Do you know that social media captures more than 30% of online time? Yes, that's why social media platforms are the perfect tool to build a brand and capture the attention of potential customers.
Yet, the competition is pretty tough and it's a challenge to break the noise of other companies.
Do you want to turn your business into a brand? Wish to create captivating stories to engage your social media audience? Desire to reach a competitive advantage?
In this article, we show you how to do that.
What Is Brand Storytelling?
It is quite a new but highly beneficial approach to the marketing strategy for attracting and engaging your audience. They are able:
Yet, brand storytelling can't be successful without a brand built. So, the very first thing to do is to develop a brand throughout all the social media accounts — make them similar and cohesive:
What Is Social Media Storytelling?
Brand storytelling on social media is a creative process of delivering narrative content to the TA (target audience) through videos, posts, stories, and other tools.
It's a way to tell about your company, business, products, services, or whatever to captivate your prospective customers.
Don't think that it's a way to sell more. Nope. It's a way to build relationships with the audience, humanize your brand, and just tell your consumers what it is all about.
Why Is Social Media Storytelling Important?
An effective storytelling approach enables you to turn readers into frequent visitors to your social media accounts, and after that eventually turn them into your followers and even buyers.
Good storytelling is the key to building strong relationships and continuous communication. The fact presented as a story is 22 times more memorable. That makes storytelling an effective and powerful marketing tool.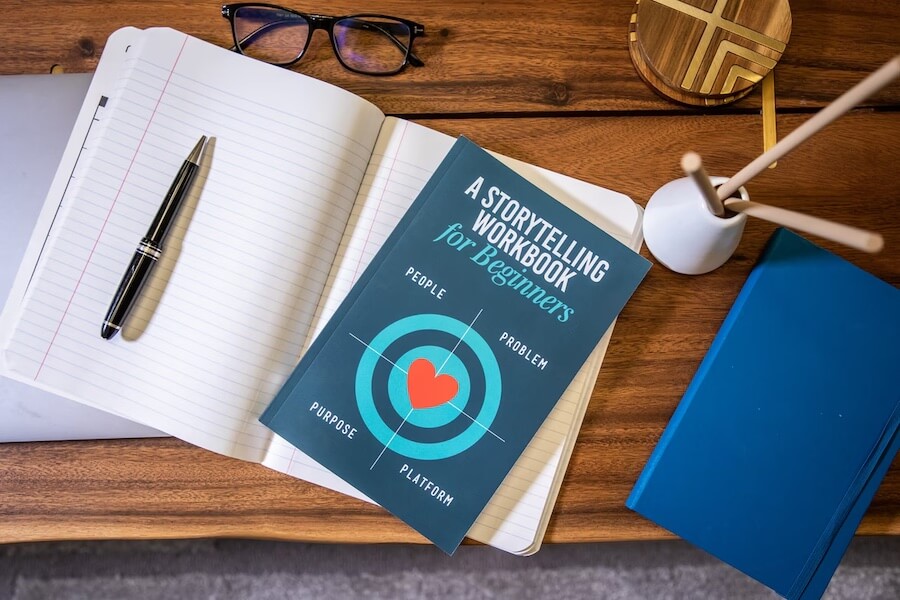 6 Tips For A Successful Brand Storytelling Strategy
Now, knowing the importance of brand storytelling, all left to do is to add it to your marketing strategy. So, how to build a catching brand story that engages the audience?
Let's discuss some of the best storytelling practices to adopt. Below we outlined 6 tips to optimize your social media storytelling campaign and make it successful.
Tip 1

: Know Your Audience

Before creating stories and posting them on your accounts, it's a must to get to know your audience:

Only if you know who your customers are and what they need you'll be able to create a compelling story and engage them. So, learn your consumers by gathering and analyzing data; create buyer personas to know what they want.

And after, focus on your customers' wants and needs to appeal to them and choose a proper language and tone to communicate your message.
Tip 2

: Structure Your Story

A good structure is a must for effective storytelling. Thus, don't neglect the basic structure of a story that includes 3 essential parts:

It's a way you manage to create a clear story for your followers. One more thing, don't forget to add a call to action at the end of each story so that the readers know what you expect from them.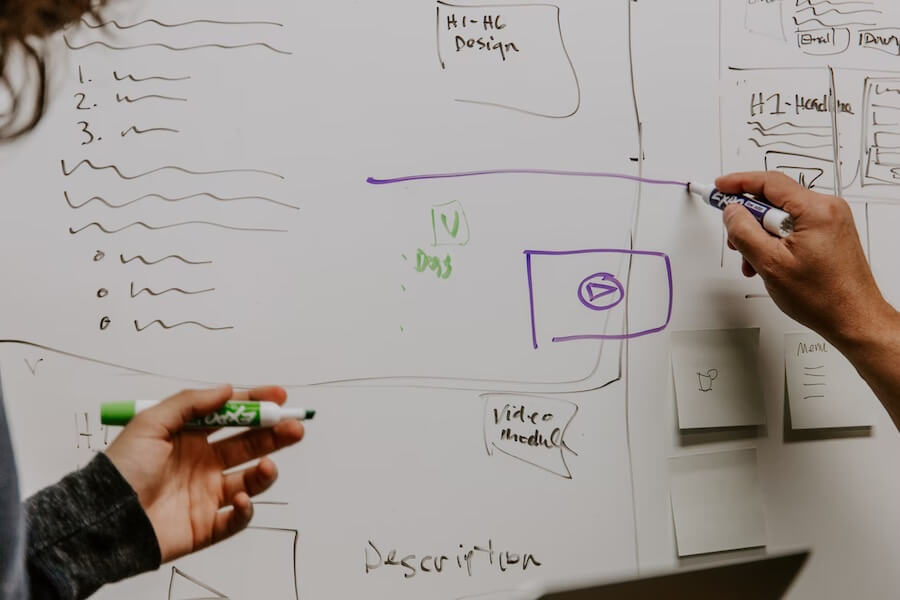 Tip 3

: Be Unique and Different, Bring Out Your Brand's Personality

Don't copy anyone but bring out your brand's personality. Don't compromise your brand's values through a straightforward, truthful, and memorable narration.

It can be either a captivating history of the company, or aspiring ideas, or a personable description, etc. that reflect your brand's key milestones and the attitude to the product.

All this will help you to evoke emotions that leave a positive mark on the TA. Keep in mind that stories based on real experiences always generate more success.
Tip 4

: Make Your Story Meaningful and Create Customer Value-Oriented Content

A relevant and meaningful story is what makes your audience more inclined. The story's content from the design to the copy is to be captivating for your customers and bring them value.

Only in this case can it provoke emotions and build a strong connection with the brand. So, figure out what is meaningful to your customers and only them create a story.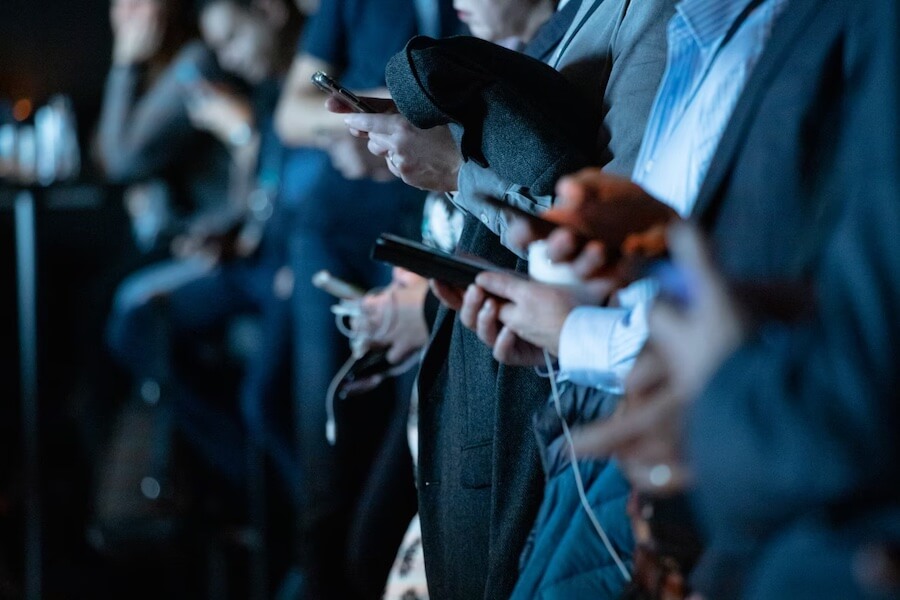 Tip 5

: Include Factual Data

By conveying truthful facts through telling a unique story, you can win the trust and loyalty of your customers. So, a good story is an all-in-one composition that not only strikes a chord but captures their brains.

Thus, your story should present factual info as well. Demonstrate reports, achievements in figures, or something like that to showcase your expertise.

However, always carefully pick and filter all the facts and figures provided.
Tip 6

: Venture Into Various Media and Use Social Tools

Before developing your stories on social media, look at your business goals from short-term and long-term perspectives. Then you'll see that long and well-structured stories are the best way to go.

Yet, don't stick to a single format but venture into various media (videos, pictures, IGTVs, regular posts, etc.) and then use social tools to find the most effective one.

Yet, avoid changing themes and/or designs too frequently, because it takes time for customers to recognize and connect the brand with the themes you establish.
Conclusion
Storytelling can do miracles in building a brand and strong relationships with customers. Creativeness, innovativeness, and facts are the best approach to lucrative storytelling. Keep your audience in mind and provide real value to captivate and engage them.