The user generated content can be very effective in keeping your site active with fresh content, and we all know the importance of fresh content from the SEO as well as users perspective.
Content is pivotal in creating a proper online presence. In fact, when it comes to the matter of marketing through the internet, "content is king," is a popular slogan.
However, it can be taxing to produce a good service and complement its quality content. But what if you can have your users do the content generation for you.
Yes, it is very much possible, and here we will be discussing just that.
So if you are a WordPress user, here are 5 best User Generated Plugins to let your loyal customers promote your company for you.
You can use any of these plugins to create your community blogging site
Frontend Content Sharing WordPress Plugins
WP User Frontend Pro
A comprehensive solution when it comes to user content submission on the WordPress sites.
WP User Frontend Pro offers you the most convenient solution. However, WP User Frontend Pro is not just a front end content submission plugin.
You can use this plugin to create a complete membership site and make regular revenue through content submitted by users.
Create custom content submission forms and accept any kind of content on your site.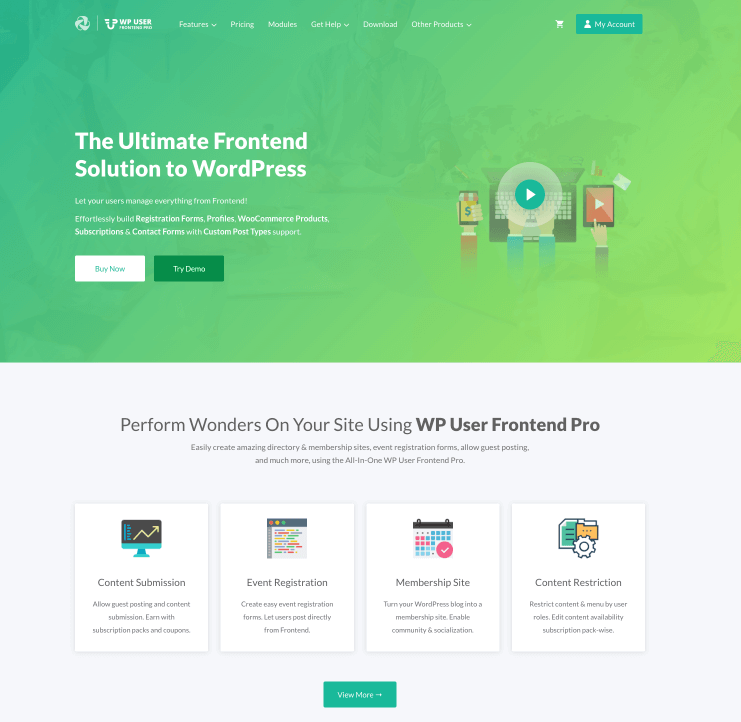 AccessPress Anonymous Post Pro
With AccessPress Anonymous Post Pro installed on your WordPress website, you have the option to give your users a similar experience to that of the WordPress Visual Editor.
The plugin is filled to the brim with a list of functions and features. You can allow your users to use the full extent of options available in the WordPress Visual Editor or limit them to only certain functionalities, whatever you see fits.
Other notable features of the plugin include a responsive form design, unlimited customization fields, Flexibility is post submission types, ability to set post-form, submission redirects Images with rich media integration, and much more. In terms of features, this plugin has it all.
Frontend Publishing Pro
Frontend Publishing Pro is available in a free as well as paid variants. For the majority of your needs, the free version will suffice. It is by no means compromised regarding features.
This plugin would be ideal for people who are not user about the entire user-generated content strategy and want to experiment with it first.
For the experiment phase, use the free version of the plugin which as stated is by no means deprived. And once you see user-generated content is becoming beneficial to your business, then you can go to upgrade to the paid version and get access to premium features.
With the free version, you will get features like content moderation, like setting word count limits, restrictions in reference to tags use, links, bios and much more.
You can also set the option to allow for user-specified publication rules and embed shortcodes for form placement.
Now, once you see all this is improving your marketing performance, then you go ahead and make the upgrade.
With the paid version, you will get a responsive form design, cross theme compatibility, a drag and drop builder, post-publication management tools, PayPal integrations, captcha security and a whole lot more.
NextGen Gallery
If you are creating a site that deals with images, the NextGen Gallery can be a very handy plugin for you. It will help you to submit images from the front-end of your site and display it in a number of modern ways.
The plugin makes it simple for the photography and other image heavy sites to make it more attractive with the amazing photo showcase templates.
It comes with a number of premium extensions to take your site to the next level. In fact, you can create a complete photo selling business where your users can submit their own photos by using this plugin.
Don't miss our detailed review of the NextGen gallery plugin.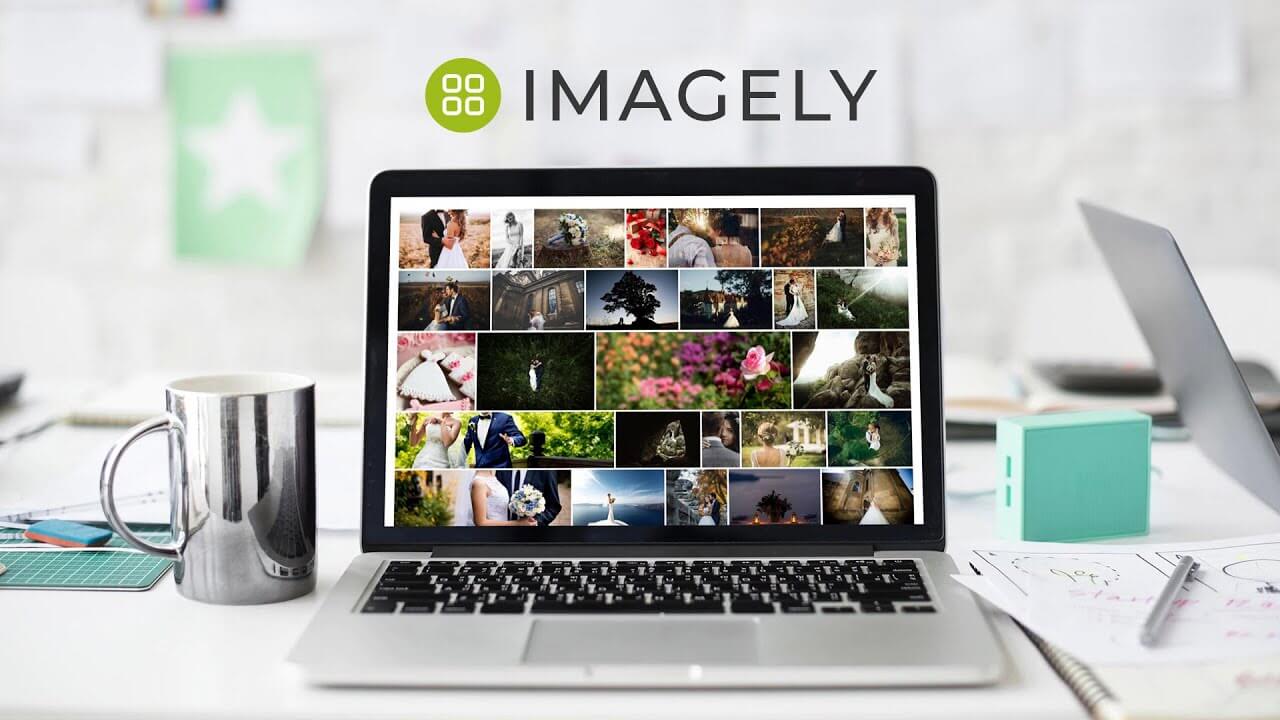 Prometheus User Submitted Content
Keep your website fresh with new content that is produced by users without having to use the WordPress admin.
With this plugin, your users will be able to submit content on your site from the front-end of your site.
Though user generated content can be spammy and low quality at times, this plugin gives you the complete control to manage that.
You can define your own set of rules around the content and who can submit. You will have the option to ban any user based on their activities on your site to keep your site safe.
Cred
In the case of generating content from the users, it is advised that you engage with some precautions. In this regard Cred is one of the best WordPress plugins for the purpose.
The plugin is built mainly for gated content submissions. It comes packed with features like input validation checker, spam protection, Payment integration and the ability to incorporate user or member role assignment.
The plugin will help you to provide your users with their own profile images and other profile based settings.
There is also the option to implement an expiration time to the submitted content and an inbuilt email notification system for the admin.
Overall the plugin is perfect if you are looking for user-submitted product listings, directories, memberships or even classified sites.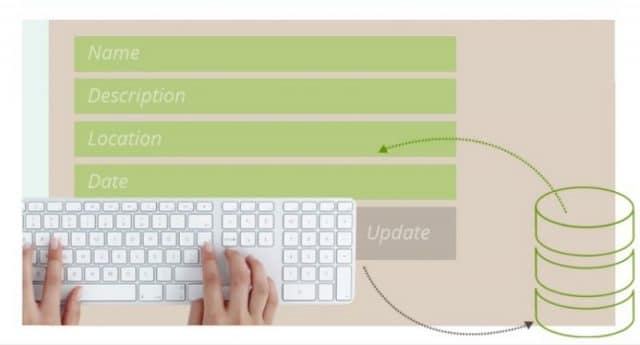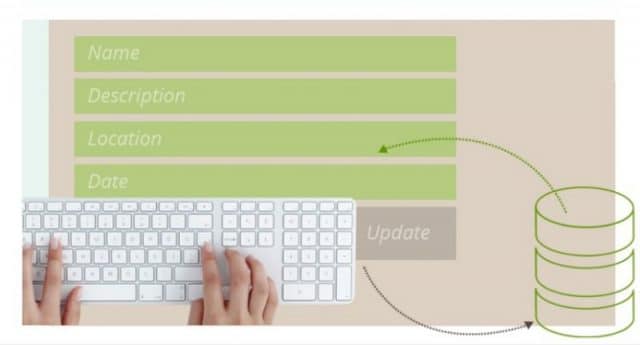 BuddyForms
BuddyForms is arguably one of the best front-end content submission plugins for WordPress. Some people will go to the lengths of saying that it is 'perfect!'
Some of the notable features of the plugin include Advanced Form Elements, Post Type Customizations, Front-end Revision Control, User Role Management and much more.
You can also use the plugin inbuilt feature to integrate e-commerce into your site. There are also features like admin email notifications and a handy Form Wizard Guide which make things super easy to use.
Now use a feature loaded plugin does come at a price, or in this case with a price tier. There are a variety of plans, each with a different price tag.
This gives you the freedom to choose the feature you really require and only pay for what you need.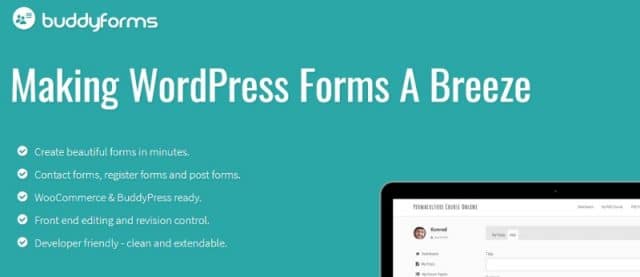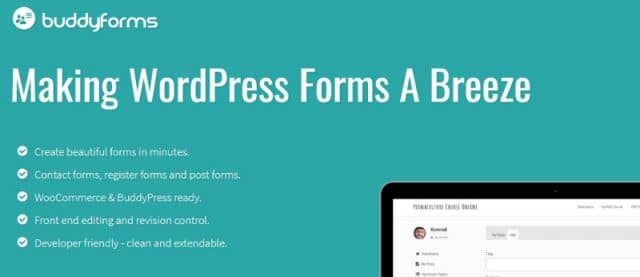 User Submitted Posts
A free WordPress plugin to accept user submitted content on any WordPress site. More than 30k users are already using this plugin.
It is a very simple plugin that you can place anywhere using the shortcode provided by the plugin.
You have the option to define rules for the submitted content. You can make the content go live immediately or you can choose to let them go through the approval process.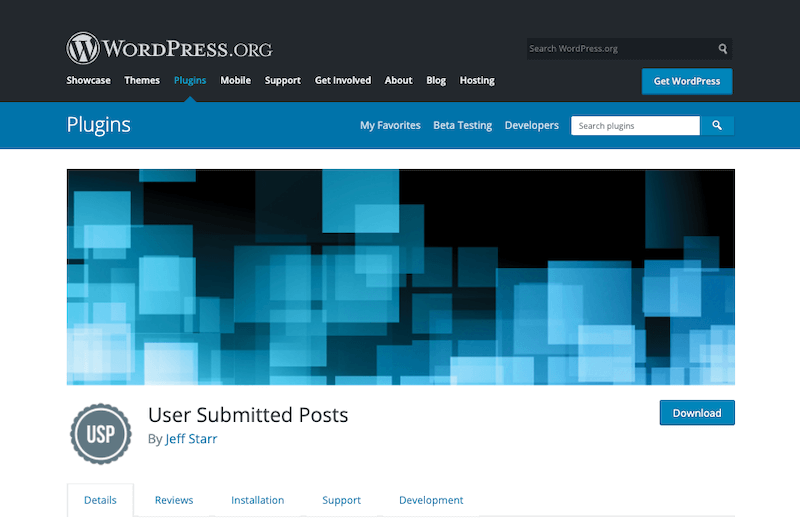 In Conclusion:
The key to getting users on board this plan of yours is to let things be as intuitive and user-friendly as possible. Some of your customers will really be in love with your service if you make good quality products.
And these customers will be eager to share their positive experience with the world, and let your company shine.
Just think about it yourself. Haven't you gone to a good restaurant and recommended your friends the same. It is like that! Now, to help your users to promote your service or brand name, these plugins will provide substantial help.
So if you decide to give these plugins a try. Do tell us how you liked them. Also, if you already use such a plugin which is unfortunately left out from this list, then do mention them in the comment section. You will be helping out a fellow reader in the process.