Here is a list of best tools to supercharge your small business. It comes an extensive area of small business tools from WordPress to freelancing.
It is important for every business to use the right kind of tools to grow it. If you don't take help to optimize your processor to become more productive, your competitors will move ahead of you in the competition.
Have a look at this list for small businesses and get started.
Design is an exciting field, but the practice is not as simple as outsiders may think. It involves a plethora of analytical works, critical thinking and brainstorming sessions, research, and tests.
Moreover, designers must always stay productive and efficient in meeting deadlines. Unfortunately, not everyone understands the designers' struggles. As for clients, they often don't get why it takes so much time to complete the project and why the final price is not as low as they expected.
A smart timesheet tool, actiTIME, provides simple solutions for designers in terms of both productivity and process transparency. It allows users to keep records of work hours and billable time and then apply data to run performance reports, review project costs and generate professional-looking invoices.
actiTIME's scope management feature also lets users create detailed work breakdowns with an unlimited number of tasks, which can be tracked individually for greater process transparency.
Additionally, one can leave comments for every time tracking entry in the timesheet to clarify what they've accomplished during the day.
Hence, when implementing actiTIME regularly, you can get a thorough picture of performance progress and all the small activities involved in your projects. As a result, you'll be able to evaluate your productivity trends and easily justify both the duration and the price of your work.
Note that you can also track hours in actiTIME automatically in the mobile app or the Chrome extension.
The automatic timer makes the time tracking practice even more effortless, allowing you to fully immerse yourself in the design process.
Sign up for a free actiTIME trial and bring your productivity to the next level.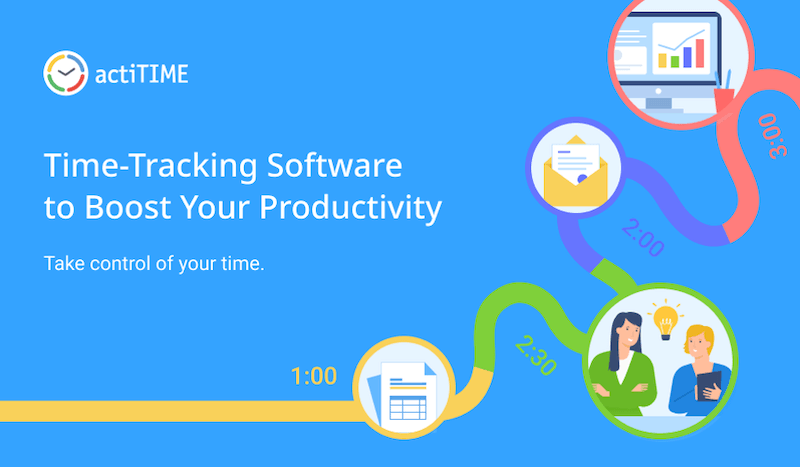 Use TailorBrands to create a gorgeous logo design for your WordPress website or whatever project you have.
This is the most advanced logo generator that you can use, being feature-rich, easy to use, and affordable.
The company invested millions of dollars in the smart Ai software and the results are impressive. All the logos are unique (they are not using logo templates) and look awesome.
You cannot tell which logo was created by TailorBrands and which one was created by a professional logo designer.
Give it a try, you can play with the platform as much as you want. The payment is made only if you decide to download the logo.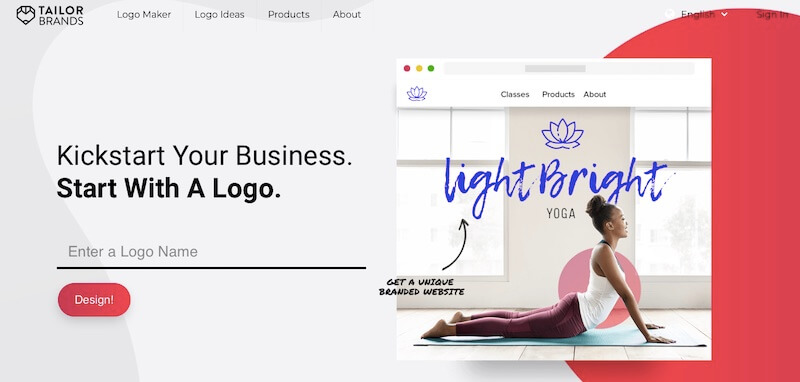 With Jotform Apps, you can create fully customizable apps for your business without any coding that can be downloaded onto any smartphone, tablet, or computer.
Get access to tons of free templates to help you create your apps. Create online forms with the drag-and-drop builder and add those forms to your app.
Make collecting data easier and more efficient than ever.
Tatsu Builder – Light Weight Page Builder for WordPress
Tatsu will make your WordPress website more powerful by helping you create professional landing pages that convert with ease.
This the fastest page builder in the industry, and you can use it with no experience and zero design skills.
It is packed with gorgeous premade designs, with 50+ widgets, a drag-and-drop builder, and tons of elements. The interface will help you create any page you need, in just a few minutes.
Use the live page to see Tatsu builder in action.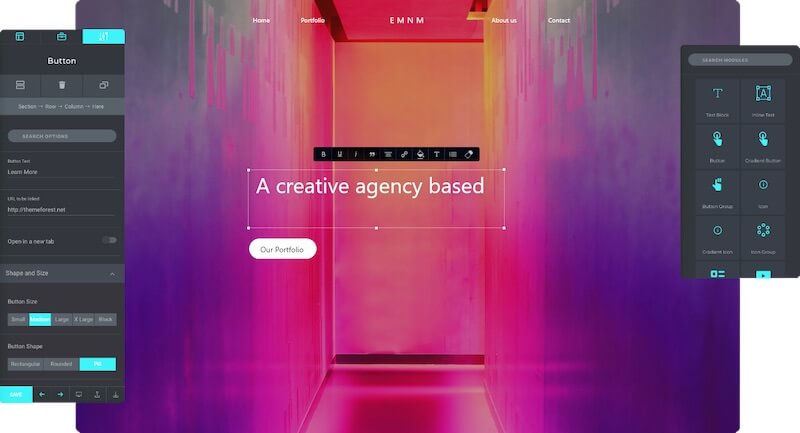 Total – The Most Complete WordPress theme
Total is not just a WordPress theme, is the tool you need to create a super website in just a few minutes, without having experience or design skills. You won't write a single line of code and you will not be blocked in one point, as it happened to you before.
This theme is loaded with over 40 gorgeous premade designs. Press a button and your website will look exactly as in the demo. This is rare, how many themes have you seen capable of such things?
Total is a complete package, loaded with everything you need – tons of elements, designs, pre-designed Cards for posts and customizations.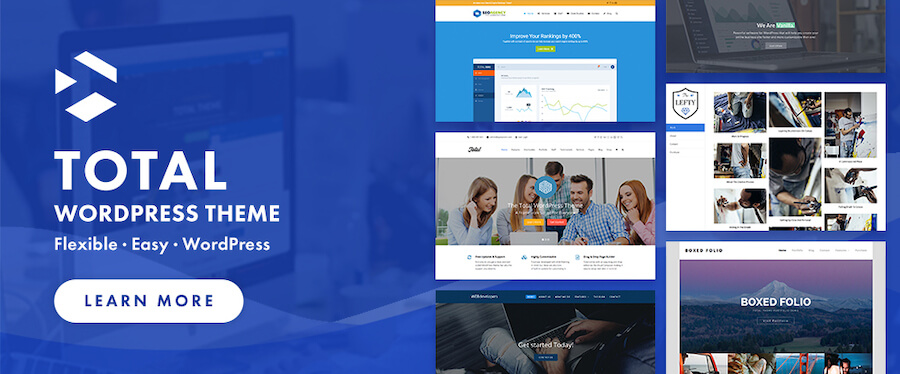 Taskade: All-in-One Collaboration. Remote Team Workspace.
Taskade is the best collaboration platform in 2020, gaining enormous traction in the last months. It is used by both small and extremely large teams, and by companies like Netflix, Booking.com, and SONY.
The interface is fully customizable, you will create workspaces for all your projects, from 0, or by editing (if needed) the 300+ awesome included templates.
What is awesome at Taskade is that it is super intuitive, it is easy to use, and users from all over the world are telling that they heavily boost their productivity after using this platform.
Start with the free plan and upgrade it when needed.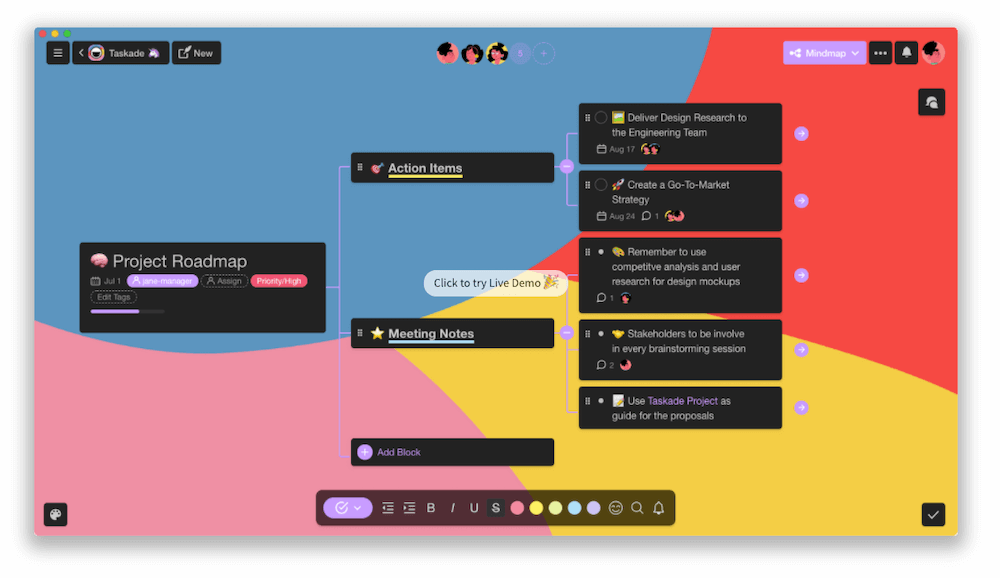 Codester is a marketplace that is filled with tens of thousands of WordPress themes, plugins, PHP scripts, apps, and much more, including free stuff.
You can get a number of different products on this marketplace.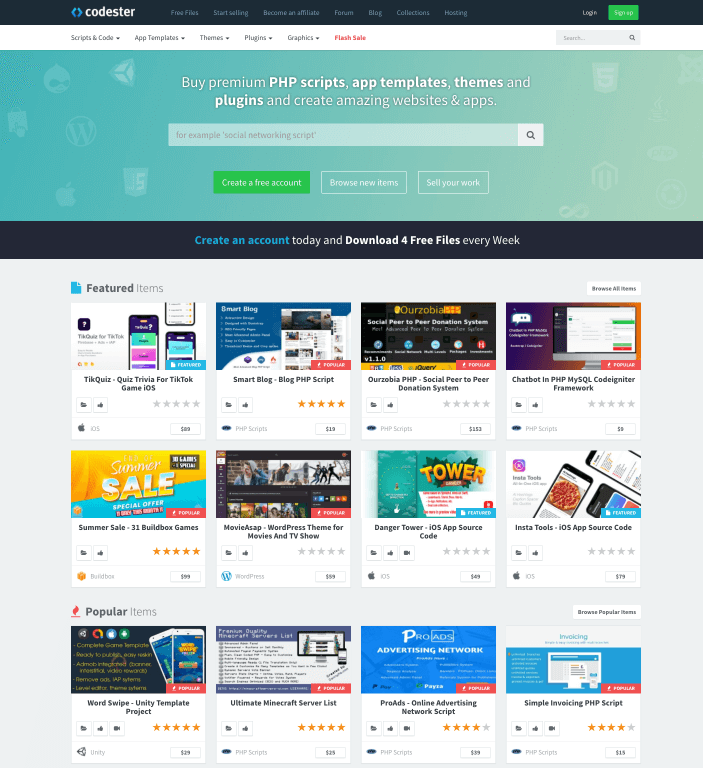 FixRunner will take care of your WordPress websites, in terms of maintenance.
Let experts do the work in your place, saving yourself tons of time.
Get in touch with FixRunner, you will love these guys.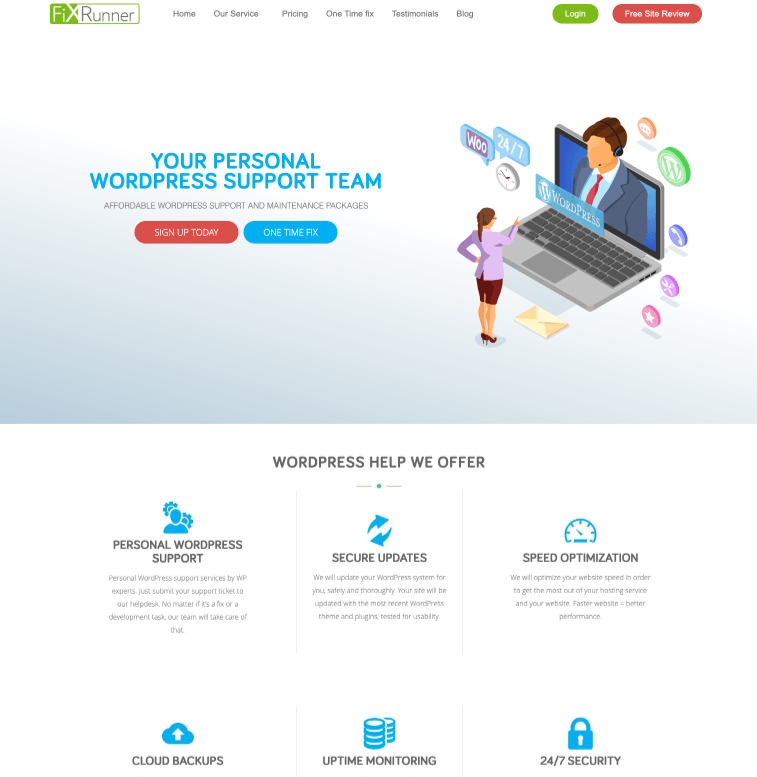 Stop spending hours searching Google for web tools.
You can easily find them on Webdesign Toolbox, a premium directory with almost 1,000 web tools categorized extremely well.
Browse it and pick everything you need.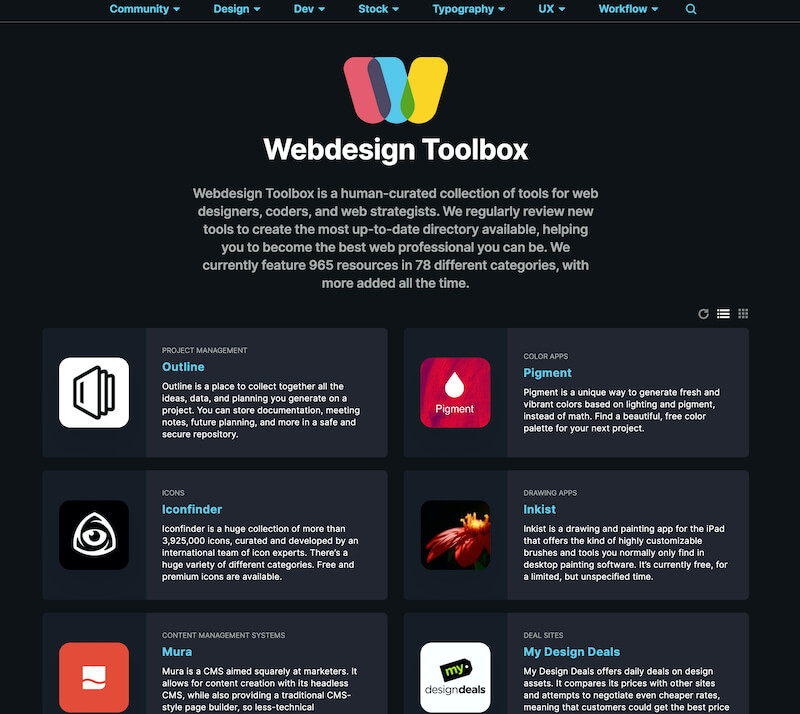 Mobirise is the most complete website builder on the market:
A massive 3,600 website templates.
Tons of sliders, galleries, forms, popups, and icons.
eCommerce and Shopping Cart.
Much more.
Use Mobirise to create a super website and then convert it to WordPress.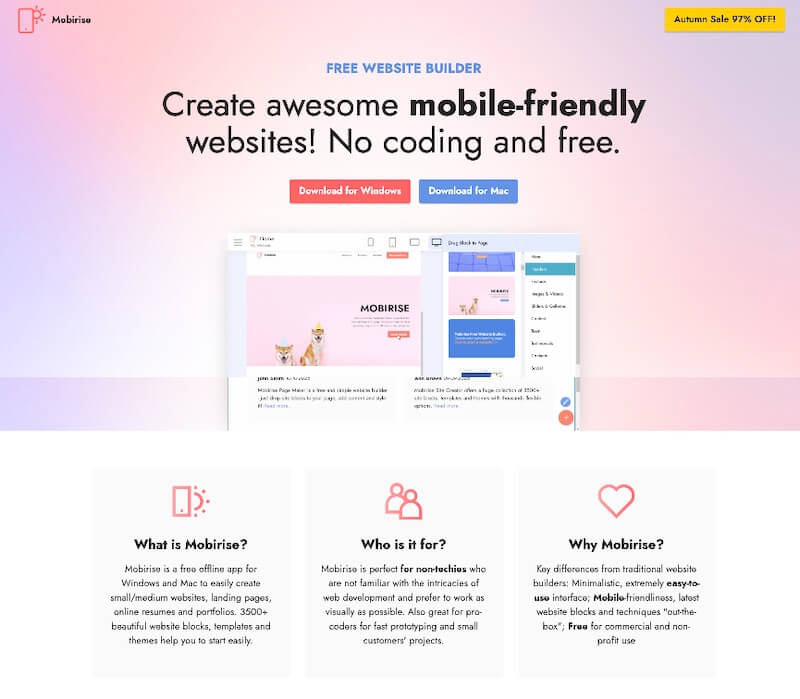 You are a top freelancer with tons of work and you need a reliable contract template? No problem, Bonsai has a contract template for each freelancing profession you have.
Use the Bonsai contract template for free. It is one of the most popular products to grow your freelance business.
If you are a freelancer, get started with Bonsai.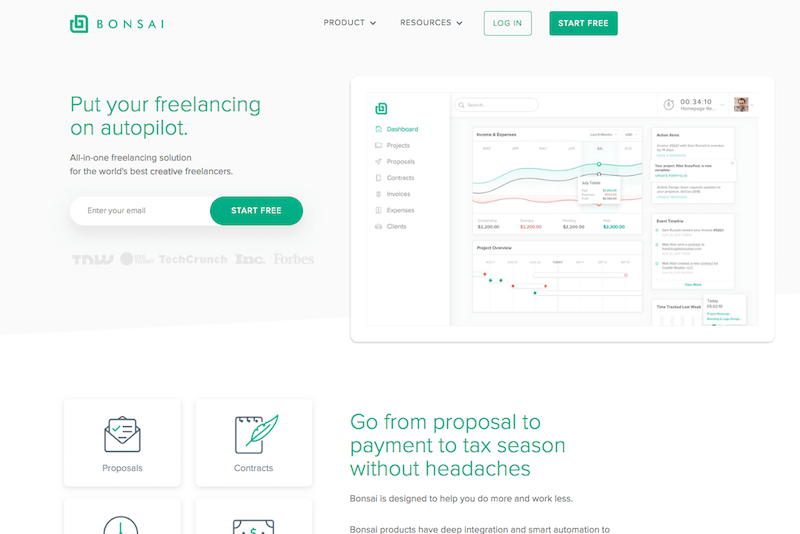 You want a team of experts to help you with your WooCommerce store? WPCustomify will install and fully configure your store, no matter how large and complex it is.
Get in touch with them.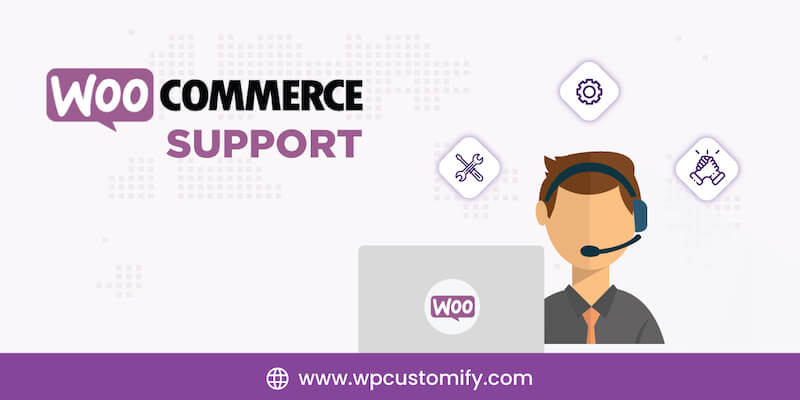 Mailmunch's complete lead generation and email marketing tool is super easy to use and requires no experience. It helps you increase subscribers for your WordPress website in minutes!
Use the captivating landing page templates, several different forms, and smart features to convert visitors into subscribers and customers.
Check it out.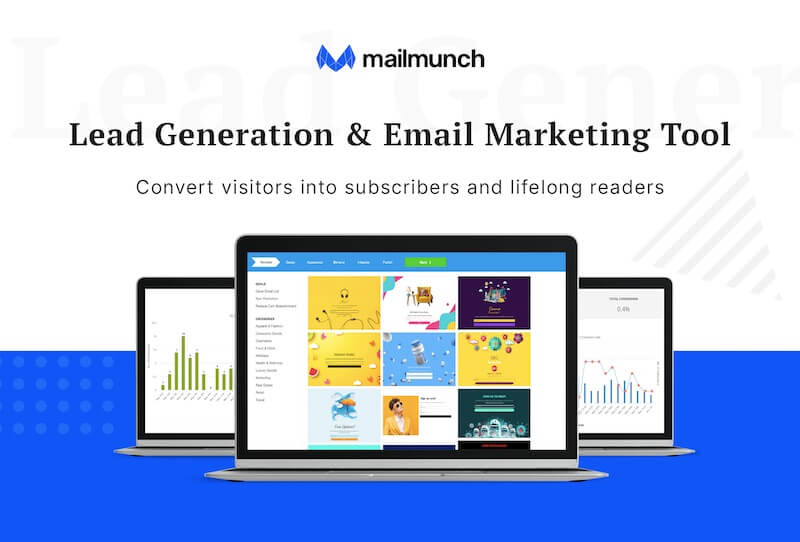 Uncode – Creative Multiuse WordPress Theme
Uncode is one of the ThemeForest top-sellers WordPress themes with over 75.000 sales.
It is a great fit for all kind of websites – Personal, blog, business, portfolio, shop, creative, agency, etc.
Use the included 70+ gorgeous website templates to start.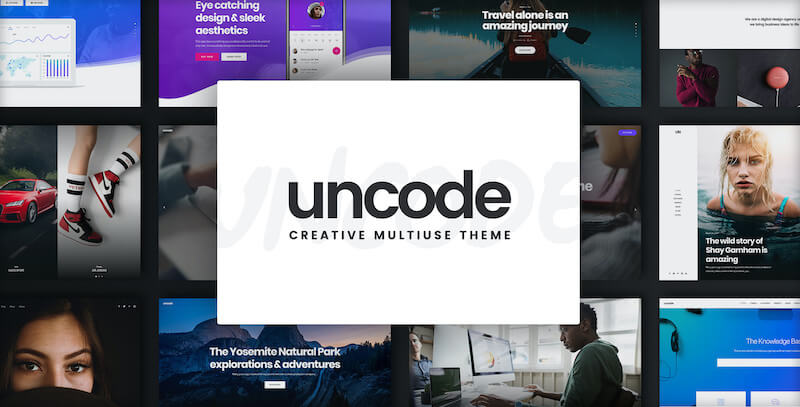 No matter what you are looking for about WordPress themes and plugins, on CollectiveRay you will find complete and detailed information.
Take a look.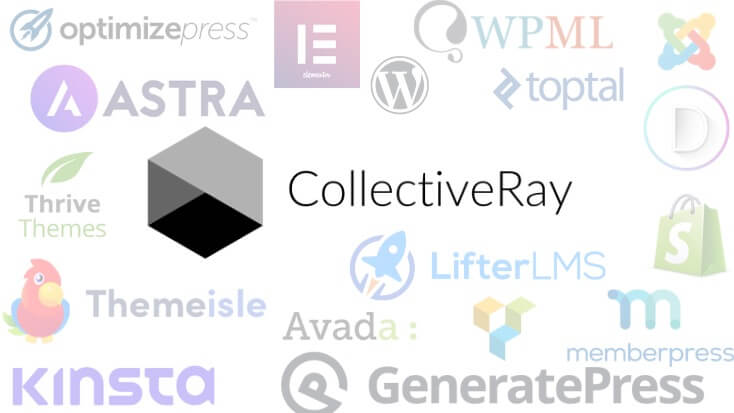 Bonsai is a professional, yet free-to-use, online contract maker that you can use to generate legally binding contracts for any type of work, in just a few minutes.
It works awesome, try it.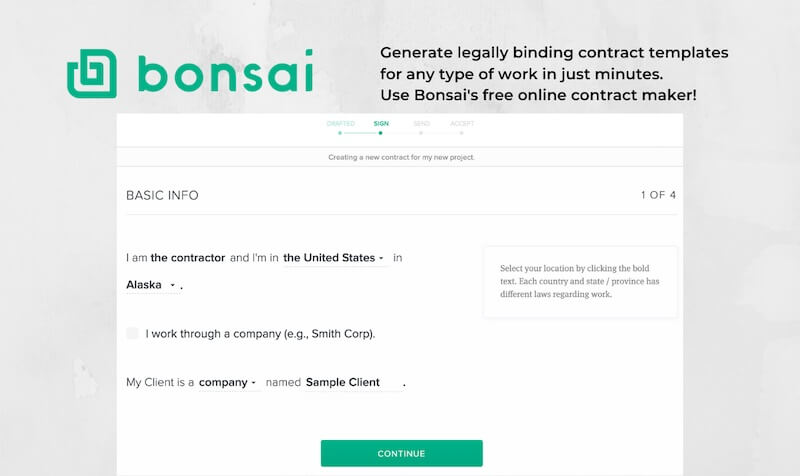 UPQODE– eCommerce Website Development Agency
UPQODE is a web design company based in Nashville that builds mobile responsive, customer-focused websites that have been praised for their high quality.
Having met the expectations of more than 400 customers, UPQODE was acclaimed as the 2nd best web design agency by TechReviewer (2019).
Their workers include more than 40 experienced digital marketers and proficient web developers who work hand in hand with clients to set up the most beneficial online presence for their business.

Brizy will help you create professional WordPress pages and websites in minutes, without skill and effort.
It is one of the most popular drag and drop website builders for WordPress at the moment. We have already published a detailed review of Brizy.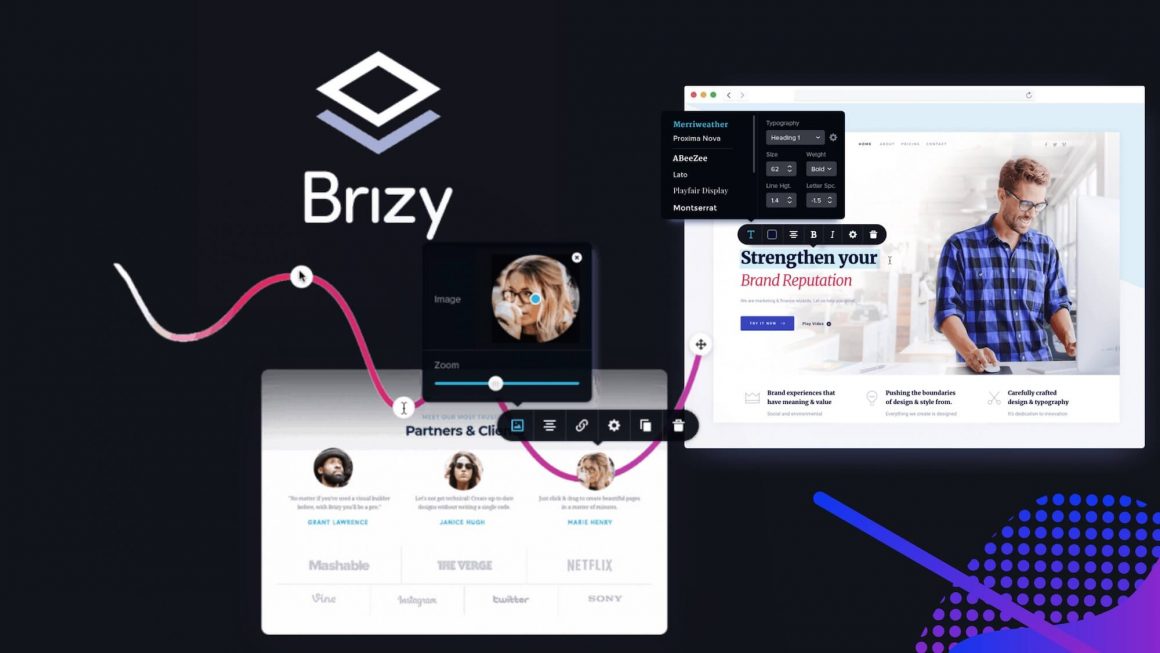 WhatFontIs will help you identify fonts from images, websites, newsletters, and emails, for free, and you don't need to register.
This is the best font identifier, for several years now. WhatFontIs is a unique Ai software because:
It has a database of over 620k indexed fonts.
It identifies both free and paid fonts.
It works with all font foundries, including Google Fonts.
It is super efficient.
It provides 60+ free and paid alternatives for each identified font.
And it is free.
Identify all the fonts you like with WhatFontIs and use them on your WordPress website.
You use technical terms on your WordPress website? Then you should add a glossary and help your audience understand what you are saying.
Use Heroic Glossary free WordPress plugin to add a complete and complex glossary.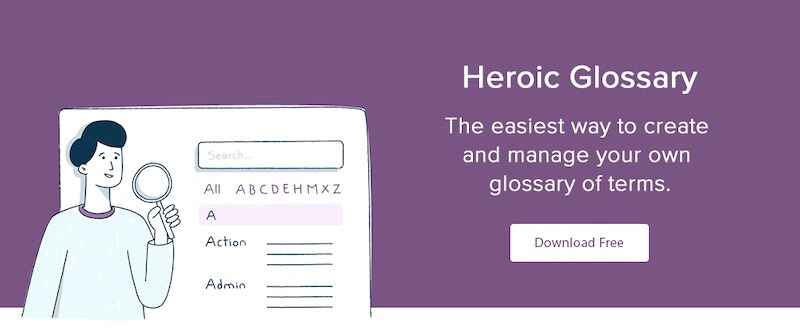 All articles in the world should have tables of contents, it is easier to read them and to navigate directly to certain parts. Articles that have tables of contents get more engagement and more traffic from search engines.
Add tables of contents to all your articles with Heroic free WordPress plugin.
FoxMetrics will provide accurate and easy-to-understand analytics for your website, being a popular solution for thousands of companies from all over the world.
Start a free trial and see how it works.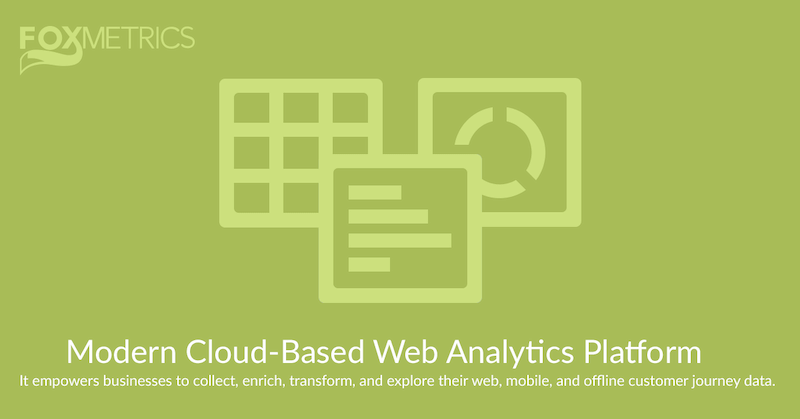 Antideo's email checker plugin works out of the box with most of the major form vendors for WordPress without any configuration requirements.
The plugin is free to use with unlimited email validation checks, unlike any other validation plugin. The Antideo plugin does real-time checks for throwaway emails, email format, MX records, free and role-based emails.
There is also an option to keep a local email and domain blacklist to block repeat offenders.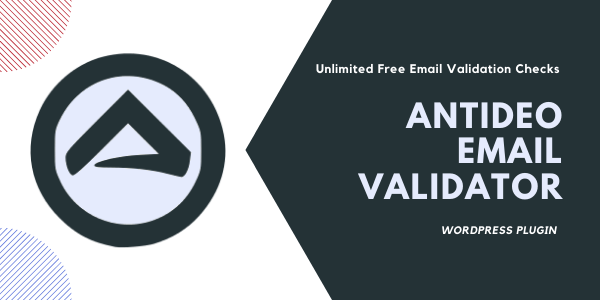 If simplicity and convenience is what you appreciate most about web design platforms, then you will definitely enjoy working with uKit.
The website builder comes with drag-and-drop editing options and it also involves extensive blogging and eCommerce website development features.
The system is meant for small business website creation yet it still allows running other types of quality web projects.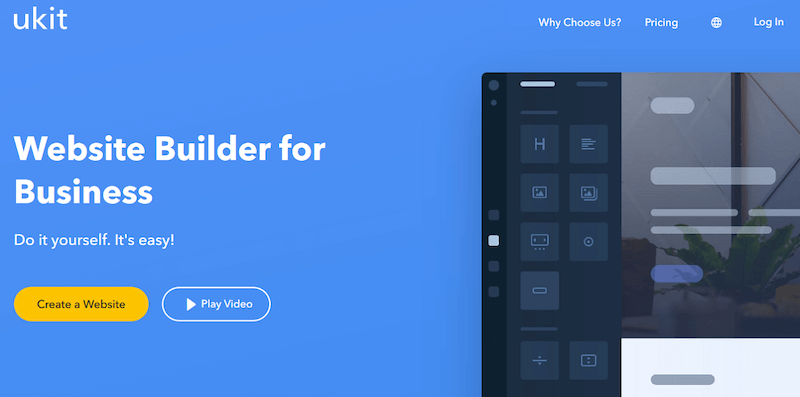 Schema Pro is the leading WordPress plugin that can use right away to add schema markups to your website, in just a few minutes, with a press of a button.
Proper Schema Markup gives a clear idea about the content to search engines so that it is ranked properly. The Schema Pro is one of the top Schema Markup plugins that you can use on your WordPress site.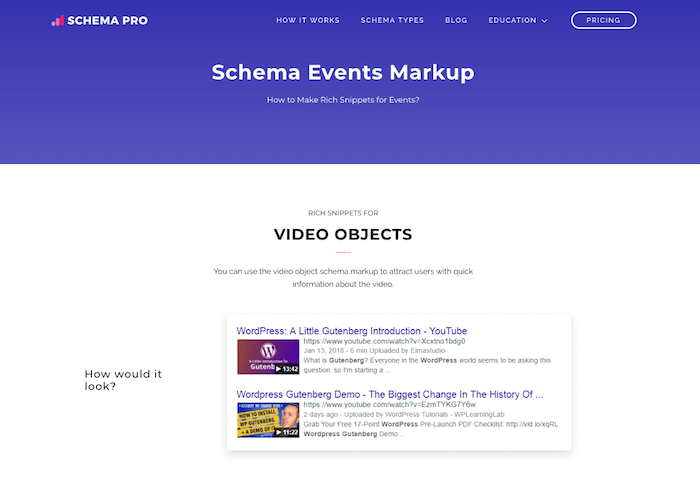 Rank Math is a free WordPress SEO plugin that you can install and configure in less than 5 minutes. After that, the smart software will run autonomously, taking care to provide your website more traffic than you previously had.
We have published a detailed review of Rank Math plugin to help you know about the plugin better.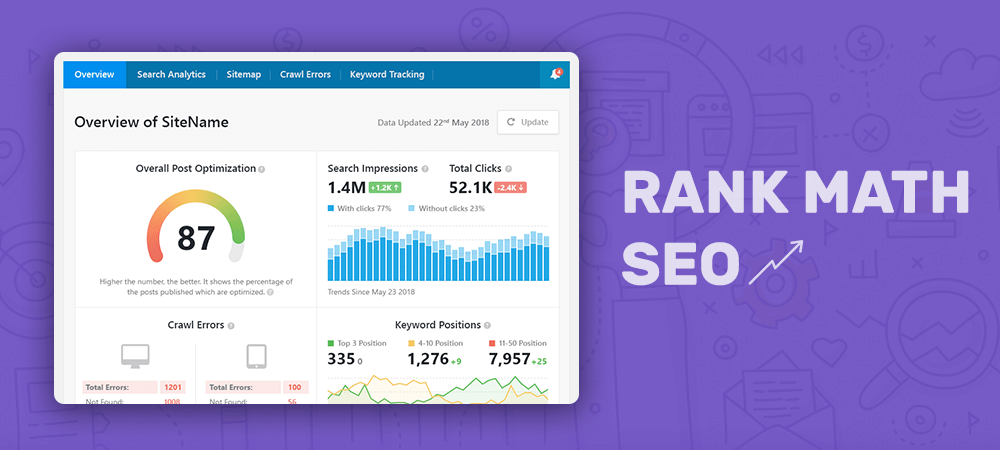 If you are currently in search of a quality form builder that will help you design a survey or a web form for your WordPress website, then picking stepFORM is the best solution.
The service makes it possible to create, customize and publish contact/order forms, online surveys and quizzes to come up to user needs and requirements.
There is quick access to form templates that are mobile-ready and customizable, which also simplifies the process.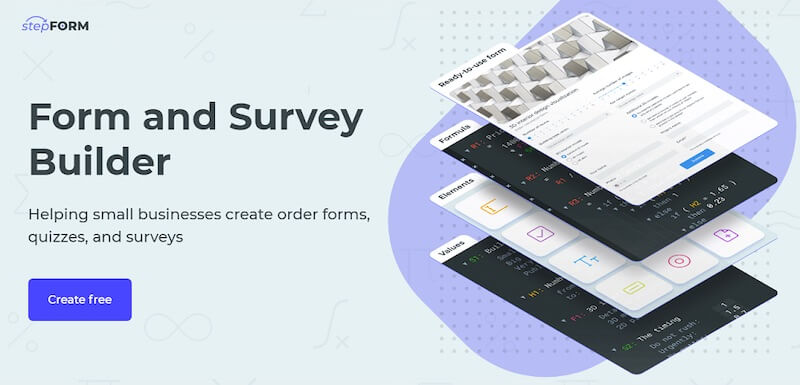 pCloudy is a mobile app testing that you can use from any place you are, and at any moment, being cloud-based.
Start a free trial and see how it works.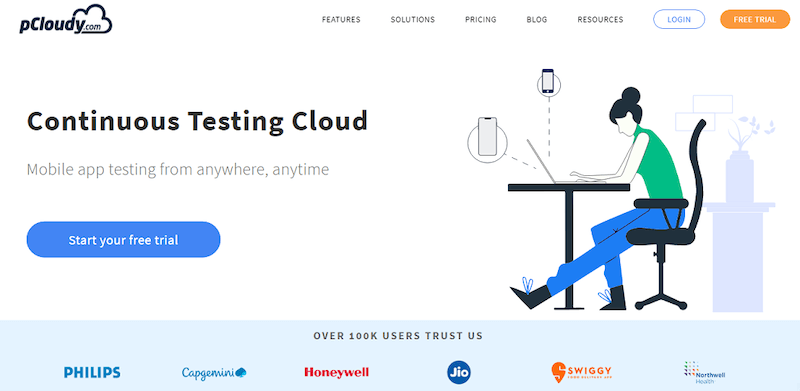 There is no need to worry about successful Wix to WordPress migration when you deal with the Wix2WP.Pro team.
They have a rich portfolio of successfully accomplished projects and several years of experience. This is what makes them a trusted service to deal with.
The experts working for the platform use only valid codes, which ensures the utmost safety and smooth performance of projects after the transfer.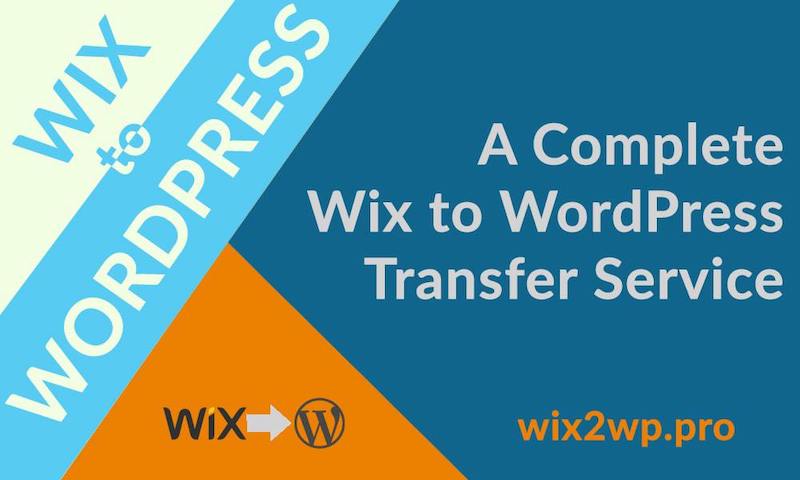 Fantastech – Design to HTML & WordPress Conversion Services
Fantastech will convert your website design into WordPress, no matter what format you used – Adobe XD, Sketch, Figma, PSD, etc.
They have over 8 years' experience and they did thousands of conversions.
Get a free quick quote from Fantastech.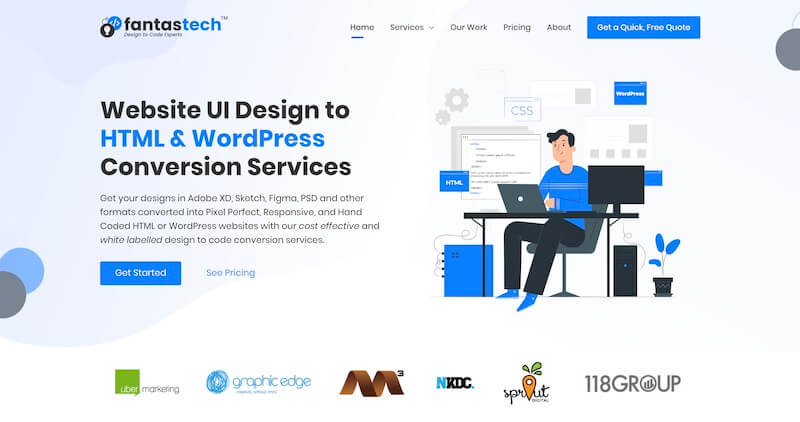 48HoursLogo will help you launch your own logo design contest in which talented logo designers from all over the world compete for your prize of $99.
Spectacular logo designs were created with these contests.
Give 48HoursLogo a try.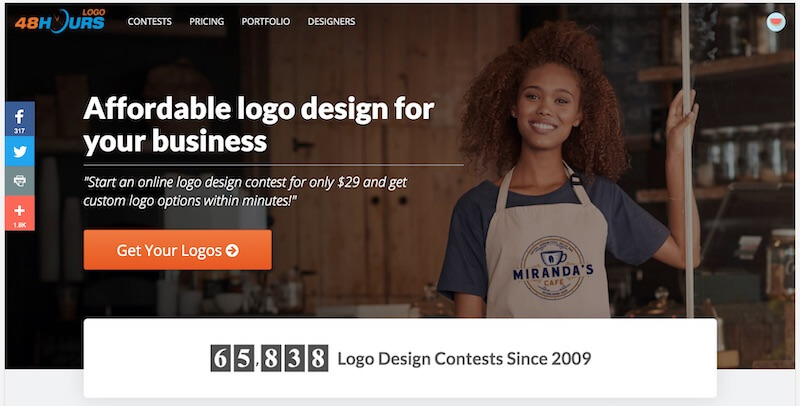 FC United– Football, Soccer & Sports WordPress Theme + RTL
Now I want to introduce one of the best templates for football, soccer, basketball, and golf websites – FC United. As its name suggests, FC United is intended for football clubs and teams.
This theme is compatible with SportsPress plugin, allowing you to display match results, league tables, automatic ratings and standing, live scores, team and player profiles, and other types of information specific to a leading sports website.
At the same time, FC United doesn't take a rocket scientist to edit with Elementor Builder. You can choose from 10 Homepages, several Galleries, 9+ Blogs, 7+ Headers, 50+ Elementor blocks, and other professional elements to make your FC website just perfect.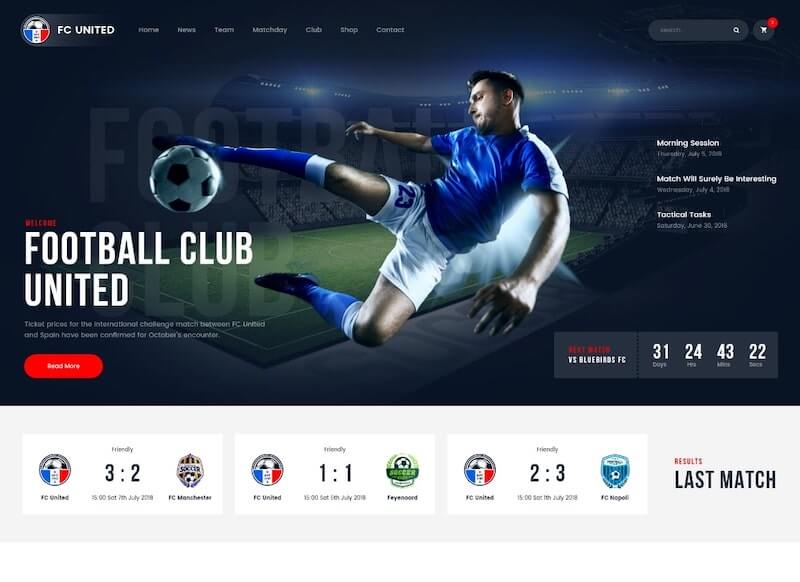 Jacqueline– Spa & Massage Salon Beauty WordPress Theme + Elementor
Jacqueline is a gorgeous WordPress theme for beauty businesses, massage salons and spa centers. It's been masterfully created by a devoted team to let you create an attractive, modern and functional website within days.
Jacqueline UI is enhanced with unique widgets and blocks, top sliders like Slider Revolution & Swiper Slider, Parallax effect, advanced on-scroll content animation, etc.
You also get the intuitive and popular WPBakery drag-n-drop builder to help you add and customize content with ease. Thanks to thorough documentation and fast support, you'll never be lost on your way, no matter what issues you experience.
Last but not least, Jacqueline is responsive to the bone, making your website or online store extremely convenient on mobile.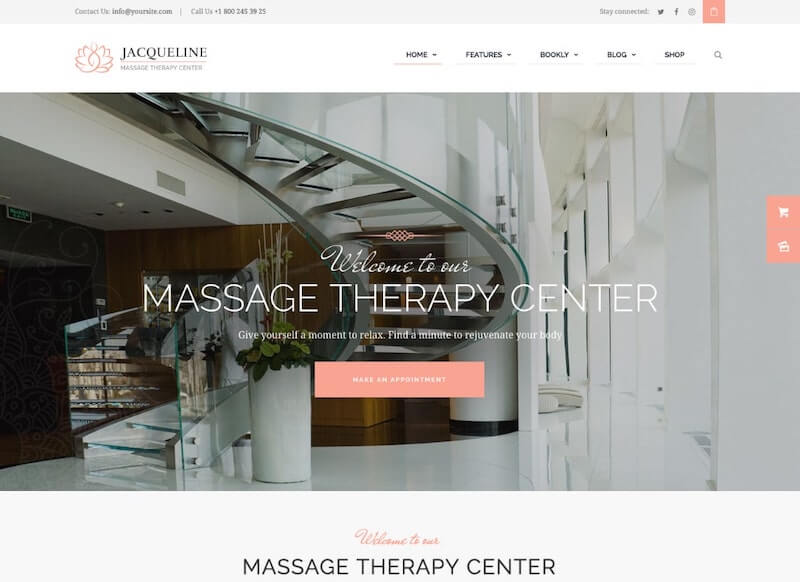 RumbleTalk will add a moderated chat on your website for free, helping you better engage your audience.
Register for the free plan and see how it works.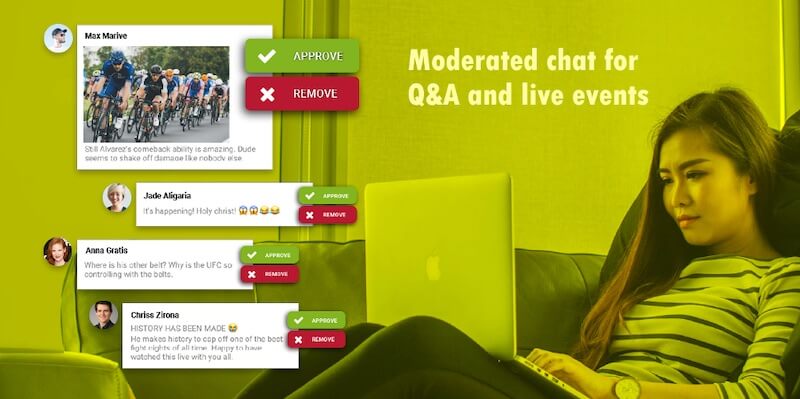 Fotor is a complete graphic editor that is loaded with tons of templates, pictures, and elements, including a friendly and quick interface that will help customize everything.
They even offer you engaging Facebook post templates.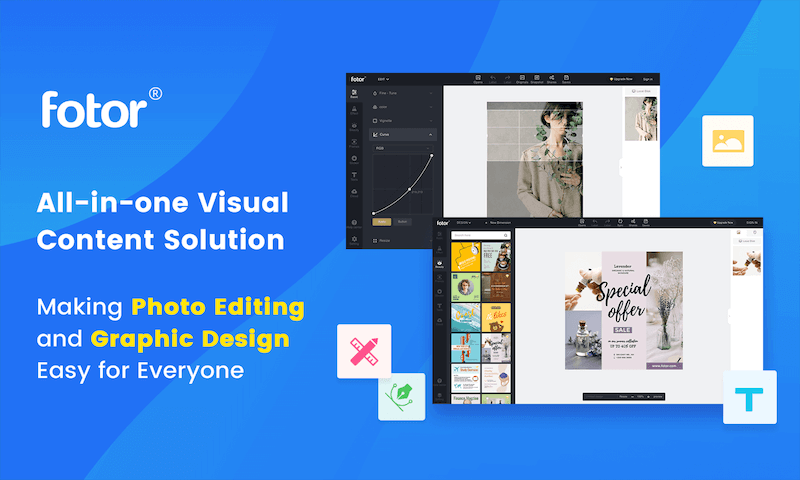 Would you like to launch a website that relates to healthcare, non-profit, or COVID-19 related topics? Use the Impacto Patronus WordPress theme as a versatile and all-inclusive foundation for your website.
It's responsive, fully editable, and feature-rich. The clean and well-balanced theme's layout structure lets your audience stay focused on the essential pieces of data.
The theme is based on the ThemeREX framework. You may also modify it code-free with the help of the Elementor page builder. The theme is social-media ready, which gives you plenty of opportunities for its more effective online promotion.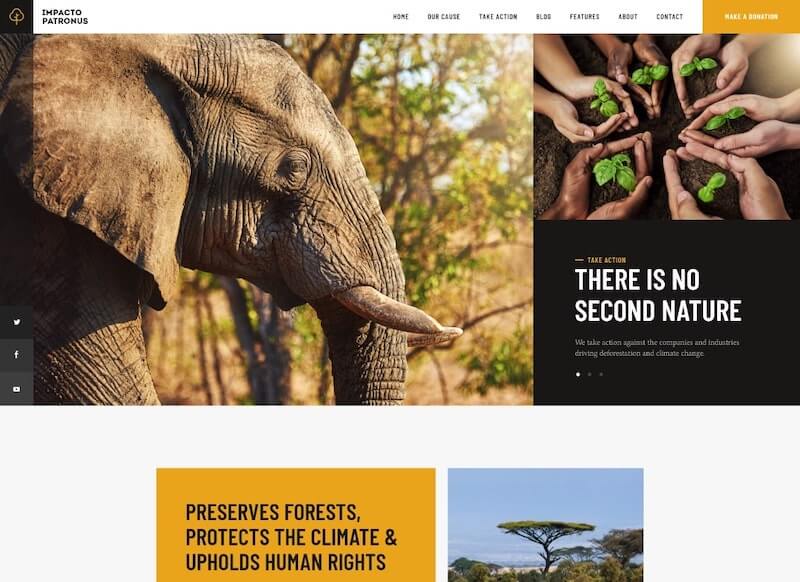 As soon as you face the need to switch to or from WordPress, the choice of a trusted and functional tool will be a must. This is where SiteBuilders.Pro will prove to be helpful.
They can deal with all types of projects, providing individual approaches, attention to details, manual migration of all project elements and content in general, preservation of SEO positions as well as blog and web store transfer.
This is what makes the service a universal tool for all your website migration needs.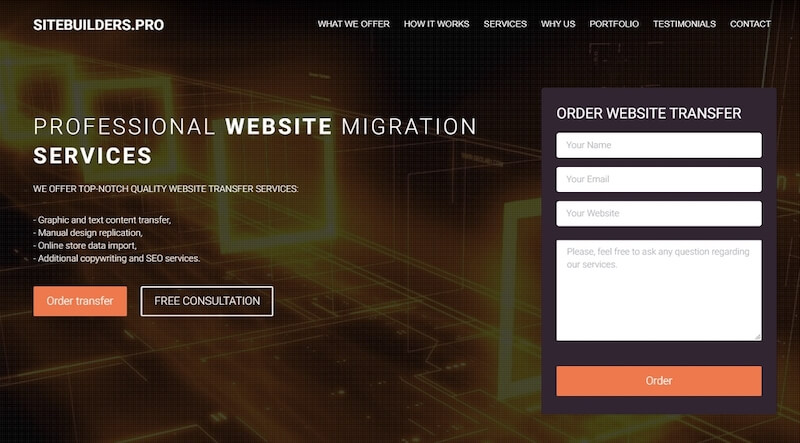 Controlio is a powerful PC monitoring software that will help you increase productivity and security in your company while keeping spending at its minimum.
Take a look.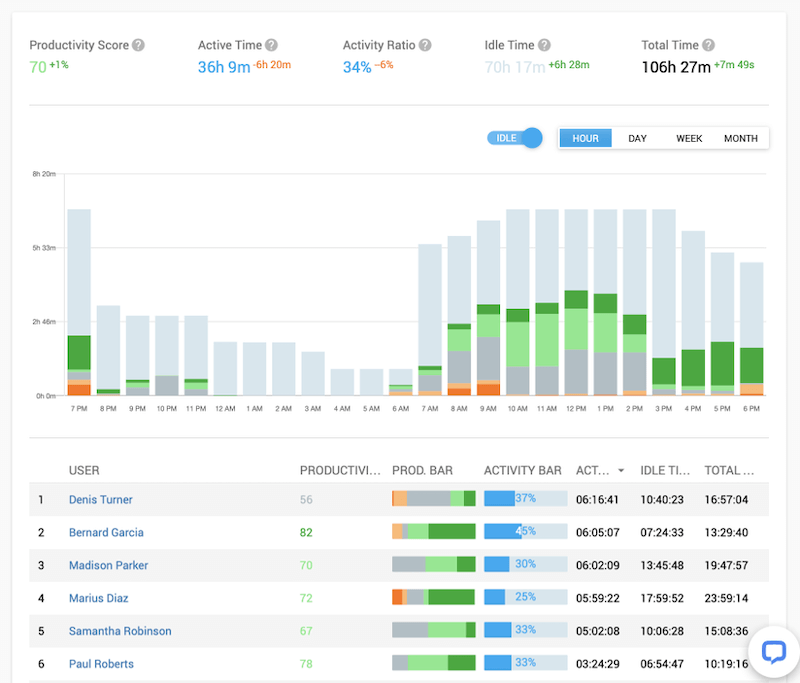 Web design pros and first-timers will definitely appreciate informative website builder reviews and comparisons SuperbWebsiteBuilders.com provides.
This helps pick the right tool that adheres to the majority of user requirements. Each review delivers general info about the tool, its special parameters, pros and cons, customer support options, pricing policy and other crucial nuances that make it withstand niche competition.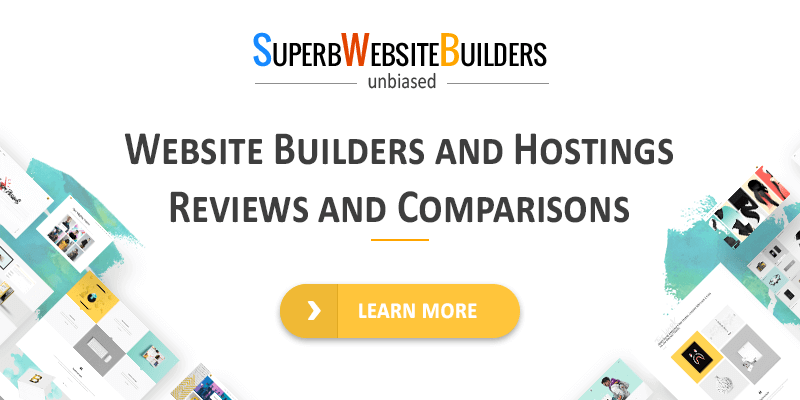 Opinion Stage is a powerful Facebook quiz maker that you can use for free and without any prior experience.
Start with a template and customize it for your needs.
Drive new traffic to your website with Facebook quizzes, it is simple.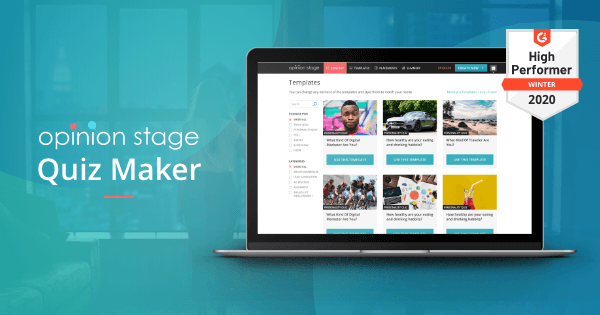 Abstract will provide you a lighting fast and reliable IP geolocation API, being the number 1 choice of hundreds of thousands of developers from all over the world.
Get your free API key now.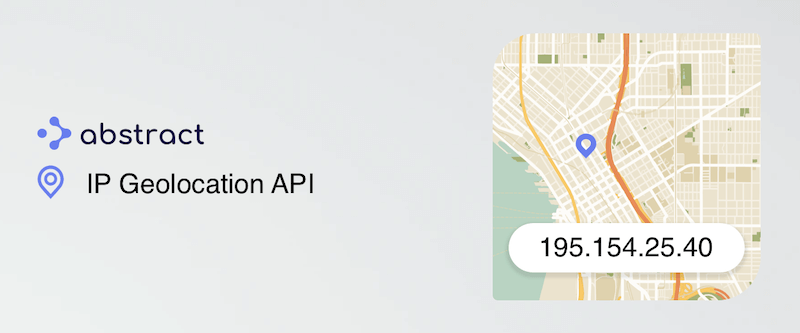 Have you ever numbered how many hours you spend each month to collect content from your customers and partners? What will do with all that time if you could get it back?
You should find an answer quickly because you can do it.
Using Content Snare, a super-smart software, you will automate content collection. How does it work? It is simple. You configure Content Snare and let it do the work in your place.
Start a free trial and see how it works.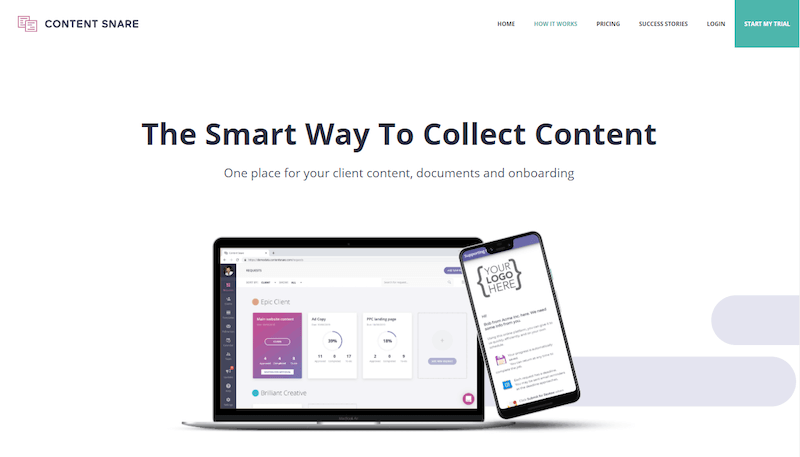 Ozeum's stunning layout works best for museum and art center websites, as well as art-related blogs and online stores. Installing it on your hosting takes no more than a single click of your mouse and a couple of minutes of your time.
Further work with the template is also made extremely simple, thanks to its user-friendly nature and the inclusion of a visual, drag & drop page builder.
Showcase your art pieces with the Revolution Slider and Essential Grid, and keep your users informed about all upcoming exhibitions through the informative Events Calendar. Or set up a WooCommerce store of your own and get straight to selling within minutes!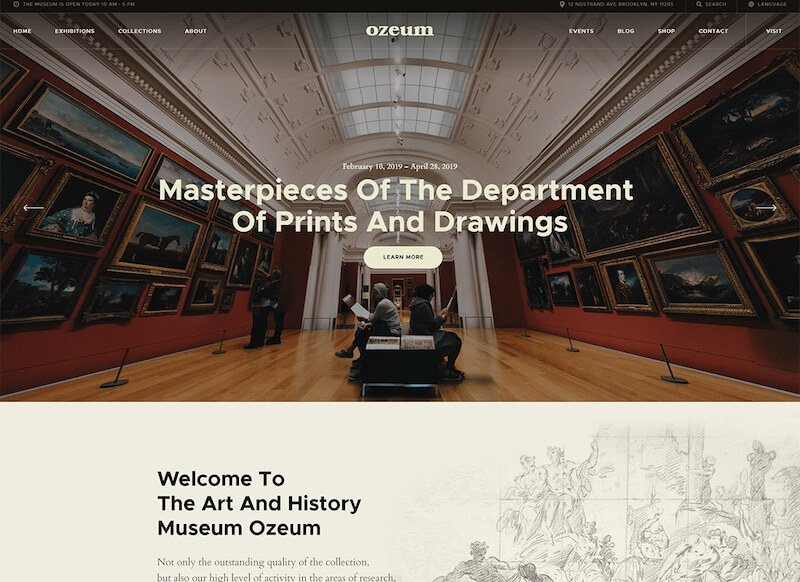 Adding a CTA is always useful in eCommerce websites and product badges are of great use in this. This plugin actually helps to add custom labels or sales badges in WooCommerce products.
The Woocommerce Product Labels free plugin comes with different label styles where users can also customize their badges according to the color theme of their website or according to their branding, using the tools provided. It also provides options to show/hide labels and also set the expiry date and time for the badges.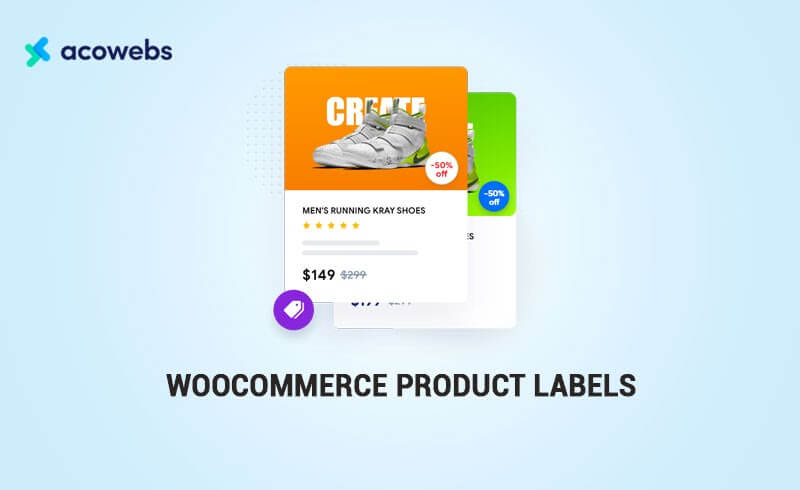 Conclusions
Pick the WordPress theme that you like most and use Goodie service to fully customize it.
This is a quick way to empower your WordPress website, and the results are impressive.