Looking for Templ.io hosting discount? Well, we have an exclusive deal for you. You can use our link to get one month OFF.
If you have not come across Templ hosting yet, you must know about this platform. You can read our detailed review of Templ.io hosting to know about it.
If you are looking for a highly secured hosting environment with super fast loading server, Templ is the answer for you.
They offer highly optimized Google Cloud hosting that will supercharge your site with blazing fast loading time.
Templ will offer you cloud-based web hosting, easy backups and restores, free SSL certificate, free migration support, and so on.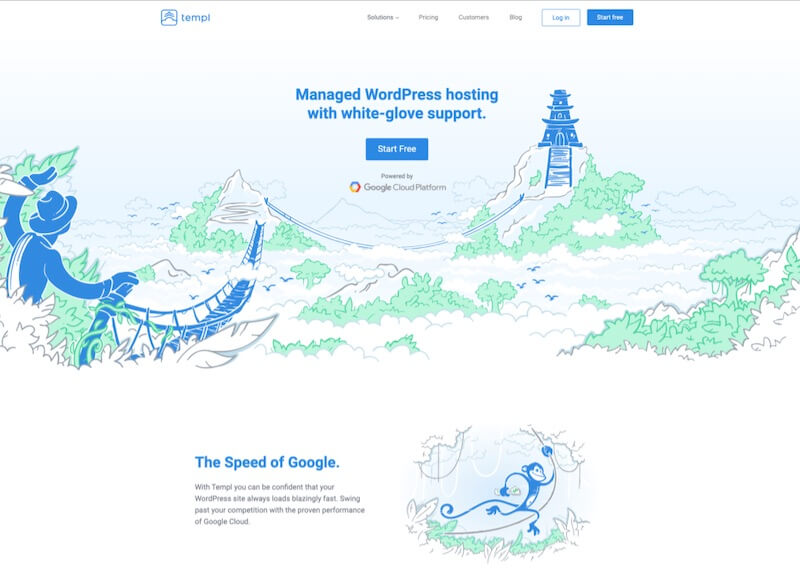 What Do You Get With This Deal
Templ offers fully managed WordPress hosting, fully managed WooCommerce hosting. You get the power of Google server for your site while the team manages all the technical part relatted to your hosting.
You can simply focus on your business and be assured that your site is safe.
Important features
So, if you are planning to start a new website; you can consider secured Templ hosting for your site.
Also, if you are looking for a better hosting than your current hosting provider; Templ is a great option for you.
The team will get your site migrated to Templ server while you relax at home.
How to Get the Discount
You will get one month completely free on your Templ hosting by using our exclusive link.
Here is how you can avail the discount
You can select the hosting plan you want to go for. They have a number of options that you can select depending on your requirement.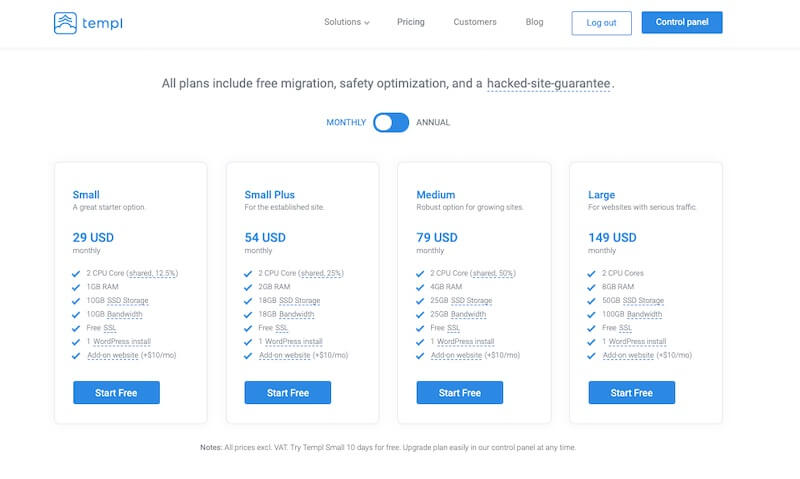 Select your plan and create your account.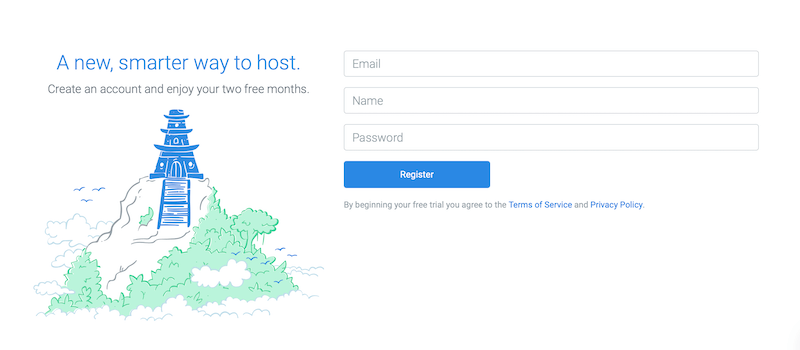 As you login, the system will start your trial period. You can add your site and start with your site.
When you want to upgrade your account to the paid plan of your choice. You can use our coupon while checking out.
For example, if you select the small plan for $29. The discount will be auto-applied to your account. Your monthly billing will start from the second month.
You can fill in your billing details, credit card details and proceed.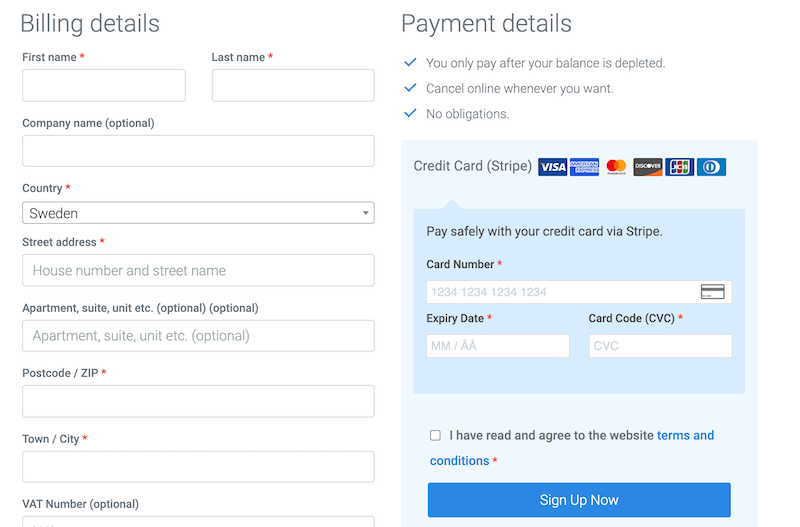 Templ Hosting Discount
You can use the link below to get an exclusive discount making a complete month FREE
Host your website in a highly secured Google Cloud server. get super-fast loading time improving user experience and overall SEO for your site.