Here is your chance to get a 20% off on any Themify product or membership plan. Themify is one of the leading WordPress product stores in the market.
They have been releasing some great-looking WordPress themes for a different niche. Along with the themes, the Themify builder of one of the best website builders in the market. It is one of their most widely used and popular products.
If you wish to create a completely unique design for your business without any coding, the Themify builder will help you to get that done quickly.
Over 80k customers are already using Themify products and they have a very active community to get things done for you.
Before you go ahead and buy their products, let's have a look at some of their best products.
Themify Discount Offer
---
Themify Builder
The Themify builder is a drag-and-drop website builder that powers every theme released by the store. But, unlike many other WordPress builders that are dependent on compatibility, the Themify builder works perfectly with any third-party theme as well.
So, it's a standalone WordPress plugin that you can get for your site using any other theme.
You get over 40 different ready-to-be-used design templates to create your site with this website builder. But, you don't have to stick to these designs because you can easily create your own.
You can have a preview of your changes while editing your site before making it live. You also have the option to clone a design so that you can save your site.
You get tons of custom styling elements, layout options, and grid designs to help you create the perfect site you wish to create.
Here's how the builder works.
Ultra Theme
The Ultra theme is one of the most popular and powerful themes created by the Themify team. The theme comes with over 60 ready-to-be-used design templates to choose from.
The demo templates are created for a different niche site. So, you will readily get a design template for your site that you can customize further with the website builder to make it completely unique.
With the Ulta theme, you get 12 amazing builder add-ons to spice up your theme further.
The theme comes with a number of amazing header and page layout design options that will help you to make your site unique and trendy.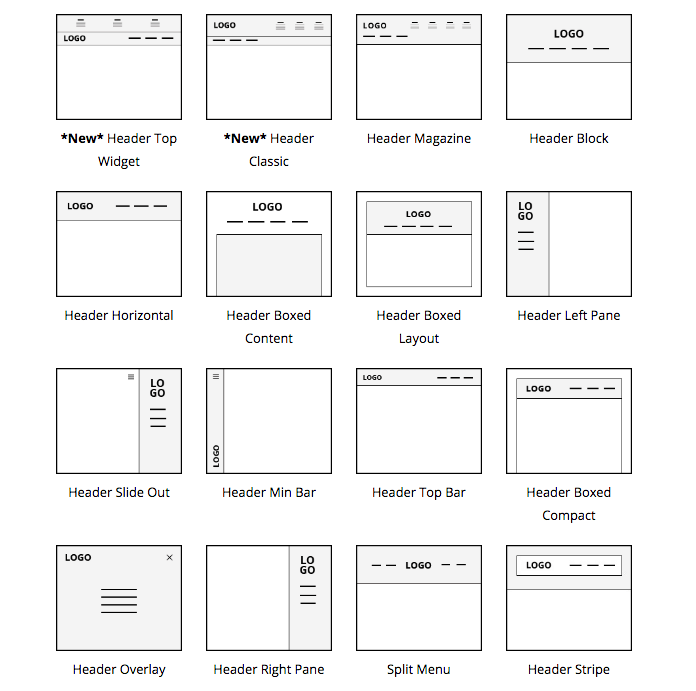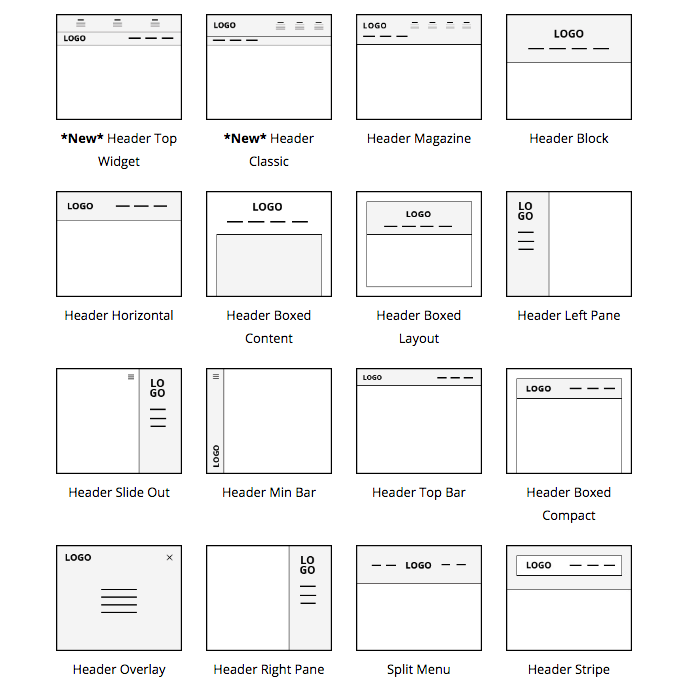 Along with the header and page design options, you also have some unique single-page designs so that your blog posts look great.
The scrolling feature of the theme makes it spicy. You have the option to scroll through different rows offering a great user experience.
The theme offers you great-looking mega menu options, beautiful archive layout options, and a lot more.
Shoppe
Wish to create an online shop, have a look at Shoppe a trendy WooCommerce design to create your own online store.
Like the other Themify themes, the Shoppe theme also offers you a great-looking design, different demo templates, and unlimited styling options.
The drag-and-drop Themify builder will help you to create a great-looking unique design for your site without writing a single line of code.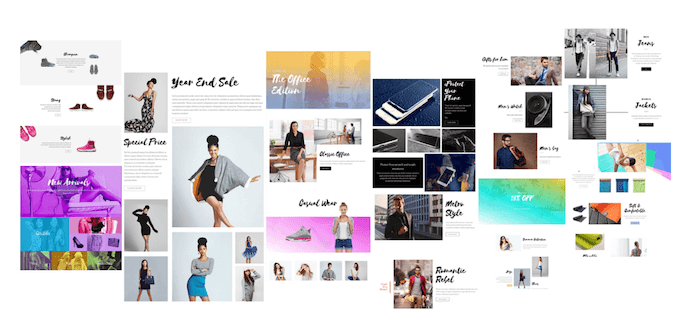 Flexible Layout Options
The theme comes with amazing layout options that you can use for your site. You can work around the logo placement and header design options.
You have great-looking archive layout designs, and custom footer designs to make sure that you are able to create and make your site unique without any hassle.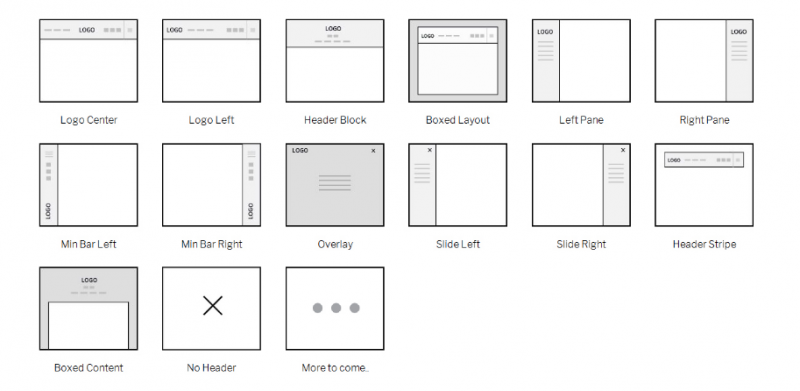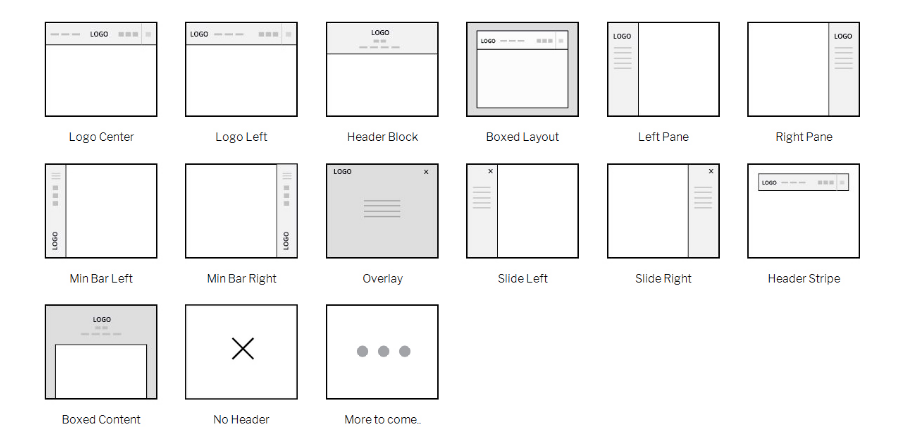 Support & Documentation
Each of the Themify products comes with detailed documentation and they have a very active forum where you will readily get the answers to your questions.
You also have a video tutorial for all of their products to make things easier for you. If you still have any issues, you can go for the support ticket.
You get 30-day money-back guarantee in case you don't like their product. So, you don't really lose anything. 
Use our coupon code "begindot" to get a 20% discount on any Themify product or package.