The Internet is a host of opportunities. More than just entertainment, it has evolved to being a source of education, knowledge and especially employment to a lot of people. And when it comes to the internet, the most important aspect of it is a website. Today we will talk about the best web hosting services that make your website accessible to your visitors.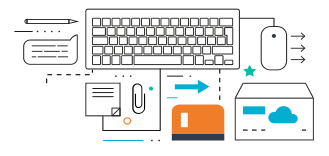 For the uninitiated, a web hosting is a service which is provided by a web hosting service provider to provide your business with the technology and the platform where you can create your website and make it live on the internet.
These hosting companies host your website on their powerful backend servers. There are various WordPress hosting providers that you can choose from to launch your website in a hassle free way.
Most people who are new to websites and the internet end up getting the wrong hosting service and later face problems like server breakdown, slow website speed and interrupted working.
We have curated some of the finest hosting providers with a wide list of features and the comparison given here is unbiased and based on performance, actual speed tests, and user ratings.