Looking for the best web hosting deals for a WordPress site? Here we are with the top WordPress hosting Black Friday deals of 2022.
The holiday season is the best time to buy hosting packages as you get an amazing discount that will help you to save a lot of money for the entire year.
So, if you take a hosting deal in the 2022 Black Friday season for a year, you will have to renew your package in the next year same time when you will have the same kind of Black Friday deal or even better.
Why Should You Buy A Quality Hosting Plan?
If you are new to online business or just starting your blogging career, you will be reading a lot of content about getting a quality hosting service for your site.
Now, the question is why not have any cheap hosting plan?
The answer is simple, the performance of your site will largely depend on the quality of your hosting server. You must have seen sites with very little content loading very slow while leading news sites with tons of content loads at a snap.
This difference is mainly because of the kind of hosting server used by the site. If your site is hosted on a strong server, your site will load very quickly and it will be more secure than any other cheaper hosting.
Importance of Loading Speed
To start with, the loading speed of your site is a Google Algorithm parameter. That means, if your site doesn't load quickly it will be very different for your content to get a good ranking in the search results.
Even if you are publishing top-quality content and doing all the basic SEO correct, still your content will find it hard to get into the first page of Google, and it is because of the overall performance of your site.
So, it is important to invest in a quality hosting service so that your site offers a great experience to your visitors.
With a slow loading speed, you are sure to lose your audience along with the search engine ranking.
The good news is that you don't have to spend hundreds of dollars to get quality hosting, You can get super quick WordPress hosting even for less than $10 a month.
As we are talking about the Black Friday hosting deals you will get it even cheaper. There are offers upto 95% discount.
So, let's have a look at the best Black Friday WordPress Hosting deals.
Offer 1. WPEngine Black Friday Deal
WPEngine is one of the most popular fully managed WordPress hosting providers. That means once your site is hosted on WPEngine servicer, you can forget about dealing with server-related issues, the team will manage everything.
You just have to focus on your business and grow it further with amazing high-quality content.
Here is the deal, with the Black Friday offer you will get 5 months FREE hosting with WPEngine. Also, as WPEngine is the new owner of Studiopress (The team behind the popular Genesis framework), You will get Genesis Framework + over 35 Genesis themes for FREE.
Isn't this a great deal.
So, almost half of the year will be FREE for you as far as hosting cost is concerned. And you can review your deal during the next Black Friday season with a similar or better deal.
WPEngine is offering you 35% discount + 2 months FREE which makes it over 5 months FREE hosting.
Your business will be hosted with one of the best and highly recommended hosting provider. You are sure to get amazing loading seed for your site plus tightly secured hosting environment offering with the much-needed assurity.
WPEngine offers you different plan, you can choose the plan depending on your requirement and the amount of traffic your site receives.
Here are the plans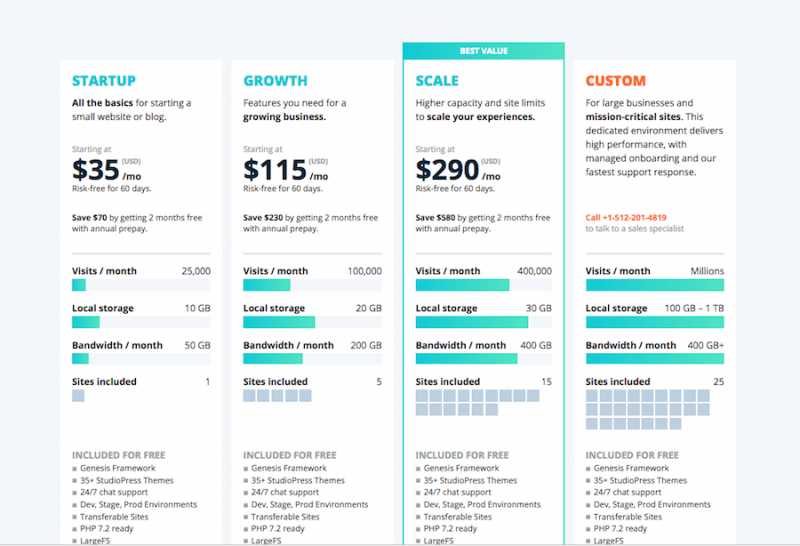 Transferring Your SIte to WPEngine
Once you get on board with the WPEngine plan, everything will be taken care of by the team. They will get your site migrated without any downtime.
So, here is the deal.
Get WPEngine hosting with 35% discount + FREE months and create your site with the powerful Genesis framework. You get access to all the top themes created by Studiopress team.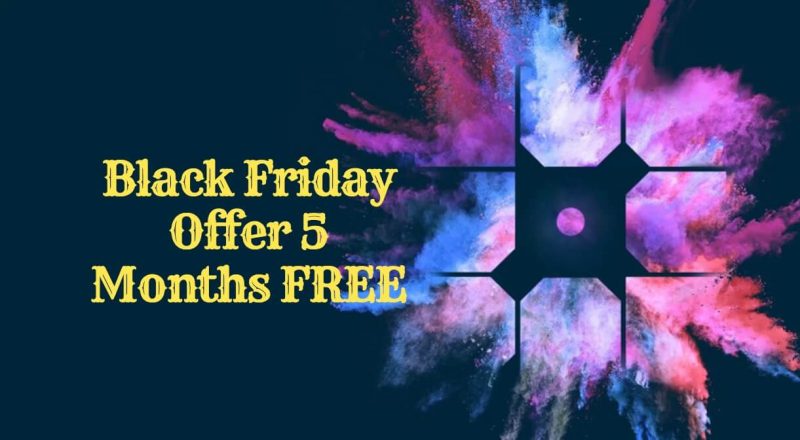 Offer 2. Bluehost Black Friday 2022 Deal
Bluehost is one of the most widely used hosting providers. As their plans are cheaper than many other leading hosting companies, they have a huge user base.
They have been in the hosting business for a long time, so they are aware of the changing hosting need to keep pace with the best in the business.
We have published a step-by-step guide about how to create a site using Bluehost. This tutorial explained with images will handhold you while you create your first blog.
Another advantage of hosting your site with Bluehost is that you get your domain for free. That means you will save that additional $15 dollar that you will otherwise have to send to get the domain name for your blog.
This Black Friday Bluehost is offering 75% discount on their basic plan. You will be getting your hosting + FREE domain name only for $2.65 per month.
Don't miss this massive discount offer by Bluehost, make sure to get hosting for the entire year so that you save on your monthly renewals.
To avail this discount offer, you will have to go for longer term hosting with them. It makes your site also safe as far as the hosting need is concerned.
Bluehost has a very friendly support team in case you need any support with their hosting.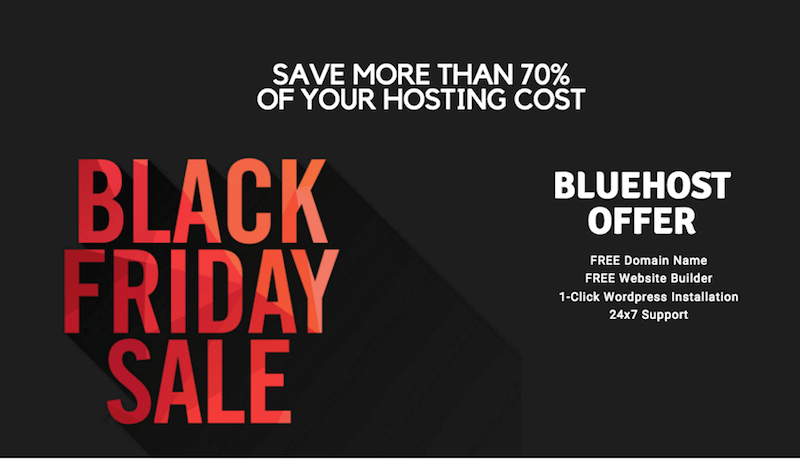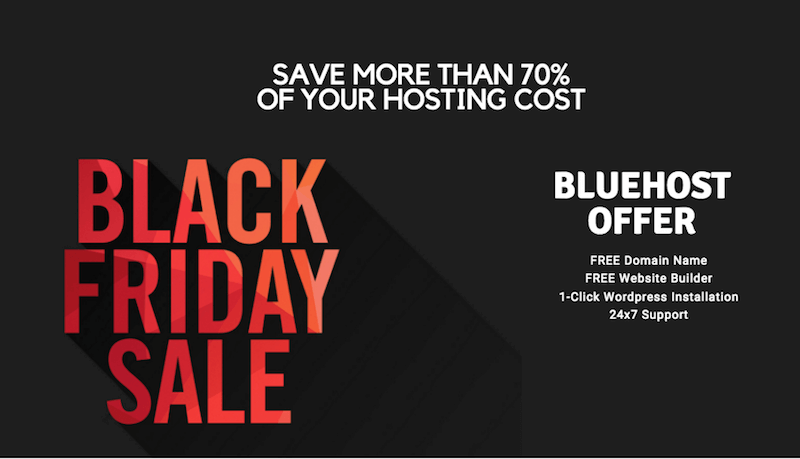 Offer 3. HostGator Black Friday Discount 2022
HostGator is offering an amazing discount this Black Friday season. You will get upto a 70% discount on their hosting. It is time to buy hosting for the entire year so that you can save a lot of your hosting cost for the complete year.
HostGator offers all kinds of different hosting options such as shared hosting for the business with very limited hosting budget, VPS hosting, dedicated server, managing hosting plans.
So, you can upgrade your server options as your business grows without having to deal with ant technical issue.
Valid Till: Monday, November 22nd at 12:00 AM CST through Wednesday, December 1st at 11:59 PM CST
Coupon Code: Not Required
Offer: Upto 70% off select plans + free domain registration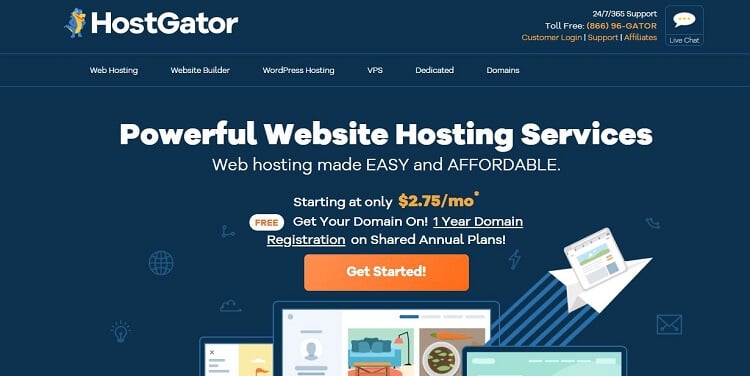 Offer 3. A2 Hosting Black Friday Deal
A2 Hosting is another custom WordPress hosting provider known for offering super quick hosting for a limited price.
If you are looking for a new host for your site, A2 Hosting is a good option for you. Along with the fast hosting they have a very friendly team to support you whenever you need any help.
Here are their Black Friday 2022 offers.
Shared Hosting: 78% off and prices starting as low as $1.99/mo!
Other Offer: 20X FASTER Turbo Boost plans for just $4.99/mo (75% off)
Up To 60% Off Reseller Hosting (From $14.99/mo)
Up To 57% Off Managed VPS (From $19.99/mo)
Up To 25% Off Unmanaged VPS (From $4.99/mo)

Offer 4. SiteGround Black Friday Offer
SiteGorund is an award-winning WordPress hosting provider. SiteGround is awarded as the top hosting provider by the users, so that says everything about the quality of SiteGround.
SiteGround offers affordable hosting plans with great loading speed and they are probably the best customer support in the industry.
Customer support is one of the aspects that makes SiteGorund favorite among their users.
Now, if you are looking for a change SiteGround is one of the best options to go for. Also, the process of migrating a site is extremely easy, the team will support you to get that done.
SiteGorund is offering 75% off on this Black Friday season.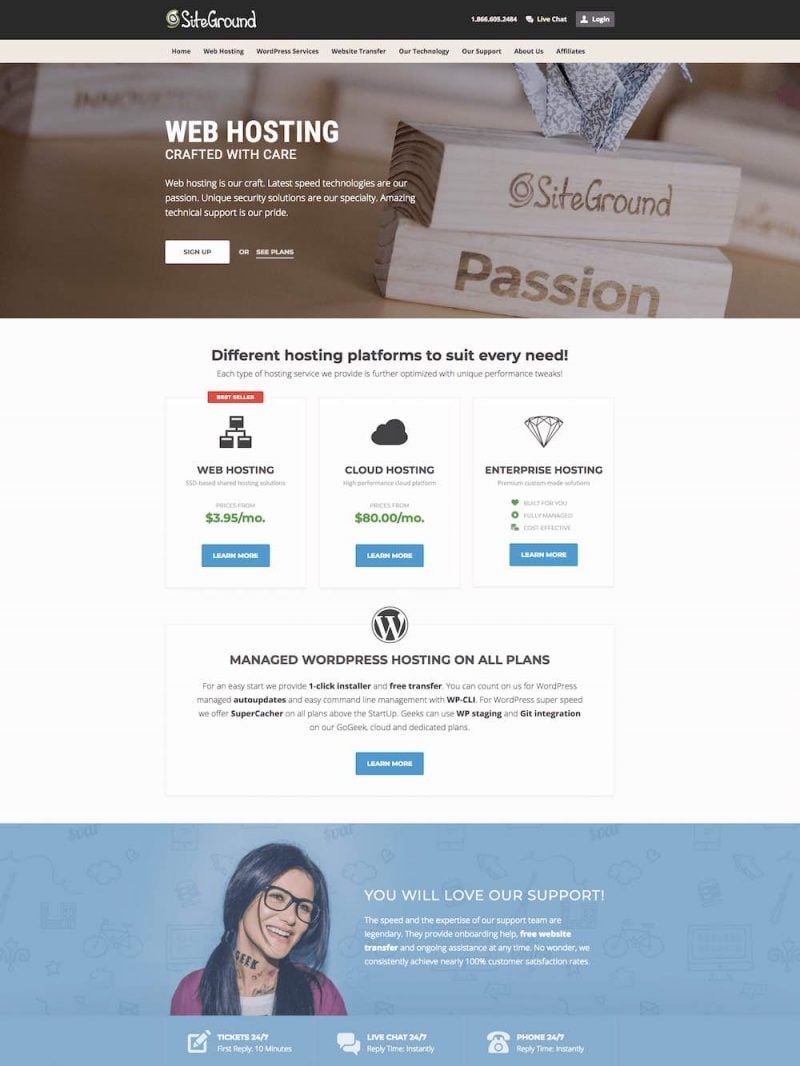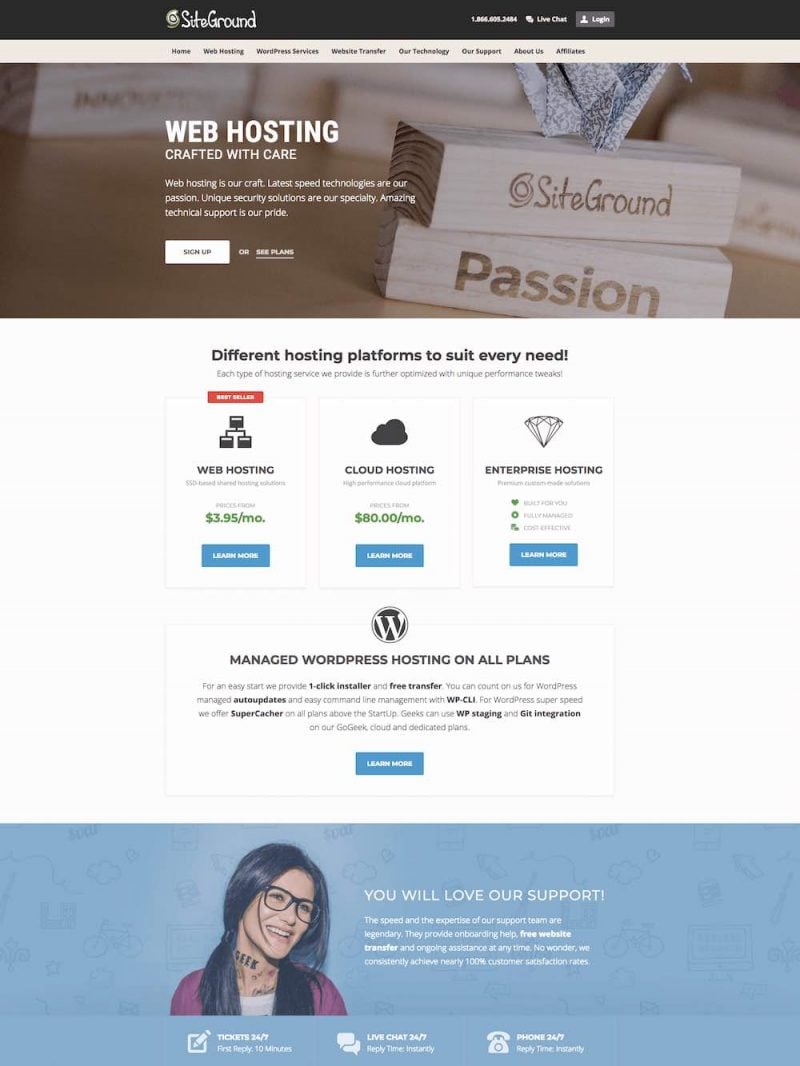 Final Word
We will be adding a few more hosting offers to this list of best Black Friday WordPress hosting deals 2022. If you are planning to create a new blog or you are looking for a new host to migrate your ready site, these are some of the most popular choices.