Here we are with another beautiful freebie for Begindot users. Xeema, a clean minimal and modern HTML5 template for bloggers.
A minimal design always works. It offers a distraction free experience to the users and make sure that your content is on focus.
Xeema is powerful, quick and SEO friendly. It is created on the Bootstrap 4 framework with perfectly commented code.
If you were looking for a clean design to showcase your content, you don't have to look further.
Xeema offers you everything that you expect in a top quality blogging HTML template.
Here are the quick details
Here is How Xeema Template Looks on Different Devices
Xeema is a completely responsive website template that will make your site look great on all different devices be it a desktop or a mobile phone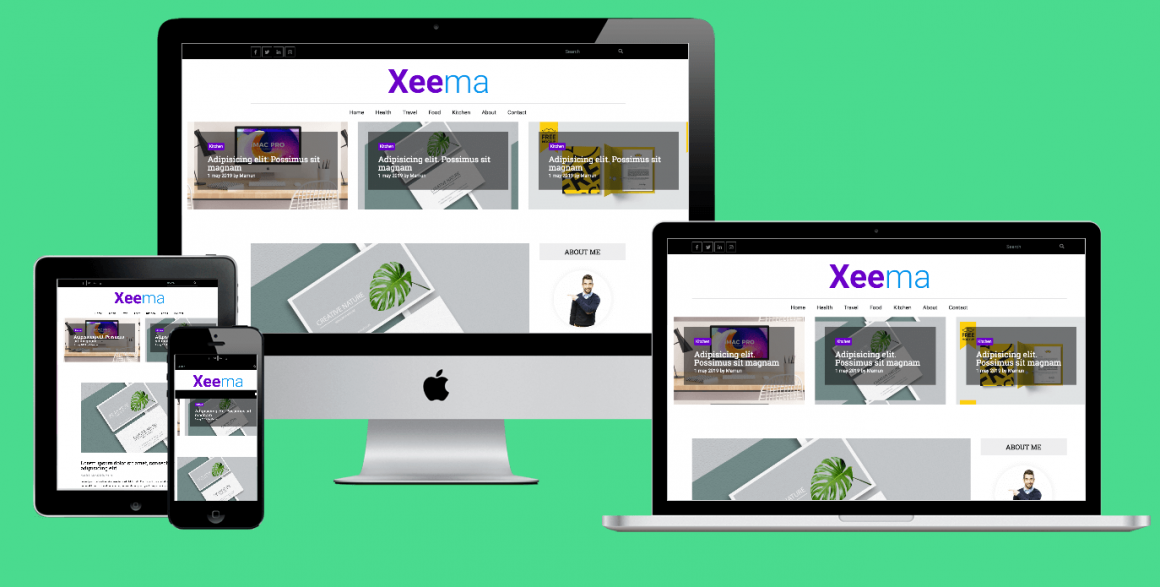 Xeema Template: Beautiful Header Section
The header section of the Xeema HTML5 template is perfectly optimized to engage your users with the most important content on your site.
We have created a beautiful looking jQuery enhanced slider that you can use to place the profitable and important content on your site so that you are able to drive more users to those articles.
The header section is one of the most important section for any website and it is a great idea to showcase the important content right on the header section so that none of your user miss those articles.

About Me Section
When we talk about a personal blog, the about me section becomes really important. If you are managing your blog alone or even with other writers, showcasing the human behind the blog increases the trust factor.
We have created a beautiful about me widget section on Xeema template that you can use to showcase your bio as the face behind your blog.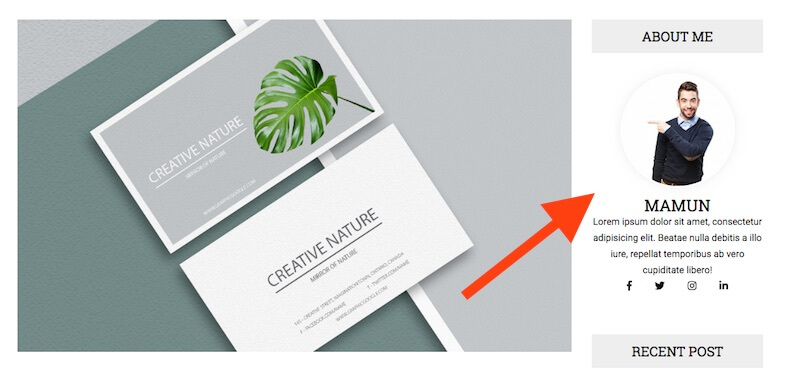 Beautiful Grid Layout
The posts on the homepage will be displayed in a great looking grid layout which is modern and attractive.
In fact, we have multiple layout options in the homepage where you will have a bigger post followed by the grid and then a bigger post again that makes it even more attractive.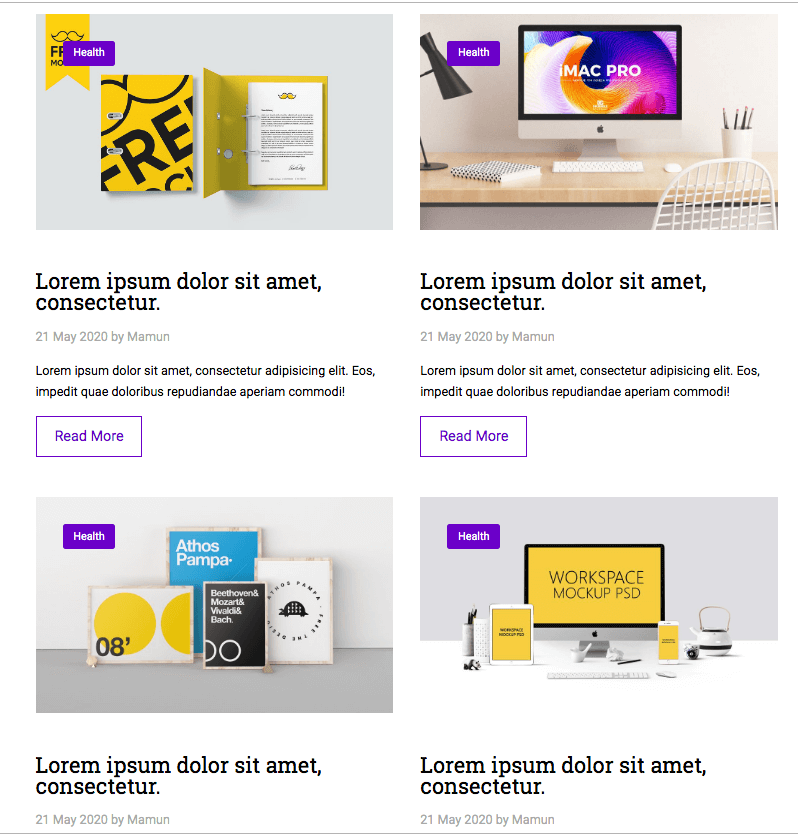 Instagram Widget
The beautiful Instagram widget just about the footer section of the template makes the template even more attractive. You can showcase your Instagram profile and grow it along with your content.

Attractive Footer
We have tried to create an attractive footer section for the template where you can display some details about your blog, the categories and recent posts.


Single Page Design
The single page design is important for any blog template because the users will land on your posts.
We have taken care of all the important requirements on a single page such as the heading tags (h1, h2, h3, etc.)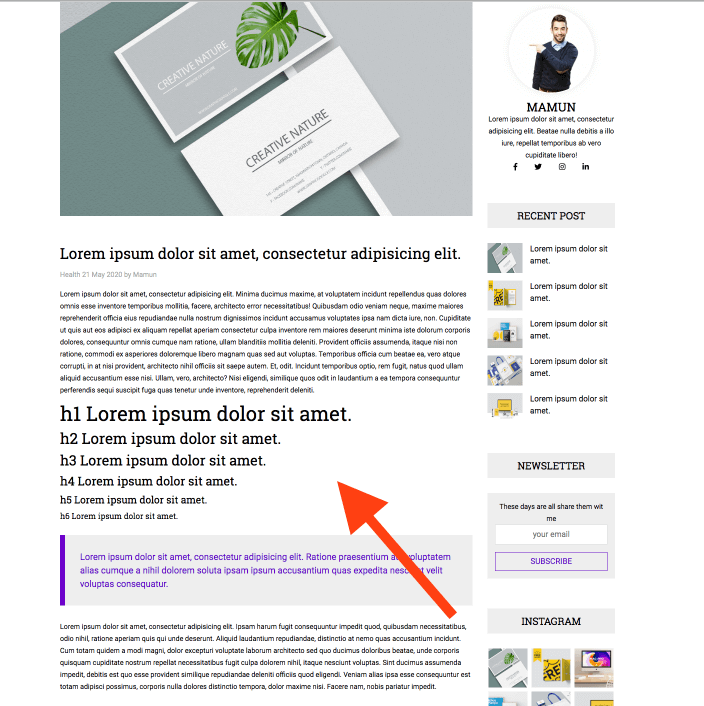 About Author
We have created a beautiful about the author section placed just below each post.
Here is how it looks.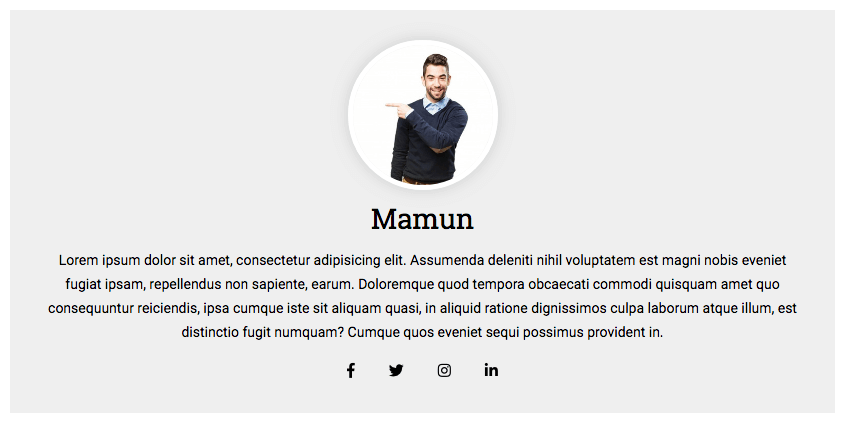 All other important details like social sharing, comment section are taken care of perfectly.
Xeema is a free to use HTML5 template. So, go ahead and start using this beautiful design
Download Details
Author: Begindot
Released: April, 2019
Licence: CC BY 3.0
Credit: The footer credit must remain
Remove Link: Contact us if you wish to remove footer credit
---
[et_bloom_locked optin_id="optin_7″]
[/et_bloom_locked]