If your content is confusing or boring no one will read it. And, what happens when people stop reading your content?
They stop trusting you. When they stop trusting you, you lose sales no matter how good your products or services are. 
"More contact means more sharing of information, gossiping, exchanging, engaging – in short, more word of mouth." – Gary Vaynerchuk
Great web writing not only helps you connect with your customers on a deeper level but it also helps turn more visitors to leads.
And when your content is attractive to the readers, they will keep coming back to get more of it. This will also have a lot of impact on your blog and it will earn more shares and backlinks, enhancing your organic marketing.
But, content writing is boring. You have to research for hours and spend nights working on your next best piece.
So, how can you create epic content on a regular basis? We have a solution for you. Bookmark this list of amazing content writing tips to create a killer piece for the web everyday.
Brainstorm
The best way to start writing content is by brainstorming whatever you are writing about. This means to put all the ideas you have in mind on a piece of paper.
These will give you a rough idea about the outline of your content piece. Next, connect ideas through a pencil and number each one of them so that you know which one to write first in your article.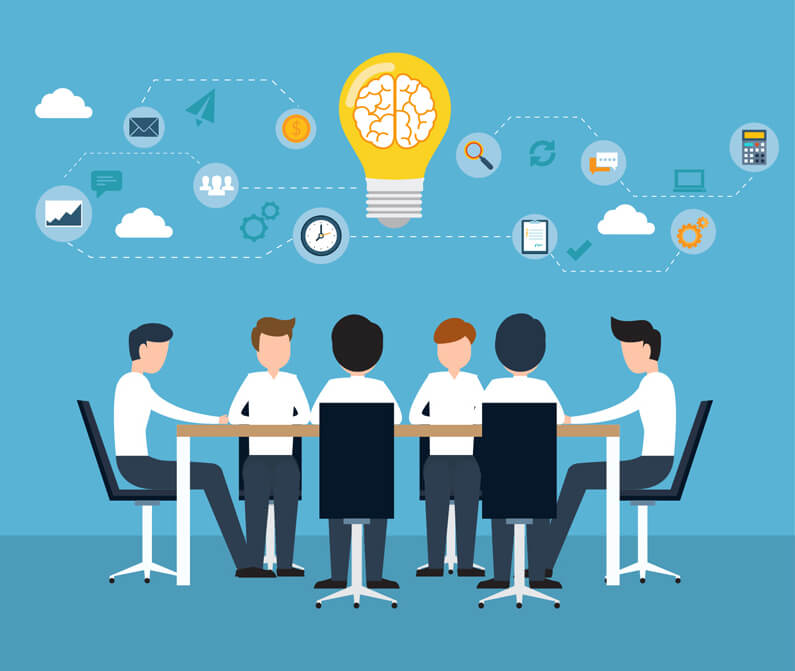 Identify your audience
Don't write until you have a clear idea about your audience type. Is your audience mature? What age segment does it belong to? What are the demographics and geographics of the audience?
Audit existing content
Check your website's old topics and the amount of traffic those topics receive on a regular basis.
This will help you understand how to display the information in your next article. Maybe you can connect your previous articles to the one you are writing about.
Collect and curate
Search online for ideas that you can make a part of your content piece. Some online posts are really helpful.
You can use them to curate content instead of writing everything from scratch, thus saving you both time and money.
Plan an outline
Now it is time to plan the outline of your article. So, either take out a sheet of paper or open a blank doc and write all the major topics you will discuss in the article. 
Note: You can shortlist three top articles from Google that you will use as a reference for writing the new article. These articles will serve as your competitors.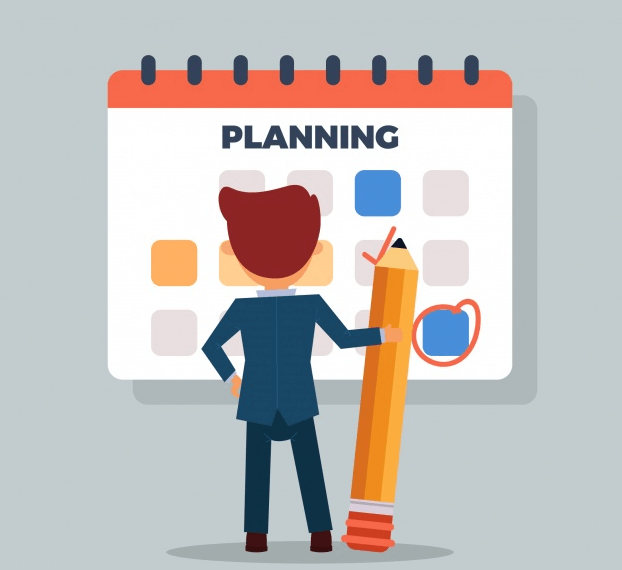 Add more value then what's already available online
Next, find flaws in these top articles you have just found through search. Is there some information that they have missed and you can explain it in a better way?
Why not add it in your article and make it more helpful for your readers? Not only will it lead to more shares but hopefully you will get tons of new sales. 
Start with a story
Another great way to write an article is to start with a story. Remember that saving the princess story? Readers want to feel that way.
The prince should of course be your product that is helping these readers, who are the princess in the story, need saving. This way they will always feel connected.
Best brands are some of those that always have a story behind them. It also reflects in their marketing and vision.
Don't Underestimate SEO
What keeps digital businesses going? SEO!
So invest in it properly. Find keywords that can help you get better rankings and add them to your article once it is ready.
But make sure that you only add keywords that don't ruin the content of the article. They should go with the flow.
You can refer to this post to know more about on-page SEO.
Add multiple types of content (text, audio, video, images)
Today, people have fast internet. They love to read, watch, and play. Articles that only have text in them are too boring for anyone to read. So, play with colorful images.
Most writers add meme's, infographics, videos, images, and even audios in their articles to make them more appealing for their readers. This type of content is called as interactive content. Use it to your benefit.
Add links to previous content
The best way to keep the readers engaged with your website is by adding links to previous content pieces. But place these links strategically in your article so that the links don't ruin their reading experience.
Also, make sure that the links are connected and relevant to the content you have written for your readers. 
Invest time in research
Readers only invest four seconds on a web page. If your article doesn't attract their attention. They will leave. So, invest some time in research and make your article engaging and attractive.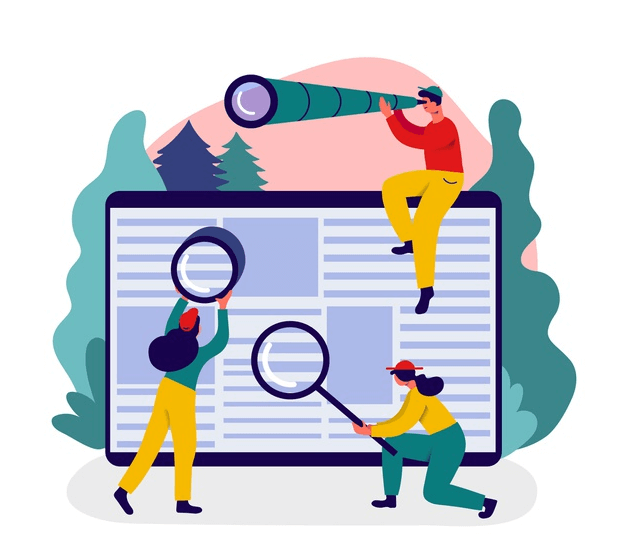 Add sources and cite other websites
Do you know why Wikipedia ranks number one for every result? They have a flood of information and they cite it from every credible website related to that topic.
Google and other search engines find it credible when a website is citing credible sources. So, link back to websites that are reputed in your industry. 
Keep reading level low
Unless your topic is extremely technical, aim for a middle school reading level. It doesn't mean you need to tone down every technical detail, but make the words simpler or cut down complex sentences.
This will make it an easy read for your website visitors who have varying education levels. And even readers who have English as a second language can understand it easily.
Ask someone else to edit your work
It is important that you ask someone else to edit your work because you won't find mistakes in your own writing. If you can't find anyone to edit your work, don't write and edit it on the same day.
Because the writing will still be fresh in your mind and you will miss most of the mistakes. So put it away and come back to it another day.
Keep yourself updated with training and certificates
Solid web content writing skills require years of practice and learning. So keep your skills updated and keep learning new things through trainings, online courses, and workshops. Thankfully, now everything is available only a click away.
If you are still unsure how to get started with writing effective website content, then feel free to pitch website content writing services at Globex writing services
---
Content Tips Infographic
Have a look at this Infographic about creating compelling content by Copyblogger for more ideas.