As a small business, chances are one of your goals for 2020 is to grow your company. A great website can help you to "fake it til you make it" and make your small business look bigger than it is. However, your website is also an essential tool in actually growing your business. 
An effective website can help to grow your business in a variety of ways, from the obvious to unexpected.
Even for small businesses with smaller budgets, website builders make it possible for them to create their own, professional-looking website.
Whether building your own website or hiring someone to do it for you, this will require some investment of funds, time, or both: both of which are always in short supply for small businesses.
If you want to do it yourself, there are services and tools available that make the process easier. You will need a good quality hosting that offers you complete support and a theme like Divi that makes it easier to create any kind of website without any coding.
To make sure it is worth your while creating, rebuilding or overhauling your website, check these key 8 ways your website can help to grow your business.
01. Let New Customers Find You Through SEO
With 97% of consumers using the internet to search for a business at some point during the year, your website lets a whole range of customers find you.
This can save you considerable time and money in going out and trying to find them. If your site is optimized for search engines through great SEO, you can generate large volumes of traffic of visitors to your site.
From there, have a strong site which showcases your business and your products or services, and you will have large numbers of new customers!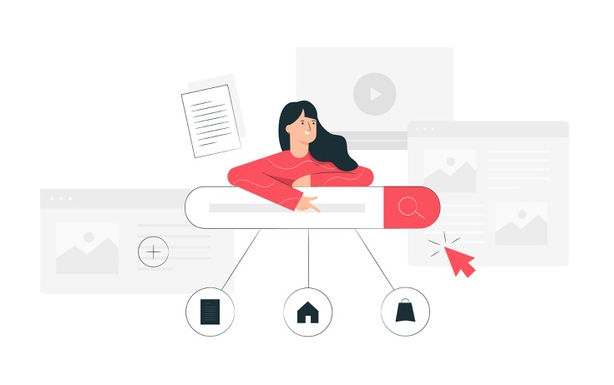 02. It Conveys Professionalism and Legitimacy
Reportedly, around 40% of small businesses in Ireland don't have a website. This means that in having one, you could automatically put yourself ahead of a large amount of your competition.
The act of simply having a website shows to your target audience that you are a professional and legitimate business that takes your company seriously.
This will tell them that you are likely to take them and their needs seriously also.
03. Your Website Can Build Your Brand
Think of your website as a digital prospectus: it presents your business, your products, and your services to potential customers. It also conveys something less tangible: your brand.
Through your logo, colour story, design elements and images, you tell your website visitors who you are. These elements can be very powerful in conveying what the values of your business are, whether this is professionalism, creativity, innovation, or out of the box thinking.
To do this well you should have a formal style guide that is in harmony with your communications strategy, and apply these approaches to create a great website.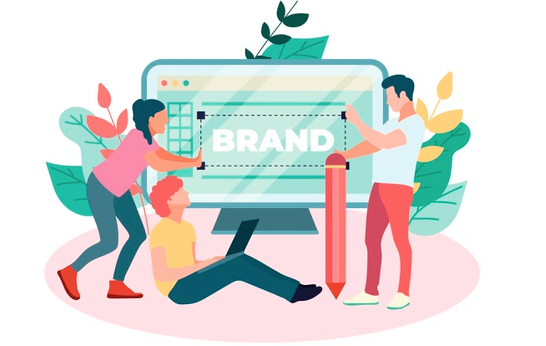 04. You Can Use Your Website to Collect Customer Data
Email marketing is a powerful tool that more and more companies are using to grow their business.
Email marketing can be used to build strong relationships with your customer base, follow up leads, encourage repeat business, and more. In order to full this off, you'll first need a great email list to use.
One of the best ways to build your list is through your website: you can have a signup widget on your site, and make this work extra hard for you by using an exit intent pop up asking visitors to sign up to your list.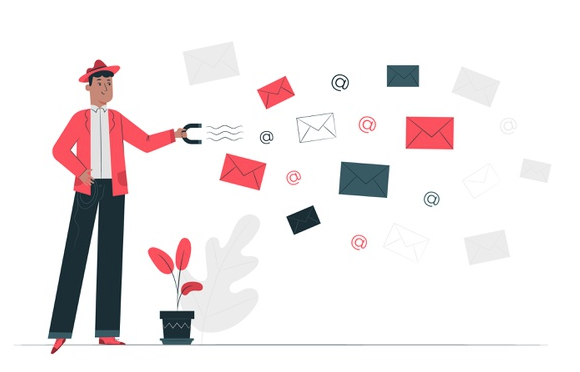 05. It Can Help You Attract Organic Leads Through Content
As well as SEO, traffic can be driven to your site through organic methods such as links. The most common way this happens is when users see a link to your site because of a piece of content someone has shared.
By creating great, shareable content that is published on your site, you can generate high volumes of traffic to your site of users interested in your industry. Any of these users could be your next customer. 
06. It Can Build Your Reputation as a Thought Leader
As well as having the important purpose of bringing visitors to your site, great content can also build your reputation and establish your expertise.
By publishing informative, expert content on topics related to your business, your audience will start to see you as a thought leader in your industry.
This content could be anything from blog posts and webinars to podcasts and ebooks.
Once you are established as a thought leader, people will be falling over themselves to hire you or buy the products you sell.
07. You Can Sell Products Directly On Your Site
If you currently sell your products locally, think of how many more you could sell if you put your products online? 95% of Irish consumers shop online at least once a year, which means that this is a huge market to tap into.
It is relatively straight forward to list products for sale on your site and set up a shopping cart and check out functions: most website builders will allow you to do this.
This applies equally if your "product" is something intangible like a service or consultancy: you can sell this service through your website to a literal world of customers.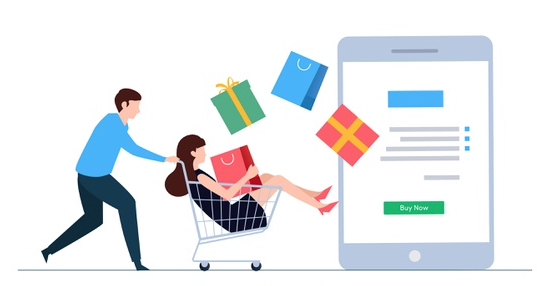 08. You Can Value Add Through Extra Revenue Generating Activities
As well as support to grow your business in your current areas, you can also use a website to expand your business into new areas of income generation.
This could be through digital products such as ebooks, coaching, and consultation, or affiliate marketing, to name but a few.
All of these are a great way to earn more and supplement your current business income.