Your business website is one of the most important tools in your arsenal. It's your chance to make a good first impression and show off what you're all about.
But if your website content is stale, outdated, or just plain boring, you're not doing yourself any favors. That's why it's so important to keep your website content fresh, relevant, and engaging. But how do you do that?
Here are 10 ways to improve your business website content.
Hire a professional writer
If you have the budget, there is always the option to hire a professional writer. The truth of the matter is, and any content writer or blogger will tell you this, writing content takes time.
You can easily spend hours researching and writing a single blog post, only to have it read by a handful of people. If you want to make sure that your content is seen by as many people as possible, hiring a professional writer may be the answer.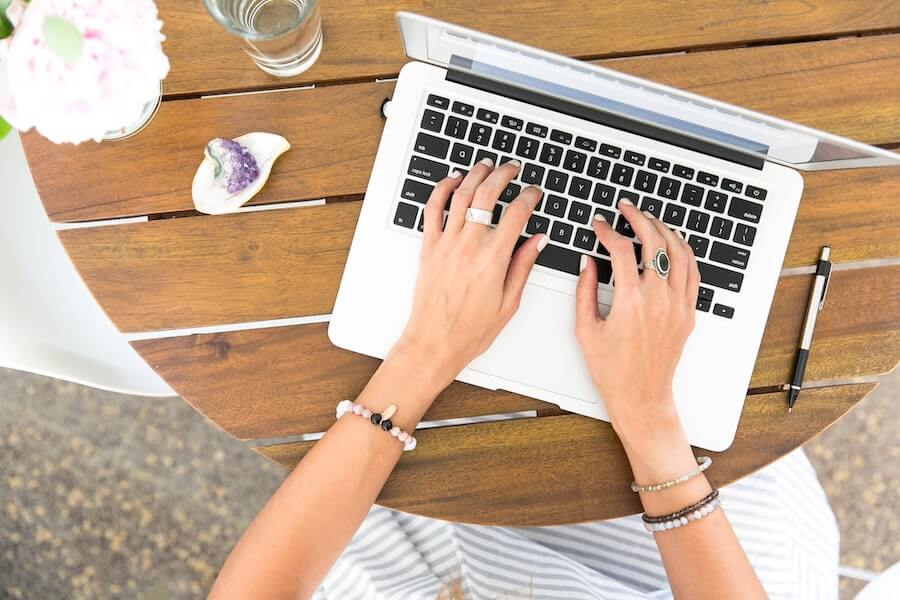 Alternatively, you can work on improving your own writing abilities so that you are able to produce content quicker. One way to do this is to incorporate games and drills into your daily routine that improve your vocabulary and literary skills.
Try playing a game like Scrabble–one of the best ways to learn new words and add to your language skills. If you find you are struggling to come up with words when you first start out, consider using a tool like Unscramblex for inspiration.
Write about something you're passionate about
This one should be pretty obvious, but it's amazing how many businesses make the mistake of writing about topics that they couldn't care less about.
If you're not passionate about what you're writing, it will show, and your readers will be able to tell. Write about something that you're excited to share with the world, and your enthusiasm will shine through in your words.
Incorporate graphics and other dynamic content into your posts
If a picture is worth a thousand words, then incorporating graphics and other visual content into your posts is a surefire way to make them more engaging and eye-catching.
People are naturally drawn to visuals, so adding images, infographics, videos, or even just simple charts and graphs can help make your content more engaging and enjoyable to read.
You can read this article to find the best Infographic creating tools.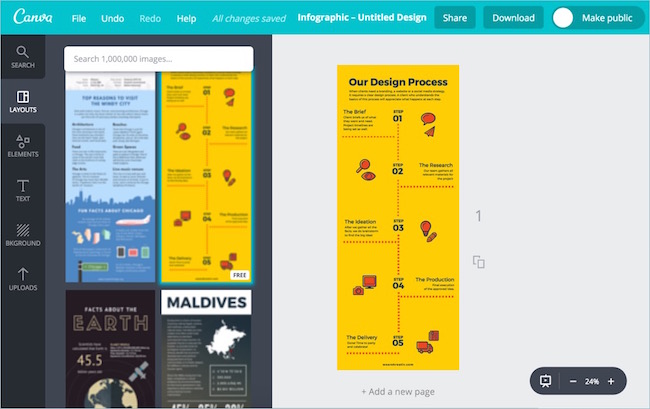 Google also takes how much and how you use multimedia in your content into consideration when applying its ranking algorithm to your site and content.
Optimize your images for page speed and SEO
While we're on the topic of visual content, it's important to make sure that you're optimizing your images for page speed and SEO.
Whenever you upload a new image to your site, take the time to give it a descriptive file name and fill out the alternate text field with keywords that describe the image.
This will help Google index your images properly and ensure that they're being served up quickly to your readers.
Use social media to promote your content
Social media is a powerful tool that can help you reach a larger audience with your content. Whenever you publish a new post, be sure to share it on your social media channels and encourage your followers to share it with their followers as well.
You can even use paid social media advertising to give your content a boost.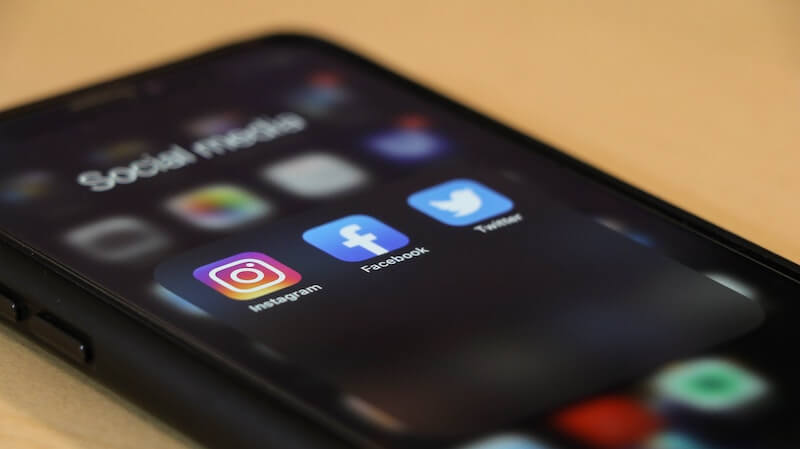 Make sure your website is mobile-friendly
With over 60% of web traffic now coming from mobile devices, it's more important than ever to make sure that your website is optimized for mobile.
If your site isn't mobile-friendly, you're essentially turning away a huge portion of your potential audience. Make sure that your website is responsive and looks great on all screen sizes.
Use catchy headlines
Your headline is the first thing that people will see when they come across your content, so it's important to make sure that it's eye-catching and attention-grabbing.
A great headline will make people want to click through to read your content, while a weak headline will cause them to keep scrolling. When crafting headlines for your content, think about what would make you want to click through and read more.
You can use a headline generator to find attractive headlines for your content.
Write compelling meta descriptions
Your meta description is the short description of your content that appears beneath the headline in search engine results.
This is your chance to give potential readers a taste of what your content is all about and convince them to click through to read it.
Write meta descriptions that are clear, concise, and pack a punch to encourage people to check out your content–they are very important for SEO. 
Structure your posts for easy readability
No one wants to try to slog through a huge wall of text, so it's important to structure your posts in a way that makes them easy to read and digest.
Breaking your content up into smaller paragraphs with headlines makes it much easier for people to skim and find the information they're looking for.
Keep your content updated
One of the best ways to keep your content fresh and relevant is to regularly update it. If you have an evergreen post that's starting to get a bit stale, take the time to freshen it up with new information or perspectives.
This will help keep your content relevant and engaging for both new and returning readers.
Conclusion
By following these simple tips, you can improve your website's blog and website content, making it more engaging and enjoyable for both your readers and Google. Implement these changes today to see a positive impact on your traffic and search engine ranking.