Have you started a new blog with WordPress? And looking for the best tools to improve your writing skills?
Just a simple blog and putting up some content will not help. You will need the right kind of tools to help you write better.
Engaging, thousands of readers from all different cultures and thoughts from across the world is not easy. You must try to learn and acquire the knowledge and expertise to good, correct and informative content.
Of course, it is not a process that ends in a few days. It's a long term learning and your writing skills will continue to improve as you read and write more.
So, without further ado let's get started with the tools that you help you to improve your writing.
Yoast
Yes. Yoast is an SEO plugin WordPress that can help you to write correct and SEO friendly content on your site.
Now, if you are not aware of what is SEO, it is the process of optimizing your content to get it ranked well (first page of Google for the keyword). Here is an article to know more about SEO.
Even if you are not planning to dominate the search engines with your blogging, you should still get your hands on Yoast.
Yost can guide you around your content and give you some valuable information about your writing e.g. how easy it is to read, whether you are using the active or passive voice and a whole lot more.
Of course, if you do want to make a bit of money from your blogging, then Yoast will be great to SEO your content. It tells you almost everything you need to know.
Editorial Calendar
If you are planning to take your blogging to the next level, then you will need to plan all the posts you make down to an absolute tee. This means planning when it is going to be published.
While you can do that within WordPress using the 'manage post' option, a tool like Editorial Calendar will make your life a whole lot easier.
It will allow you to see, at a glance, all the content you have planned. You can drag and drop it around the page to plan your content posts perfectly.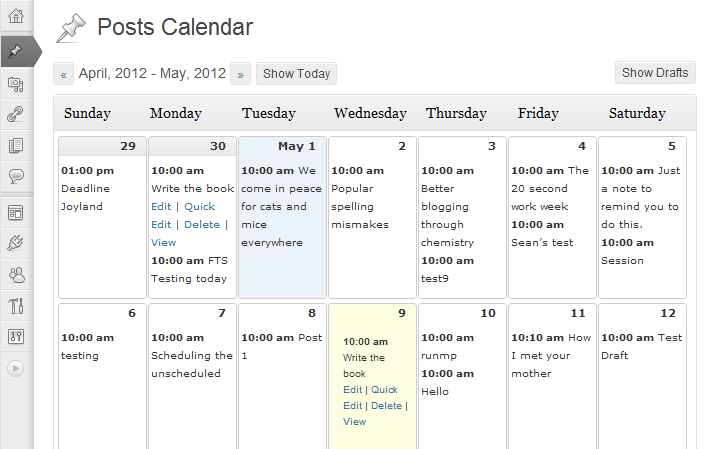 Grammarly
Grammarly is a plugin available for most web browsers. When you have Grammarly installed, it will keep a watchful eye over everything that you type into your blog posts.
Make a mistake with spelling or grammar? Grammarly will update you instantly.
This is a cool little tool that could essentially boost your writing skills within a couple of minutes. Even the best writers will run their blogging through Grammarly.
If you are serious about your blogging business, you must go for Grammarly Pro.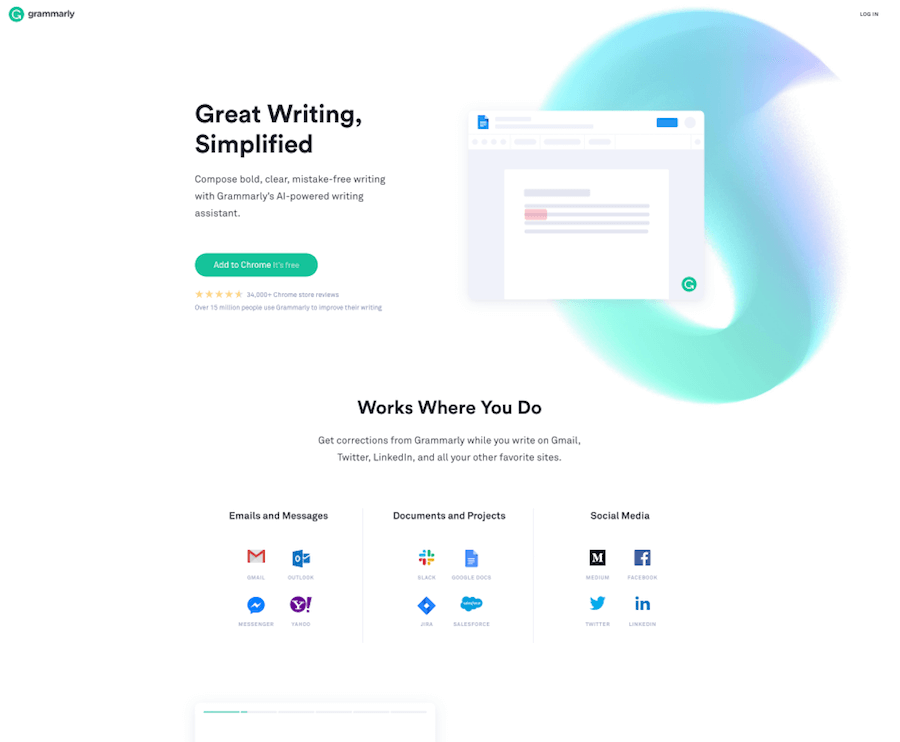 Hemingway
This is an awesome little tool that will tell you how good your writing is. It can be incredibly harsh sometimes, but if you want to make your content the best it possibly can be.
This tool will help you to write correct plagiarism free content, make sure to run every single one of your posts through Hemingway.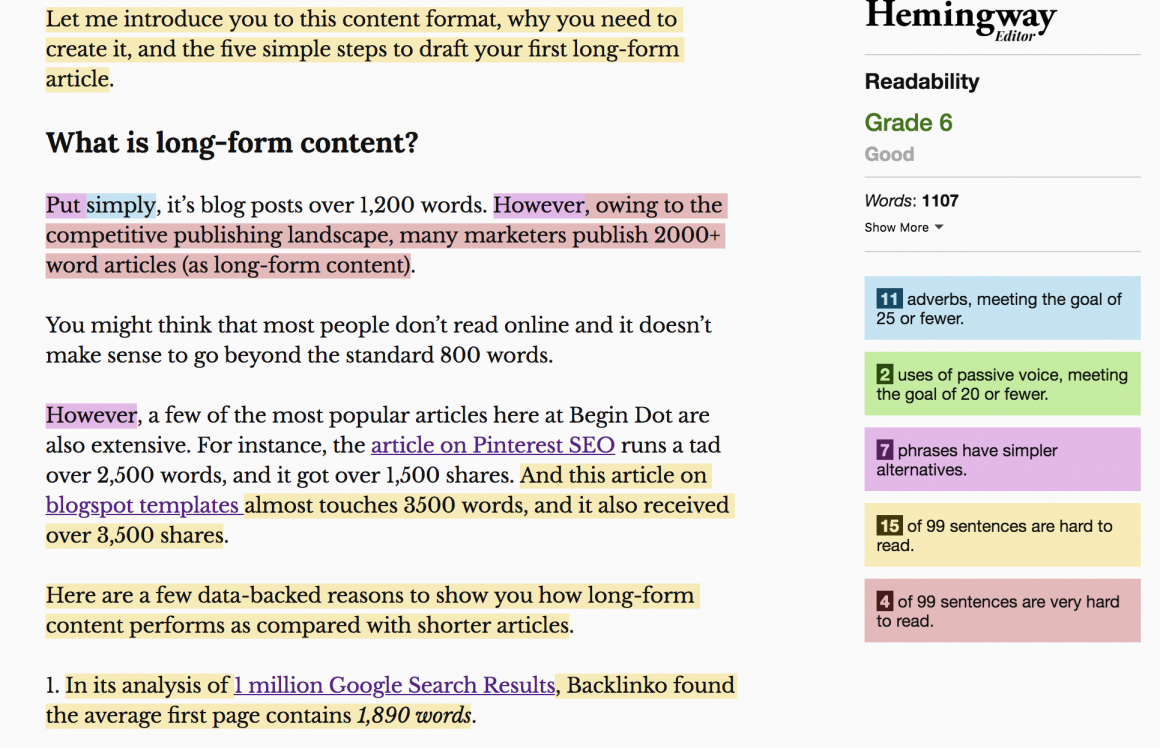 WP Review
Once you get serious about your blogging career, you might look forward to make money through your blog.
One of the best ways to make money online, especially through content is by reviewing products in your niche. It will help to make you a little bit of extra cash through affiliate marketing.
While there are a lot of review tools to make your life a bit easier, WP Review is one of the best. Most of the features are free too. WP Review will allow you to create awesome reviews in barely any time at all. It will help you to layout absolutely everything.
In order to see how it looks on the website go to Omnipapers.com and look for Edubirdie reviews.
Jetpack
Jetpack is one of the most popular WordPress plugins created and managed by Automattic the company behind WordPress.
In a way, it is a pack of a number of different plugins that can do different activities on your WordPress site.
Jetpack will make sure that your blog is secure so that you can focus on creating content.
Also, as your blog starts growing, you need people to comment on it. There are a few reasons.
Firstly; the interaction is great. People feel part of the community, and this encourages them to continue to read. Secondly; comments create extra words on a page for your SEO efforts.
They may even provide guidance on future articles you can write. Basically, you need comments. Jetpack offers you a clean and fully optimized comment section on your WordPress site.
Portent Title Maker
Titles of a blog post are extremely important because in many instances a user will decide to read your article only depending on the title of your post.
So, you must spend time around the title of the post you write. You must use the correct tools that can help you to come up with more blog post title ideas.
Portent is a tool that makes the process super simple for you. It is a blog post title generator where you can just write the keyword of your post and the tool will show a number of different title ideas to help you write better content.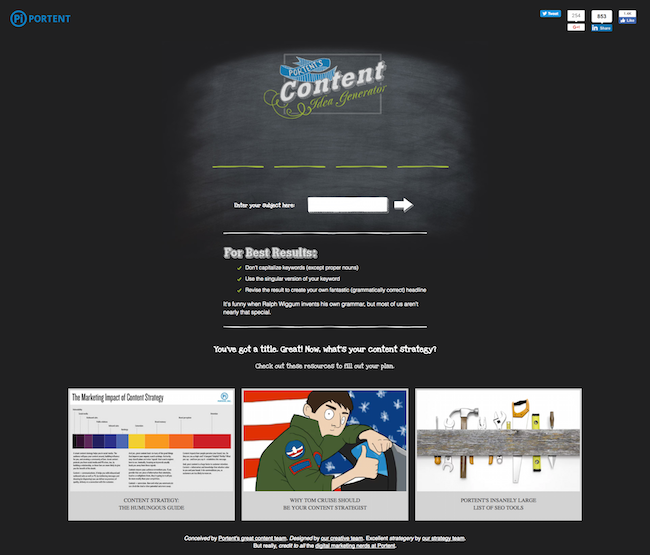 Final Word
There you have it. Eight writing tools that can be used with WordPress (and some of them with other blogging platforms), to help you to create far better content that your readers will absolutely love.