If you are a small business owner, you have a lot to be proud of. Maybe you started your own company or took over for one that already existed.
Either way, you are trying to grow a company and make it into something great. But along the road to success, there are inevitable hurdles.
One of the biggest hurdles is the costs that come with running a small business, especially unexpected ones. They can make or break your business if they aren't taken care of.
We've compiled 7 of the most common unexpected costs and how you can start planning for them.
Planning and Managing Travel Cost
One common hidden cost is travel. Travel expenses can include a variety of expenses, so sometimes it's difficult to pin down exactly how much you should budget.
You need travel costs in your budget to account for things like business trips to visit clients, emergencies, conferences, and more.
Steady planning is one of the best ways to bring travel costs down for your company and know how much you might be spending. Many resources allow you to estimate the cost of your trip before you go.
You can tie-up with the travel agencies in the locations you need to visit frequently.
Also, these days there are a number of car rental services that you can look for depending on your location.
For example, if your business location in Europe, you can easily find a car to rent for your next trip, use a car comparison site.
Similarly, there are hire a cab or self-drive car services in most of the locations these days.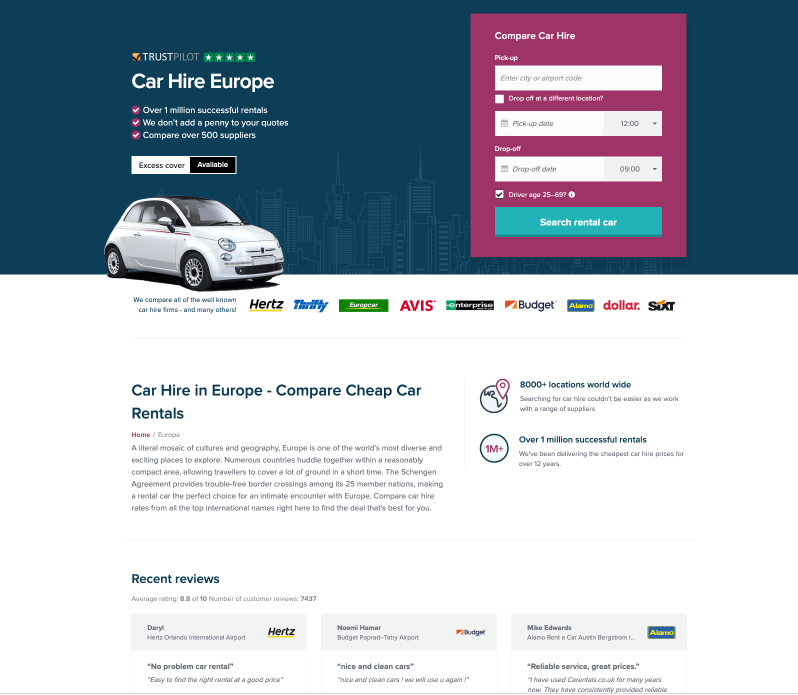 Credit Card Fees
Most modern companies allow customers to make payments by credit card. It is easy and convenient for them.
But as the business owner, remember that credit card payments also come with fees. Make sure you budget for things like keeping a merchant account, transaction fees, and upkeep for credit card processing equipment.
These days, there are a services like Google pay and other similar apps that can be very convenient for you and your customers. These apps will also help you to save a lot of money that you otherwise need to pay as a processing fee.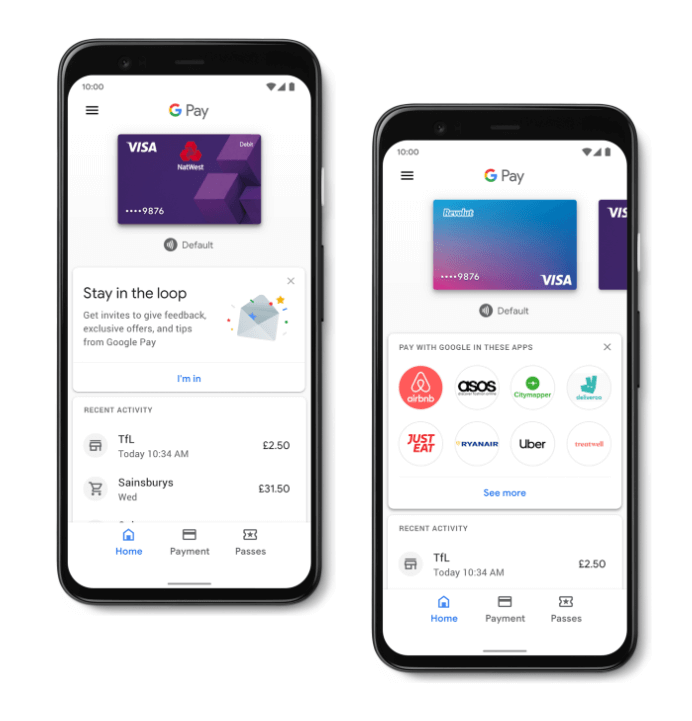 Maintaining Equipment
Depending on what type of industry you work in, you may need certain types of machinery and equipment.
Keep in mind that if you have the equipment for a long time, you will need to pay for maintenance on it. You should also consider upgrading using platforms like BusinessComparison to compare energy usage costs or adding equipment as your business grows and changes.
Insurance
As you shape your company, it is important to protect what you've worked hard for. That is why you should always pay for insurance, in case you run into future trouble.
The type of insurance policies you need ultimately depends on what your occupation is. Consult with an insurance professional to determine which options are best for your company.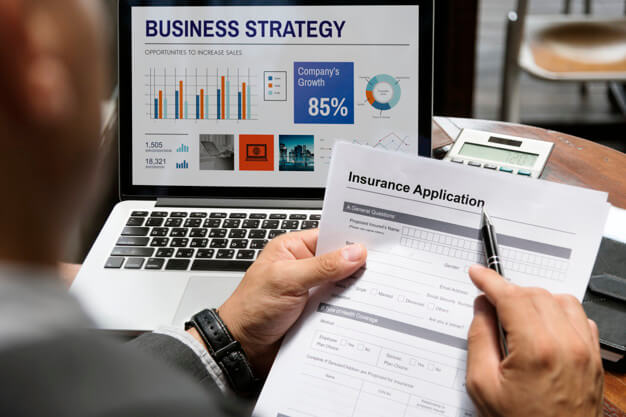 Hiring Employees
As your business grows, you may feel that the workload is more than you can handle alone. If you decide to hire employees, they can be a great asset to your company. But adding payroll to your budget adds up.
There are a lot of different factors that you have to be aware of, such as benefits, taxes, and training.
Other than the basic cost, you have to plan a number of employee welfare, trips, bonuses, team outing, and other miscellaneous costs to keep your team motivated.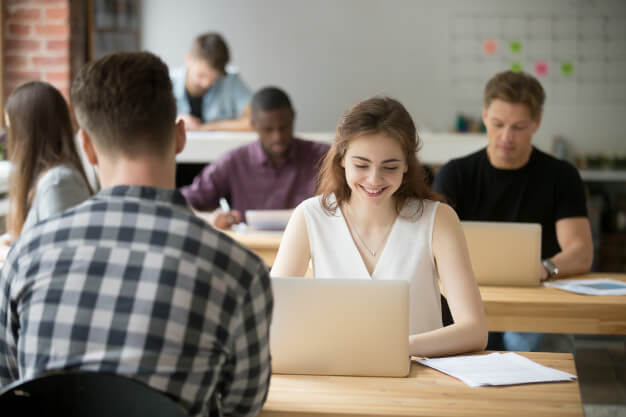 Licenses and Permits
To stay safe and out of legal trouble, you must stay up-to-date on all permits, licenses, and fees.
However, permits and licenses usually have some sort of initial cost and also have fees if you want to renew them. Costs will vary by location though, so always check with the local authority.
Delays in Payment
Last but not least, try to look out for delays in payment. Not all of your customers may pay their bills on time.
To combat this, follow up with customers that pay late, crystallize your terms and conditions, and make room for extra padding in the budget just in case.
Conclusion
Keep these hidden costs in mind as you operate your small business – the more you plan ahead, the less of a burden that surprise fees and unexpected expenses will be.