Globally, the eCommerce market crossed 1 trillion USD in sales. With an annual projected growth of 20%, the global sales are estimated to reach 1.3 trillion USD soon. In other words, a huge market potential is staring at you!
Often, online business owners choose custom eCommerce websites for which the development costs runs into thousands of dollars. Unless one has an unlimited business budget, choosing to develop a custom eCommerce solution is hard.
However, a cheaper and simpler option lies in turning WordPress into an eCommerce website. WordPress offers a very versatile platform to develop dynamic websites. It is possible to create a complete eCommerce solution through.
Ways to Turn WordPress into an eCommerce Site
Even amateur users can use WordPress to create an online shop. One doesn't need PHP or HTML understanding to configure and setup the site. Like any custom developed eCommerce website, the WordPress-based eCommerce website will have all the features and benefits of any other standard custom website.
This article shows you not all but some important tools to turn WordPress into an eCommerce site.
Here we go:
#1 Selz WordPress eCommerce Plugin
If you already have a developed WordPress site and wouldn't want to convert the whole setup into an eCommerce platform but create an integrated store on the existing platform, you can use the Selz WordPress eCommerce plugin. The plugin uses the existing features of the WordPress CMS to setup an eCommerce store.
Selz is actually a digital selling platform, created to help small to medium businesses and professionals sell their products online without a single line of additional code. From setup to payments to email collections, the tool manages everything. You can add a 'buy now' button as a widget or embed a full store within the existing WordPress website. Premium members can facilitate HD video previews of products.
Download and install the plugin. Head over to Selz and create an account. Create the product widget (as shown below) and copy-paste the code into the installed widget.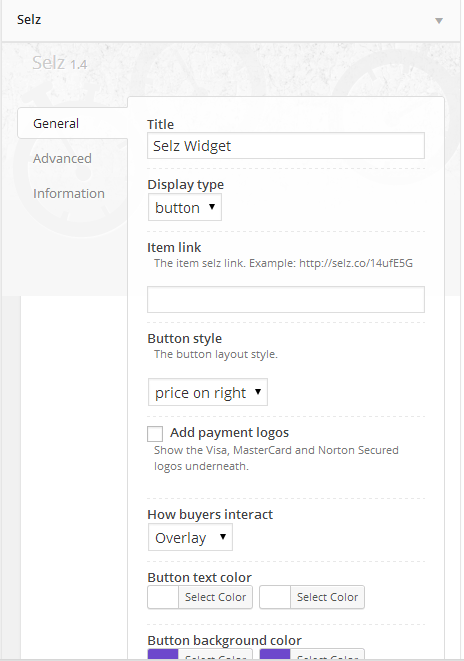 Its user interface is one of the prime advantages. When making a purchase, buyers don't have to leave the website. They make the payment right on the website. The plugin collects emails of the buyers and integrates it with synced email lists like Aweber and MailChimp. Credit card payments are accepted across 150 countries. For every sale, Selz charges 5% + 25 cents as their fees.
#2 WordPress Theme Integrated with WooCommerce
WooCommerce is a leading eCommerce platform provider for WordPress. They create premium eCommerce WordPress themes which are fully-functional eCommerce websites. Just install any of their premium themes, configure the settings and start selling.
Their WooCommerce platform is integrated with hundreds of WordPress themes. The themes offer review pages, product listings, ratings, checkout pages and more. The themes are all plug-and-play but the payment gateways need some integration. If physical products are on sale, the themes even have an in-built delivery system to process orders.
#3 Shopify
Shopify is an independent eCommerce platform that works without any integration. All one needs to do is sign up, pay fees by credit card and start setting up an online shop on Shopify. A very powerful eCommerce platform, Shopify allows the user to list products, integrate payment options, and optimize individual product pages and other options. It is completely customizable.
You can choose to host online store with Shopify or take the separate domain and hosting to integrate the Shopify platform. This brings us to the main point – you can use Shopify to turn WordPress into an eCommerce site.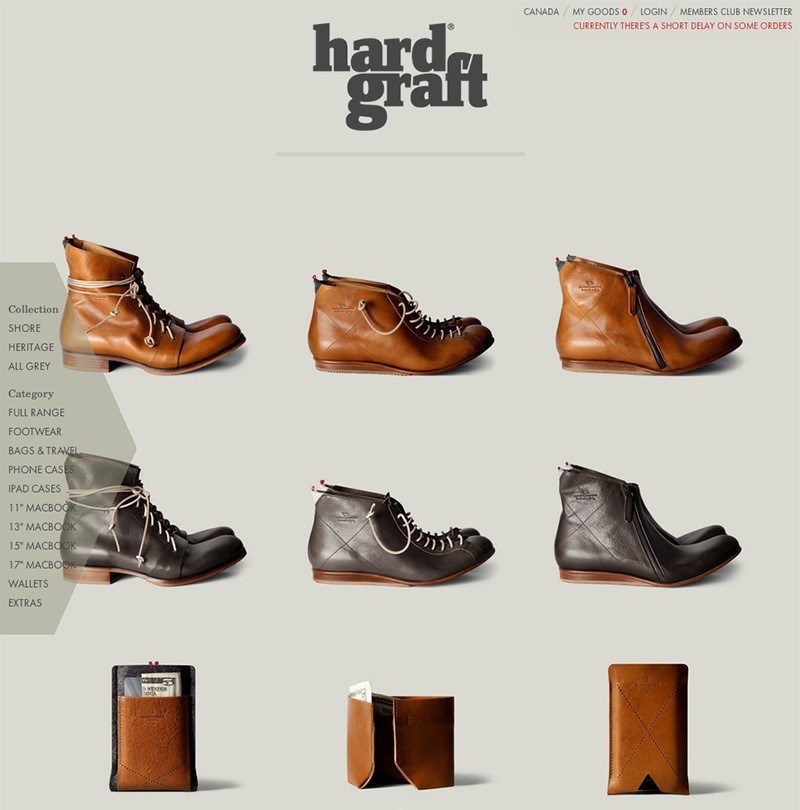 To begin with, install the Shopify app for WordPress. The app will ask for permission to access the WordPress account for which the login details has to be furnished. Once the permission is received, the app will seamlessly integrate the Shopify store with the newly installed WordPress platform.
After integration, the dashboard lets the user make changes to products and other settings.
#4 WP eCommerce
This is one of the most popularly downloaded plugins used to turn WordPress into an eCommerce site. It's clearly ahead of any other eCommerce plugin. The plugin boasts of multiple features which are fully customizable, with seamless product additions and ease of changing product interface.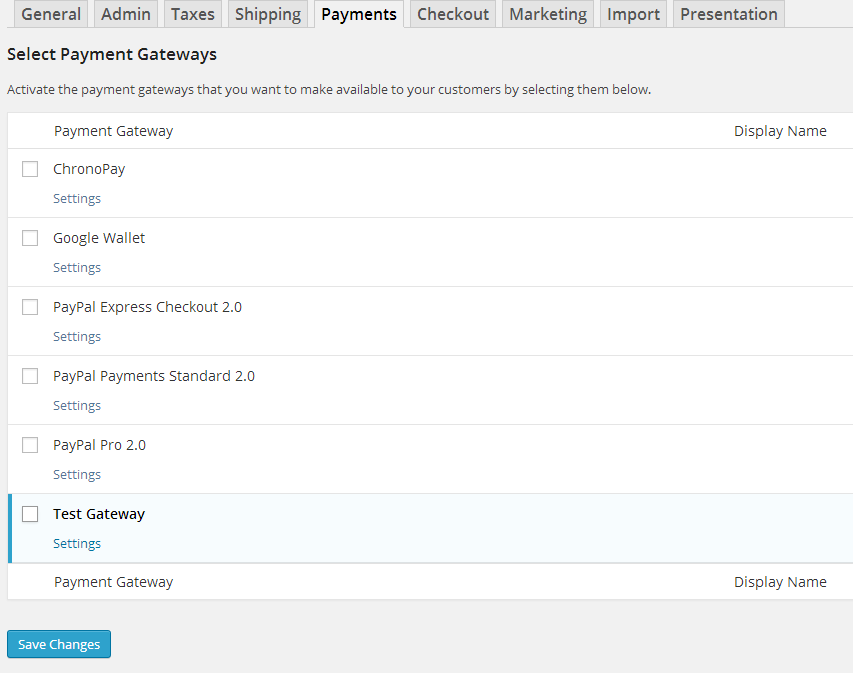 The plugin offers a number of options to accept payment getaways such as PayPal, credit card, master card and cash on delivery options. The user can connect with major shipping services to track delivery status.
#5 Easy Digital Downloads
If you're selling digital goods online, try the Easy Digital Downloads plugin. From texts to music, sell anything with the plugin. The best feature of the tool is its simple interface. The plugin isn't bloated with useless features; it's quick to setup purchase-worthy downloads in a matter of minutes.
The earnings and sales are tracked by its powerful reporting tool.
Endnote
The online market has huge potential. WordPress and multiple eCommerce platform integrations offer an economical way to turn WordPress into an eCommerce site, within a limited budget.
As the Internet market domain continues to expand, eCommerce hasn't remained limited only to big shot corporation houses and large businesses. WordPress makes small business owners and professionals capable to set their own online store with flexibility and convenience.