So, your small business is up, running, and making a profit… but you feel like you're coasting. You know there's potential to unlock at your company, but you're not sure how.
We've got just the ideas for you! Read our list of the best tools to give your small business the boost it needs to fulfill its true destiny.
1. Employee Management
Yes, we went there. Many small business owners are reluctant to bring in permanent staff, even if they can definitely afford it.
This is a bad move. Rather than hoard revenue, use it to expand your business with the help of employees who can, in turn, bring in even more revenue. Hire people who can do tasks you can't or ones you're too busy to do yourself. Handing over the reins is scary, but your business will benefit!
With ScoutLogic background checking company and a recruiter, you can find suitable candidates for your business in no time.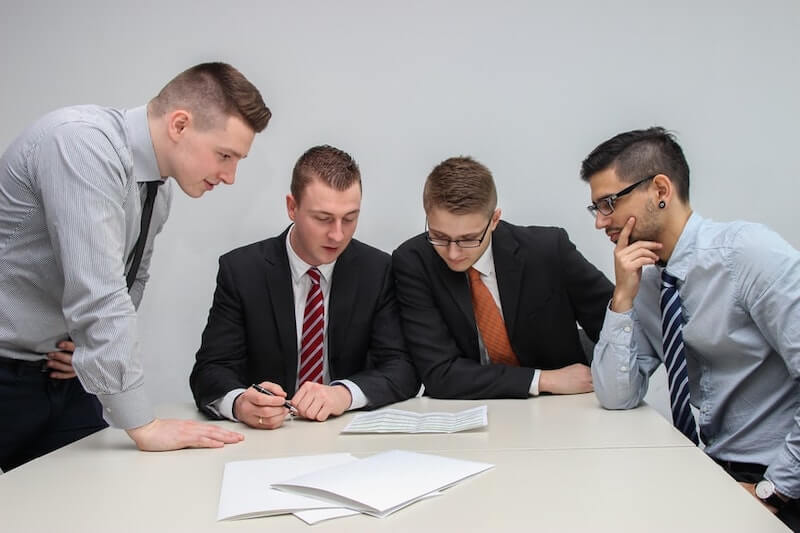 2. Project Management Software
Project management software helps you keep track of everything and break it down into smaller steps to assign to different people. You can even add deadlines for each step.
It's far easier than trying to keep up with who's doing what via email, or worse, pen and paper!
Make sure no task is forgotten with a steadfast project tracker. Like most software, you can usually get a free trial to test whether it works for you and your team.
3. SEO Tools
If you're finding it difficult to reach new customers, you need to start doing some SEO. SEO stands for search engine optimization, and it's essentially a series of tweaks you can make to your website to help it rank higher when people search online for businesses like yours.
SEO can be complicated, but even the basic steps can provide big differences. Start doing some keyword research today (there are free tools out there) and, over time, see if you can bump up your search engine ranking.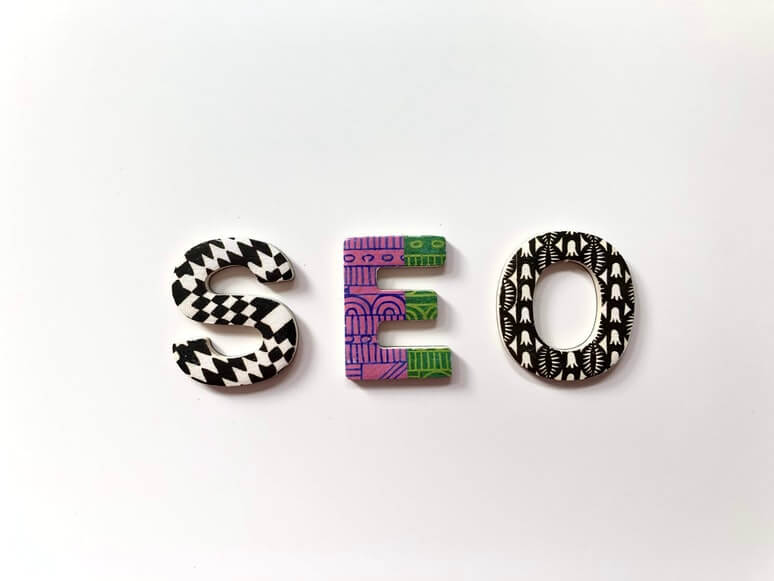 4. Social Media Management
Social media management platforms help you keep ahead of your content publishing schedule. You can program posts to appear in advance, so you don't have to hover over the button at 7 pm every day (or whenever you want your posts to appear).
Setting up an auto-posting schedule like this helps you plan out social media content in advance, allowing you to create posts in chunks at a time, so all that's left for you to do is monitor your social media channels for audience interactions and respond to any comments you get.
5. Customer Service Ticketing System
Never miss a customer service email with a purpose-built ticketing system. Link your customer service email accounts to this system, assign them to colleagues, and keep track of each one until the customer's question is answered or the problem is resolved. 
Most ticketing systems also give customers the option to rate their satisfaction with your response and resolution, so you can keep tabs on how your customer service team is doing.
Give Your Business a Leg Up
There are tools to help you track and manage every facet of your business in the internet age. Whether it's any of the above, email marketing, analytics, accounting software, expense management or many more, there's a tool out there to help you scale up your business.
Don't forget that your team is your best asset. If you could use an extra helping hand around the office, branch out and make your first hire to manage your new tool suite!