As entrepreneurs, you can always feel a bit lacked when it comes to the digital era because you might not have the same money and resources as the well-established houses.
So, my question to you is: have you been looking out for ways to drive traffic to your blog or website in 2017? Are you scared that the new Google update will push your rankings down?
There is no need for you to worry. The tips below will show how a small or medium sized business can flourish in 2017. These will show how you can analyze your traffic better, create and target your content, and market it to the right set of audience.
01.

Analyze your audience
You need to be well aware of your audience as to who is visiting and what is it that they are looking for. You can segregate your audience by location, readership or the keywords that brought them to your website and for all this, you need Google Analytics.
When you have this data with you, you can now create content which will be user-friendly. This, in turn, will increase your outreach and would thus make conversations more widespread and frequent.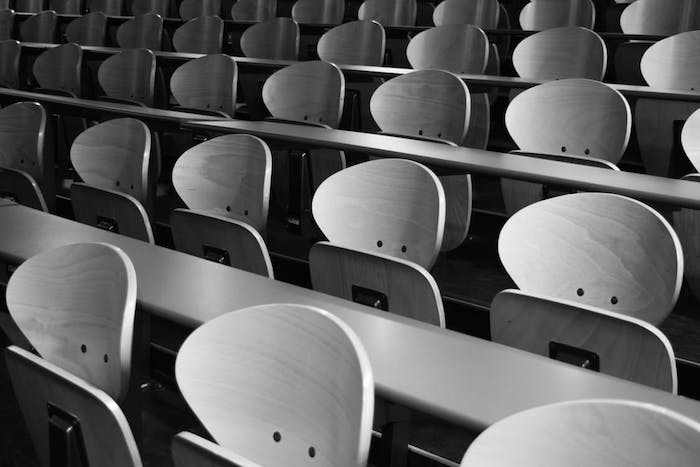 02.

Start networking and promotional activities
Increase the reach of your blog and website; market yourself in networking events such as seminars and conferences. Personal conversations will help you locate new customers, and you can also decipher their demands.
Sites like, EventBrite has plenty of such high-class events. Social media also has abundant groups and forums that will provide you with information on such events. These networking events are helpful in creating an influence, and presence and also provide you with a platform to reach out to new potential customers and markets.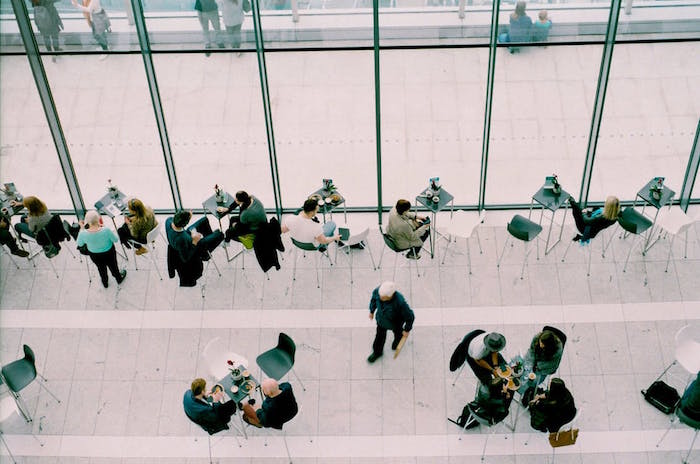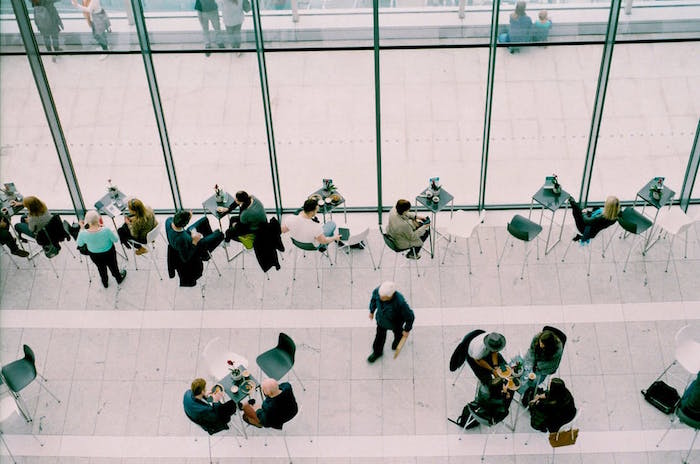 03.

Your content offerings should be diverse
No matter if you are running a blog that has content that directly connects with its audience, even then diversification, variety, and something new will be the key for success in 2017.
Video content has gained popularity over the past because of online services like Facebook, Dubmash, and YouTube. Variety and a mix-match are the needs for your content. Your content should be a healthy mix of long, medium, and short posts.
Your content should have hyperlinks so that the reach of content is greater. The best way to increase web traffic is by hiring a team of skilled people who are efficient in this task.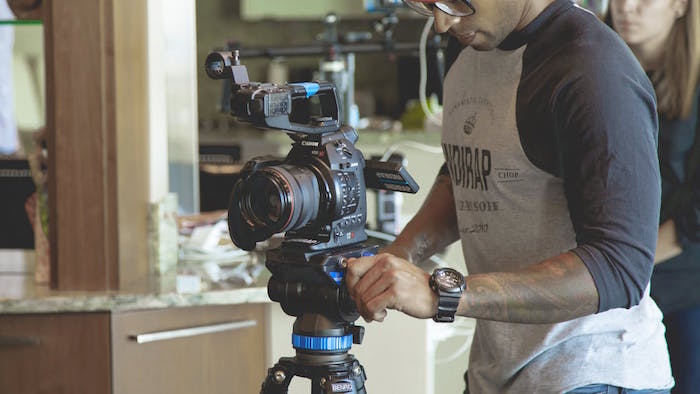 04.

Target your keyword search
Search Engine Optimization (SEO) is a necessary tool for your content. For that, you need to research the appropriate keywords as they, in turn, will help you in identifying the competition that your words and keywords will eventually face.
There are tools like Google Keyword Planner and Long Tail Pro that are beneficial in these matters. You should include long tail keywords as they give a significant boost to your website rankings and give the targeted outstretch, a better widespread platform.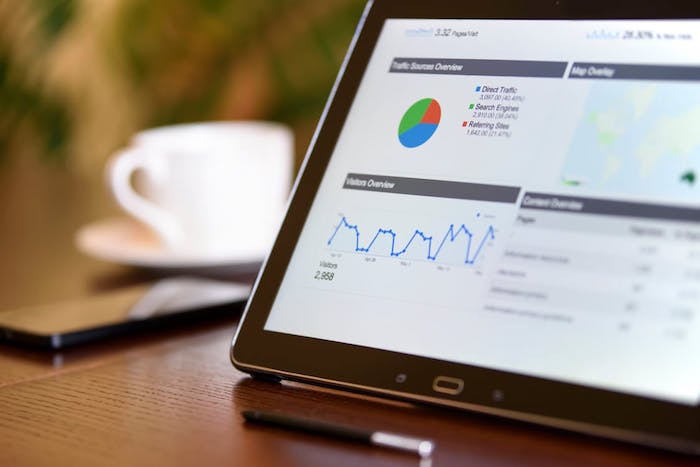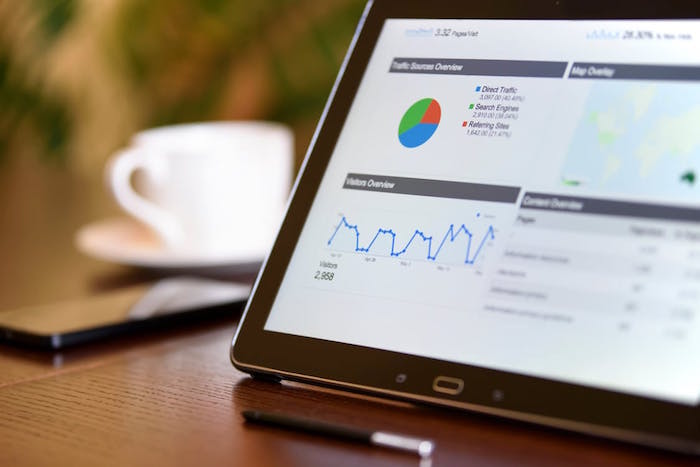 05.

Enhance your Social Media Presence
The more visible you are, the more you will sell. Hence, your presence on existing and all the upcoming platforms is essential for the expansion of your digital brand. You need to come up with fresh, creative and out-of-the-box strategies for marketing on Tumblr, Pinterest, LinkedIn, and Instagram, as they have millions of visitors, and that too, from all folks of life.
First and foremost, the initial step for you is to create an account and share posts, infographics, pictures, videos and other content. Active digital outreach will fetch you great social signals and help generate more traffic.