If you want to ensure your business' success, there are some key areas to look into: increasing turnover and productivity, exploring new and current markets, and increasing efficiency.
For years, larger businesses have been using technology and streamlining to improve their HR function, manufacturing process and just about any area it can be applied to.
The act of streamlining your business process is all about identifying unnecessary, inefficient and repetitive functions in your business' workflow and implementing better solutions – something small businesses can benefit from as well.
By eradicating areas of unnecessary resource use, small businesses can better focus on their core areas and increase their chances of long term sustainability and profitability.
Identify And Prioritize Your Current Business Process
Identifying the individual business processes in your business gives you the chance to visualize the purpose of each department, the function, the resources connected with it, and the importance it carries in your business.
You can do this by carrying out a simple business process audit. For small businesses, this can be fairly straightforward. Keep in mind that accuracy and transparency are paramount.
No function is too small to include – even the maintenance and cleaning of your business premises. If it incurs a percentage of cost and contributes to the overall profit, it should be on your list.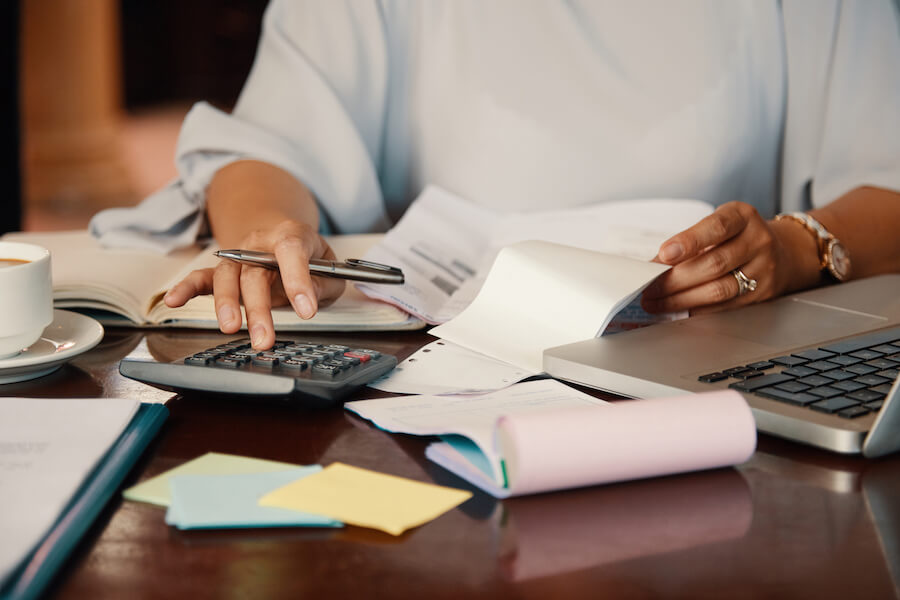 Pinpoint Your Business' Core Areas
If you want to be smart, focus on a few key areas that you want your business to be known to customers for, such as your customer service, delivery times or product innovation.
This will give you insight into your business' core areas and the allocation of your resources. If you want to be known for your customer service, it may be an area you invest more into.
Suggestions include incorporating 24 hours of customer service or investing in business intelligence or analyzation software like Zoho Analytics or Looker to boost customer metrics.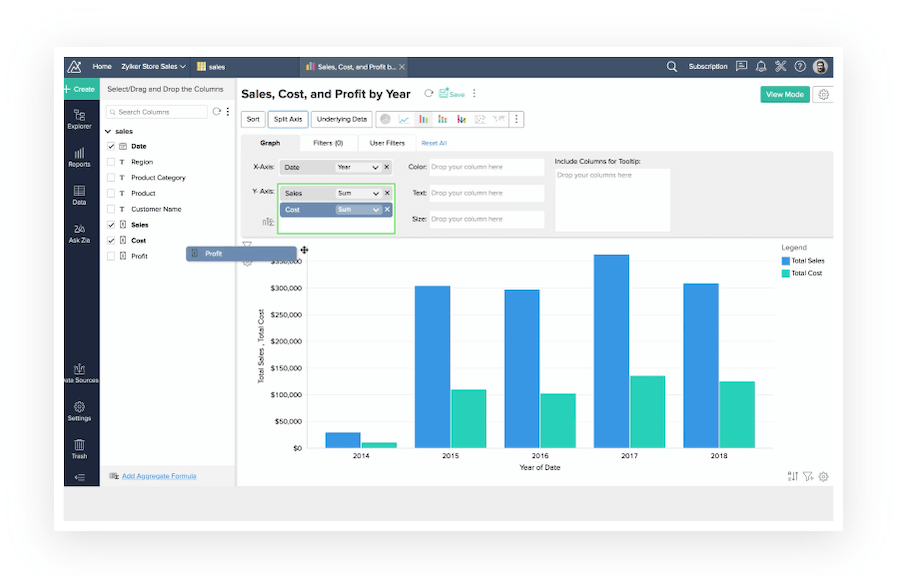 Repetitive Process Are Prime For Outsourcing And Automation
Business process outsourcing and automation is a great way to eliminate secondary or inefficient business functions while freeing up resources to dedicate elsewhere.
Most small businesses think that outsourcing or automation may be too expensive for their budget. However, it turns out that it can be cheaper than keeping it in-house if you know when it's time to outsource.
Also, if there are repetitive tasks or specialty functions, it may be cost-effective to outsource or automate. Secondary or unnecessary tasks, such as coordinating meetings, can be automated using Calendly, a web-based scheduling software.
For invoicing, there is accounting software like Quickbooks, which costs $15 monthly compared to the full-time salary of a payroll officer or accountant.
The use of time and expense tracking software can also minimize manual labor and give insights on HR functions, including payroll and vacation requests, or provide real-time reports on current progress towards overall expense and profitability targets.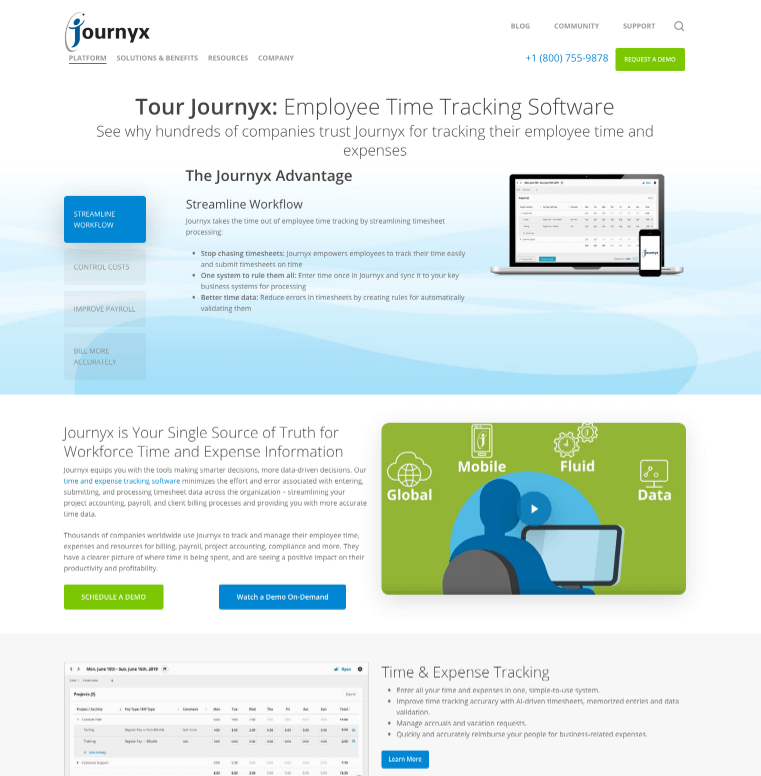 Use a CRM Platform
Also, if you are managing your business with your team, you can consider using a top-quality CRM platform to make the overall management of your small business easier.
The CRM Softwares offer you the tools for managing your business, collaboration tools, communication tools to make sure that you are able to manage your team as well as your customers effectively. It will also make sure that everything about your business is targetted from a single platform.
You can read our detailed review of the top CRM Softwares like HobPost review, Salesforce CRM review, Freshsales review to know more about how these platforms can help you.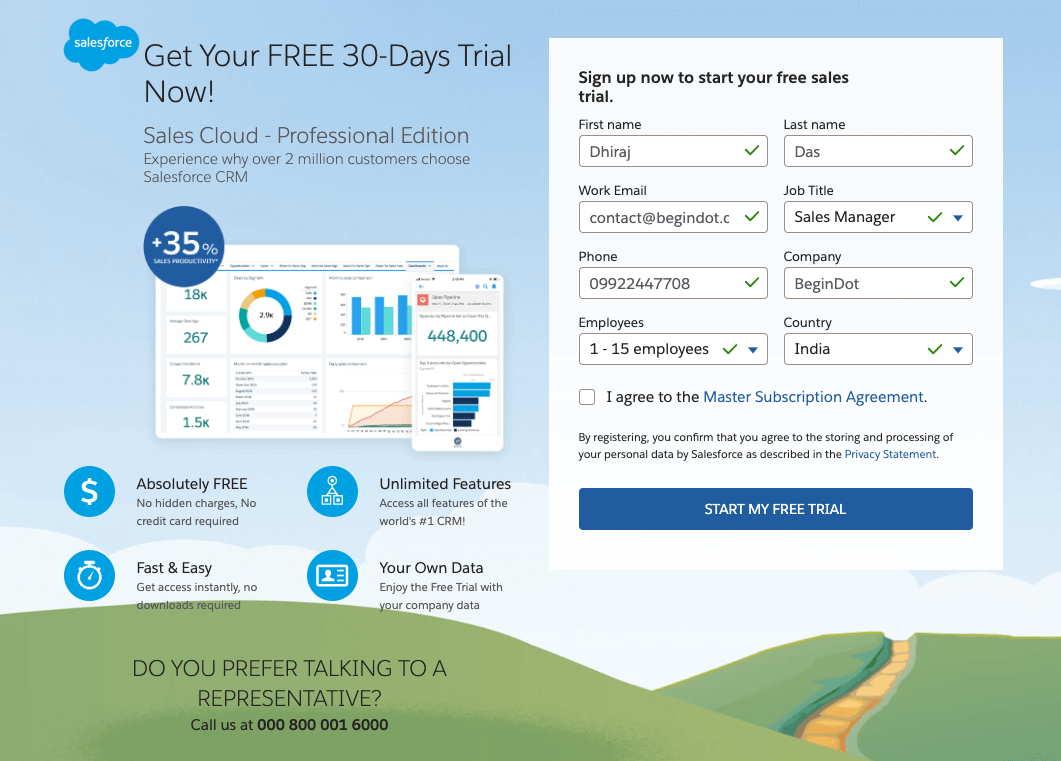 Re-Assess And Refine After Implementation
Finally, don't automatically assume the streamlining process will work the first time. Be prepared to reassess your workflow at regular intervals soon after implementation and as your small business grows.
With business growth, core priorities may change, and new opportunities for competitive advantage can pop up. You may choose to eliminate what are thought to be unnecessary steps in favor of outsourcing but find out that time taken to complete the function is extended.
Alternatively, new technology and software are always being introduced, with new features and more efficient ways of completing business processes, such as internal business communication.
Be prepared to be flexible and continuously refine your business processes until you get the perfect fit.
As a small business owner, time is of the essence. Often, small business entrepreneurs and employees are wearing multiple hats, and this can distort focus and breed inefficiencies.
Streamlining your business processes can help you eliminate parts of the workflow that are contributing to high costs and wasted resources. By doing so, you can maximize both your operational and financial performance.