Starting a new blog? I am sure like many other you will also be doing stuff to your blog that will do no good to your blogging journey.
Sure, blogging is supposed to be a lot of fun and its supposed to be a place where you can gather people to listen to you.
But is blogging that easy?
There are so many things that you will have to do apart from just writing when you just start with.

It might not be as easy as you think it to be. In order to help you avoid mistakes that new bloggers are often prone to doing.
Here are a few things that you should avoid doing too in order to save your time, money and energy.
Also, if you need help in creating your new blog, we have created this step by step guide to create a new blog. I'm sure this article will help you to get started; if you face any issue, we are here to help.
Do Not Waste Your Time Doing These 5 Things On Your New Blog
[bsc_separator style="solid" height="1″]
#1. Working on SEO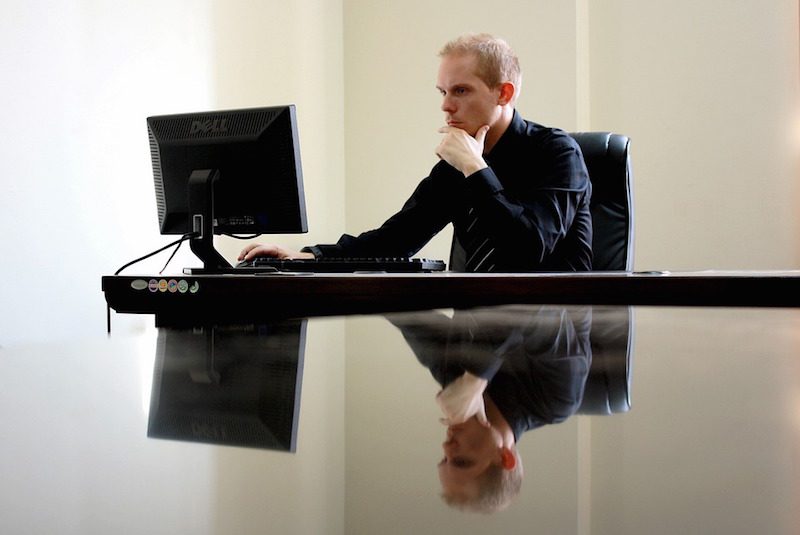 So you have your blog set up. And it's full of nice and quality content that you have taken great care to come up with. But the only disturbing thing is that you can't see any improvement in the traffic.
This might signal you that your SEO is poor. So you work hard and install tools to point out which keywords you should be using on your headings and posts. And you oblige to every single point that this brilliant tool suggests you.
Now it's time to sit back and wait for results. And..
There's no result again. So what's the deal? What are you missing out that is getting reflected on your blog? The answer might seem slightly disappointing but no matter how hard you work on your SEO, it is useless unless you are able to secure a few backlinks from a few authentic blogs or websites of your niche.
So instead of wasting your time working on SEO and stuffing all the keywords on your post heading and body, it's better you have a strategy to receive backlinks from other sites.
Nobody knows for sure how the Google algorithm decides your rankings, but any bonafide SEO expert will tell you keywords are only a tiny part of it.
#2. Talking About Your Life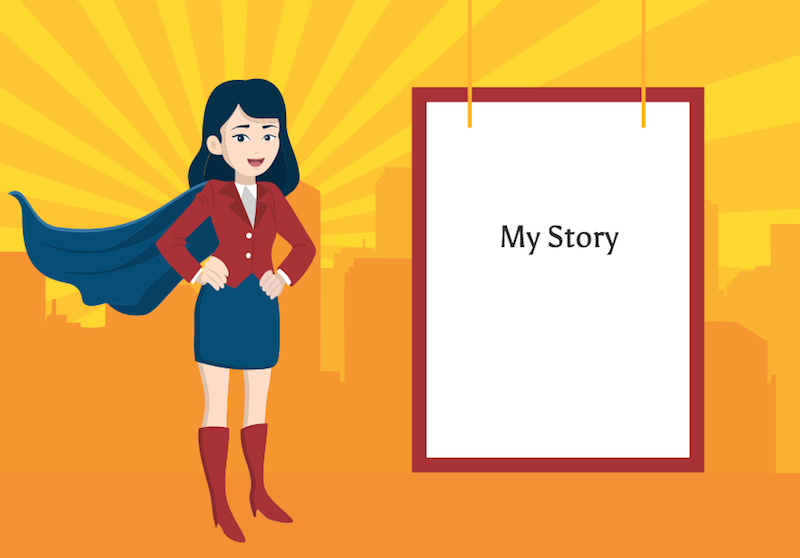 The next thing that many writers believe would work is to tell people about themselves. You might read other bloggers stories about how they evolved and what they learned in the process of blogging. But this doesn't mean that you should do the same for your blog to run.
It worked for them, but it might not work equally well for you. But yeah if you have really interesting and cool things to share about your life then readers may be interested in going through your stories.
But how often do you experience such interesting events in life? Not too often right? so think about it. Is it a good idea to be blogging about your life?
What you can do instead is write killing stories that come to your mind. But the trick here is that you should be able to capture your reader's mind.
Storytelling is an art and despite years of practice, it's not an easy skill that you will master quick. But if you think you have it in you then why not. Go ahead and try your luck.
#3. Redesigning Your Blog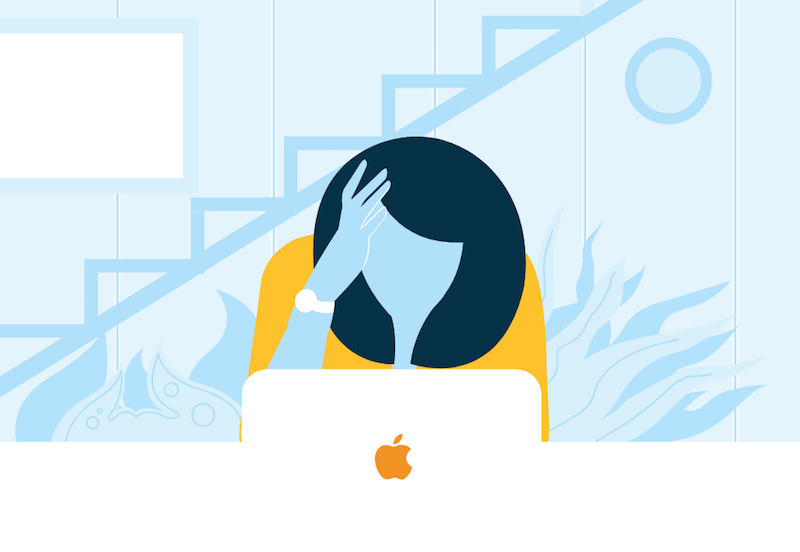 One thing that every new blogger has in mind is the design of their website or blog. You might be thinking that people might not want to visit your blog if you do not design it well.
The truth, however, is slightly different. If your blog has good, helpful and quality content for your readers, chances are that you will be given a chance by your readers.
Your visitors do not get to see your blog design most of the time. It is the content that they are interested in. No one is willing to go to your homepage and check out how you have designed your blog. As long as they can navigate your blog well and find the content they are looking for, your blog has the potential to do well.
So do not waste your time re-designing your blog unnecessarily. If you think your blog is not doing well, because you did not hire a great designer to design it, I think it time you consider other important facts.
The design of your site is important, it should be clean and minimal and reader-friendly but you should not spend all your time thinking about the design because your content is way more important.
#4. Expecting Your Traffic To Swell Drastically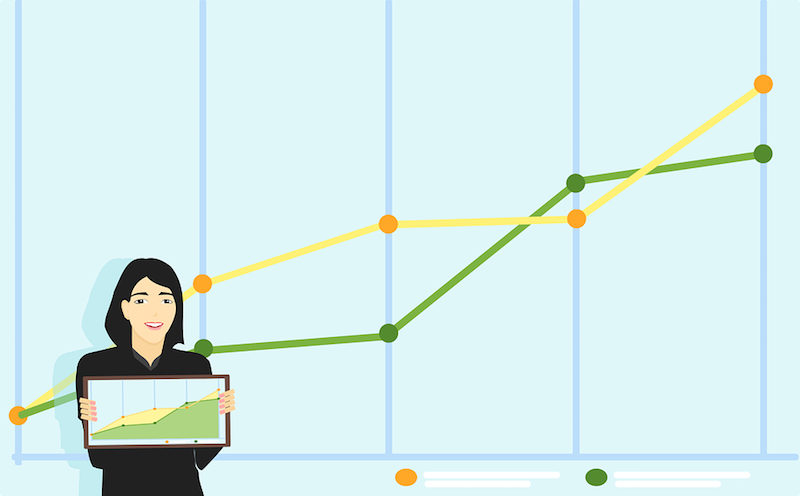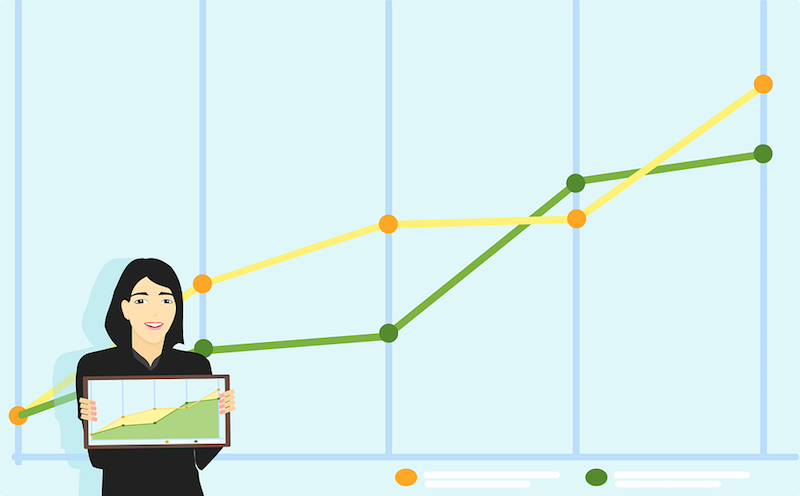 If you have just started with your blog, it's perfectly fine to have low traffic. But as you add more posts to your blog, your visitors will also grow.
There is no point expecting that your traffic will swell drastically with months of starting your blog. Growing your blog and growing the traffic needs time.
Be consistent with your blogging. Do not make your blog a place of isolation and disregard if you want to do well. Although it needs time for blogs to grow and gain traffic, at the end of the day it is worth all the time, effort and money you will put into it.
so stop expecting your traffic chart to grow randomly. Work on it, be persistent and then wait for things to happen.
Read This: How to Promote Your Blog: 78 Ways to Get Traffic
#5. Publishing Daily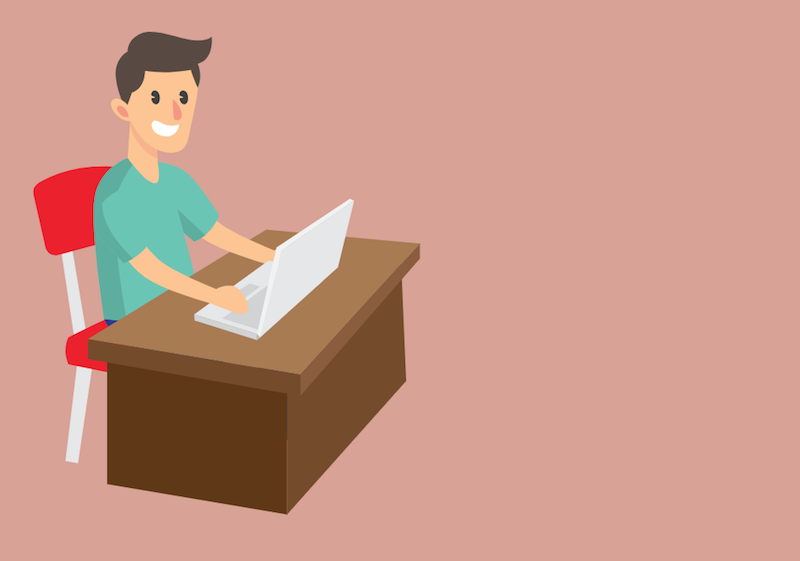 Another misconception that many bloggers hold is that their blog will face a miserable end if they don't publish every day.
It is surely a good thing to be able to write and publish everyday. But its gonna be worse if your content lacks quality.
Because it is not the solely the content that your blog needs. What is more important is to see if your blog content meets the needs of your visitors.
If your content is not helpful to your readers, then posting everyday makes no sense.
In that case, it would be better if you can post valuable content twice or thrice a week. That way you will have time to research and write a good post that can bring you more readers.
Also, along with creating new content; you must focus on marketing your old content so that you can drive regular traffic to old content.
So, get rid of the misconception of having to publish daily. Instead concentrate on publishing frequently and adding more value to your blog.
Conclusion
These were a few things that new bloggers often do to get more traffic, subscribers, and followers. But in reality, you are wasting your time if you are doing any of these.
If you have started a new blog, focus on the core strategy to take your blog ahead. What I have mentioned here are things that do not work when your blog is at its initial stage.
Next, You Should Read: