You're constantly bothered by phone calls from numbers that you're unsure of.
There are days when your mobile phone rings constantly and you're unable to take the call, especially when you're busy and you have no idea who's on the other line.
Sometimes, the constant bombardment from unknown numbers drives you insane. These become even more worrying if they're at random times of the day – calls coming through late at night or in the early hours of the morning.
After all, it could very well be a telemarketer with those annoying, spam phone calls, pestering you to buy a product that you have no interest in.
On the other hand, your parental intuition is on high alert because your teenage daughter is receiving phone calls from a number that she isn't familiar with, and neither are you.
It's a cause for concern, and as a parent, you know that it's your duty to find out who's harassing your child.
Or, perhaps you're in the market for a replacement laptop or expensive home appliance.
You've found the ideal product at the perfect price but before you meet the seller, you need to be sure that you're not going to be scammed. Checking the seller's listed phone number to find out if everything's legit would definitely be of help.
Sometimes you might be looking to add to your networking list of contacts for new clients to connect with or follow up with old ones.
You've just found a number written on a piece of paper but you can't figure out whose name you've written alongside it. Getting that information could prove to be more than just useful.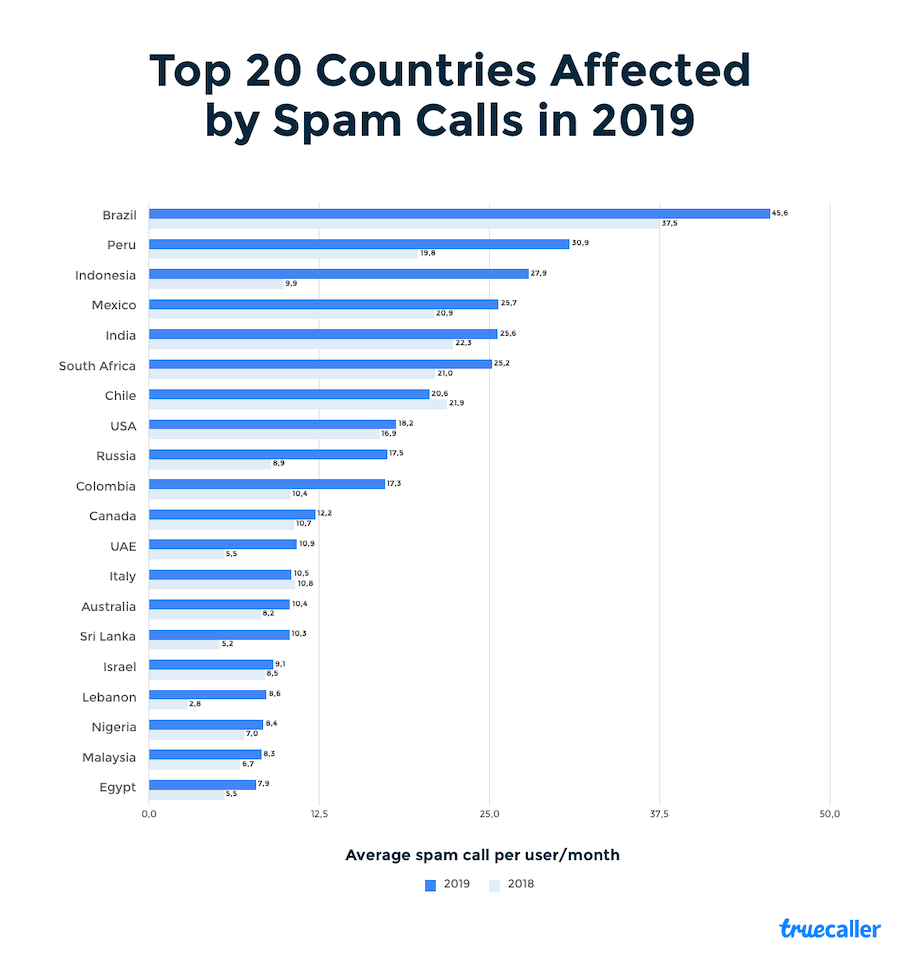 What Is a Reverse Phone Lookup Anyway?
In situations like these, reverse phone lookup is a very useful kind of search to be aware of! Essentially, reverse phone lookup allows you to use a phone number to find out more information associated with it.
In each of the above situations we've spoken about, reverse phone lookup would provide you with peace of mind, a lead which you can follow up with, or at least to know for sure that it's a number that you need to block from contacting you or your loved ones.
When in Doubt, Google It
It's possible to perform a reverse phone lookup on Google to find out if there's any information associated with the number in question.
Usually, it's where most people start and you could very well find exactly what you're looking for. Google might provide specific results about the organization that the number is linked to.
Selecting the most relevant results can easily help you find what you're looking for.
It's useful to know that information associated with landline numbers are usually much easier to find using Google for a reverse phone lookup.
Cellphone numbers are just not organized as well as landline numbers are, especially since numerous cellphone networks exist with millions of numbers linked to them.
Additionally, these mobile numbers can be transferred between networks or carriers, depending on the preferences of individual users.
It's still possible to find information linked to a cell number. Make sure to enter the full number, including the area code, as well as any other details you might have (or suspect) about the number.
This helps Google to find the most relevant results for your reverse number search, providing you with the details that you've been looking for.
Find Out Who's Calling
Google usually has the answers we need, but when it comes to more in-depth, personal information, it doesn't always give us what we're looking for.
This means that when you find yourself in a more concerning situation, or if you find repeated calls to numbers that you're not familiar with, especially long-distance calls, on your phone bill, you need to be able to judge the situation more clearly.
An app like Truecaller can be downloaded on your phone from the Play Store (for Android) or the App Store (for iPhone).
Truecaller, and apps like it, have become tools that many people have begun to use regularly. The app automatically searches a number using your data (or WiFi) connection as your phone buzzes and lights up with a call.
This way, if the call that you're receiving is not from a number that you've already got saved on your phone, the app pops up with a banner with information associated with the number.
There's a community-driven element to it, where people in your locality can flag a number for being spam (like telemarketers, for example) and when sufficient flags are associated with a number, the banner that pops up is red. This alerts you that the nature of the call is spam.
Truecaller also allows you to provide your details with your number so that others who have the app – and don't know you – will be notified by Truecaller with your name when you call them.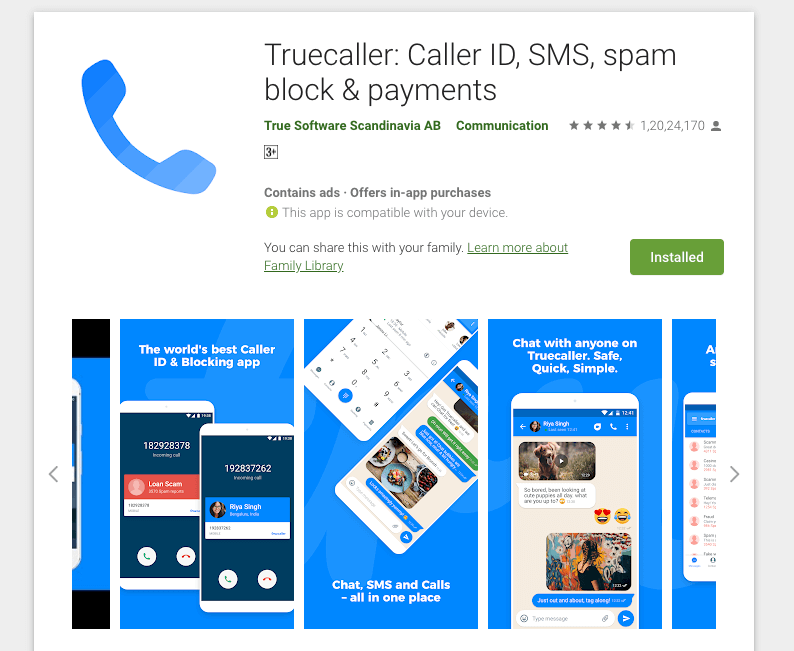 Learn a Lot More From Just a Number
Apps like Truecaller are helpful, especially when it comes to deciding whether to answer a call while you're in a meeting or with friends – if you know that it's a spam call, it makes it that much easier to hit the red button and cut that call.
However, in some of the situations, we've outlined earlier on, simply knowing the name of the person or organization associated with a number is not enough to put your mind at ease.
In situations where the number you're looking for is not listed on Google, it's also likely that it won't be listed on Truecaller's database.
Sometimes, if you or your loved ones are being harassed telephonically, where you're threatened over a call or text, learning more about the person on the other end becomes a safety issue.
Chances are, people like that make sure to not be listed on apps like Truecaller and on Google, but people search websites like Nuwber can provide you with any information linked to the number in question.
It's even more helpful if the threatening, unknown caller knows more about you than you suspect, as you'll be provided with addresses linked to the number, along with any other public records (including criminal cases) that might help you and the authorities learn more.
Knowing how to perform a reverse phone lookup can be a quick fix to simple problems like annoying spam phone calls.
It could help you follow up with missed calls from potential clients or even provide you with valuable information that helps you stay ahead of threats to you and your loved ones.