The news of COVID-19 is all around, the Coronavirus has created havoc in the world. Now the question is how to keep your small business afloat and pass this tough time?
Declines in the economy happen every now and then; they are inevitable. We will experience highs and then a tragedy will happen and we will hit a low. When this happens, small businesses are affected particularly hard.
There are small businesses that sell everything from medical glue to clothes. Small businesses are hit the hardest when the economy is bad because they do not always have money in reserves to help them weather out the storm.
However, there are some ways to take care of your small business so that it is not as affected when a recession hits.
Below are a few practices you can do to help you get through the hard times and make sure that your business survives and even thrives through hard economic times.
Protect how well your cash flows into your business
Everyone understands that you cannot have a business unless you have money coming in.
In order to stay financially healthy, your cash needs to constantly be coming in. As long as you stay open, you are going to have some expenses that your business will have to pay.
It is important to keep cash flowing in and moving so you can keep the lights on.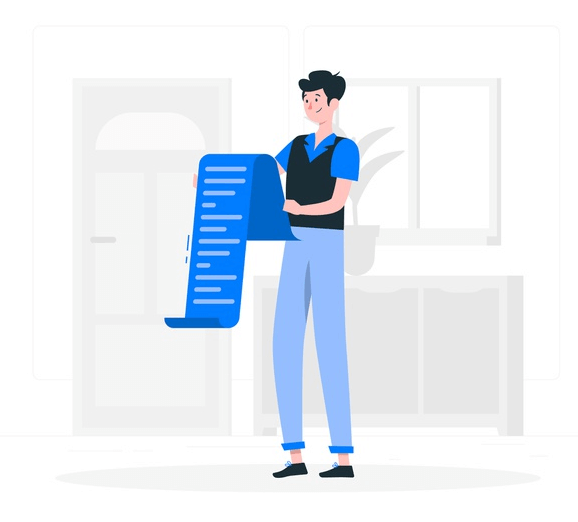 Check out how you are doing inventory
One way you can cut some of your costs and start putting some money away is by cutting the costs of your inventory.
Go through everything you are ordering and see if you are possibly ordering too many of one thing. Maybe you can get the same item that is sourced from somewhere else for a few dollars less, etc.
Reducing the inventory will help cut costs without having to sacrifice the quality of the goods so your customers are still satisfied with what they are given.
Just because you have always ordered items from one place or always ordered the same amount does not mean you have to keep doing it that way if changing it up just a little bit means that you can save some money.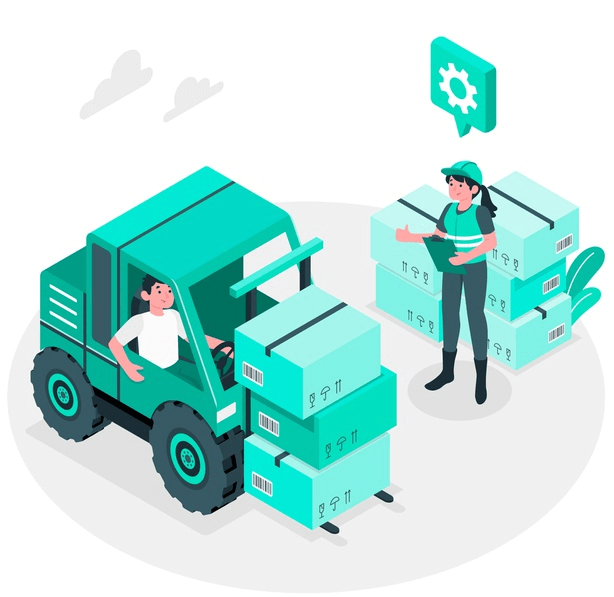 Develop strategies to win over customers from competitors
The only way that you can keep the cash coming into your business so that you can make a profit is to have customers buying your product.
Your customer base needs to be continuously growing so you will have to draw customers away from your competition and into your business. How can you do this?
How can you make your business stand out from the others? The answer lies within the research that you do.
Go to your competitor and learn about what their business is doing, what they offer that the customers love, and what they could do differently to draw more people in.
This research will tell you what you can offer that your competition does not, how you can price your goods so that people want to buy from you over anyone else, and how to market yourself so that you stand out from the competition around you.
This research is what will make you look like honey and people will not be able to stay away.
As an added bonus, it is important to remember that, oftentimes, people are more concerned about the level of customer service they receive than the prices at the store.
Even if your prices are higher than those of your competitor, if your customer service is outstanding, people will not want to shop anywhere else.
Don't cut back on your marketing strategies
While it is important to find ways to cut corners and save money, marketing is not one of the places to cut back on.
A lot of businesses cut back on marketing or eliminate marketing altogether in an attempt to save money.
However, when the economy starts to tank, marketing is actually what you are going to need the most. Customers are still out there, but they are not going to come shop at your business unless you draw them in.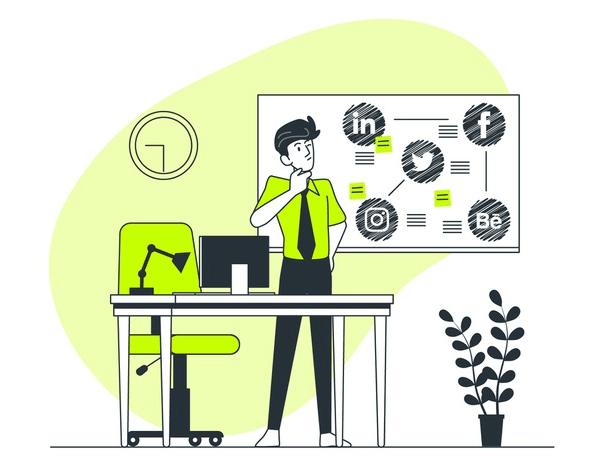 Instead, invest in your marketing so that you can get your name out there. Let people know what goods and services you offer so that they are more likely to go to you.
Do not stop your marketing efforts. If possible, try to double down on it and offer even more so you get more customers.