If you are looking for new ways to make money on the side, here are some side hustle you can start.
Who would say no to extra money in their account?
An extra amount of money per month can create a significant difference in anyone's life. Even though many of us have some spare time in your everyday life, only a few put it in productive use in any profitable side hustle.
Some extra side money can serve as a source of debt payments for some, and for others, it can serve as a relief from financial uncertainty. Whatever the reasons might be, you can rely on your skillset to earn from hundreds of dollars to thousands of dollars every month.
Luckily, the internet has opened up borders to work in different horizons and circumstances. We've assembled a list of 10 money-making side hustle ideas.
Let's make some money!
01

. Blogging

One of the most common side hustles is blogging. While one would think that this career may be at a point of saturation, blogging is definitely here to stay.

Why should one work as a part-time blogger?

On top of working remotely, you get the maximum flexibility to even take a week off. Although it might look overwhelming at first, blogging has the potential to reach the six figures mark.

The real question is how can one earn from a blog?

One of the best ways to monetize your blog is to promote brands you trust and earn commission on every sale or signup.

Display ads have the potential to earn much more than passive income for you. You can join Ad networks such as Adsense and Media.net. 

Here is the step by step process with images to create your first blog.
02

. Freelancing

Freelancing is one of the most widely practiced side hustle to make extra money. It is a perfect way to demonstrate your talents to customers and make a massive amount of money out of it.

Through freelance, you get a chance to communicate with so many like-minded and talented people who are willing to pay you to collaborate with them in a creative process.

You can work as a website designer, a logo/graphic designer, a freelance writer, or a digital marketing expert. The opportunities are endless and the incentive generated has the potential for you to quit your full-time job.

From where can you start?

You can start by making a profile by listing your skills and capabilities on some of the best freelancing websites such as: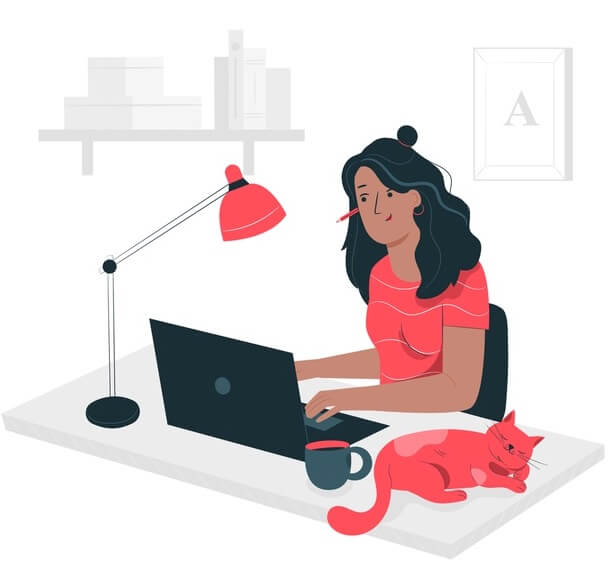 03

. Day Trading

Day Trading has an element of uncertainty regarding the amount of money you 're going to gain when markets go through cycles. While you may need a capital sum of $25,000 to trade on the stock exchange, you might be able to trade in Forex at as low as $1,000.

Although there is no perfect trading system, one should have consistent set-up and profit targets. Since you're the boss of whatever you do, you just need to make sure that you're consistent and that you don't lack discipline.

What are the markets available to start the Day Trading?

You can choose the market you'll trade in from:

It is said that trading isn't for everyone and you should be prepared for the worst but there's a chance that you might convert it into a success story. You can learn more about Day Trading at sites like NetPicks and making a living without the 9 to 5.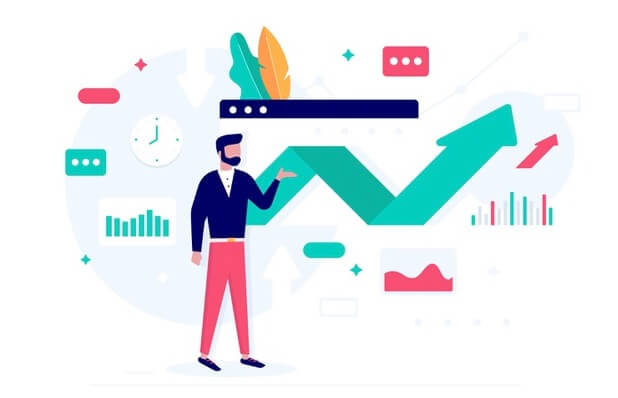 04

. Affiliate Marketing

Simply put, Affiliate Marketing is an opportunity for you to make money by endorsing someone else's product. Affiliate Marketing has a potential turn greater than your side money requirements. If you're spending the right time and effort, you can turn it into a regular job.

You've got to read the stories of people who actually make millions out of this!

Where can you promote other's products?

You can promote their products on your:

You can enter into a partnership with some eCommerce companies or some tech companies who're trying to sell their products. Moreover, you can find affiliate marketing offers on websites such as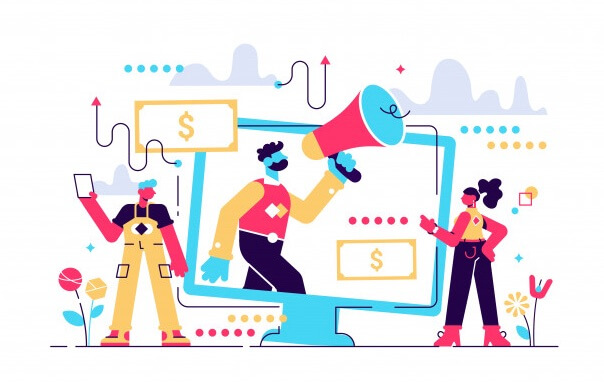 05

. Online Tutoring

One of the best feelings to help others learn something new can turn out to be beneficial to you. Between helping a child learn English to teaching a more complicated subject, such as math or science, online tutoring will fulfill your side money requirements.

One of the best advantages of opting for Online Tutoring is the flexible work timings. You can set your schedule as per your needs.

Where can I register for Online Tutoring?

There are various websites specially built for this segment such as:

Or you can search for potential tutoring jobs on various freelancing websites. Or you can create your own online learning portal by using LearnDash or a community of learners by using BuddyBoss and make money.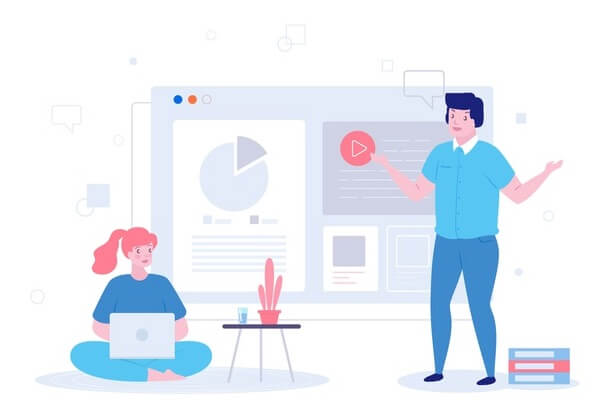 06

. Amazon Flex

One of the easiest ways to earn secondary money offline is by delivering packages of Amazon. While this side hustle may not be able to turn your story from rags to riches, it will surely help you earn some extra cash.

Amazon Flex provides an hourly wage rate with an opportunity to work at flexible hours. You just have to pick a schedule before you head for work. 

The best thing about this source is that you don't require a special skill to deliver packages. You just need a two-wheeler and a smartphone. Moreover, you'll earn the same amount if you finish your work ahead of your scheduled time.
07

. Sell Informational Products/Courses

Do you have a niche in which you specialize? Or would you like to educate others on topics that have limited resources on the Internet and make some money?

Selling informational products or courses can be the most modern way of earning some extra cash. Although you're making an upfront investment at first, you will reap the profit if the course proves successful.

Where can I start to build a course?

There are some amazing platforms that can help you build as well as sell course such as:

You can even brush your marketing skills as you'll need them to market your course/product.
08

. Social Media Influencer/Youtube Channel

By building a brand around yourself, you can easily make use of the internet to make some good money.

If you have the ability to deliver good content to your social media followers or the ability to entertain via Youtube Channel, both of these things can help you make a living. They are the perfect examples of modern earnings.

You are paid for the number of views your video gets.

You can monetize your Instagram account through sponsored posts or Instagram takeovers.

People are hungry for high-quality content, and if you produce it, you're in the race to make some significant numbers. Keep the fame aside.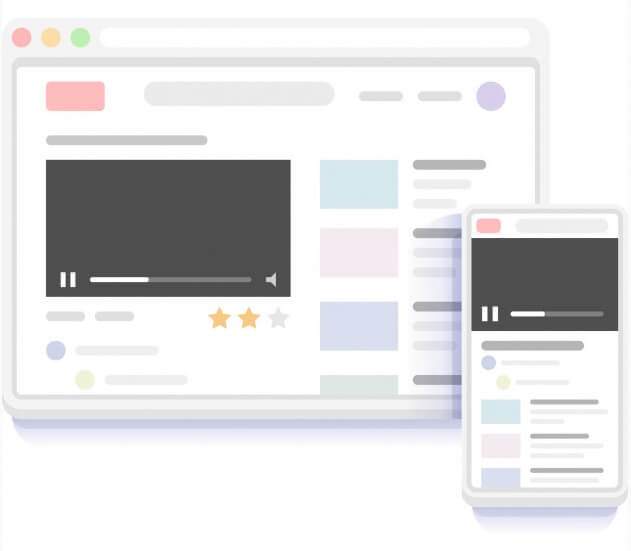 09

. Become a Virtual Assistant

Do you know that you can make money by supporting others with their work?

You can gain between $20-$30 an hour by taking care of your client's administrative work. In addition, the entry-level doesn't require a lot of skills, and you can easily complete tasks by working remotely.

What tasks do I have to do as a Virtual Assistant?

You can perform the following tasks:

You can search for virtual assistant jobs on Upwork, Profit Factory, and Parallon.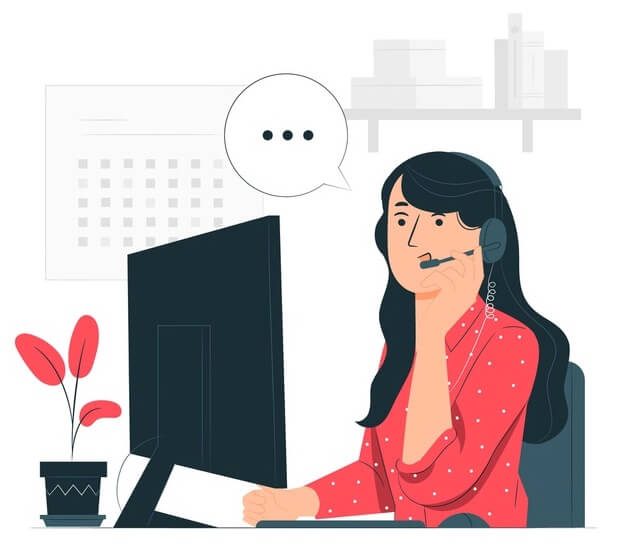 10

. Sell Your Photographs

This one is perfect if you have any expertise in photography. Images are the essence of the content of good quality. With the increase in content on the Internet, the need for appropriate photographs has increased.

There are a lot of ways in which you can sell your photographs such as:

The amount of money you make depends on the scale of your work.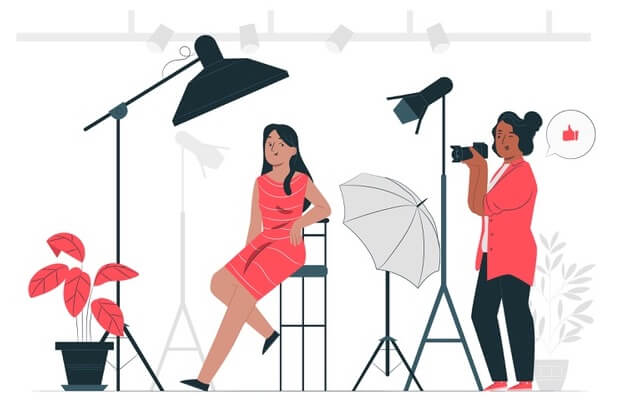 Conclusion
Your side hustle can not only help you earn a daily income, but it can also help you develop a skill that can benefit you in the long term. The above list includes all the best modern and effective ways to make money along with a full-time job.
While some of them need specialized skills, some of them have low entry-level skills. This side-hustle will help you make a living on your own terms.
Do mention in the comments section about the other jobs you'd recommend!
Happy Earnings!