Zpush is a completely new push ads network that helps you generate revenue from your traffic using push notifications. There are many established push ads networks are available in the market but what Zpush has brought to the table is completely new and unique.
Still, thinking whether you should go with Zpush or not? To answer that question we've done a detailed Zpush review.
In this post, we have given detailed insights into Zpush which includes an overview of Zpush, features, how Zpush works, etc.
How Does Zpush Work? (Ease Of Use)
Push notification is a feature that helps you earn in two ways at once: you can monetize the traffic and use the campaign for advertising. Zpush is relatively easy to use even if you are a beginner.
To get started with Zpush.biz, you need to sign up on the official website. To register yourself you need to fill out a form where you have to mention your personal details such as your email address, skype/telegram id, and a password.
Once you complete sign-up, you will be redirected to the dashboard where you will see all the statistics on the screen. To get started with it you need to add websites on the website's option.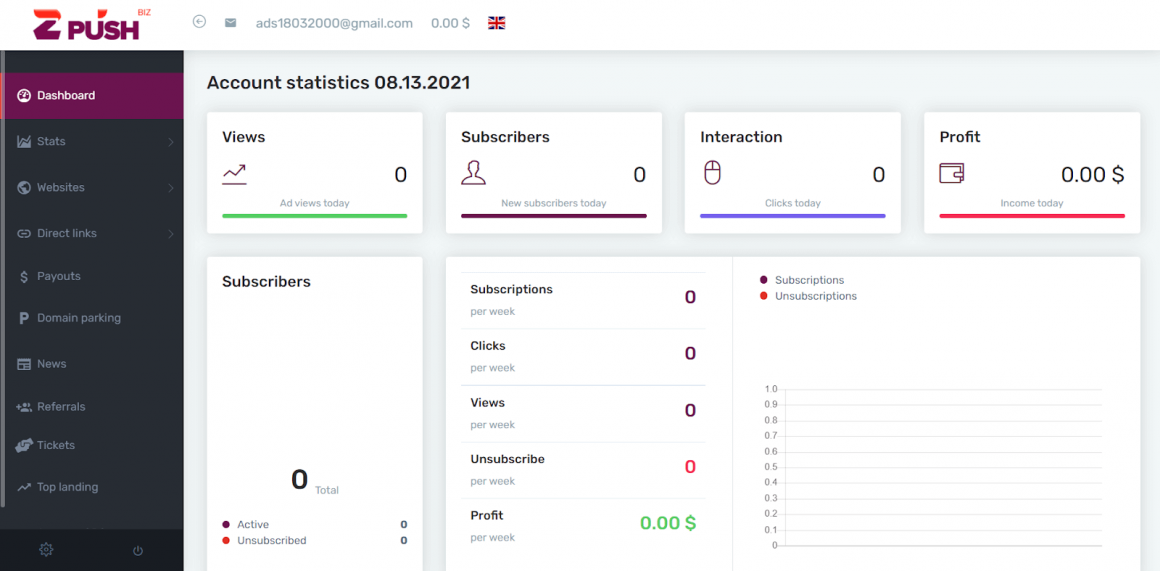 Once websites get approved, you can add links to them from Zpush. There is also a referral option where you can earn up to 5% of commission on each new member. Once you have any amount of money in the balance you can request a payout instantly.
There is a direct links option from there you can add links directly to the dashboard. News option where you can find what's Zpush is constantly doing on their platform.
From the tickets option, you can contact the support team. You can monitor your top landing pages in the top landing section. You can also check out the average CPC for any country. All-in-all it's a power-packed solution to monetize your website traffic with push ads.
Who Zpush is Suited For?
Zpush is basically for advertisers and publishers. Even a small advertiser can get started with Zpush. A publisher can get many benefits through Zpush such as high CPC rates, huge numbers of quality traffic, flexible withdrawals, global reach for their products, amazing tracking features, etc.
Advertisers get different benefits via Zpush. As advertisers can get great quality traffic, engaged users for their products. They can show effective push notifications which will convert in real-time.
Advantages Of Working With Zpush
There are many advantages of working with Zpush and some of them are:
Global Reach
There are many affiliate networks that accept the traffic from certain regions but Zpush accepts traffic from over 230 countries from all over the world. Zpush also follows the local laws of their monetization programs which makes it suitable for everyone.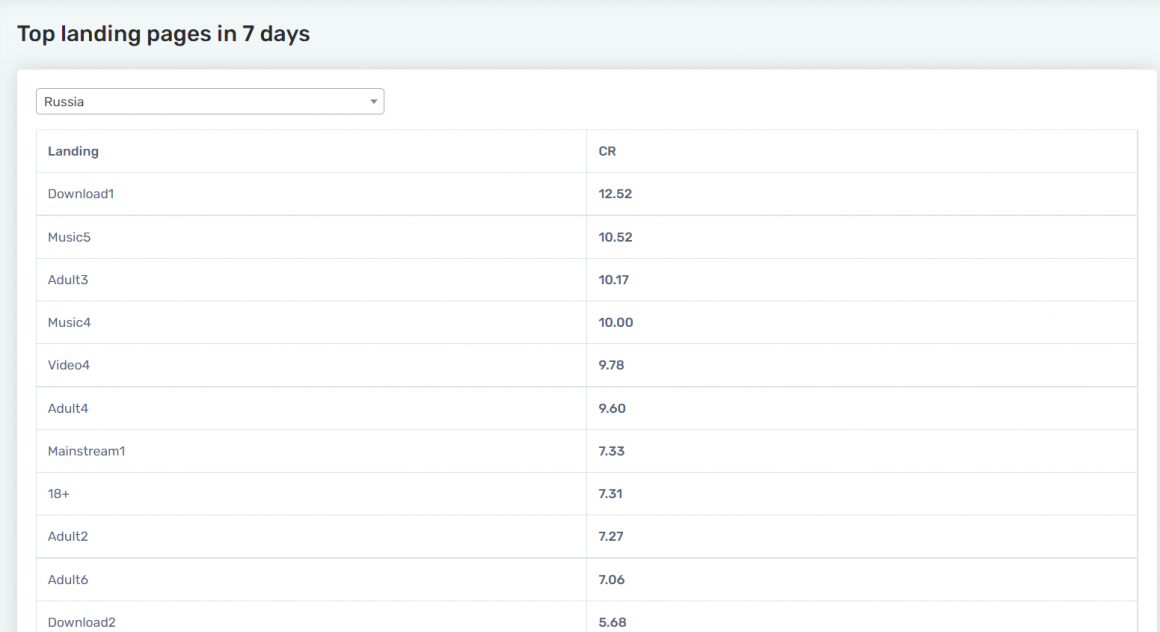 Users who have websites in different languages, they need to sign up for different affiliate programs to get the most out of their organic traffic. But Zpush offers unity at that front which means you only need to sign up for one affiliate network to optimize all your traffic.
Consistent Quality
Low-quality networks can only support low-volume campaigns. But as the campaign grows bigger, the quality of the traffic tends to decrease. This is the main problem for users because they need to create smaller campaigns if they want to maintain good performance.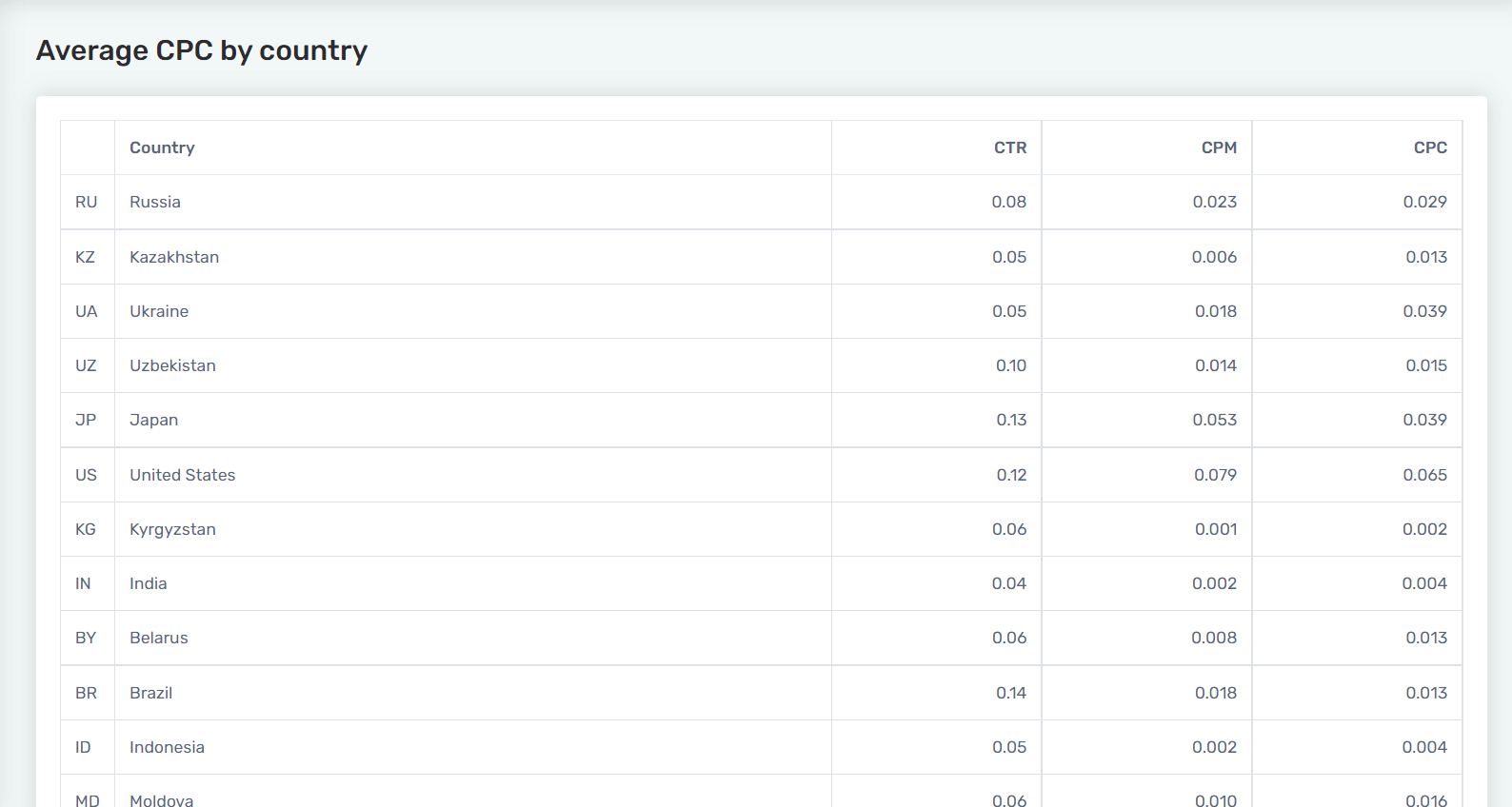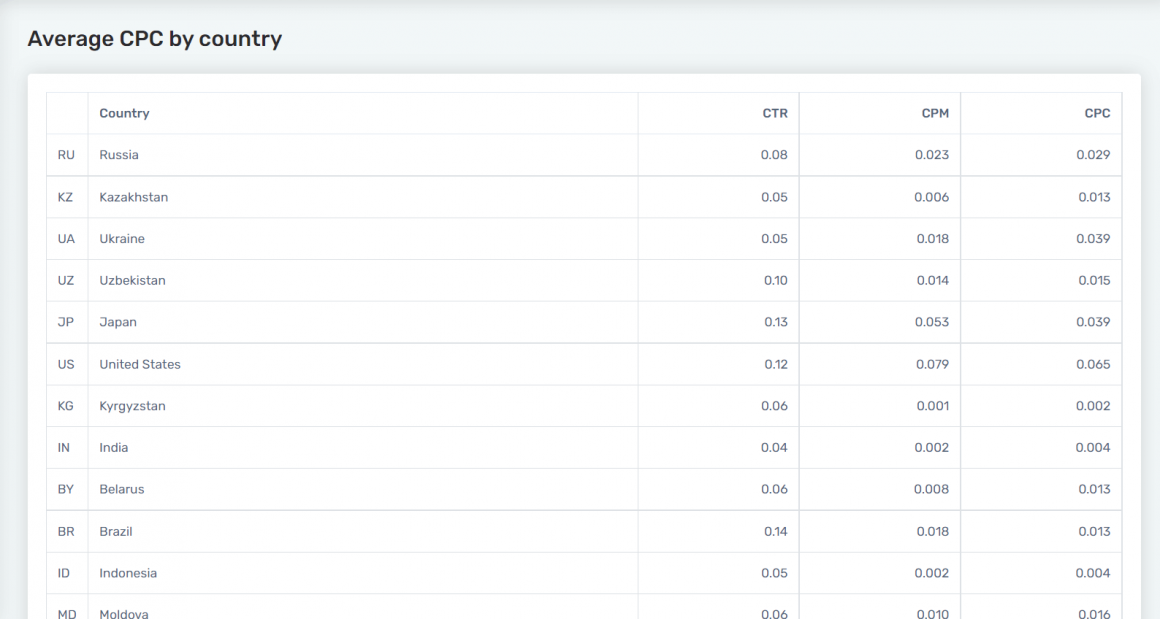 But Zpush only works with quality websites to ensure that the traffic quality always remains the same. It doesn't matter if you're purchasing thousands of visitors for your campaigns. This is the main reason Zpush is growing so fast as a push ads network.
Profit Generation From Subscribed Users
This is one of the biggest advantages of using Zpush ads on your website because it allows the existing users to monetize for your profit. Once the user is subscribed to your newsletter, they will different-2 product suggestions and messages until they unsubscribe. You can decide what you want to send your user and if the material is good enough the user will be happy.
Limit Your Notifications
Zpush allows you to send notifications to your user. You can also customize the number of messages it sends to your users so that you can set a limit on the notification. No one likes to be bothered constantly so it is best if you set a limit on the number of notifications.

Customizable Opt-in Form
To collect data of your user, you usually use opt-in forms. To get a user to subscribe it is a must to create an attractive but short opt-in form.
With Zpush, you can optimize the opt-in form according to your needs because you know your traffic better. But before you implement a new opt-in form, you should run a few tests to see which design will be better for your website.
Adblocker Circumvention Capacities
You must be aware of Adblocker if you are already in the push ads network business. It is one of the biggest issues for the ads world.
To stand out from the crowd, Zpush made an effort to bypass adblocker. It offers filters to bypass an ad blocker so that your audience can see your ads even if they have an ad blocker on.
Instant Payouts
Payouts are the most important part of an ad network. Everyone wants to get the money they earned as soon as possible.
That's why Zpush processes payouts within 24 hours which is one of the fasters processing times for payouts in ad networks. You can withdraw your money through various platforms such as Paypal. The minimum threshold for withdrawal is $10.
Final Verdict: Is Zpush Worth The Hype?
There are many push ads networks available in the market with robust features. It has good CPC rates, easy payouts, and a seamless dashboard.
Zpush is definitely worth the hype because of its robust features and ease of use. Over to you, what's your verdict of Zpush.