In addition to providing award-winning tools for chargeback management, the company will also serve as a merchant advisor, working with merchants to uncover inherent triggers that lead to such chargebacks. The company has been spotlighted in feature articles from Forbes, CBS, NBC, The Wall Street Journal, USA Today, and many more.
Friendly fraud, also known as chargeback fraud, is a real and growing threat to merchants, especially in eCommerce. Despite the fact that chargebacks were developed as a means of consumer security, loopholes in the system have allowed customers to "cyber-shoplift" from online businesses.
Whether accidentally or maliciously, these acts end up costing merchants much more than the cost of the merchandise. Research shows that every dollar of fraud costs merchants over $3. Friendly fraud can even lead to business closure, if these chargebacks aren't treated properly.
Scary, right?
Don't worry! In this blog post, we'll review Chargebacks911, and explain how the company can provide chargeback management strategies and solutions to protect your revenue.
We understand that as an eCommerce store owner, you want to make a reasonable profit while protecting yourself and your customers, and maintaining the right image for your business. The formula is simple: the more the chargebacks you get, the more you'll lose your revenue, and the more your business's reputation will suffer.
So how does Chargebacks911 minimize chargeback risk and recover lost revenue lost? Here's an in-depth look at Chargebacks911 that includes its overview, resources, best features, and pricing plans.
Let's get started!
What Does Chargebacks911 Offer?
Chargebacks911 is provides the most profitable results to businesses by offering the widest range of merchant solutions.
Here are the 5 most effective solutions from Chargebacks911:
Intelligent Source Detection
The only true way to eliminate chargebacks is to pinpoint the real cause of each one. Chargebacks911's exclusive Intelligent Source Detection™ is the only solution specifically made to identify the true sources of chargebacks, thereby lowering client disputes and optimizing revenue recovery.
ERT Notifications
Real-time ERT solution constantly monitors incoming/outgoing data for errors, threats, or other potential chargeback risks. No other solution both identifies and notifies merchants of potential liabilities, plus offers actionable steps to correct the issue.
Chargeback Representment
Chargebacks911 guarantees maximum revenue recovery through relentless disputes of all fraudulent chargebacks. Representments are matched to each individual claim, effectively communicating cases and delivering the highest win-rate in the industry.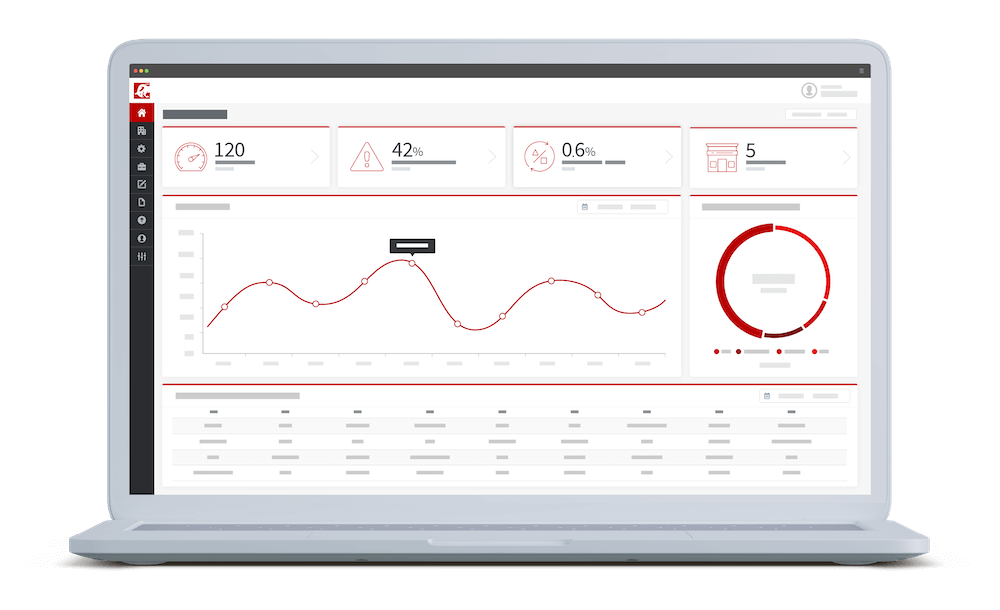 Merchant Compliance Review
Slight oversights on the merchant's part can lead to any number of chargebacks. The Chargebacks911 Merchant Review helps uncover these missteps to reduce the number of chargebacks and deliver a better customer experience.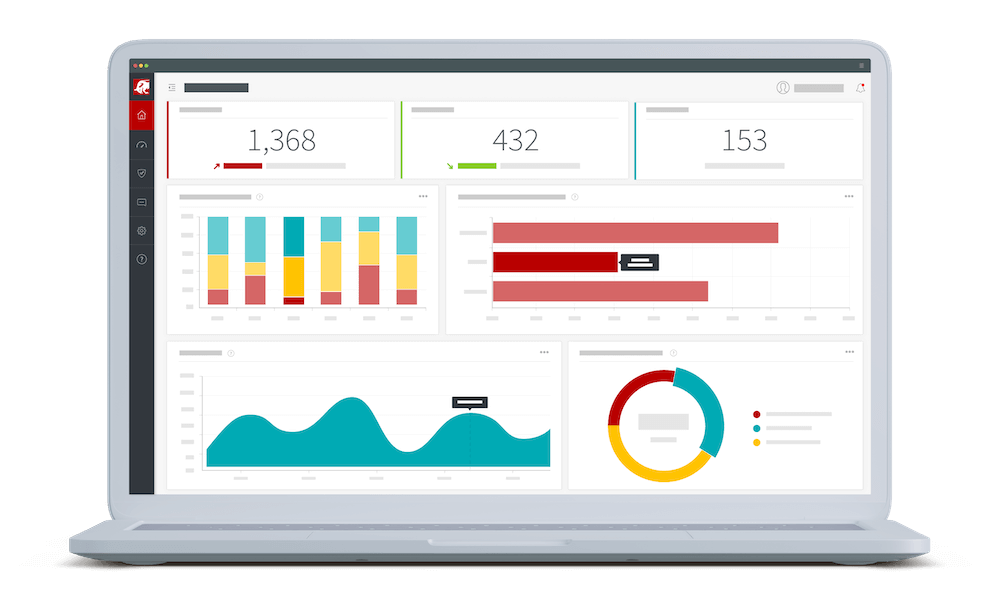 Chargeback Alerts
Combining extended coverage from both Ethoca™ and Verifi™ with their own proprietary network enables Chargebacks911 to offer the widest alerts coverage available, stopping many chargebacks before they are even filed.
Why Use Chargebacks911?
Guaranteed Results
Chargebacks911 the only performance-based ROI guarantee in the industry.
The company is more successful than anyone else at directly fighting chargebacks, and its platform is uniquely designed to SOLVE the chargeback problem for everyone involved.
Better Data for Better Decision-Making
Chargebacks911 optimizes both automation and human analysis. Besides communicating more effectively with people, the Cb911 solution also continuously loops data back into the system, feeding both the internal learning engine and third-party fraud-prevention systems. The company offers the most accurate and experience-proven information for machine learning.
True Chargeback Source Identification
Chargebacks911 offers clients the ability to recognize the true source of the cardholder's actions. This is, in our view, one of Chargebacks911's best features, and it is what sets it apart from its industry competitors.
It helps merchants win more reversals and reduce total chargebacks, resulting in less revenue loss.
A Global Presence
Chargebacks911 provides global services, managing over 247 million transactions in 96 currencies monthly. The company's patented technology boasts 1038 industry integrations and clients in 31 different industries.
Long-Term Partners
The Chargebacks911 platform is agnostic, seamlessly integrating with multiple hardware and software brands, types, and configurations. It's customizable, flexible, and scalable, meaning it will not only work with your existing configurations if can easily be adapted to accommodate future growth.
How Does Chargebacks911 Work?
Chargeback reason codes are difficult to interpret and track; they are also notoriously inaccurate. In simple terms, Chargebacks911 has discovered that all the reason codes be traced to one of these three sources:
Takeaway
Does Chargebacks911 provide the most effective chargeback management solution?
Yes! In addition to the most comprehensive tool set, It provides a dedicated accounts manager and an experienced team that helps you start seeing results almost immediately. Moreover, Chargebacks911 offers unparalleled representment win-rates.
Based on the research we've put in exploring its services and performance, we can say that Chargebacks911 is easily one of the best chargeback solutions in the market.
Chargebacks911 does not have any "off-the-shelf" packages to choose from. It delivers flexible, scalable solutions tailored to the company's needs. The company's cost-effective strategies generate the highest return on investment, guaranteed.
Want to learn more about their services and performance? Request a free demo!