When you first hear about repurposing content, your thoughts might go to re-writing or copy-pasting content.
That's not the case. Strategic reforming of your content can have an extended range of benefits, and it does not involve basic rewriting.
Reforming your content can be helpful in many ways. It helps you reach a new audience as some users prefer visuals over text.
Some might love podcasts more than eBooks. Changing your content into different mediums helps it reach a wide variety of audiences.
Repurposing content also ensures that users who missed your epic blog post the first time around have a chance of seeing it for round two. It's a second chance at content promotion.
High-quality content is the heart and soul of any internet marketing campaign. It may be your blog posts, the copy on your website, the content of your email newsletters and even the speeches and presentations you give.
High-quality fresh content can help you to gain the interest of your target audience and educate them about your products and services.
Good quality and well-written content that appeals to the emotions can help build trust enough to turn your target audience into customers.
However, it is difficult to continuously churn out fresh and engaging content on an everyday basis. It is also quite time-consuming and tedious to create fresh content from scratch.
There is hope for those who find it difficult to come up with fresh and original content every time.
All you need to do is repurpose your old content in such a way that it appeals to the audiences just like fresh content.
What Content Should be Repurposed?
First of all, you should make sure that the content is evergreen. This means that it should be relevant and useful over a period of months at least if not years.
Then again, the content should be about popular topics, and for such topics, you can check your Google Analytics.
You should study old posts that became extremely popular and try to gauge what made them so.
You may find content that is most relevant and useful except for some outdated references. You can eliminate these and repurpose your content to give it a stylish new appeal.
Change The Format
This is one of the easiest methods to repurpose old content because all you must do is take your blog post and turn it into a podcast, speech, or video. You can also take material from a number of blog posts and create 20-30 minutes worth material.
Text cannot be reused online due to plagiarism issues which can impact your SEO in a negative manner. However, if you change the format then you can avoid this problem and still reuse the content.
Of course, you can also reverse this process and create interesting content from different sources. The best place to look is among your old speeches and presentations that could be repurposed into online content and be given a fresh appeal.
Another method is to take boring statistics and build a story around them. You can use infographics to give life to these stories or turn the story into a new report which will help in generating new leads.
A source that you may not have thought about is your old emails. You may have provided people with lengthy explanations or given answers to their questions. You can easily turn these into blog posts.
Convert Your Webinars Into Video Tutorials
Webinars have grown in popularity as a great way to attract audiences, provide real value and drive traffic to your website. But, every time you host a kickass webinar, there are some who are unable to attend.
You can recapture these leads, by republishing your webinars as video tutorials around the same topic as before.
This way your webinar will never go to waste. You could also upload it as a chargeable or free YouTube video and make it last forever!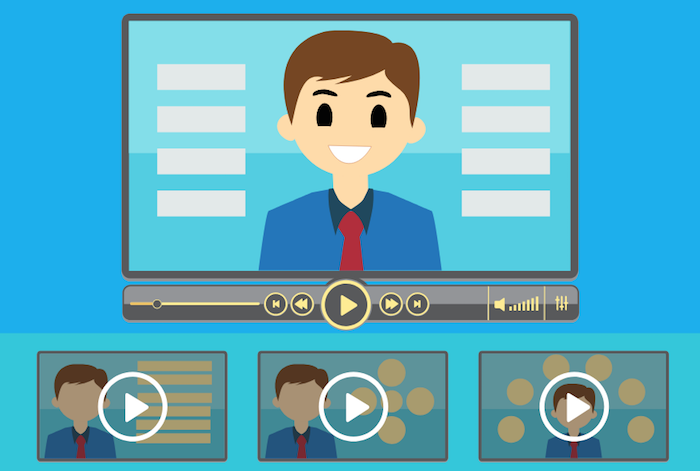 Convert Your PPTs Into Slide Decks
You often create strong PowerPoint presentation slides to show to your team, clients and, sometimes, present at public lectures and events.. You don't bother to look at them for the rest of your life. You're missing out on stellar content.
Don't let your stellar graphics, charts, and stats go to waste. You can polish and publish them at Slideshare and then let your expert opinions do the rest. You can easily embed Slideshare decks onto your web page and use them as evergreen pieces of content.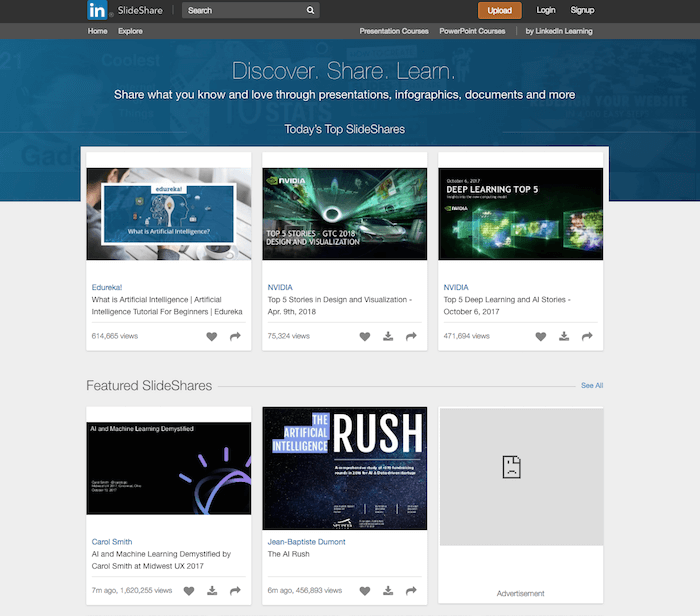 Convert Your Market Research Into Case Studies
As a business, I am sure you must have dedicated sources to collect various forms of data as market research. While you use this data to give your business wings, the same can be done for content.
The data you collect is verified and the interpretations robust. Why not compile them into proper groups and promote them as case studies around a particular niche?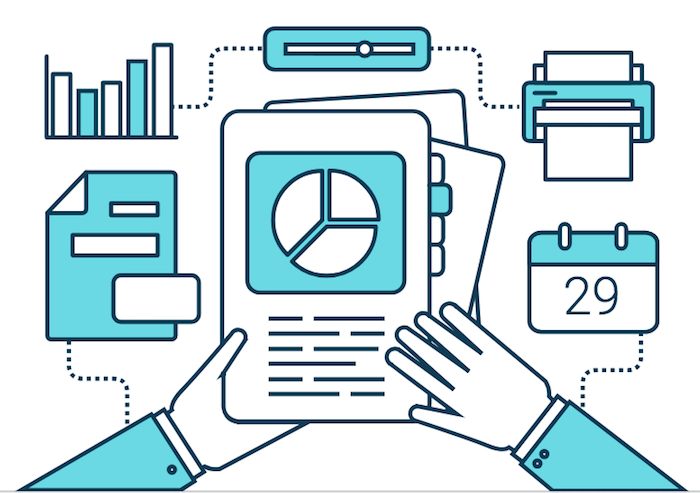 Take All Your Visual Content To Pinterest
Pinterest has grown into one of the leading players in graphic content apart from Instagram. As a website, business or blog, you can create a unique profile and start posting your graphic content separately there.
It is a great way to reach new audiences and drive targeted traffic. You can have categorized Pinterest Boards dedicated to specific topics.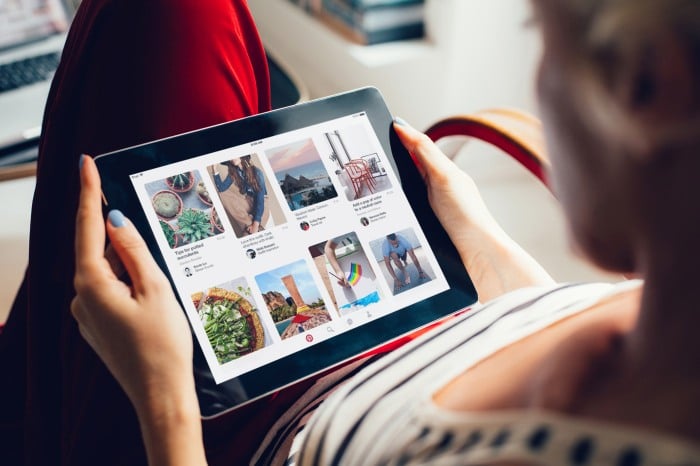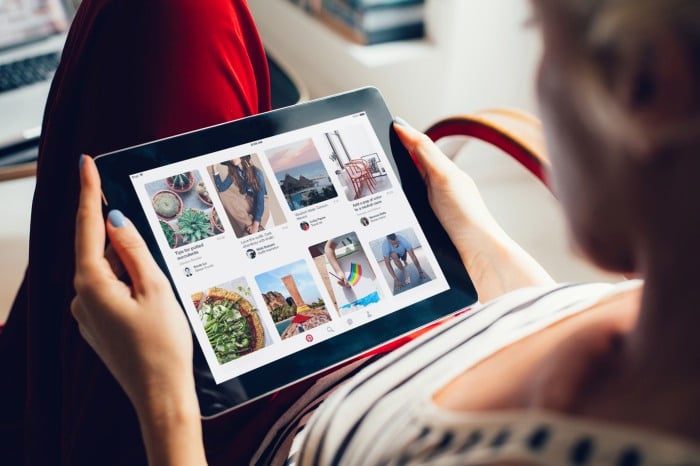 Convert Quora Q&As Into Blog Posts
Quora is a very rich source of content ideas. However, your Quora stats can also make for awesome blog posts.
As a marketer, you must have answered a lot of questions about particular topics. You can combine these solutions into a well-connected blog post and publish them on the net.
You already know that there is a latent interest in the topic, and thus, your marketing troubles will be reduced all the more. Find answers that have substantial upvotes and questions that are increasingly popular. That's the best way to go.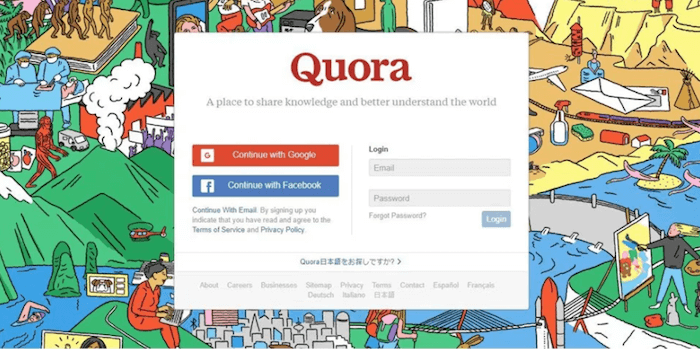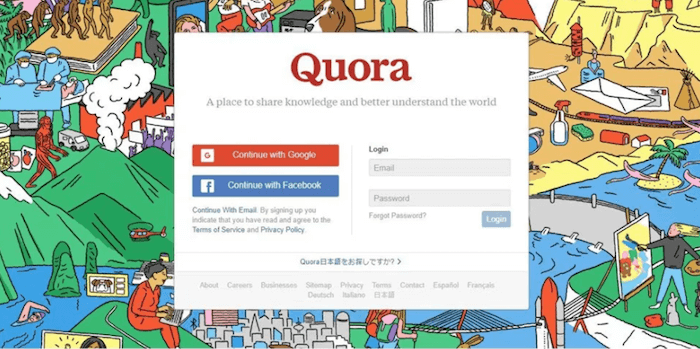 Convert Your Interview Into Round-Up eBooks
Influencer interviews and personal stories are great forms of blog content. Once you have published a host of interviews, you have a large databank of opinions, statements, and answers officially given by influencers and relevant people in your industry.
You can collect these in one place and create an eBook around it, encompassing expert opinions and experiences around a given subject. The result will be an attractive offering for your readers and increased traffic to your websites.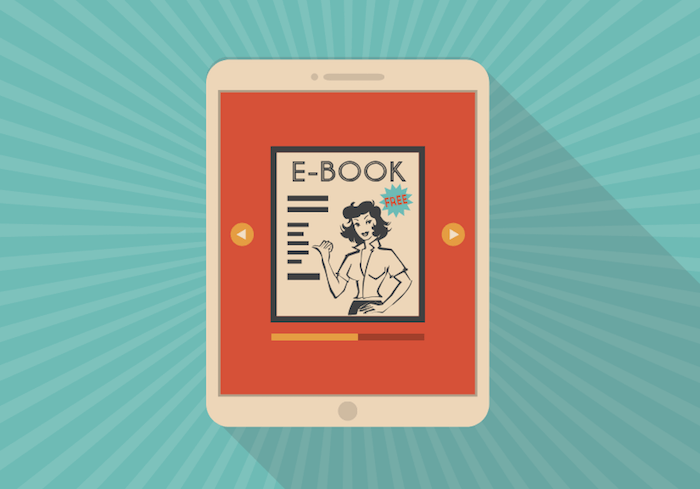 Convert Your Slideshows Into Infographics
You have a lot of numerical data with you in the form of market research. Graphic posts, charts, and graphs from PPTs and what not.
It is possible that these may come together around various topics. Why not compile similar ones and create a stunning infographic for your readers?
Infographics are one of the most engaging forms of content on the Internet and drive a lot of traffic from various social media channels alike.

Convert Your Blog Posts Into Podcasts
Podcasts have a lot of perceived interest on the Internet. Marketers and businesses have incorporated value-driven podcasts to drive more traffic and increase conversions.
You must have numerous blog posts on certain topics that are of great interests to your readers. You can develop them into audio podcasts and invite more potential leads to gain something from your end.
Here is a list of best Podcast hosting sites that you can use to start your Podcast.
This not only regenerates the value of your written posts but also allows you to establish a personal connection with audiences, which helps to create brand recall and establishes you as an authority.
Here we have created an article about how to start a podcast on a limited budget.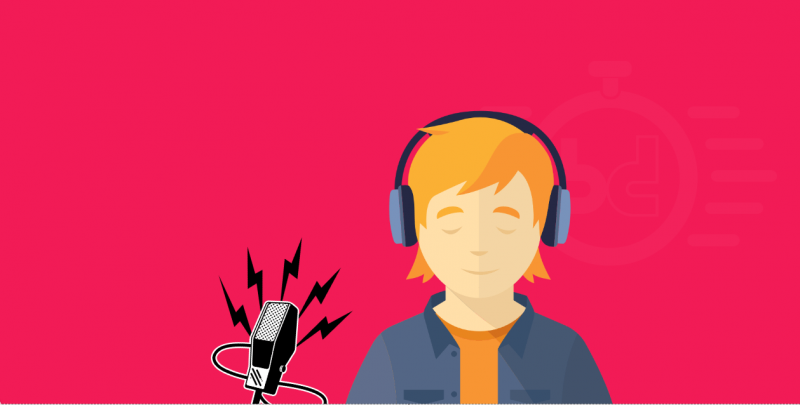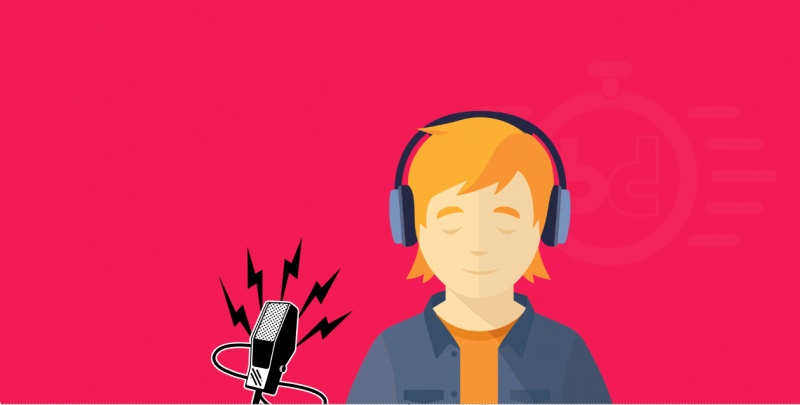 Add New Material To Old Successful Content
It is a good idea to look at your old blog posts because you already know which ones of them were the most successful. You can refresh them by adding new material or information to them.
In this way, you will be using the quality of content that has already got you success in the past and is likely to be successful now as well.
However, as mentioned above the posts that you refresh should be evergreen in nature. This means that you should completely stay away from news or update types of content because they have a short life.
Instead, you should focus on tutorials or tips which will be relevant for a longer time.
Turn a Numbered Summary into Individual Posts
As most bloggers know, numbered list posts are always successful. Most readers dig up information that comes in small sizes.
You can refresh these posts by taking each individual topic and adding relevant material to it, to turn it into a full post.
You can also do the opposite, by taking a few posts on the same subject and turning them into a summary post.
People will love the reference posts with summaries on each major topic. At the same time, you also get the benefit of creating new content quickly by borrowing from the original content.
Mix and Match
Every blog post has two elements – a body and a story. Usually, it is easy to build up the body of the post, with the facts and information that you want to give the readers. However, apart from the meat, there also needs to be some creativity in presenting the facts.
This is because most people are not touched by dry facts and information. There are many sources for facts like Wikipedia and they don't really need to read your blog posts for this. Instead, your aim should be to entertain them and connect with them emotionally.
This is the reason that you will have to create a theme for your blog post. This is the story that you post tells and makes it stand out from other content on the internet. At the same time, you are also able to inject your own personality into it.
Once you have the body as well as the story in your mind, you can mix and match the content to enhance its appeal and lifespan.
For instance, you can take the body of one of your earlier blog posts and simply change the story to give it a fresh appeal.
This is a very good option because you already know that the post will be successful as it was in the past. Of course, you may be worried about repeating yourself, but repetition is actually good.
This is because most people do not understand or internalize a subject in one go. You need to repeat yourself in order for them to do so, especially if your perspective is a unique one.
At the same time, it is unlikely that with their busy minds, people will actually notice that you reused the same topic on two different sites, or even on the same site.
With repetition, you will be able to solidify the idea for people and help them remember it more effectively. This will embed your message deep into their psyche and go a long way in creating loyalty towards your ideas in their minds.
Endnote
There are many other methods with the help of which you can reuse your old content and infuse a fresh appeal into it.
For these methods, you can conduct thorough research online and read some articles and blogs especially dedicated to the subject.
Reusing your old content has many benefits as mentioned above, and the major one among them is a significant saving of time and effort which you can utilize in other more productive activities.