Are you looking for ways to boost your social media presence? If so, you're in luck! In this article, we'll discuss several different methods that you can use to improve your social media marketing.
Video content is becoming an increasingly significant part of social media, and we will give you tips on producing high-quality videos that will engage your audience.
We will also provide information on adding royalty-free music and SFX to your videos to make them even more engaging.
Let's get started!
01

. Check Current Trends
Your first step is to see what content is currently popular on social media. This will give you an idea of what content resonates with users and what they are interested in seeing.
Next, you can use a tool like Google Trends to see what topics are being searched for the most. Once you have a solid foundation of the current trends, you can start creating content that is relevant to your audience.
02

. Be Active!
Another important tip is to be consistently active on social media. This means posting regularly and engaging with other users. If you're not active, your audience will quickly lose interest.
One great way to ensure that you're always putting out fresh content is to create a content calendar. This will help you to prepare and make sure that you're always sharing new and interesting content.
If you're not always sure what content to post, try using a tool like Canva to create engaging images or videos. You can also try using this platform to schedule your posts in advance so that you don't have to worry about it all the time.
03

. Interact With Your Audience
It's important to interact with your audience and get them involved in the conversation. This can be performed by asking questions, hosting giveaways, or running polls. The more you interact with your followers, the more likely they are to stick around and continue following you.
Also, be sure to respond to questions and feedback, especially on platforms like YouTube and Instagram. This shows your viewers and customers that you care about their opinion and that you're interested in what they have to say.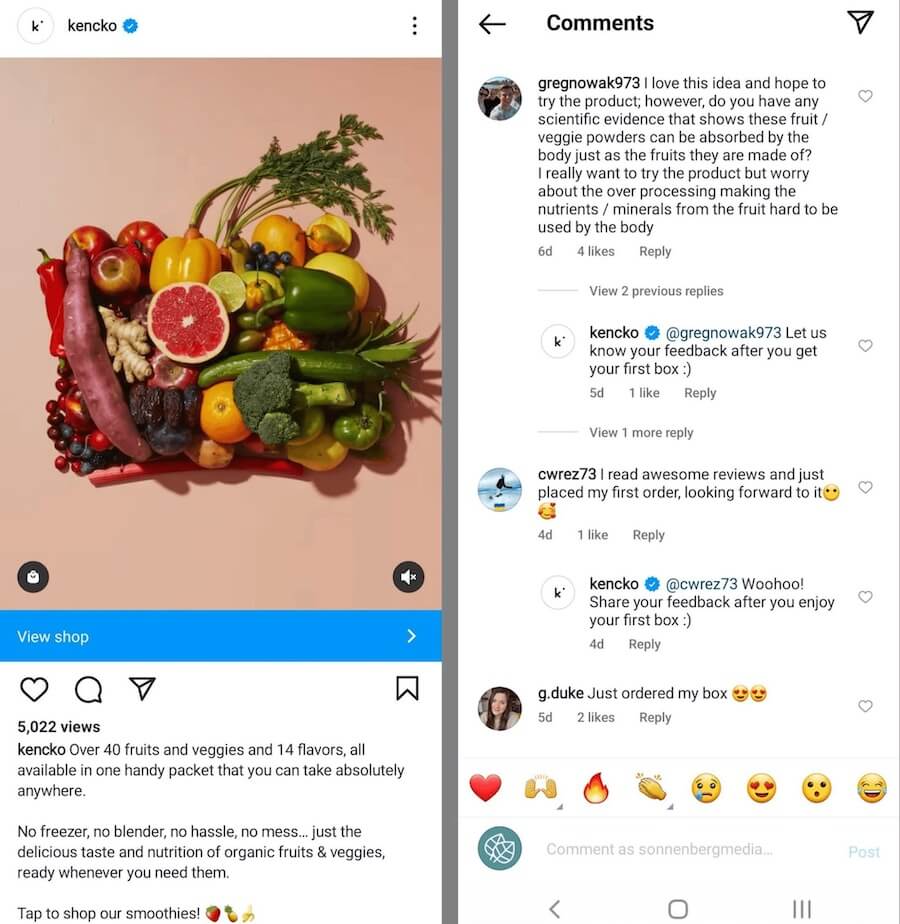 04

. Monitor Your Results and Analytics
Once you start implementing some of these ideas, it's important to monitor your results. This will help you see what's working and what isn't. Almost all major social media platforms have built-in analytics that you can use to track your progress.
For example, Facebook Insights lets you see how many people are interacting with your posts and how much reach your content is getting.
YouTube Analytics is another great tool that lets you see how many people are watching your videos and how long they're watching. This information will help you greatly to improve your content and make sure that you're making videos that folks actually want to watch and share.
If you don't know where to begin, try using a tool like Google Analytics. This platform can be used to track your website traffic and see where your viewers are coming from.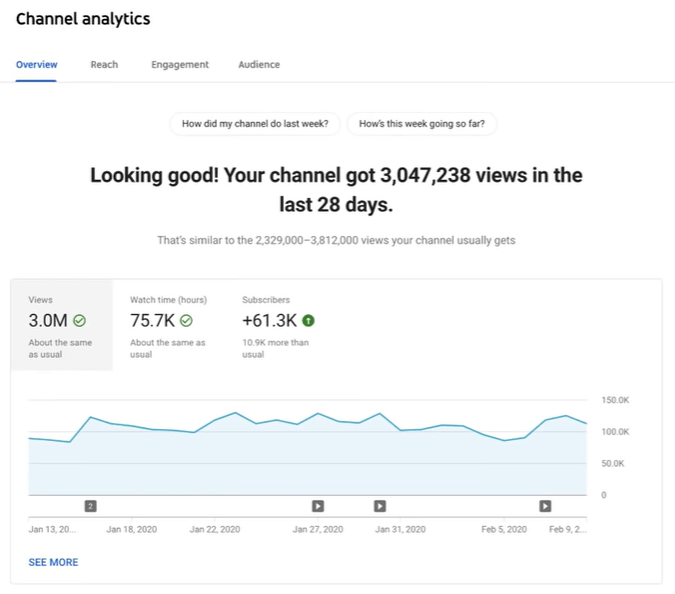 05

. Use Video
As we mentioned before, video is becoming an increasingly important part of social media. In fact, studies have shown that videos are more likely to be shared than any other type of content.
In fact, according to WordStream, video generates 1200% more shares than text or image content combined. So, if you're not already using video, now is the time to start!
There are several things to keep tabs on when creating videos for social media. First, your videos should be short and to the point.
Social media users generally have short attention spans and are more likely to watch a video that is only a few minutes long. Second, your videos should be visually appealing. This means using high-quality images and graphics.
Finally, your videos should be engaging and informative. Provide value to your audience by teaching them something or showing them something new.
Need a little help on how to start? Try using a tool like Adobe Premiere Pro or Final Cut Pro. These platforms will allow you to create professional-looking videos without spending a lot of money on equipment or software.
Another great option is to use royalty-free music and SFX (sound effects). This will give your videos a professional edge and make them more engaging for your viewers.
There are a lot of great sites that offer royalty free music and sound effects, but some of our favorites include Soundstripe and Epidemic Sound.
These sites offer monthly subscriptions that give you unlimited access to all the music you'll ever need for your media projects, with tens of thousands of high-quality tracks, including updated new music.
These sites also take care of the music licensing for you, so you'll never have to worry about copyright infringement or any other legal issues with their commercial use.
06

. Don't Forget to Add Captions
Finally, don't forget to add closed captions to your videos. This is important for two reasons. First, it will make your videos more accessible to a wider audience.
Second, it will help you rank higher in search engines. YouTube and Facebook both allow you to add captions to your videos, so be sure to take advantage of this feature.
07

. Plan Ahead
Plan your video productions ahead of time. This will help you to stay organized and on track. Use a tool like Trello or Asana to create a production calendar.
This will assist you in keeping track of your deadlines and making sure that your video content is being created and published on time.
The Bottom Line
These are just a few of the many ways that you can boost your social media presence. Be sure to experiment with different strategies and see what works best for you and your business. Check current trends, plan ahead, and use music and SFX.
With a little bit of hard work, motivation, and dedication, you'll be able to build a strong social media following in no time.