Is your business growing each year—or is it getting lost in the crowd?
You could have the best business idea ever, but if you don't know how to promote your business, then you're doomed to fail. Every business, large or small, needs to understand business promotion, as this is essential for attracting new customers.
To find out more, keep reading to find five ways to promote your business, even on a small budget.
01

. Try Out Online Ads
Running an online business promotion campaign is a great way to attract a new audience to your brand. Through Google Ads or social media, online ads make it easy to set your budget and specify the demographics you want to attract.
With Google Ads, your business will come up as an ad when users search for certain keywords, so it's very effective. Google will give you plenty of data on your ad conversion rates as well, which lets you make tweaks and improvements.
Along with Google, you can try all other platforms such as Facebook Ads, LinkedIn Ads and other social media ads to promote your business as per your budget.
Also, there are several Native Ad networks these days that you can explore to drive traffic to your business website.
Almost half of the world's population is online these days, so you have to try all possible channels to reach out to as many individuals as possible.
02

. Print Business Cards
Don't underestimate the importance of business cards! They might be old school, but they're still very effective.
You never know who you'll meet, so business cards help you network and promote the business, no matter where you are.
A beautifully designed business card will make your business look professional. Along with your business phone number and email ID, have your business social media handles printed on the business card so that the users can connect through your social media channels and follow them.
This free business card maker can help you create your design easily.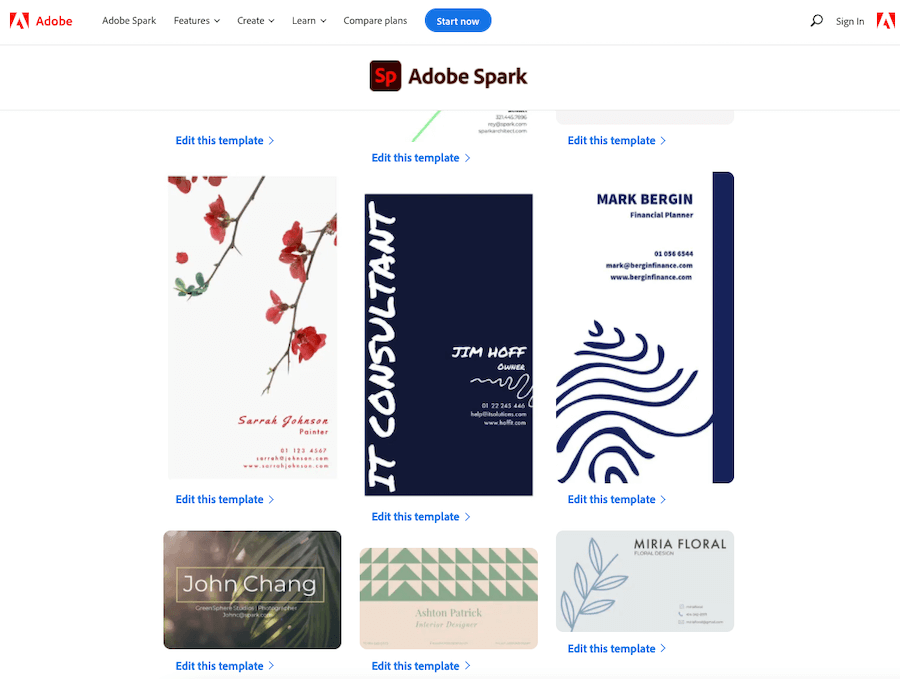 03

. Make a Facebook Page
Looking for a free way to advertise? In that case, our business promotion advice is to start a Facebook page.
Facebook lets you open a free page for your business, useful for promoting new products, connecting with customers, and offering discounts for followers. It's also essential if you want to create ad campaigns on Facebook.
You can connect to our site through our Facebook Page here.
04

. Leverage All Social Media Channels
Along with creating a Facebook page that we mentioned above, you must consider all other important social media platforms such as Twitter, LinkedIn, Pinterest and others to promote and drive traffic to your business.
certain businesses will do better on specific social media sites. For example, if you are into any design-related interior design, Food, art, fashion related niche, you can promote it more on Pinterest and it is popular for such niches.
Similarly, if you are into any educational content, general business, and startup-related content, it will work better on LinkedIn. So, you must try all different channels to maximize conversion.
05

. Create Videos on YouTube
YouTube is the biggest video-sharing site globally, and it has become a great source of traffic and revenue for many businesses. So, you can leverage YouTube for your business as well.
On YouTube, you will find a big audience for all different niches. People come here for entertainment, news at the same time a big section of the audience comes on YouTube to learn new skills.
So, you can create informative video content around your business niche and engage your audience.
Here's are a few articles that you can read to get help with YouTube marketing.
06

. Improve Your Website's SEO
You know how important it is to have a business website but to improve its usefulness, check your SEO. SEO stands for search engine optimization and is a series of best practices to help your site rank highly on Google.
The higher your site ranks, the more organic search traffic you'll get—which is great for attracting new customers!
When we talk about SEO, it represents several things. Starting from a fast-loading website design to the quality of your content. everything put together will make a strong foundation for SEO.
There are a few things that you need to make sure of to optimize your site for search engines.
These are just a few aspects of SEO. Make sure to follow the best SEO blogs to learn more about SEO.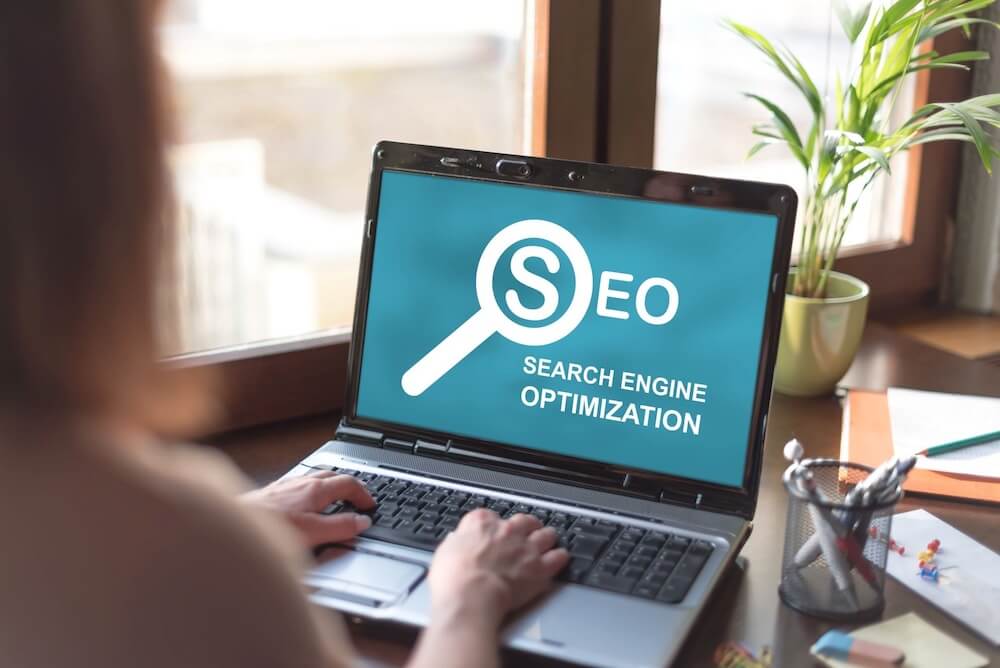 07

. Try to Get Local Media Coverage
If your business has something special coming up, like a new store opening or anniversary, draft a media release and send it to local outlets.
Ideally, you can get local media coverage this way, one of the best ways to promote your business. A story in a newspaper puts your business in the homes of every local resident—at no cost to you.
Promote Your Business With These Tips
If you're looking for new ways to promote your business, try out some of the suggestions above. They should form part of your marketing plan, which is your overarching strategy that outlines how you'll grow your business.
With so much competition out there, a well-planned strategy is the best way to increase sales and grow your company.
Did you find this article helpful? If so, please keep reading to find more informative blog posts.