Customer success assumes a hallowed place in the world of B2B marketing. After all, why won't it; when practicing it lets you decrease churn, enhance customer satisfaction & loyalty, grow revenue, and create brand champions?
Forward-thinking companies today know that the customer experience they provide is the key differentiator that sets them apart from their competitors. So much so that according to research from PWC, as many as 86% of buyers will pay more for a better experience.
As such, as many as 72% of businesses today are focused on understanding the desires of their customers and developing experiences that help them achieve those goals.
This behavior of organizations with regards to customer success is not all that surprising, though. This is especially when customer success has been known to combat rising churn rates and increase customer engagement, providing a 23% premium rise in revenue, wallet share, profitability, and relationship growth.
The Role of a Customer Success Manager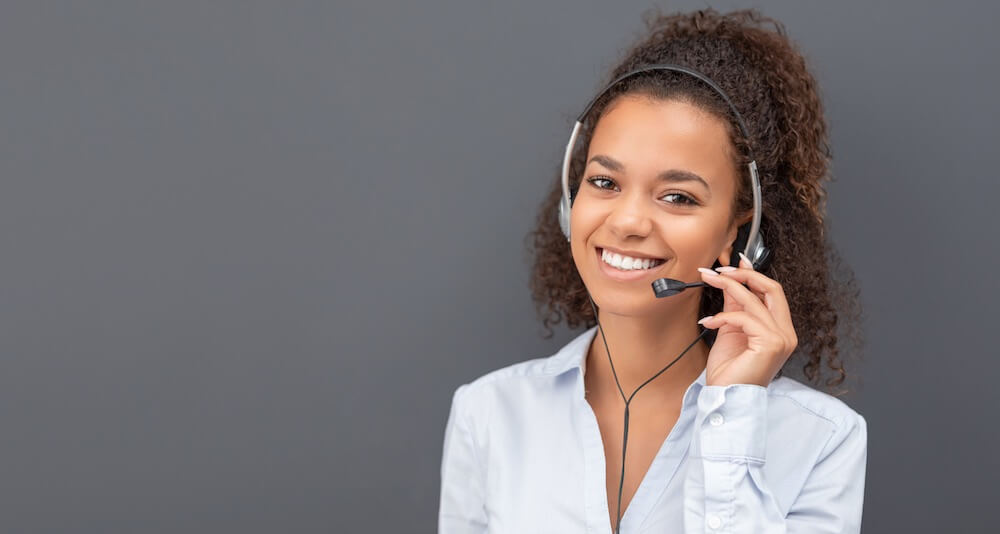 Customer success managers support your consumers as they move from prospective buyers to active subscribers of your service or product. Their primary focus is building customer loyalty through long-term and valuable relationships.
An interesting fact about the role is that despite being only ten years old, it already has a 34% annual growth rate. This is owed to the growing number of businesses adopting subscription-based models, such as SaaS and cloud.
As it is with every new role born through necessity in the age of the customer, the role of a customer success manager can take a long time to master. Fortunately, there exist several ways to improve the output of your customer success efforts, and we'll dive into the top six in this blog.
01. Document All the Processes
Thorough and comprehensive documentation processes can enhance the efficiency of your customer support programs, especially in an age where customer expectations change on a whim.
Successful customer success documentation not only helps you to work better and with less uncertainty, but it also enhances the overall productivity of your team.
What's interesting about the stance of organizations when it comes to CSM documentation is that most of them don't do enough despite knowing its obvious advantages.
This eventually leads to lowered productivity across the entire team. It's essential that businesses document every single resource they can for future use so as to avoid creating new resources from scratch for every new client.
While there are many resources you could store, the ones mentioned below are the most important. Ensure to religiously document each of them in a shared folder on your CSM system for easy access across the entire team.
02

. Equip Your Team With Customer Support Tools
In the competitive business landscape of today, every lost customer is damaging to a business's bottom line.
In fact, for every unhappy customer that voices their concerns, 26 other unhappy customers remain silent and cancel their subscription. What's more, attracting new customers to fill this gap can also cost a business anywhere between 5-25 times more than retaining existing customers.
In order to prevent the harm that inefficient customer support can wreak on your bottom line, you can provide your team with a customer communication tool such as live chat. When utilized for customer success, a live chat software equips customer success managers with the means to improve user engagement, enhance revenue, and increase conversions.
As per CrazyEgg, 38% of customers return to purchase from a company that provides live chat support. This is mostly because live chat allows support reps to service their queries in real-time, thus reducing the resolution time in the process and boosting customer satisfaction as a result.
03

. Invest More in Recruitment Processes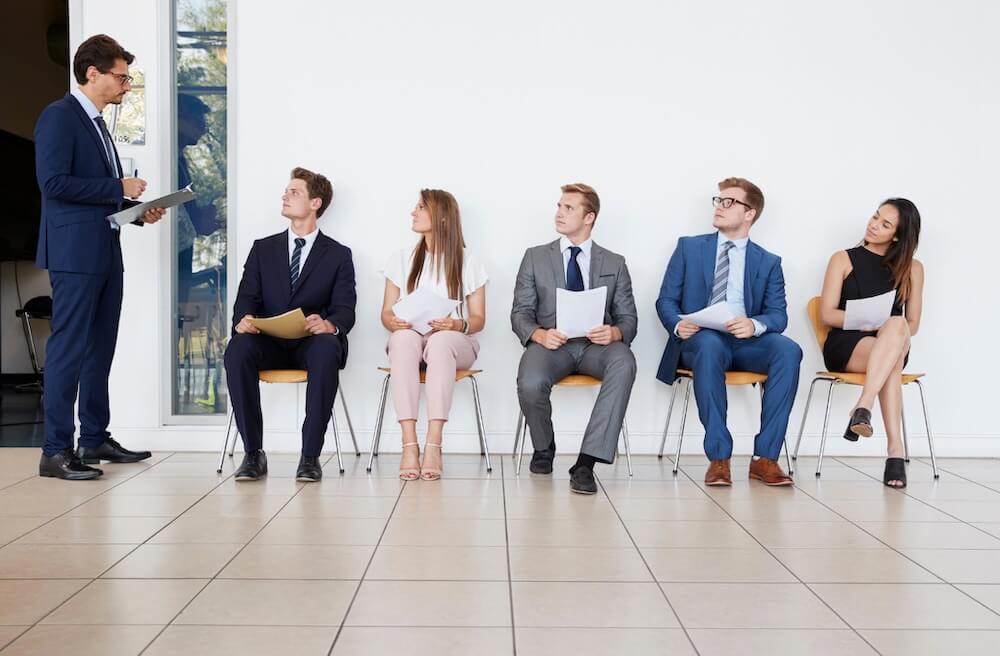 As mentioned above, customer success is a relatively new role, so it's tough to lay a strong focus on experience in the field. Even so, it's important to look for experience in related fields.
Since customer success managers are the primary link between the customer and the customer support team, you might want to look for people that possess a mix of both sales and management skills.
It is essential that you spend time to figure out the right mix of skills that you expect from your ideal CSM in order to avoid spending more time and resources on a CSM training program.
If you only look for a CSM with previous experience in sales, it might come back to haunt you later when you decide that your CSM should be able to handle support requests as well. Remember that there's no set definition of the role, so it's better to define what the role is for before you start hiring. 
04

. Automate Email Communication With Customers
Email automation allows you to provide proactive customer support by reaching out to them at different stages of the customer lifecycle. 
Automated emails can help you acquire a lead's email address right when they subscribe to your newsletter list or sign up for a free trial. By reaching out to your prospects during the acquisition stage, you can ask them predictive questions about why they are interested in your product.
The people who reply to this email will provide you with enough information on what customer success means to them, thus giving you a jumpstart on the process of building a foundation for customer success for that lead.
Automated emails can also be designed to offer support and relevant resources to your prospects. You can set them up so that they are triggered automatically based on specific customer events.
05

. Integrate Customer Tracking Into Processes
Instead of managing customers that are at different phases of implementation and adoption, it is easier to manage them by dividing them into lifecycle classes where each class comprises customers with similar needs.
You can do this by integrating customer tracking into your processes. Customer tracking allows you to view your relationship history with the customer with the help of a few clicks. Armed with this information, you can learn when you have interacted with the client and the topics that you discussed with them.
You can build this information database by running a process for every important customer in an automated system that searches customer information about organization size and fills it in automatically.
This organization of the records of the customer will help you identify the customers that haven't interacted with you in a while by providing you with the history of your relationship so that you can establish positive contact with them.
06

. Employ Time Management Tools
In order to be aware of your customer success workflows, it's a good practice to employ time management tools to help you keep track of everything. There are many tools that you can use for this purpose, such as ToDoist, Google Calendar, Rescue Time, etc.
With the help of a time management tool, you can label tasks according to time, create templates for repeat projects, and even set location-based reminders. You can also schedule events and tasks and share them with others from your team, easing collaboration on time-intensive tasks.
RescueTime, for example, tracks how much time you spend on apps and websites throughout the day and informs you of the times when you are productive and distracted. This helps you become conscious of how you utilize your time and be more purposive with how you use it.
Conclusion
Improvements in productivity are highly essential for CSM(s) in an age where customer satisfaction reigns supreme.
While there are many tools you can employ to this end, most improvements will be brought about by a careful examination of your daily workflows and scrutinizing the factors that hamper your productivity.
Improving your productivity is not an overnight process, but you can begin making small improvements by acting on the tips mentioned above and find them compounded in the long run.