Some entrepreneurs say cash is best, others would prefer credit cards. In light of the COVID-19 pandemic, some small startup owners had to switch to online payments.
However, the best payment methods for startups will depend on different factors. As you try to figure out the best method, you have to also consider your accounting system, who is handling the money, bank wiring fees, and size of the transactions.

This post explores the options of payments that may suit your business. You need to first decide the type of payment your business will accept. There are four different types of payment methods you can choose for your business:
Online payments
Check payments
Cash
Credit cards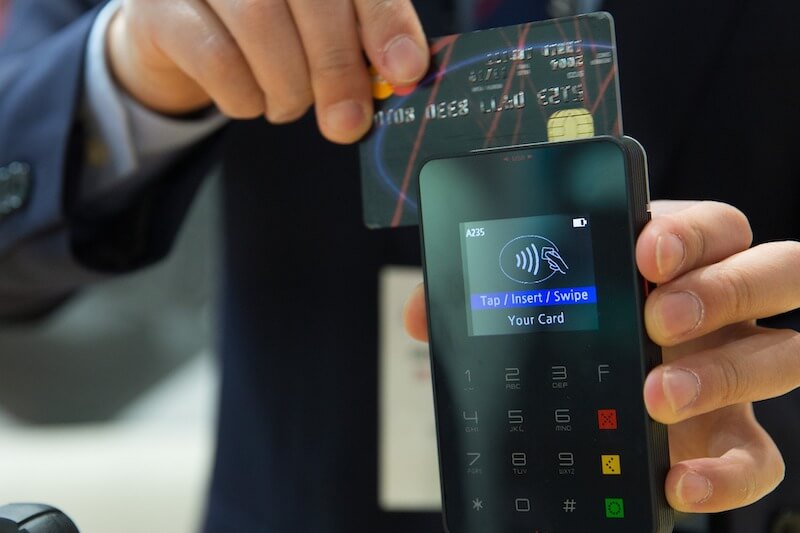 01

. Online Payments

Online payments use a gateway to authorize and facilitate various types of payments. The payments may include credit cards, eChecks, and direct debit.

These payments are not restricted to businesses operating online. Transactions can happen in brick and mortar businesses using digital wallets, and applications. The applications usually have debit and credit card information stored in them on mobile devices. 
02

. Check Payments

A check is a document that is used to authorize a bank to transfer money from your client's bank account to your business account. The check will document the amount to be paid, the date, payer's account details, and the signature to authorize payment to the receiver. There is usually small wire transfer fees to be paid.

With the widespread use of payment systems electronically, paper checks have lost popularity. However, checks have not been outdated entirely. They are still being used by small businesses. Electronic checks (eChecks) are now used commonly to make payments online. 
03

. Cash Payments

Buyers using cash to pay for goods and services do so by using bills and coins. As a business owner, you manage cash from a point of sale (POS) system. Cash payments have been used in businesses for the longest time. However, digital payments are steadily increasing every day.

One of the most significant benefits of cash payments is receiving cash immediately, you don't have to wait for the transaction to be cleared. There are also no overhead charges, as there are no fees for accepting cash.

Small businesses with low-profit margins can benefit from accepting cash payments. The fees that are associated with credit cards can be high. Cash payments come with the disadvantage of theft and mismanaging cash meant to run the business.  
04

. Credit Cards

Credit cards are the most common mode of payment for small businesses. It does not matter if it is a debit or credit card, cards are the primary way for consumers to pay for goods and services.

Using credit cards is convenient and facilitates a smooth checkout process. These cards also allow buyers to finance large transactions. 
Endnote
The best payment method for your business will depend on your customers and the type of business you're running. Ultimately, the right payment solution that you choose should be affordable and able to integrate with the accounting software that you're using.
Check out the different payment methods above and choose whichever that's right for your business. Remember that you can boost your cash flow by offering different methods of payment.