An amazing collection of high-quality paper texture designs that you can download and use on your project.
When it comes to designs, the paper textures has been and it will always be in trend. It gives a different feel to the overall design almost instantly.
The paper textures are generally used to give a vintage feel to any design. It is one of the most widely used design styles for flyers, business cards, website backgrounds, and all other different designs.
We have tried to showcase the best paper texture designs from the available lot to help you choose the best option for your design.
So, let have a look at the collection.
Vintage Paper Texture Designs
6 Free Paper Texture Backgrounds Pack
A beautiful collection of six paper texture background design options that can be used for web, print, photoshop or any other design option.
Created with high resolution, the textures are available in different color options to offer you more variations for your design.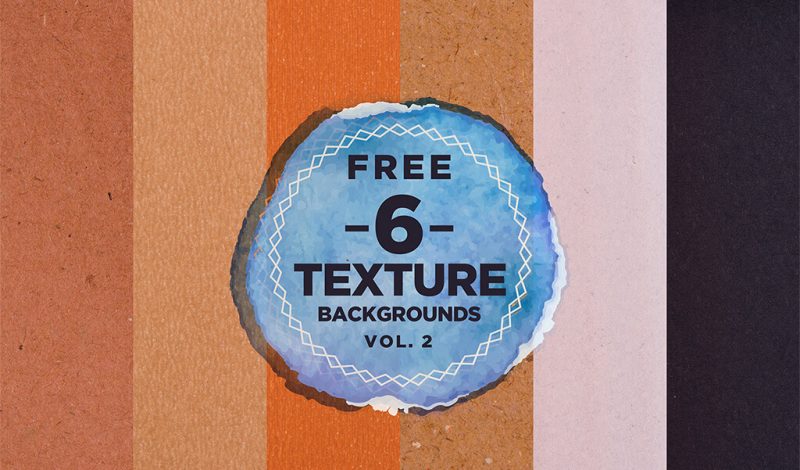 700 Real Paper Textures Great Bundle
This is a big collection of 700 paper textures that you can use as backgrounds, business card, flyers, greeting cards, and any other design project.
This package includes paper texture design with 3000×3000 px, 300 dpi size.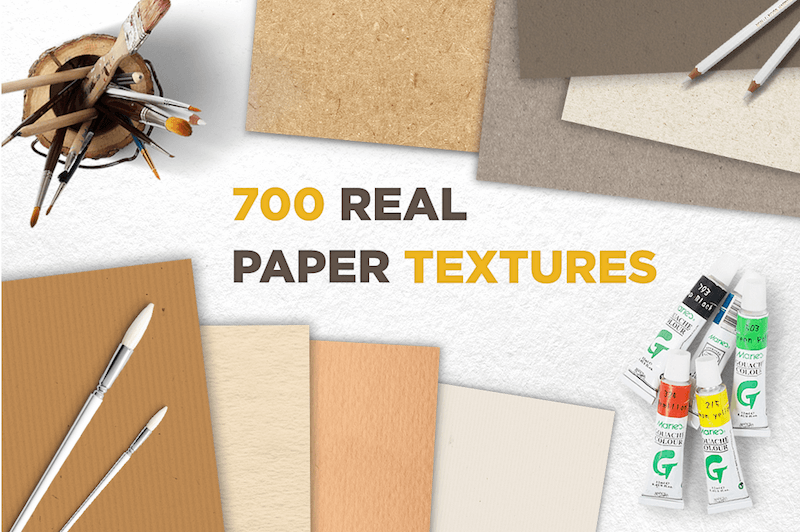 20 Free Vintage Colored Paper Textures
You will love this collection of amazing colored paper textures with the vintage feel. The colors used in this collection are beautiful.
This is a pack of 20 amazing textures that are available for download separately, you can choose the one you like and use on your project.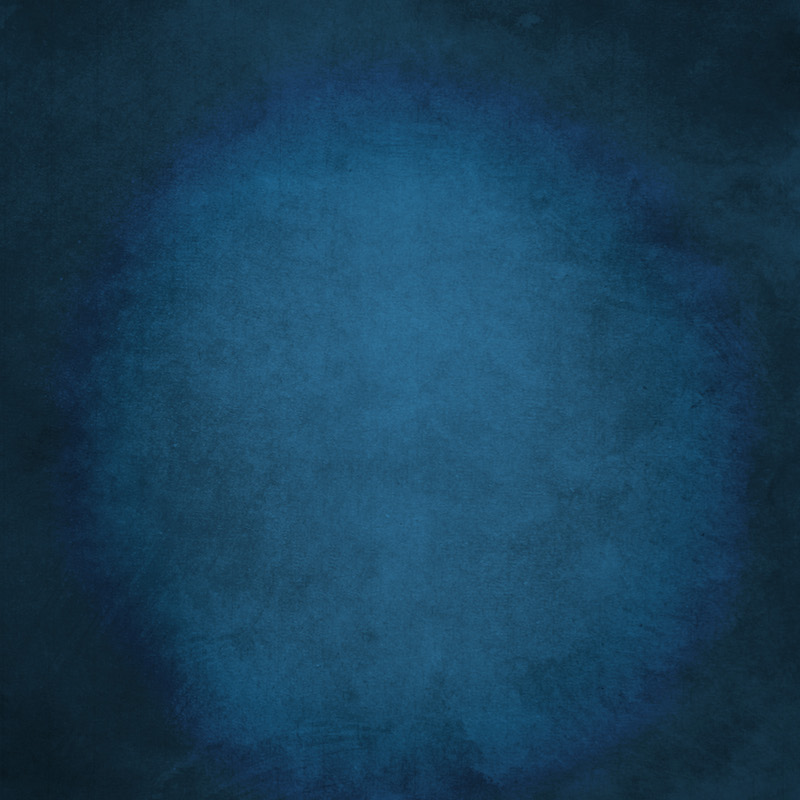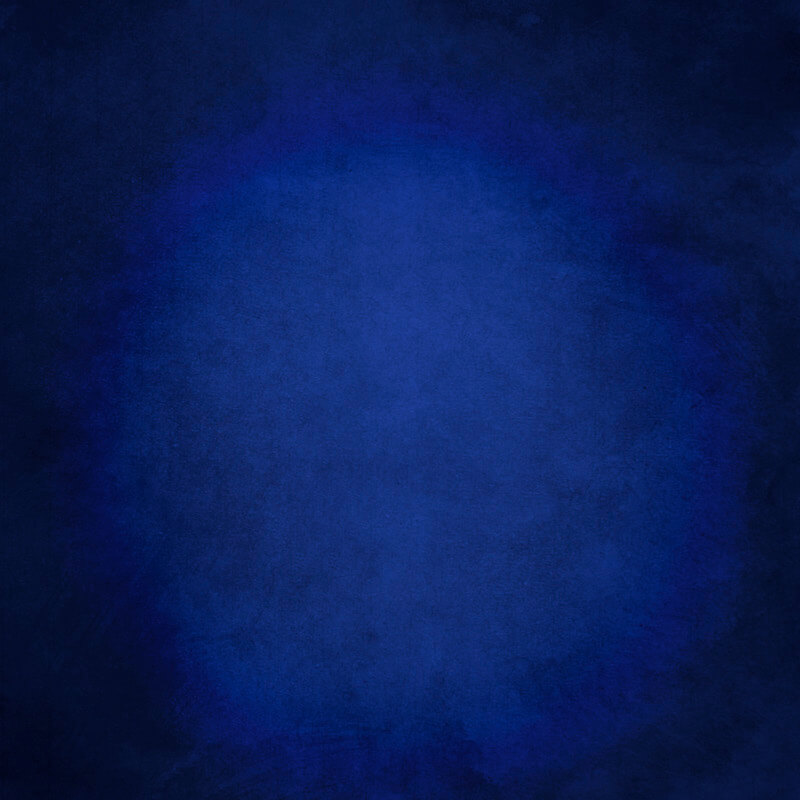 15 Vintage Paper Halftone Textures
As the name suggests, this is a collection of fifteen beautiful paper texture designs that you can use on your website or any other design that you are working on.
These high-resolution background patterns are available in 3600×4800 px.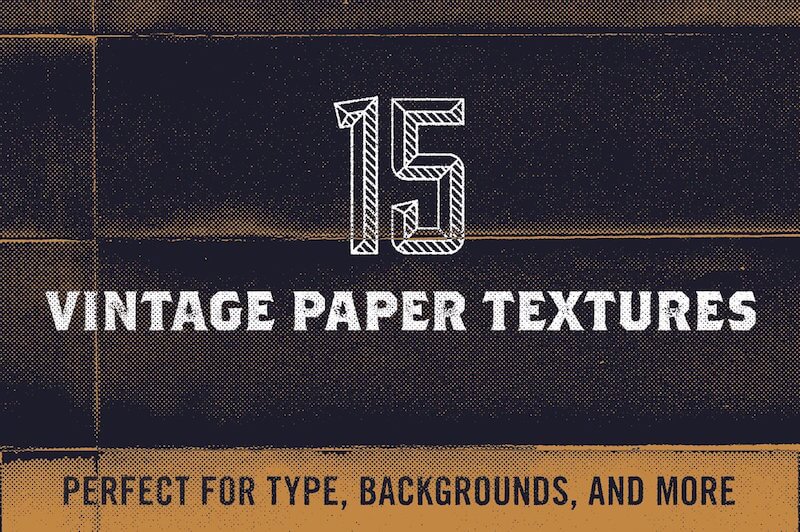 15 Paper Textures with Lighting Effects
A collection of 15 stunning paper textures with the lighting effect that you can use to spice up your design. This is a highly customizable design pack, you can easily change things around using the Photoshop.
If you are looking forward to giving a vintage feel to your design, this is a great design pack option for you.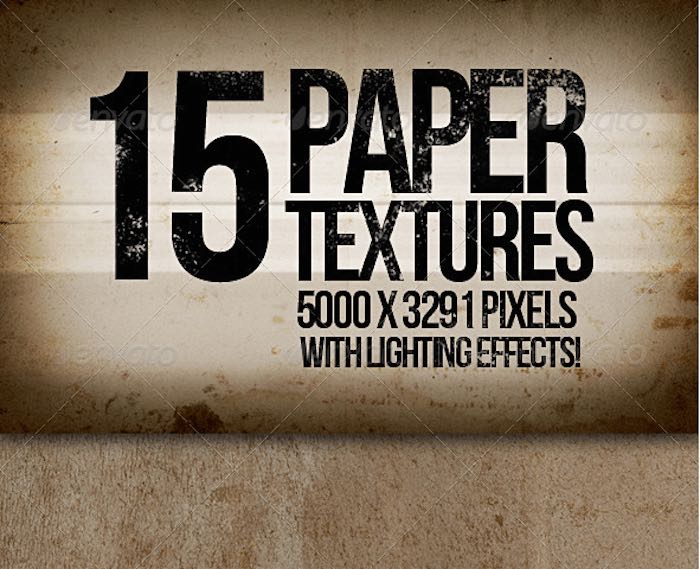 The Vintage Paper Collection
A beautiful vintage paper texture collection that includes 32 amazing texture designs that you can use on your project.
This collection comes in 8.5x11inch JPEGS with a resolution of 300ppi that can be edited by using any graphics editor.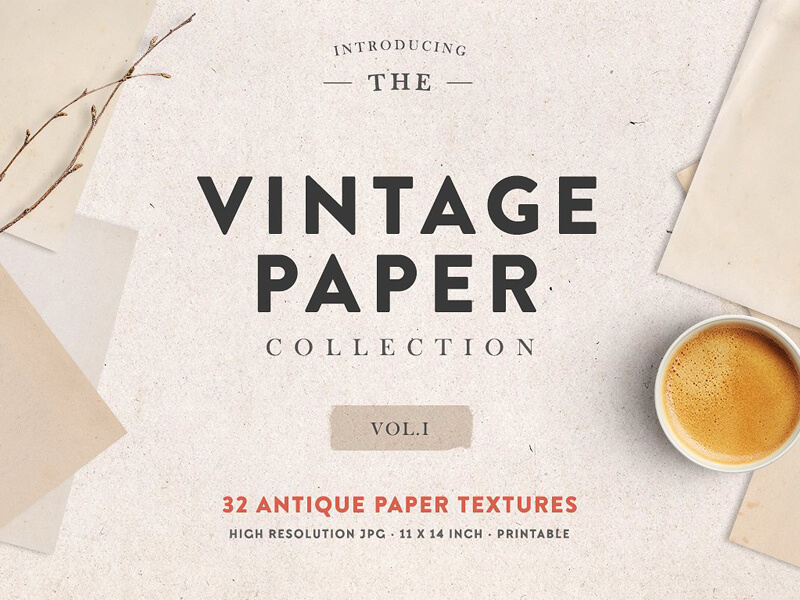 12 Free Seamless Paper Patterns
An amazing collection of 12 ready to use paper textures in JPEG format as well as Photoshop pattern. This is a great collection for website background, wallpapers, flyers, posters etc.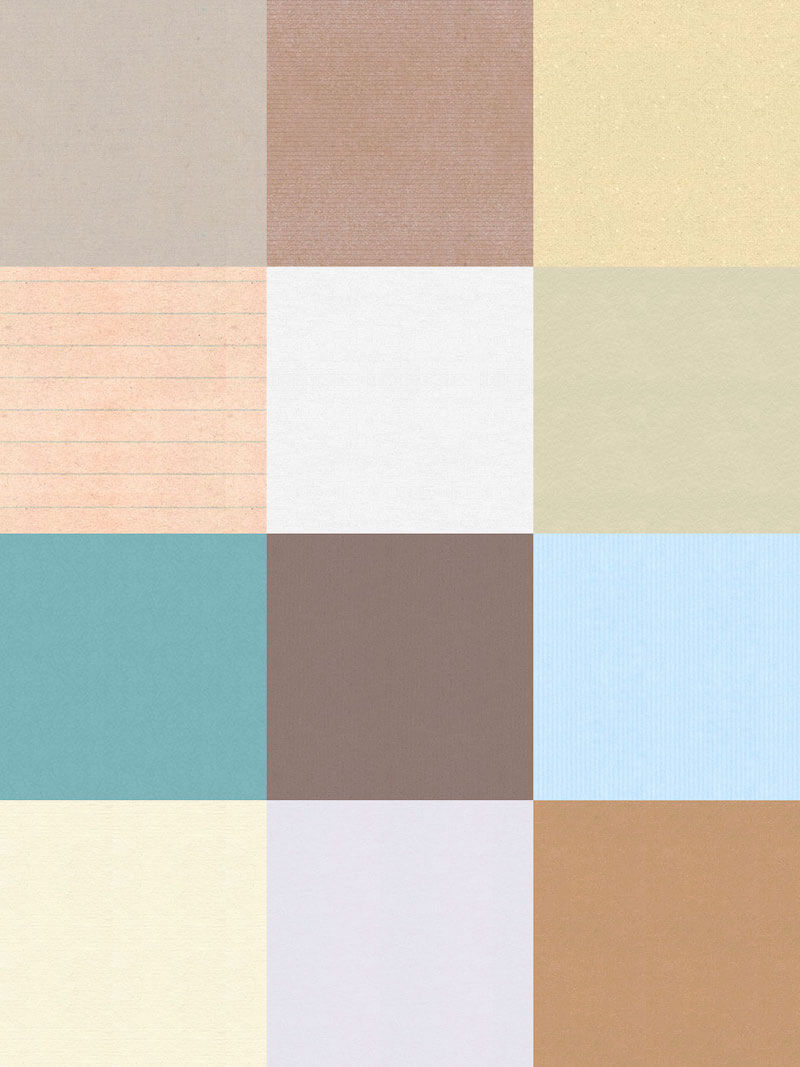 5 Seamless Paper Textures
A simple and clean paper texture design collection which is free to download. This collection is editable with Photoshop and comes in .PAT format.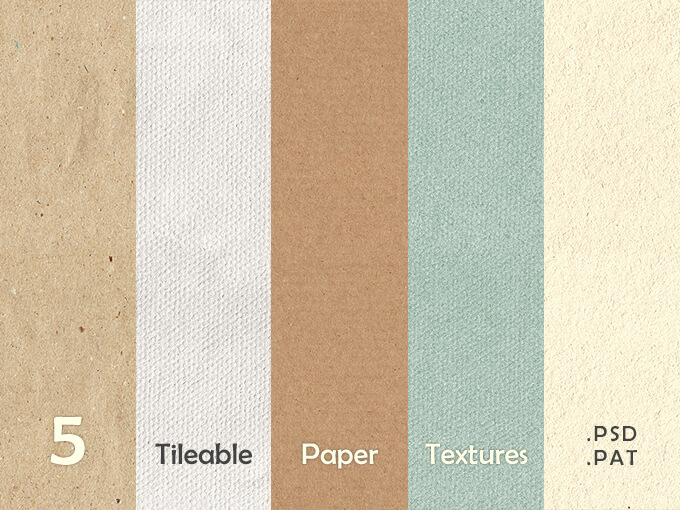 4 Free Vintage Textures
An abstract vintage paper texture collection that will help you to make your design look attractive. You can download this package and use on any personal or commercial project.
Hi-Res Folded Paper Textures
As the name suggests, this is a trendy pack of folded paper textures. The package is free to download and you can use it on any project as per your choice as there is no copyright to this pack.
It comes in 2480px by 3508px (A4) at 300dpi size.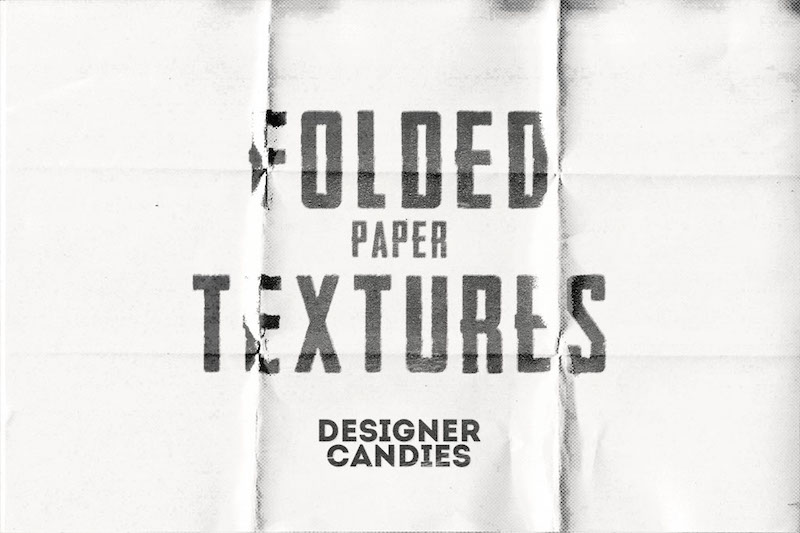 11 Free Tea-Stained Paper Textures
As the name suggests, this is a paper texture design stained with tea. You can use and edit this pack using Photoshop.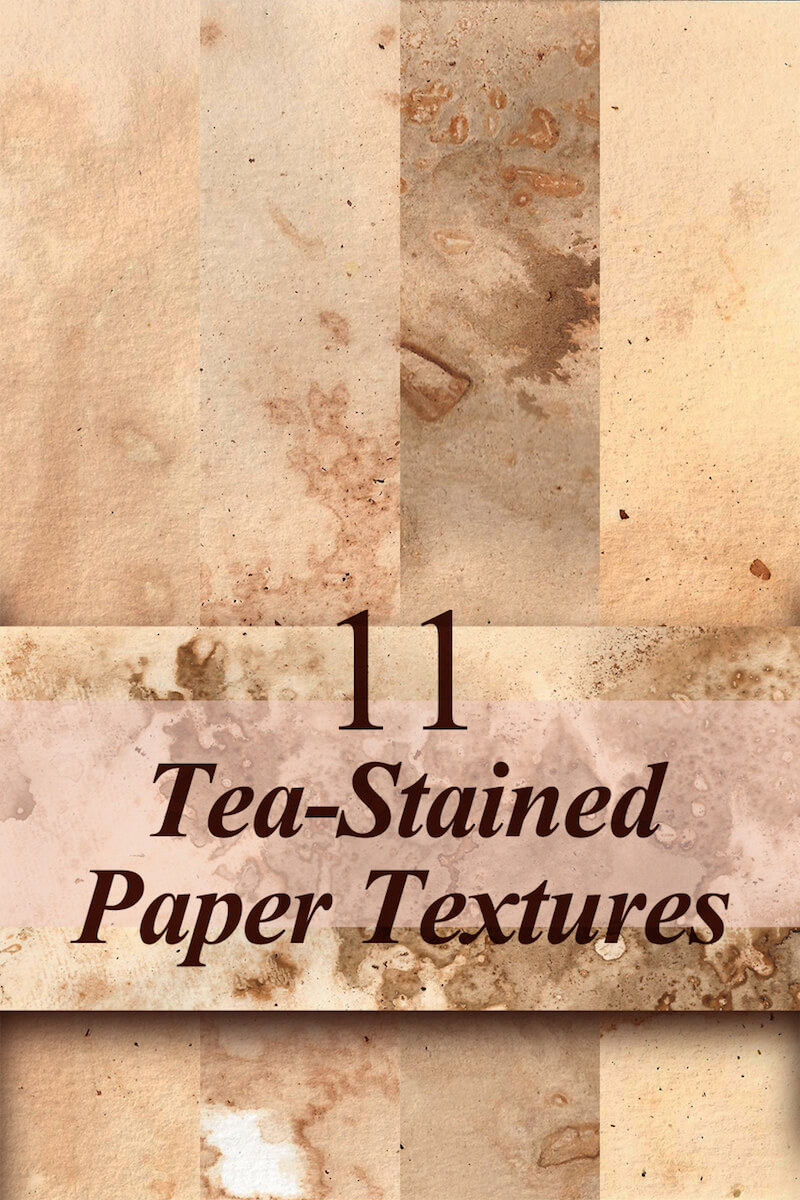 More paper Texture Options