Best online business to start during the Pandemic to make sure that you survive economic crisis in this tough time.
A pandemic crisis doesn't just affect the economy; it also disrupts everybody's way of life.
Economic activities that were previously booming suddenly become less important, while activities that may not cross our minds suddenly become important.
The whole situation surrounding COVID-19 has caused us to reject old ways and build new communication, working, and buying ways.
The good news is that every crisis can bring waves of opportunities. For an entrepreneur, it can be a wake-up call to start an online business finally.
The rapid changes in our daily lives and the adjustment to the "new normal" state is the chance to address new challenges, some of which are perfect for new online businesses.
In this article, I'll show you 9 online business ideas relevant to today's situation.
These business ideas can launch right from the safety of your own home, and with a little bit of hard work, they have much potential to be the start of something very profitable.
01. Online Business for Consultancy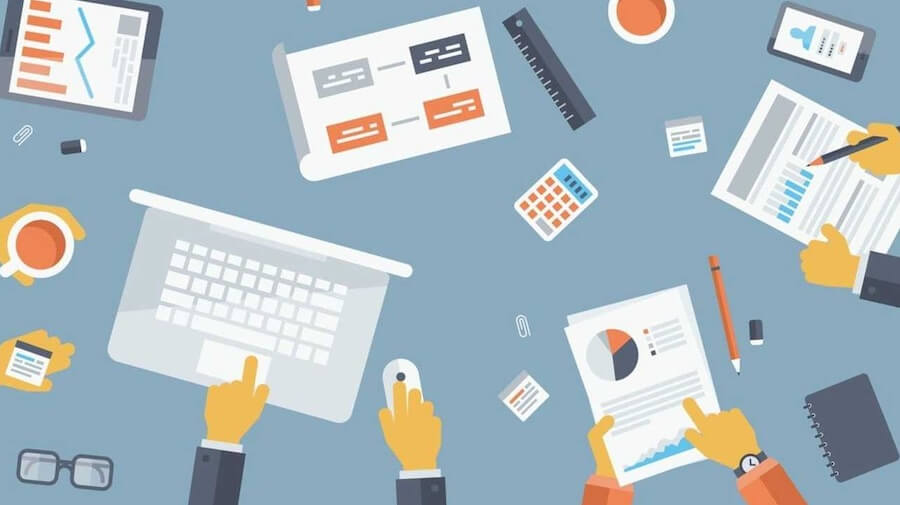 If you have any other skills, such as data analytics or photography, it's easy to start a home-based online consultancy business. You can connect with your customers through an online portal.
During and after the quarantine, it will be difficult for people to connect and receive guidance for safety issues. Furthermore, during this time, people are more willing to learn new skills.
Below is a list of some suggested online business ideas for consultancy you can continue with:
It is also effortless to start; you just need to have a little initial investment. All you need is (1) an online platform, (2) a home-based office set-up, and (3) required tools for your profession such as data charts, photography equipment, cooking ingredients, etc. And you are good to go!
02. Online Fitness Business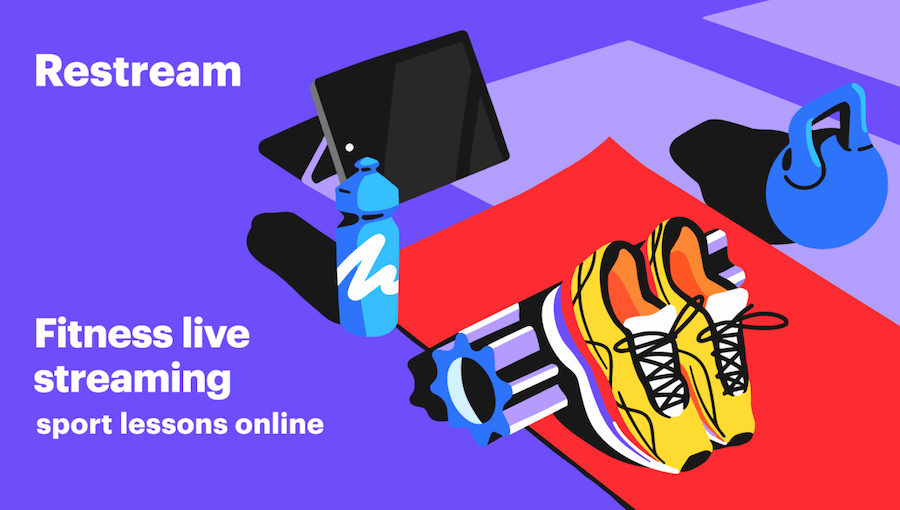 With social distancing and mandatory stay-at-home orders in most countries, people are looking for alternative ways to stay fit and healthy while gyms and parks are closed.
Searches for 'weight loss' have been steadily increasing during the time in the quarantine and people download more and more fitness apps. According to Statista, people downloaded more than 2.6 million home workout apps that require no equipment in June this year.
For those who have training equipment at home such as jump ropes, exercise mats, and dumbbells, home training is not a problem.
For those who don't have the proper tools or may lack self-workout experience, fitness apps and consultancy are becoming a necessity.
Ride the way and use the opportunity to launch your own online fitness business. You can create a new app, sell fitness equipment, or online consult clients. Identify which area of fitness you are qualified and experienced in, then explore how it can be adapted for home workout.
03. Online Tutoring Business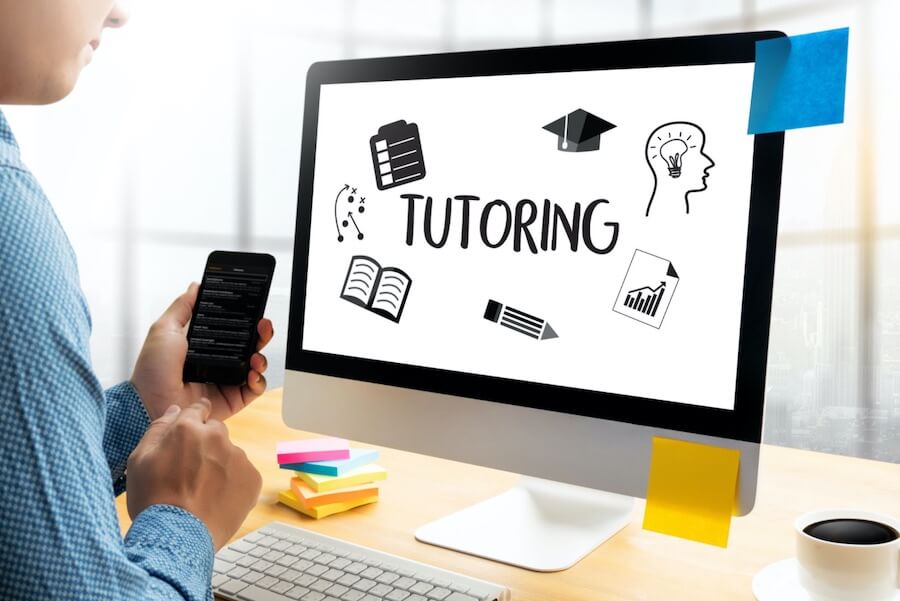 Approximately over one billion learners have been affected by the coronavirus pandemic. Experts believe that the world's student population is suffering from the widespread shutdown of educational institutions. In this time of crisis, online tutoring courses are badly in demand.
If you have an educational background or you are an expert in some fields, go ahead with online tutoring classes. Start with setting up your online tutoring business and begin earning at a high rate. This is a great home business idea right now.
Parents and students are all worried because of the school lockdown. People are accepting the unconventional method of homeschooling for their children and their selves.
Even with the 'new normal' status, many will still look for online tutoring, so craft your online study material now and start getting some attention from the students.
04. Online Wellness Business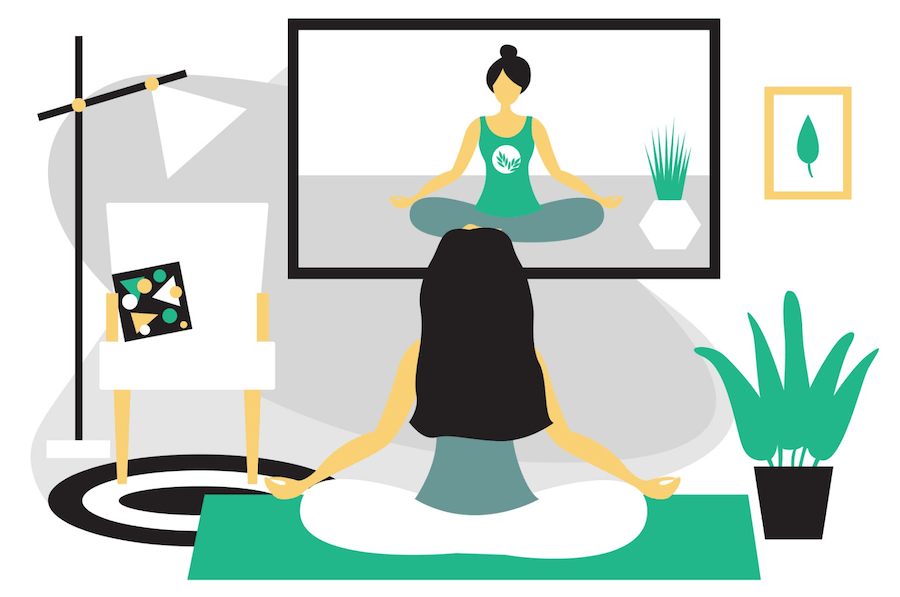 Staying home all the time and being safe have their perks. You can be comfy in your own house, avoiding the long commuting and the corporate work environment. But, beyond that, lockdown can mean isolation and stress for many people. The uncertain nature of the situation has created many worries among everyone.
People are looking for ways to relieve stress, relax, and focus on mental wellness. If you are someone who likes to help others (online or offline), then maybe it is the right time to launch your own wellness program and become an online health consultant.
A good online wellness business can help people manage stress, become more mindful, and be productive despite the situation. You can create your business on activities such as:
Online products and services are all great ideas, depending on your resources, skills, and knowledge. You don't need much to start too.
You can create a free website, share content via email, or upload your video to Youtube. When you gain more traction, you can set up a store with Shopify to have a more professional look.
05. Online Services for Remote Work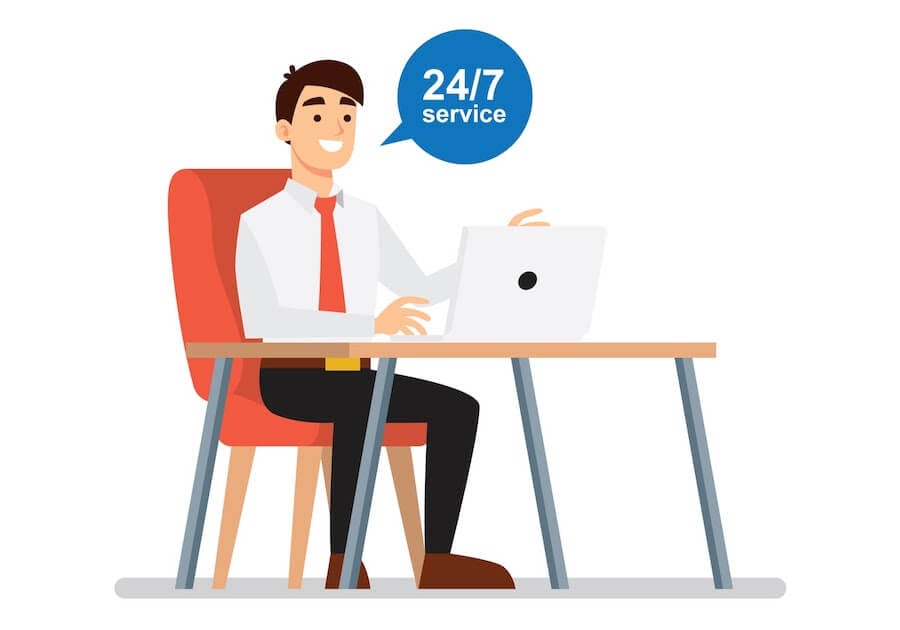 For those who are used to working remotely, the new ethic of working from home means little. But for those who are used to working in the office, this is a huge challenge to adapt.
We cannot predict how the pandemic will play out or what the new normal situation will be. Many businesses are more likely to keep the new changes intact, especially if working from home doesn't affect productivity.
For an entrepreneur, this is a promising opportunity. If you've been working remotely for many years, you can use your knowledge to help companies make the switch.
If you know about the SaaS business model, you should probably consider launching a remote "micro SaaS business," something low-risk you can run from home. Think of a service that suits the remote working conditions.
There are dozens of companies that meet this need: Zoom, Slack, Hubstaff, etc. If you can create a service similar to these providers, then you have great potential.
Anything focused on communication, organization, collaboration, time management, or security will fit the bill. Take advantage of the work-from-home ethic and try to target a SaaS niche that suits your skills.
06. Freelancing Career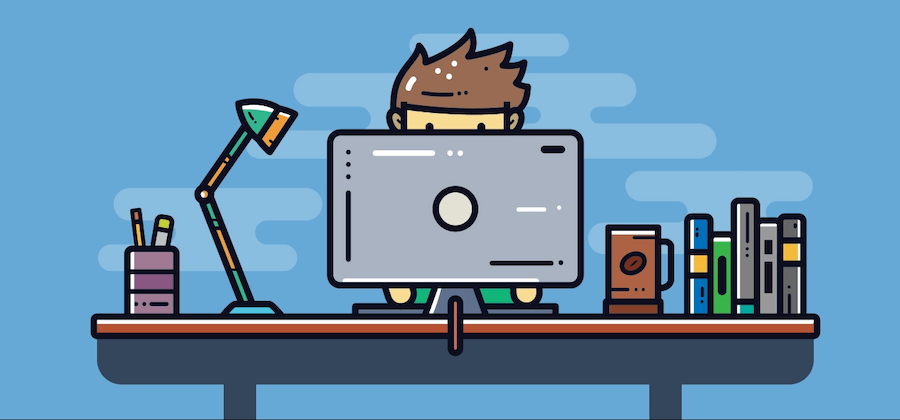 Personal brands have always been a great online business to try. A freelancing career is great because you can:
Besides, we are seeing a shift in the market as many businesses are turning to freelancers. Some who have never hired freelancers before are now looking for freelance consultancy and service.
And people who are equipped to work from home can save them the trouble of training or collaborating with.
The market now has a high demand for freelancers. You can become a freelancer with a specialty in marketing, designing, programming, video editing, web analytic, project management, and more.
The world of freelancers is infinite, and you can continue working thanks to the internet. The opportunity is there for you to grab!
07. Online Gaming Business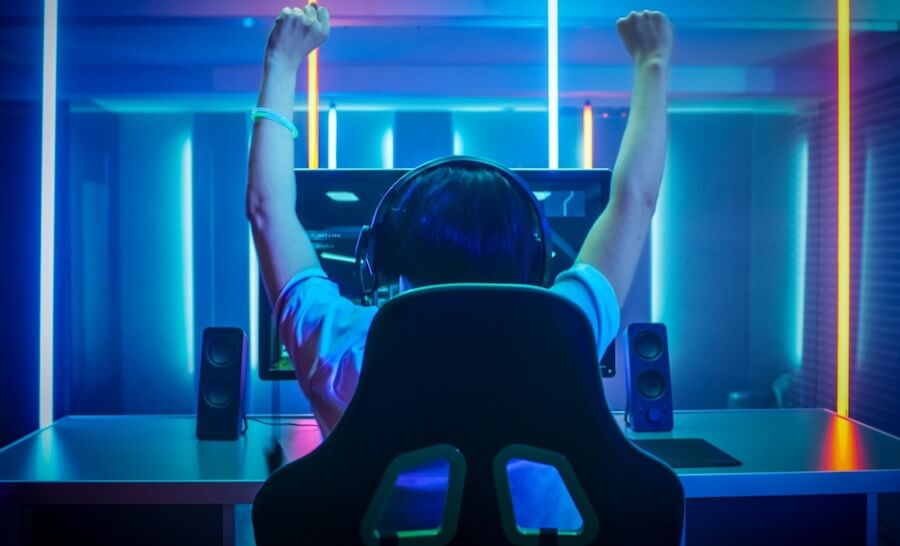 With many entertainments closed, people are looking for alternatives to stimulate creativity and have fun at home.
This is where creative entrepreneurs can step in and fill the void with online games and toys. The Nintendo Switch is selling better than ever, and the gaming industry has seen more revenue than movies or concerts.
In fact, people in the U.S have spent over $1.5 billion on gaming hardware like consoles, game discs, and accessories. There is also a 145% increase in viewing on gaming publisher sites. This is a huge opportunity for you to start an online gaming business,
Maybe you can create a game to connect people, as eSports are dominating the scene, and lovely games for everyone like Animal Crossing or Fall Guys are bringing friends together. Games that have the world-building ability, socializing features, and even exercise incorporation will thrive post-pandemic.
Besides, you can create and sell physical toys, digital games, apps, accessories related to games online. Educational toys and games are quite an untapped market. If you are an amazing player, you can start your own service of online coaching for eSport players.
08. Online Home Improvement Business

As people spend more time at home, they have more interest in upgrading and maintaining their properties. Interior and exterior home improvement projects are rapidly increasing, with 57% of consumers admitting having such projects during the first three months of the pandemic.
While decorative projects are achievable for most people, larger projects require skills that average homeowners don't have.
If you have knowledge and experience in the field, you can help many people remodel their spaces to create an ideal quarantine shelter through your online service
A large market of people who currently need a functional home office space is your opportunity as well. You can sell online home working equipment, decoration furniture, plants, home appliances, and more.
09. Online Beauty Business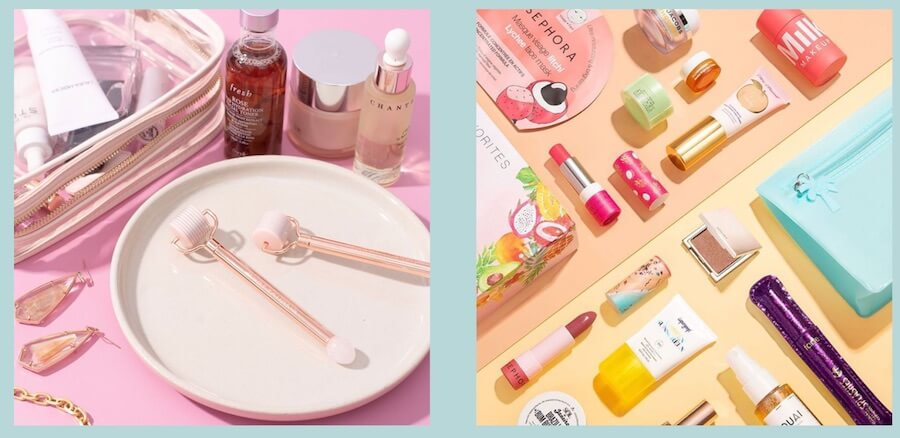 Consumers are all looking for ways to perform their own beauty care and skin routines during this time.
At-home beauty is seeing double-digit growth, and it is a permanent impact on the beauty industry. Pageviews for hair care and skincare products at home have also increased with 36% increases, respectively.
You can start an online beauty business that not only sells beauty products, but also provides custom training services, communities, and more.
Perhaps, you can even offer VR filters for people to select your products more easily. Beauty products, as well as education on how to use them, will do well in the post-pandemic world.
Final words
This pandemic is a new frontier and opportunity for us all. Use your entrepreneurial spirit to launch an online business and tackle new problems that consumers are facing. By making the leap and staying safe at home, 2020 could be the start of something extraordinary for you.
What do you think about the online business ideas above? We'd love to hear from you; let us know your thoughts in the comments below.