We all dream of a life where we can control our time and surroundings. Space where we are responsible for our chance and our life, and owning a business enterprise or becoming an entrepreneur is an incredible approach to accomplish that dream. Although being the controller of our life seems great, being an entrepreneur is an unbelievably troublesome approach to live.
However, if you appreciate it, it will not seem as annoying as working for another person's future while giving up your dreams and objectives. Books for an entrepreneur on this rundown are the best assets for any individual who needs to assemble a future where they are in charge and a future where they are willing to put in the diligent work to construct the life that they need, not the life they are expected to lead.
Reading is a great habit that can change the way people think, open up the idea gates and even modify the world. When you read, you understand that other individuals like you may be in some other part of the world, have officially confronted most of the similar issues that you are facing right now. You would then be able to make a comparison of their encounters to yours.
Thus, reading will give you the point of view you need and the instruction you require to overcome obstacles and achieve success.
Here are seven books recommended for every budding entrepreneur.
Must Read Books for Bloggers and Entrepreneurs
How To Win Friends And Influence People, by Dale Carnegie
Before becoming an entrepreneur, it is important to be a good person and have good relationships. This book by Dale Carnegie talks about good and bad relationships between individuals. It describes the strategies on how you can sell to someone without actually selling to them.
It would teach you, how as an entrepreneur you can get people do what you would want them to do. It is not the business that this book focusses on. It rather facilitates any business individually to measure their performance and enhance it.
The 4-Hour Workweek, by Tim Ferriss
Through The 4-Hour Workweek, the New York Times bestselling author wants to teach people how to work less and live more. The author wants the readers to forget the ancient concept of retirement and the other deferred-life plan.
This book primarily deals with experiencing high-end world travel and receiving a five-figure income monthly without any management. It is a blueprint where Tim Ferriss shows you, how he went from 80 hours per week and $40,000 per year to 4 hours per week and $40,000 per month.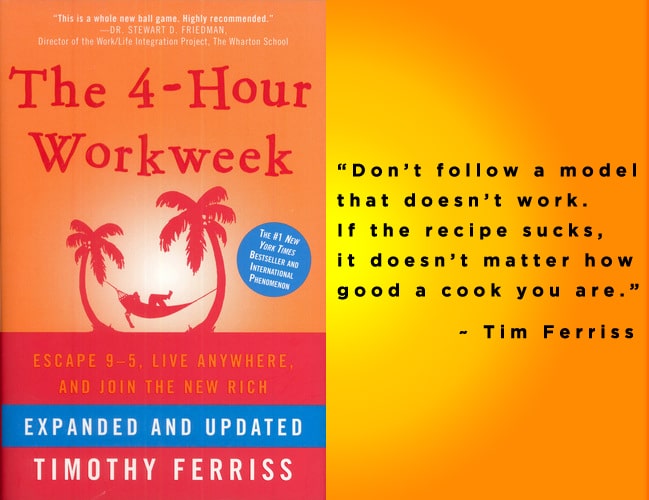 The Lean Startup, by Eric Ries
The Lean Startup is a must read for founders and budding entrepreneurs, enabling fewer product failures and building structure and science, rather than art and informality. Most of the startups fail drastically within few months. However, many of these failures are practically preventable.
This book is not only filled with essential information but also interesting real-life stories that back up the author's vision. This logical book by Eric Ries signifies a new approach adopted by individuals across the globe towards changing the way startups are built, and products get launched. The author defines a startup as a dedicated organization for creating something new in situations of extreme uncertainty.
The Art Of The Start, by Guy Kawasaki
This book is a strategic pack of practical recommendations for why, how and when to start your own business. The Art Of The Start is a quick read, and a must have for all start-ups. Whether you are planning to start a new company, add a new product, create a new division or an organization, if you have a will, this book is the way.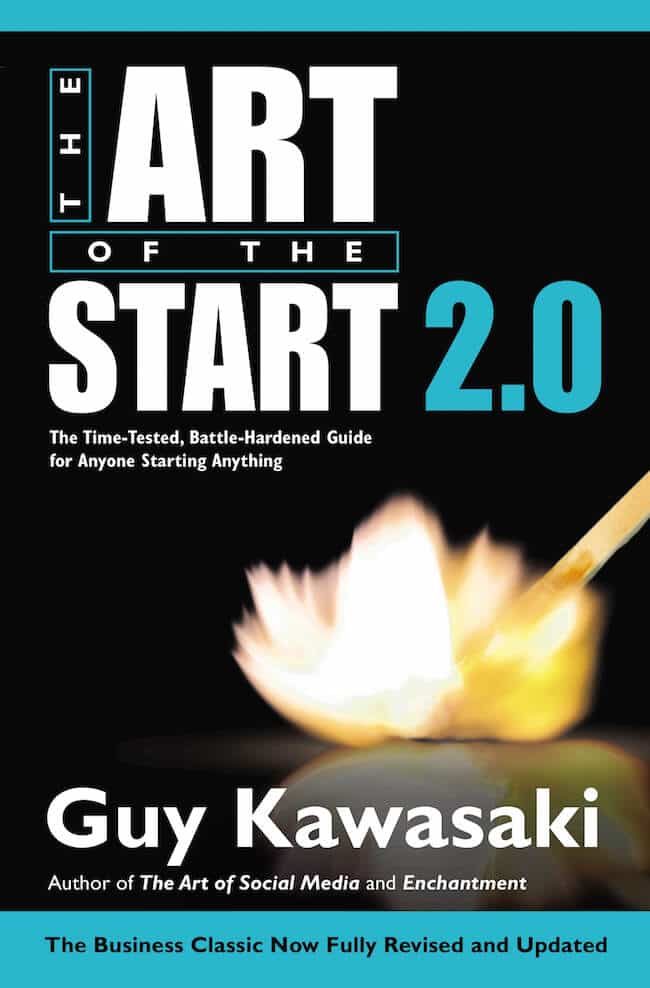 [irp]
The Toilet Paper Entrepreneur, by Mike Michalowicz
If you have never had a company earlier or if you are struggling with money issues, zero experience, and no baseline, reading this book can be your ultimate solution. This book is not only a pile of strategies but also have enough practical advice on how you should do things.
Being the founder of three multimillion dollar companies, Mike Michalowicz understands what it takes to spin the tables around and transform your idea into the success. With The Toilet Paper Entrepreneur, the reader will discover why a business plan is a waste of time, why fulfilling your own needs is the key to success, how to get started with absolutely no money and many more helpful strategies.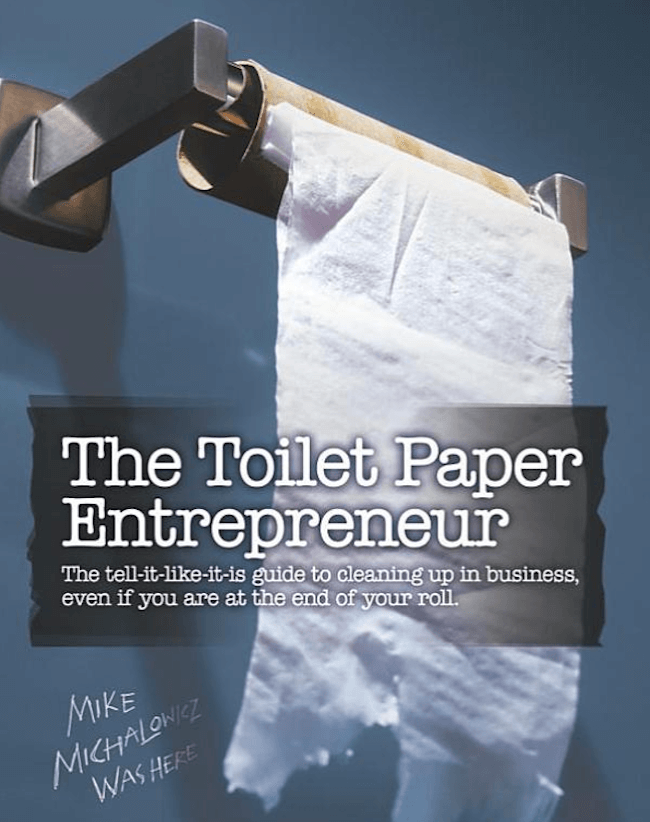 The E-Myth Revisited: Why Most Small Businesses Don't Work And What To Do About It? By Michael Gerber
With more than 150,000-copy sold, this book for budding entrepreneurs dispels every myth surrounding your existing business and start-ups. This book will not only show you how assumptions can get in your way of running a successful business but walk you through the life of a business from start to success. Once you have read the book, you will be able to understand the difference between predictability and productive way truly.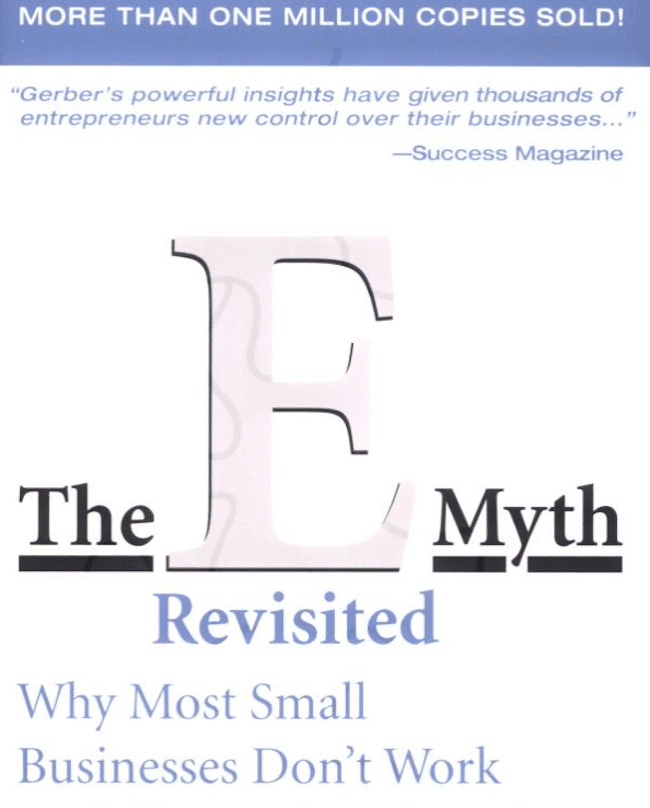 Blink: The Power Of Thinking Without Thinking, by Malcolm Gladwell
From the level of what we believe to what we should think, Blink takes the reader through the choices that are made in a blink of an eye. How we understand the world is redefined in this book by the author. Blink will introduce the readers to the psychologists who have learned knowledge about whether a marriage will stay or not, based on a few minutes of observation. This book will reveal the truth about great decision makers and what they prefer. While reading the book, you will also meet people you have mastered the art of "thin slicing".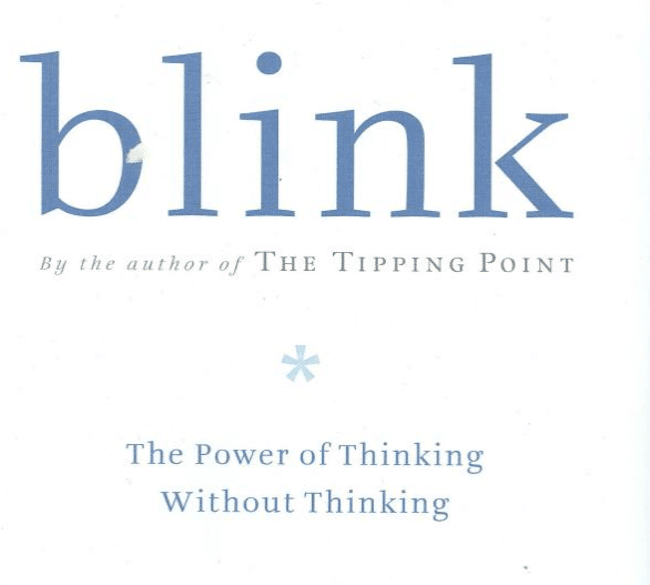 [irp]
Endnote
If you believe in the thought of "You are what you read", your journey to build a successful business enterprise starts here. The above-listed books are based on surveys, researchers, and interviews with wildly successful entrepreneurs. Startups are not so easy as they sound, hence reading good, inspirational and factual books can guide you through rough times and nasty paths, and save your business from drowning.