We have already spoken about how to create VIRAL CONTENT on our site, but if you have any questions about the kind of content that may go viral and attract tons of traffic this post is going to help you.
It is public knowledge that getting the attention of a new Internet user and make him become a loyal audience of a targeted website is the primary purpose of any online marketing activity.
The most important question that comes to mind is what content specific audiences would be intrigued by and like to read or engage with?
Quality content is one that affords to be error-free and engaging on all fronts.
While having error-free content is only a matter of having a good command over the English language, creating "engaging" content opens a whole new dimension of creativity, optimization, and organic marketing activities.
You can go for professional content writing services if you find it difficult to create engaging content on your site.
To find the engaging content that keeps a visitor hooked is the most important aspect of all content strategies, but even on the Internet, there are observable patterns that can be utilized to develop unique strategies.
They may be tiny and hardly noticeable, but such types of trends to creating engaging content have tremendous effects on the traffic that visits the website.
This article will provide you with statistically the most engaging content genres that people get attracted to easily.
Top Viral Content Ideas
---
#1. List Posts
Lists have over time turned out to be a fierce favorite when it comes to content that engages an audience. There are relatively small posts and are thus time efficient.
Lists have become a mainstay in the Internet community of articles in recent years, and several websites that provide list form of articles sometimes see several thousand visits daily.
Take Listverse for example. It is an exclusive Listicles website with millions of views per month.
Lists are believed to be a one-stop-shop for quick and handy information that is not unnecessarily long and boring. And this kind of content has got the potential to go viral and drive thousands of traffic to your site.
They provide the user with many small details related to a topic such as the top 10 business ideas or the top 25 con artists. Several websites have risen to prominence just because they provide information in the form of a list.
The topics provide a quick engagement with the provision of little information and thus attract a broad audience.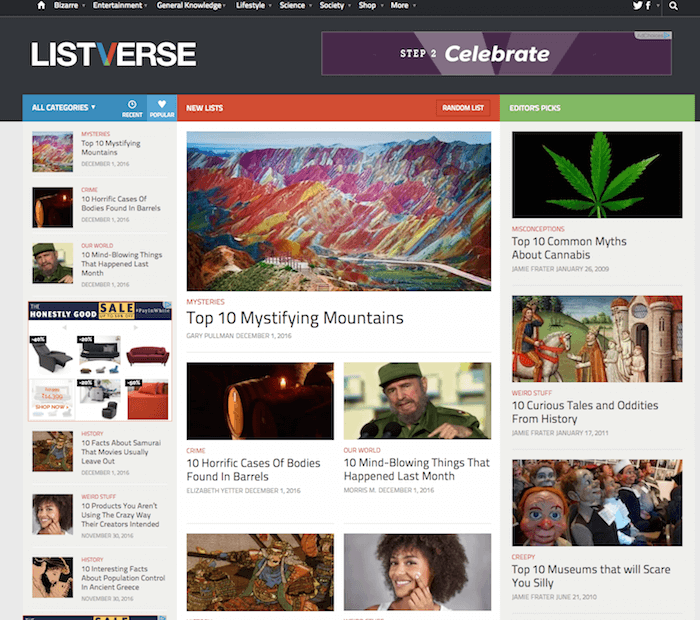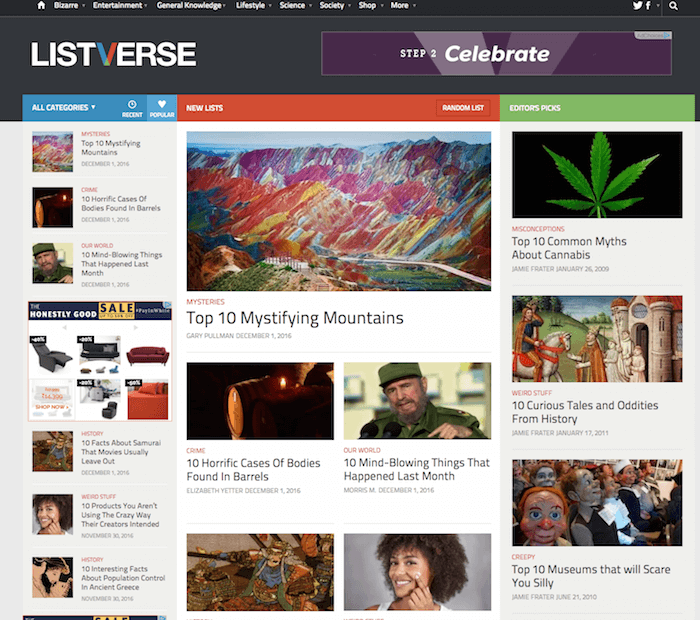 #2. Galleries
When users are given something visually engaging, they tend to become more affixed to the article. It is a sufficing saying in the world of psychology that "what I read or hear, I forget, what I see and watch, I remember."
This is because psychologically seeing pictures is usually more attractive and less mentally tasking as other counterparts. This is a basic human psychological fact that has been confirmed time and time again.
Websites that are info-graphic, photoblogs, online galleries, and other picture related sites always tend to drive a lot of traffic, if they provide quality information and pictures.
Ideas for graphic design, infographics, and targeted pictorials must be on your list when you are trying to create engaging and traffic-driving content for Internet users.
Read this post about the best tools to create engaging Infographics that will help you to drive traffic to your site.
Gallery websites are getting increasingly common in recent times on the Internet, and that for a good reason, boasting of thousands of visits per day.
Pinterest started as a picture posting social community, and now it has grown into one of the largest graphic social media networks on the Internet.
here are some amazing tools to schedule posts on Pinterest to drive a huge amount of traffic back to your site.
This is why you should consider adding a gallery element to a website if you want to drive traffic, as long as such a gallery, info-graphic blog or other picture related site provide quality as well as some quantity.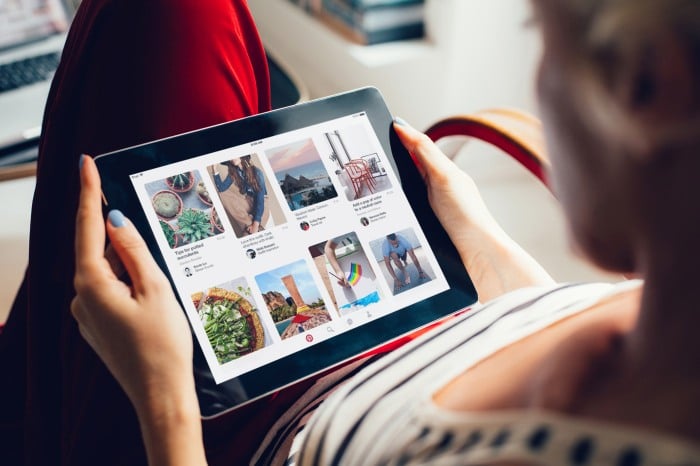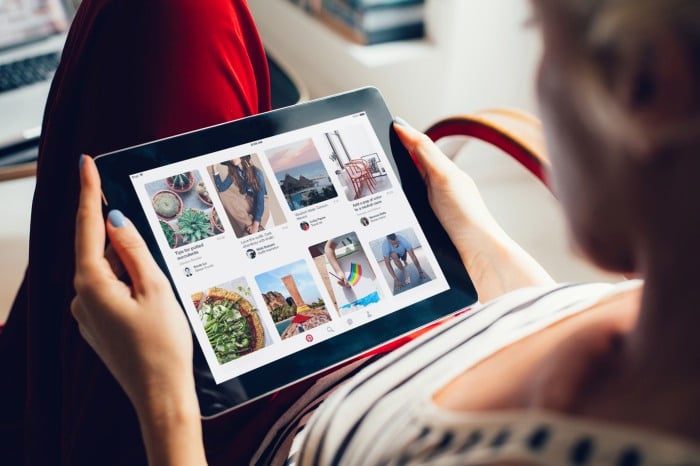 #3. How-Tos
Tutorials and Do-it-Yourself articles are other hot spots when it comes to engaging content.
The world has become more information-oriented in recent times, and this means that they tend to read things that are informative in nature. With such information, they can make informed decisions about diverse issues and solve everyday problems without much hassle.
People in recent times are beginning to go back to using their hands to do certain things by themselves instead of always calling a professional to do such a job.
This may be because doing stuff oneself will tend to provide some fulfillment, which is akin to the happiness of working and receiving money for the first time.
This is the reason why many people look for articles like DIY: how to upgrade a system or how to tie a tie!
Therefore, you should include tutorials, DIY, and how-to articles to make a website engaging. If we talk about best how to kind of website, Wikihow is one of the leading names on the internet.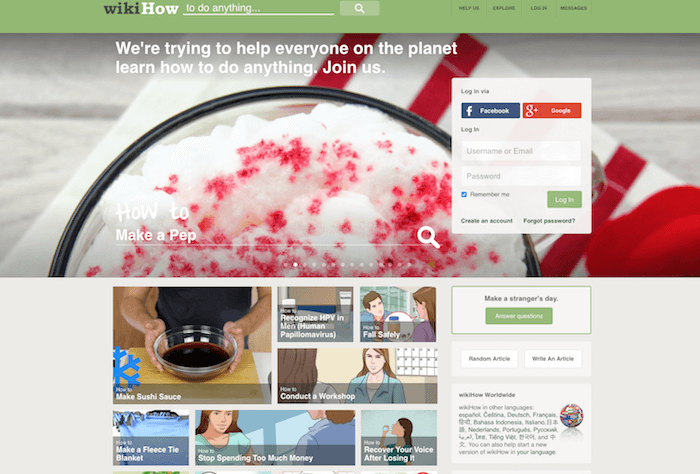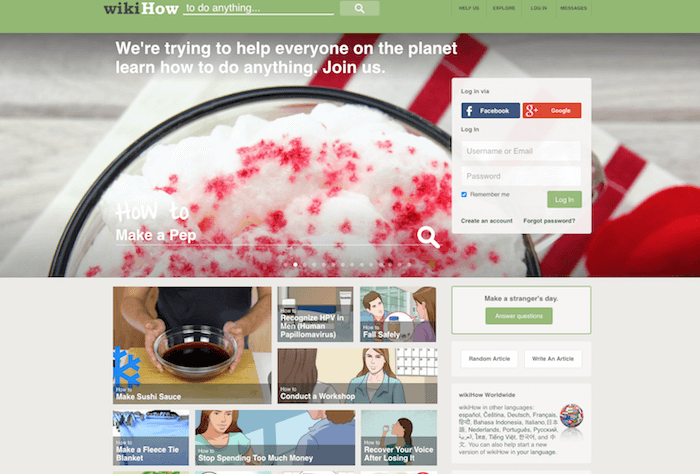 #4. Solution Posts
As has been explained in the previous point, the average Internet user wants the information to make good decisions.
Problems are known to arise in daily life, and our increasing dependence on the web and other electronic devices dictates that we will tend to look for solutions on the same ecosystem.
Searching for people that have had similar problems and a variety of solutions that have been provided by professionals and novices online alike is a trend that has made the Internet a global village.
People are becoming accustomed to the web more and more every day. Thus, the person tends to search for some solution to individual issues.
Topics like reasons why your PC is slow or ways to boost browsing speed tend to engage an audience interested in that subject or facing such a problem.
More so, these posts can be highly optimized for search engines and help boost website rankings.
Such websites that provide solutions to problems through topics and forums have gained popularity in recent times.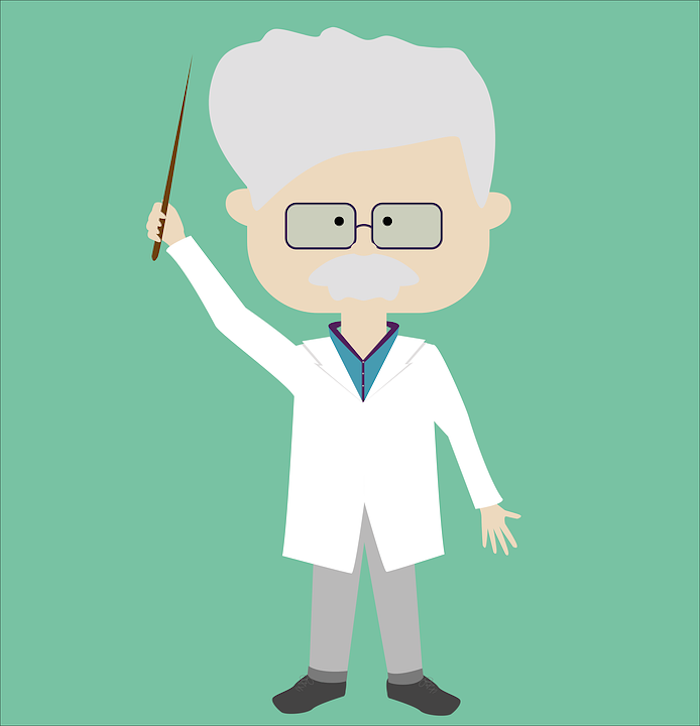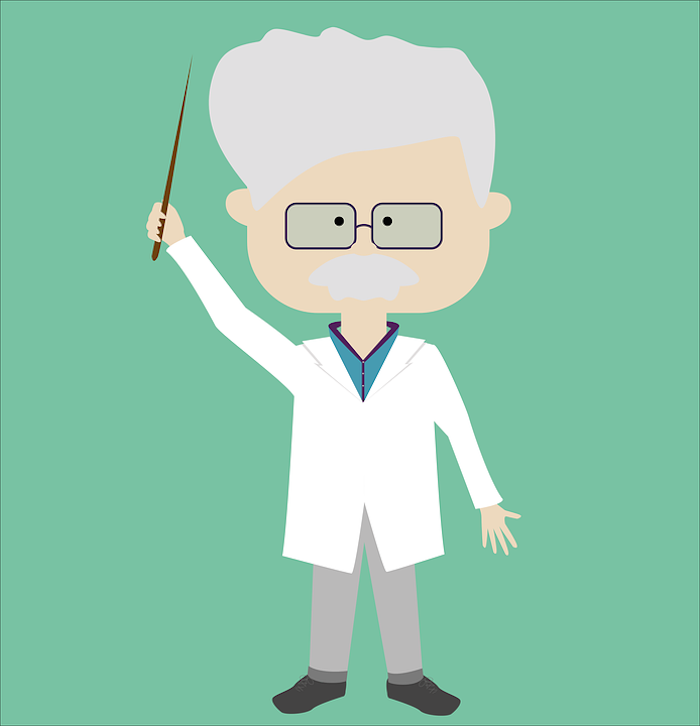 #5. Video Posts
Video posts remain keen favorites of content on the Internet. Video posts tend to have a more hands-on approach to the issues they address and help users also to learn something first-hand and with speed.
According to HubSpot, videos in emails lead to an increase in click-through rates by 200-300%.
The video consumption rates of YouTube rise by 100% each year. Video sticks in the users' minds more than any other content type: psychologically and thus, scientifically!
They are also good because they are used to make a more engaging and practical interface making it the perfect attraction for a keen learning audience.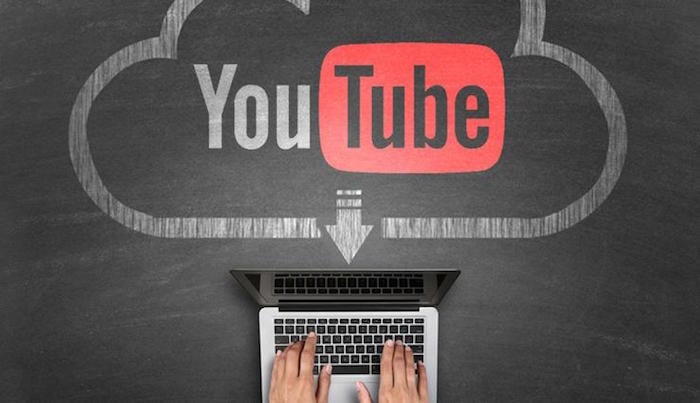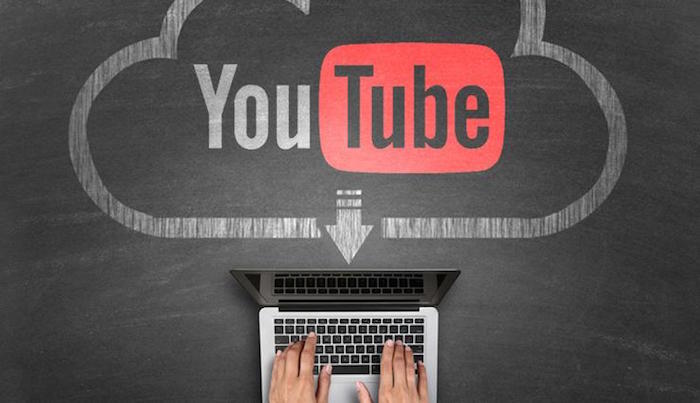 For example, if one runs a cookery blog and just writes down instructions for preparing certain foods it will invite less traffic than one that also provides video alongside instructions to carry out such cookery activities.
The latter will tend to be more engaging because of the presence of the video in the content.
When planning a workable strategy to drive traffic to a website, it is important to provide videos where applicable to provide a more hands-on approach to the whole learning process in the articles.
Go ahead now! Drive traffic to your blogs and websites with a mix of unique content types and innovative marketing strategies.
#6. Breaking News
We all know the news sites that come up with the latest popular stories get tons of traffic. Breaking news that can the potential to attract attention from masses can bring regular direct traffic.
However, it's not easy to create a breaking news site that comes up with quality content around the latest happenings on a regular basis. It needs resources, writing staff, the research team and a lot of money to manage all those activities.
Generally, an established media company or a well-funded website can only afford to do that on a bigger scale.
However, there is always an option to create a geolocation-based site that publishes breaking news for a particular location.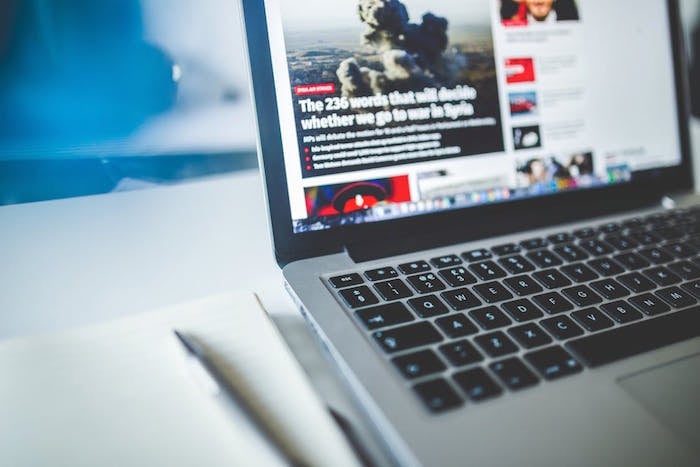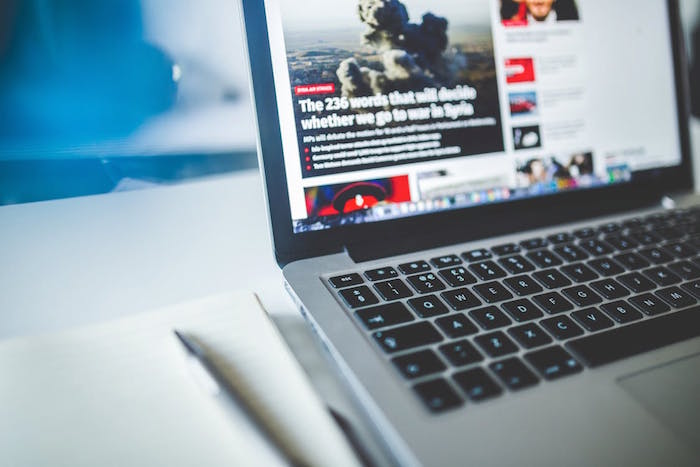 #7. Lifestyle Content
the lifestyle-related content gets a lot of traffic (depending on quality). There is some niche that is very popular on the internet such as food recipes, fashion, health etc.
These topics are especially popular among the female users and there are sites like MindBodyGreen that drive millions of visitors every month with their lifestyle-related content.
We have started Lifenicks.com on the similar line where we publish lifestyle-related content that helps the users to know things that they can practice in daily life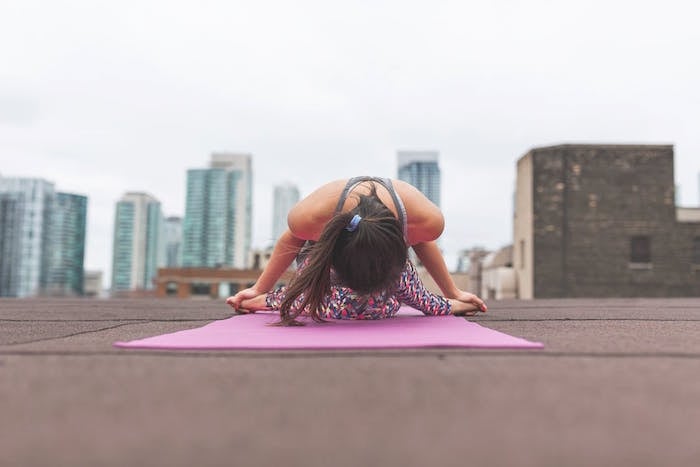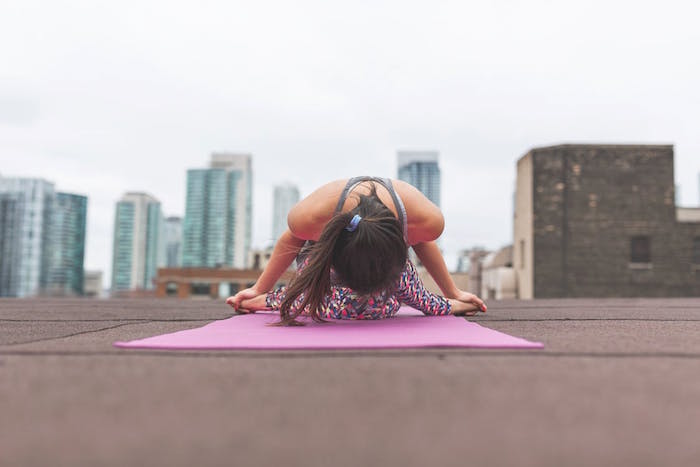 What according to you is the most engaging content type? Be sure to comment