The success of a product depends on two conditions: how well the product fills a gap in the marketplace and how interested is the target market is to adopt the product. An analysis of both these conditions are necessary, and it is fulfilled through a market research program.
Timely and well-executed market research program influences advertising expenses, production costs and launch impact. It is necessary to gather information about your audience in time to prevent a post-launch fiasco. You can gauge the market sentiment, and in return, your business receives invaluable insights.
In an article on customer service, Help Scout says that four percent is the number a business hears from its dissatisfied customers. It means that businesses often fail to get a clear picture of how their customers are reacting to their products. For every one customer dissatisfaction complaint, there are many others that get lost in the tussle. In business, it is essential to receive constructive feedback and improve on them.
Therefore, a market research before a product launch is necessary to connect with the targeted customer base in various ways. Once product debuts, there is no going back. A proper market research makes your customers an inclusive part of the whole process, and it is necessary to your overall success ratio.
An article in the Harvard Business Review quotes a research study which states that about 75% of consumer packaged goods launched every year does not even earn $7.5 million in the first fiscal year. This is due to a lack of knowledge about consumer purchasing habits.
Jack Trout, a consultant, has found that on an average, the American household uses 150 items and buys it repeatedly. It is tough to bring something new on the radar and change their product choice. The benchmark of a highly successful launch is $50 million as sales in the first year, but P&G research says that only 3% of the new consumer packaged goods launched reach that benchmark.
A lot of other literature exists that underline the importance of market research. Let us learn the steps to conduct one.
[irp]
Steps to Conduct Market Research
Here they are:
Understand the Market Competition and the Customer
Businesses often make the mistake of assuming that their product does not have any competition. Unless your product is fiercely unique, you will have competition. Put yourself in the shoes of your potential product buyer. Think what might this customer think and choose to purchase as an alternative to your product.
Create a list and do some research on the competition. See what kind of activities the competition undertakes to maintain their product sales. See what features do those products have that increases their USP in comparison to users. Use a product tracking tool to create a pictorial representation of the advantages offered by your product and make it a point to utilize them during advertising and promotion.
Business usually works in two ways: either you fulfill a present market gap or create a new market. In a first way, the work is simpler. All you have to do is understand the competition and present your product as a better alternative than the competition. You will see many online businesses in a similar niche publishing list of features comparing their product with the others. They want to win by feature comparison, and in many respects, this works.
In a second way, the journey is tough but worth it. Creating a market is about delving into the psychology of the buyer. For example, companies like Microsoft and Facebook created a market. If you see their company history, the initial days involved a lot of struggle to get early investors and early users warm up to their idea of a product, and look at them now!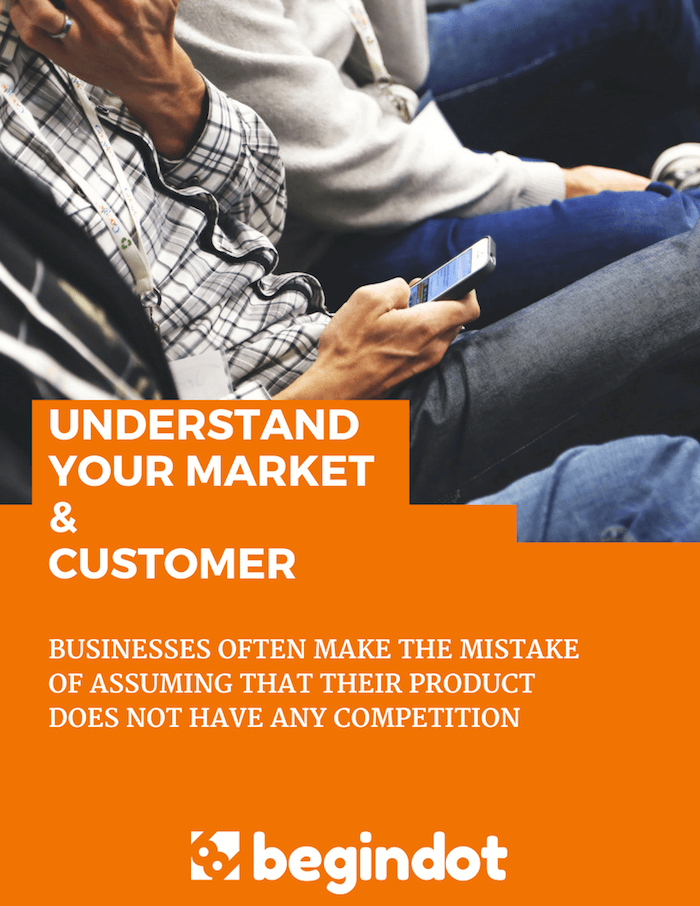 Build a Strategy with USP
Question yourself – "why should a customer buy from you"? Or, "what am I offering that the competitor isn't"? Umpteen businesses make the mistake of duplicating an idea, hoping that if the original idea works, their duplication with minor feature changes will work too.
Take the case of Zomato and those companies that wanted to grab a piece of the pie when they saw Zomato succeeding and getting millions in investment. Most of the companies have closed or at the closing junction, while Zomato still continues to survive. The uniqueness of your concept or product matters.
Perhaps, this is the trickiest part and the phase where most of the companies fail to make a product successful. You need to understand that there is nothing as a fixed marketing strategy. Just because your competitor is employing a certain marketing funnel, it does not mean that you will be successful by replicating the same.
In fact, duplicating could tamper the product image. Sit with your team and define a marketing plan. There are a lot of options such as email marketing, catalog printing, brochure distribution, door-to-door marketing, content marketing, affiliate marketing, ambassador program, and a lot of other things. Define a strategy and figure out the expected ROI, and then move ahead.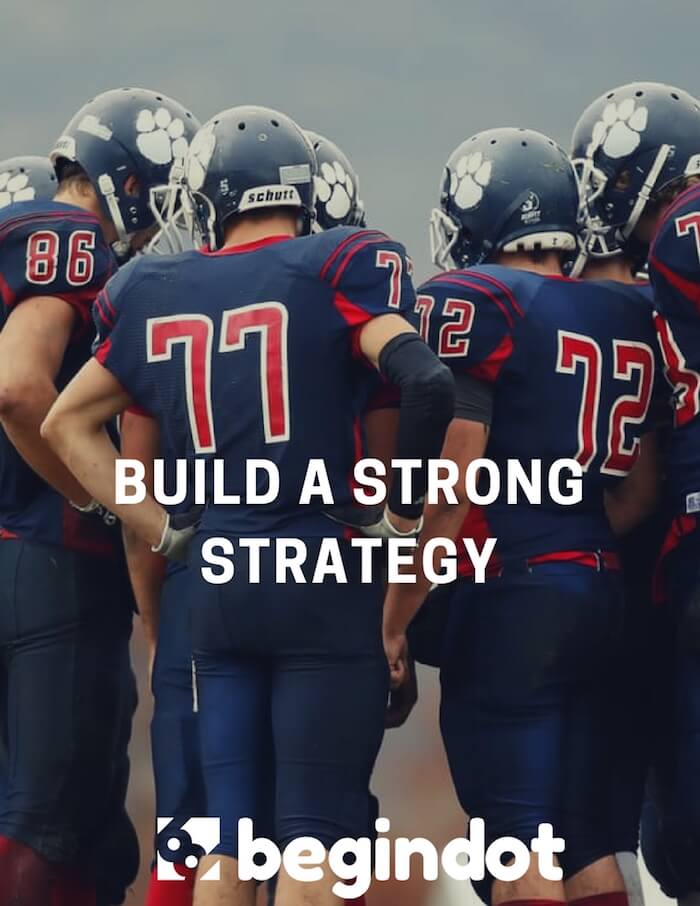 Product Testing
Do not launch a half-baked product, especially be careful when you are dealing with the online space. A lot of SaaS products are coming into the market. Bugs or other issues in them can ruin the product value in the market. Not all customers will be understanding. Do you want to be saddled with refund requests? No, right.
Therefore, invest a lot of time in product testing. It can be as simple as having a research participant or a beta tester use the product, known as monadic testing, and fill out a survey form on the key performance indicators (KPI). You can invite a couple of customers as an early stage beta tester. You will be spending a lot of money on advertising and marketing materials. You need to ensure that you are delivering a product worth the money invested by the customers.
Remember never to finalize the marketing materials until the product testing is complete. You can proactively employ a focus group, online and offline. The purpose of the focus group will be to use the product and take part in the research and development phase; it will give a sense of direction to the product design and manufacturing team. Repeated testing and sorting out the problems will imbue you and the team with the much-needed confidence as the time for product rollout draws near.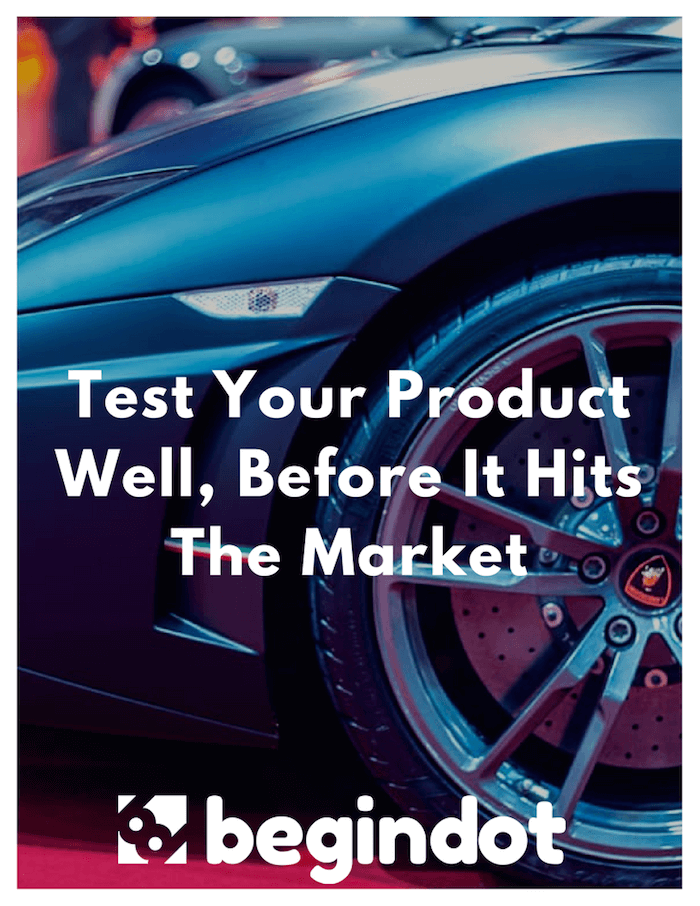 Define Marketing Campaign and Launch
The next step is to rollout the marketing campaign. At this stage, your product testing is complete, and you have identified the profitable marketing channels, and the marketing materials are about to be ready or already ready. As the launch time draws near, you need to employ efficient and effective public relations partner to handle media requests and release friendly feelers into the media and create a positive buzz.
A good public relations company and intuitive advertising methods will help to maximize the impact of the new product launch. The public relations manager with help to get useful content published on authority channels, get press coverage from streamlined media and build an increasing buzz factor. Before all this goes to the floor, make sure that the product is ready to purchase and not on the manufacturing floor.
You need to have a certain volume of inventory ready otherwise; you have to deny the first flow of customers, and that is not good for the business. Be pliant and perceptive towards initial customer response, and be ready to modify marketing strategies in real-time. A lot of tweaking and campaign adjustment will be necessary.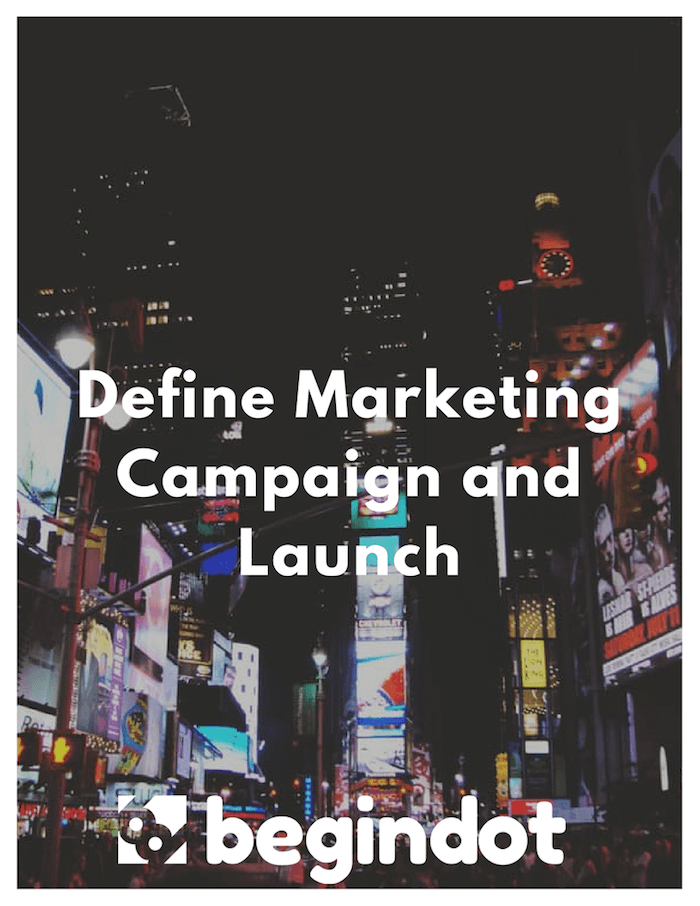 Product Lifecycle
As the product hits the market and consumer feedback starts to come in, you will begin to see points of diminishing return which mean that time has come to revise packaging, alter marketing messages, improvise the product or build more into the product. Ultimately, everything depends on the nature of the product and its use in the current market.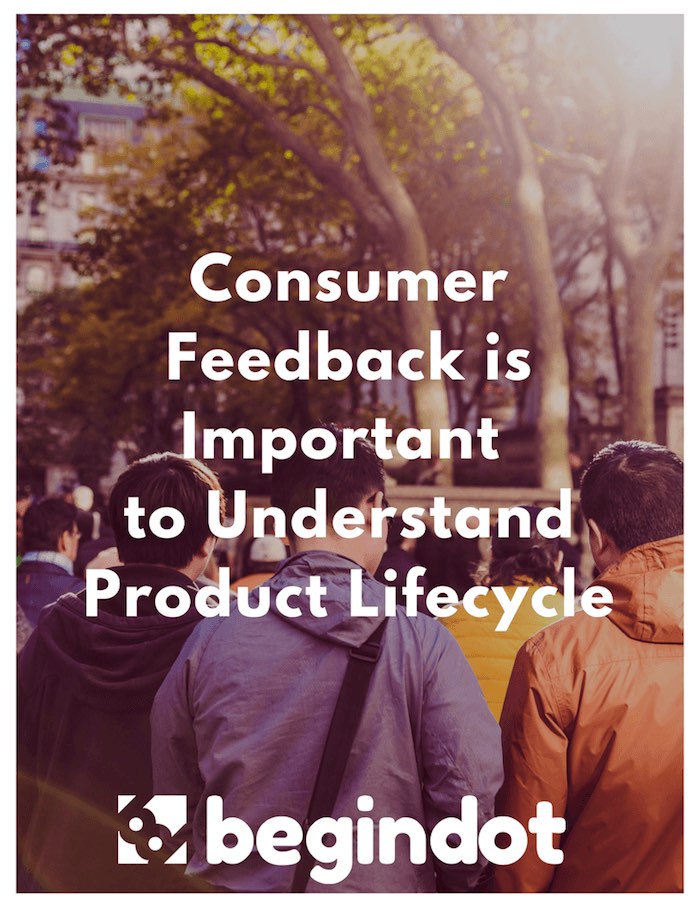 Future Centric Market Research
Market research is an expansive field. Do not engage in it just because you have to do a product launch. In fact, you can utilize market research way ahead of time to assimilate new information that can be used to introduce a new line of products, which may or may not complement the existing line of products. As your team researchers, they will come across emerging trends that could have been easily overlooked.
Capitalise on the opportunity before the competition does. A participant in your current focus group could come up with new product features that the current version does not provide. Based on future-oriented research and assimilation of market trends, you can incorporate those suggestions in future releases.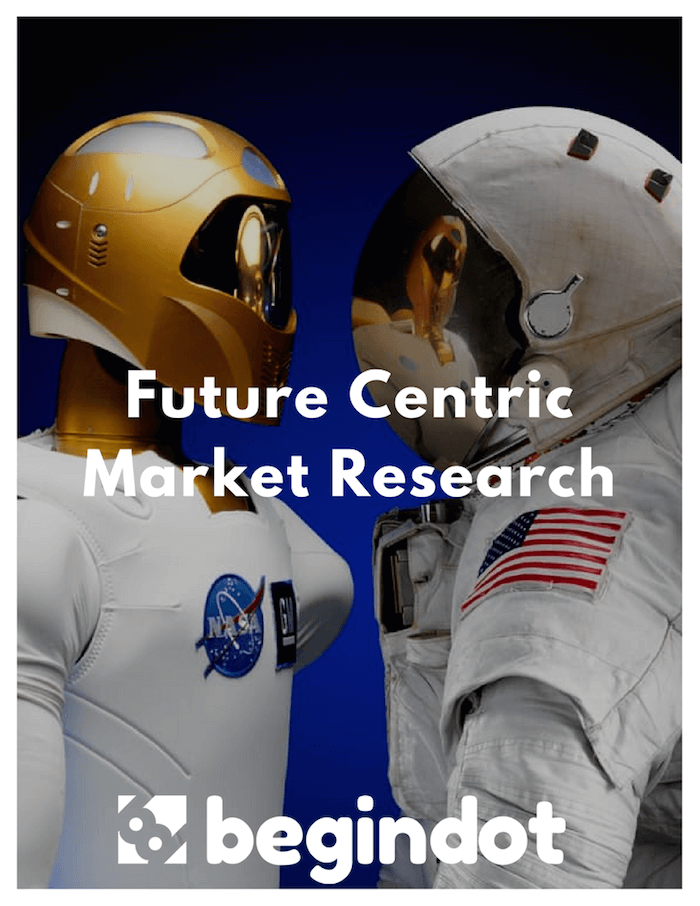 Endnote
Market research is a crucial part of the product launch. You cannot jump into a launch without doing due diligence, and it is necessary. You are investing a lot of money, and surely you do not want to spoil chances of profit just because you were not willing to spend a little more for product research.
Also, read this article to understand how to create a buzz even before your product is launched.