With the availability and the reach of the internet to the remotest corner of the world, earning money has never been so easy.
Unlike the late 90's or even the early 20's getting a desk job and working from 9 to 5 is no longer the only way to secure your position amongst the working people.
With more and more companies focussing on remote opportunities, the freelance market seemed to be on fire, creating tons of ways to earn online There are unlimited contacts, platforms, and resources that you can use to set your career in motion
The best thing about remote working is that you are not bound by timings. So once you are done with your assignment, you have all the free time for your self. In other words, you are your boss.
Today, let's check out ten brilliant ways to make money online in the year 2018. Set yourself up and get things going.
Also Read: 10 Best Paid Survey Sites: Make $$$ Everyday
10 Ways to Make Money From Home
[bsc_separator style="solid" height="1″]
#1. Freelance Writing
The best and the easiest way to kick-start your freelancing career is by being a freelance writer. It might seem difficult to find clients when you just start off, but once you get the hang of it, finding what and whom to write for doesn't seem like a challenge anymore.
A good writer can easily earn up to $200 per 1000 words. Some earn even more than that. So just calculate and find out how much you can earn if you write even 1500 words per day (which is not a big deal if you have a flare at writing).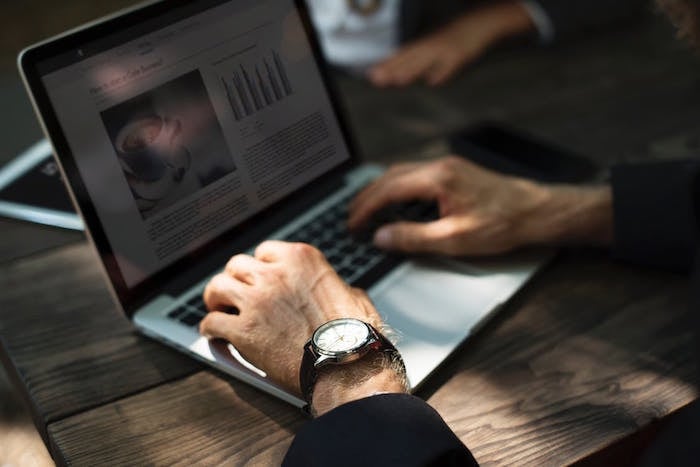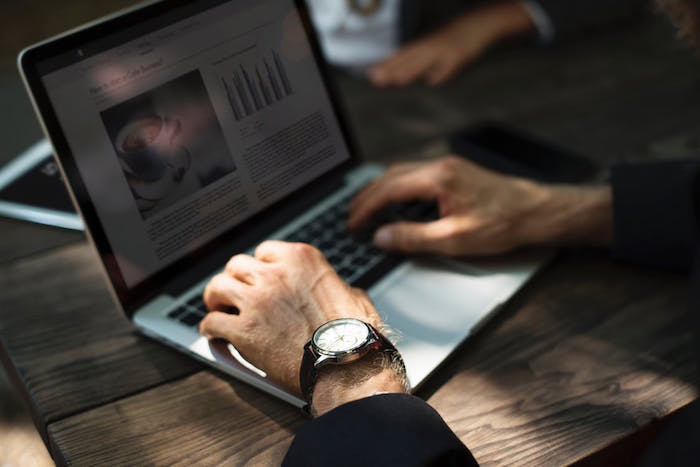 #2. Start A Blog
Another brilliant way to make money online is by starting your blog. You will find hundreds of articles online that will teach you how to start a blog. Just go through one of them and follow the steps to start it.
But make sure you know your niche before you leap. This will help you strategize on your content and also the ways through which you want to earn from your blog.
Once all these are done, you should start blogging consistently and focus on growing a quality blog for your readers. This will help you build traffic and increase your subscribers too. When you know you have enough visitors and audience for your blog, you can start using different methods to make money.
Some of the easiest ways to earn money from your blog are – publishing sponsored reviews, using Google AdSense, using affiliate marketing, etc.
Read This: AdSense vs. Affiliate Marketing: In Which Direction, Should a Blog Focus?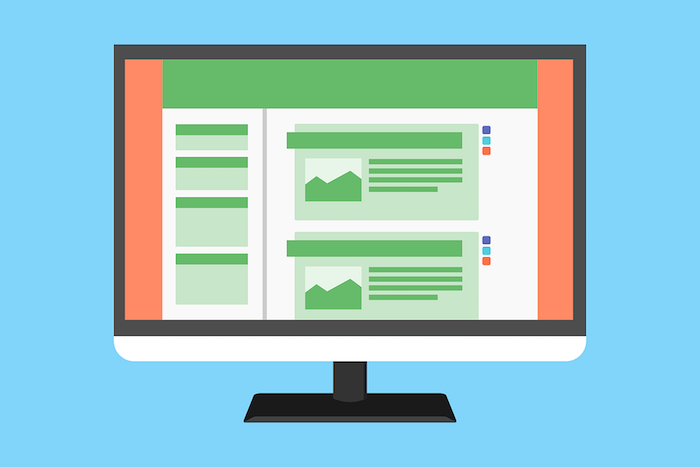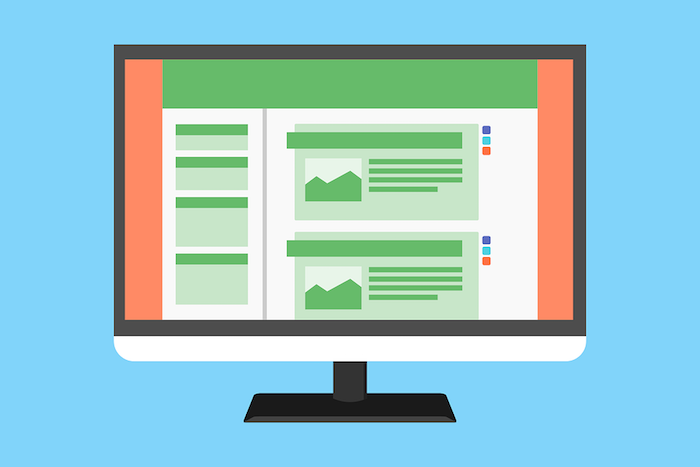 #3. Flipping Websites & Domains
Many people sport the idea of buying ready made websites so that they can skip all the hard work of building it and then growing its traffic and reputation.
Although starting a blog seems like an easy thing to do, maintaining its reputation as a quality blog needs a lot of time and effort. If you are good at building websites, you can earn some good money by working on it and then selling it at a good amount to potential buyers.
There are so many websites that work as a platform for website builders and sellers to interact with people who might be interested in buying them. Flippa and Empire Flippers are two such sites that can help you get started.
You can also start a domain flipping business, we have created a detailed article about how to start a domain flipping business here.
#4. Be A Consultant
Don't let your knowledge go waste if you are good at something that can help people. Yes! Selling your knowledge and letting people gain from it is one of the best deals that you can think about.
All you have to do is let people know that you are a consultant. There are so many topics that you can consult on. It might be finance, business, marketing, life skills, psychologist fitness and many more.
But be sure you are an expert in the field that you are picking. Do not do it just for the sake of money. This will spoil your name in no time.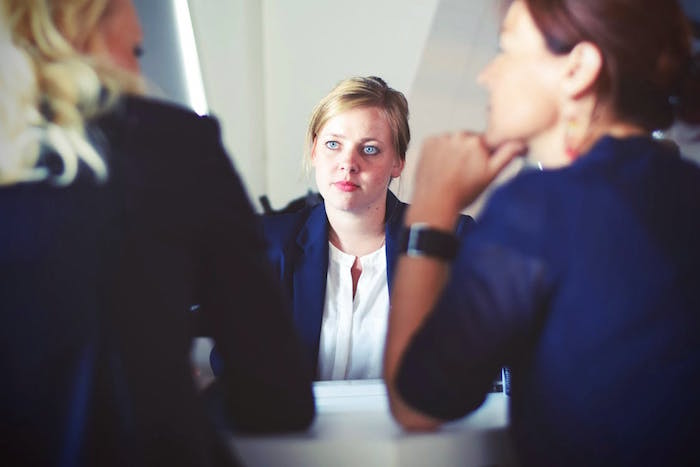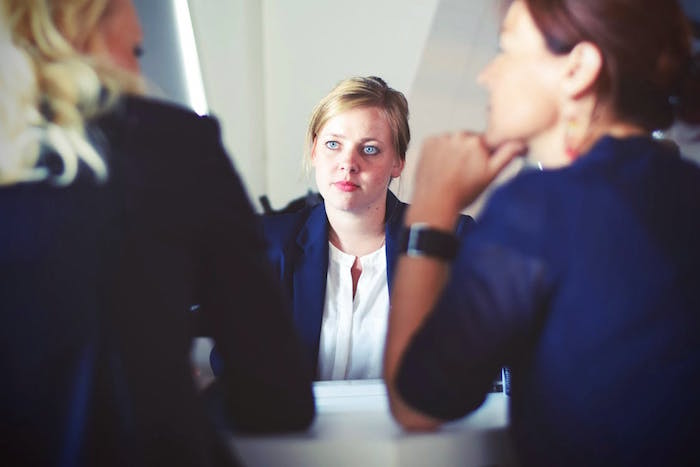 #5. Start Your YouTube channel
Vlogging is another popular thing that has taken the internet by storm. It is a great way to make money as you interact with hundreds and thousands of viewers every day.
The top YouTubers make millions each year. Some ideas for valuable videos can be on how-tos, unboxing (where you open a product for your viewers), reviews, travel, music, makeup, fashion… the list goes on. There are so many niches that the millions of people who visit YouTube every day are into.
Just see what you would love vlogging about and set off on your YouTube channel. If you want to create a great looking YouTube Channel, check this post about best YouTube Channel resources here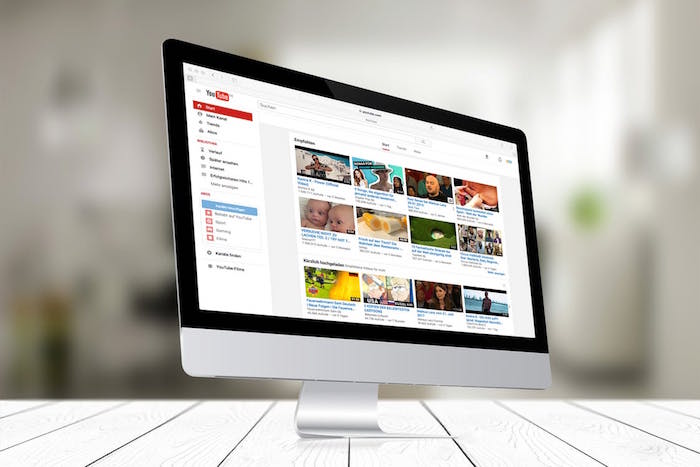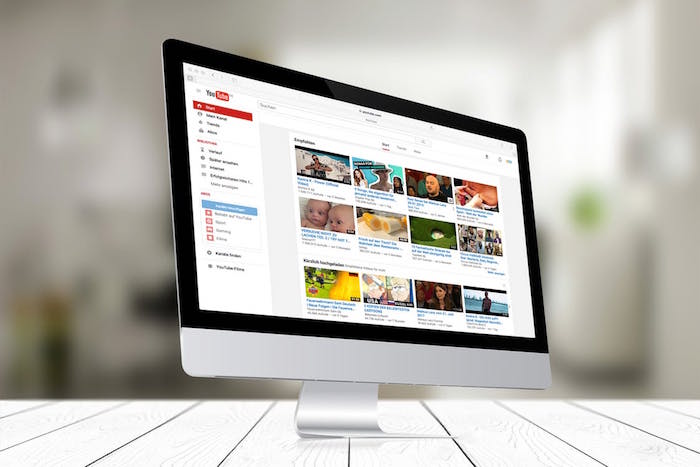 #6. Develop Apps
In the world of advanced technology, application developers are making thousands of dollars by selling their brilliant creation to help entrepreneurs with their business. If that is something that you too can do, why not give it your best and make some money.
You will find so many people looking for developers to join their team. If you are not sure how to start finding clients, try joining different developer communities in different platforms like LinkedIn, Facebook, etc. Be active in these groups and interact with people through comments and messages.
Let them know about your knowledge and also your existence. Work is sure to follow.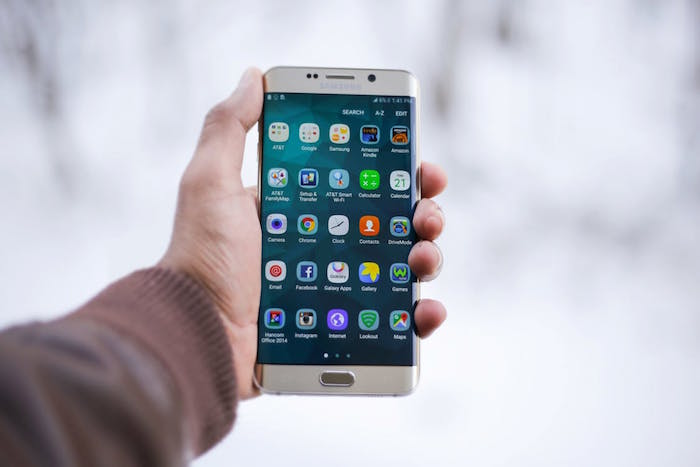 #7. Sell Your Products
If you already have a blog, you can start selling your products too. What else can be better than having your blog to sell your products. The only thing to keep in mind if you want to sell your stuff is to ensure that your products match the niche of your blog.
So if your blog is about how To make money by blogging, there is no point selling a makeup kit or a dress on the blog. Instead, try selling an e-book or an online course that talks about money making through blogging.
This will help you gain better results. And here is how you can create a perfect ebook to make a profit.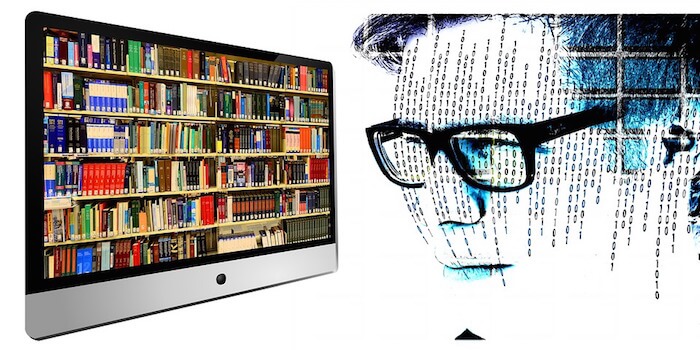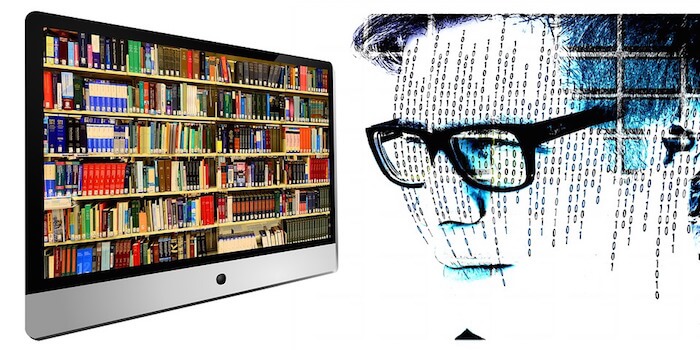 #8. Affiliate Marketing
Apart from all that I have mentioned above, I know many people who are earning a decent income through affiliate marketing. For those of you who do not know about this money making technique let me tell you what exactly it is.
Affiliate Marketing is one of the oldest forms of marketing wherein you refer your site visitors to an online product or service, and in return, you earn a commission when the referred product or service is purchased by the visitor.
You can use your website or blog as a base to use affiliate products to refer to your visitors.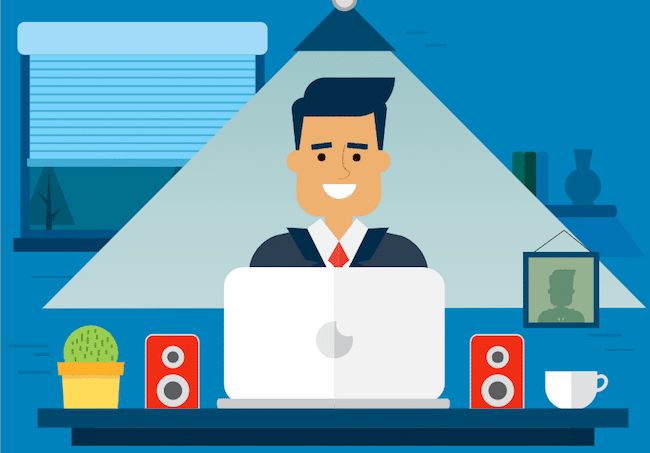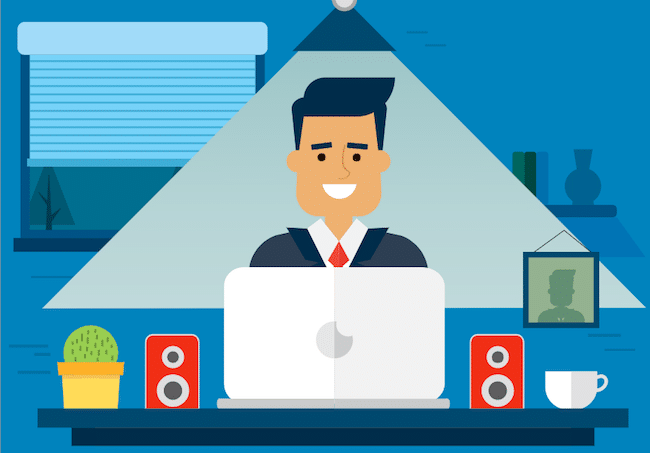 #9. Be a Virtual Assistant
With the evolution of the internet and the beautiful concept of remote working, virtual assistant jobs have gained popular demand. When you work as a virtual assistant, you basically provide technical, creative, administrative or any other professional assistance to your employer by working remotely under them.
This means you do not have to be physically present at work, but virtually. So you can start working as an editor, social media marketer or anything that you think you might be interested in doing.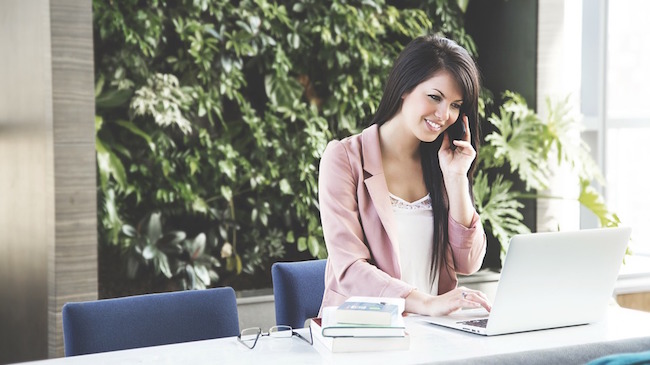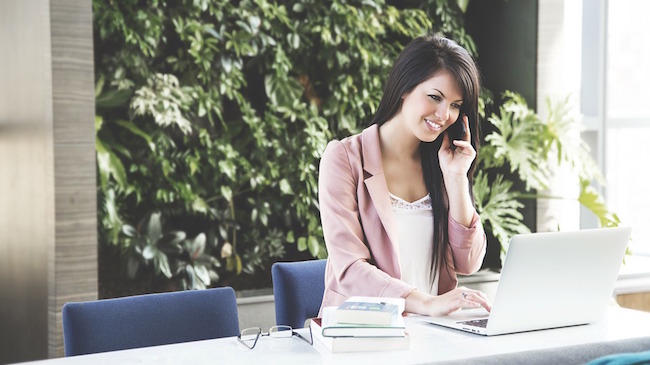 #10. Email Marketer
Email marketing is the process of sending e-mails to clients and potential clients as a marketing strategy to turn leads into sales, and it is a vital process for any business to flourish.
If you are good at drafting emails, why don't you start earning some extra bucks by doing it professionally? There are so many companies and startup or even bloggers looking for people who can take care of their marketing tactics by handling the email marketing bit.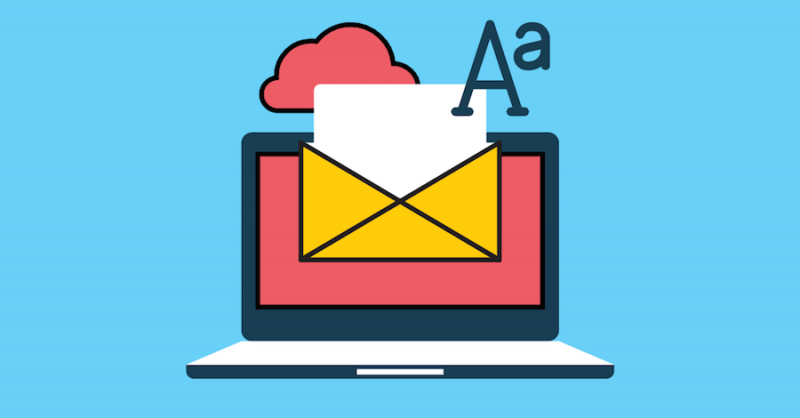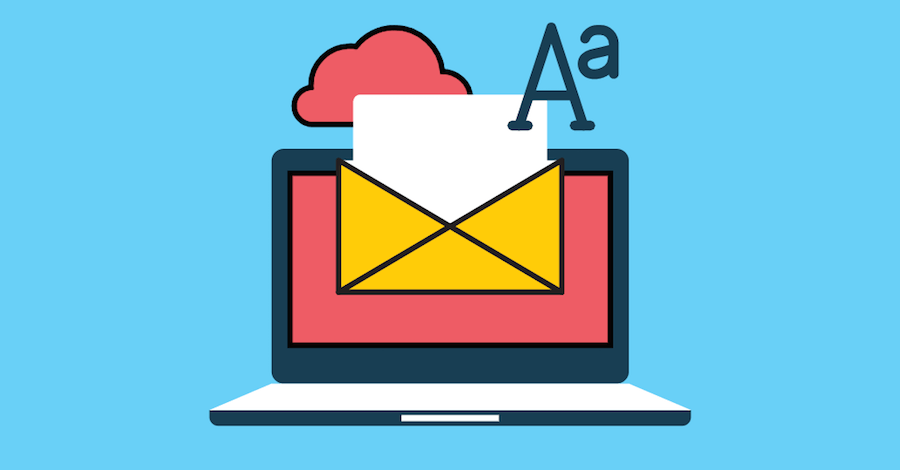 Over To You
These were some of the things you can try your hands at this year. If you are doing something that is not mentioned here, do let me know through your comments below. I would love to expand our list of our readers. Until then do come back again for more of such topics.