While you might be worrying about settling your debt quicker, or you might have to pay an unforeseen insurance bill that comes only annually, a little extra cash can be of great help.
And if you're looking for ways to make $100 a day without a job, you've come to the right place!
Having lost the primary source of revenue, the side hustle will always help you stand financially strong and face uncertainty.
The pandemic has forced many around the world to look for alternative ways to make money. So, no matter your job is secure or not; it is a wise decision to look for alternative ways to make money.
And who knows, one day you could start earning more than your previous 9-5 job!
Although there are a lot of websites and tutorials on the internet that offer you several ways to make online, they sometimes end up in frustration.
Don't worry, we've made sure to only list the legit ways here!
Without any further delay, here are the ways to make $100 a day without a job!
01

. Proofreading
Proofreading is one of the lesser-known ways to make money, and lately, it's one of the most demanding jobs. While a beginner in this career earns around $12, an experienced person will charge $45.
How am I supposed to do?
You just need to look at the content that the other person has written with great care and consideration to make it better.
Millions of pages are getting published on the internet each day. And with such a big amount of content being published the demand of quality proofreaders are also increasing with time.
It can be a great side business for you that will help you to make a lot of extra money while you work on your main job. Or you can start as a full-time freelance proofreader.
How to Get Started as a Proofreader?
First of all, you need to learn how to proofread and improve your quality even if you are good in the language already.
Knowing how to do it form the professionals will make sure that you offer great service and increase your demand.
Proofread Anywhere is a great place to start learning more about Proofreading as a business. The best way to start earning money is by signing up for Caitlin's Free Workshops around Proofreading.
Get started now.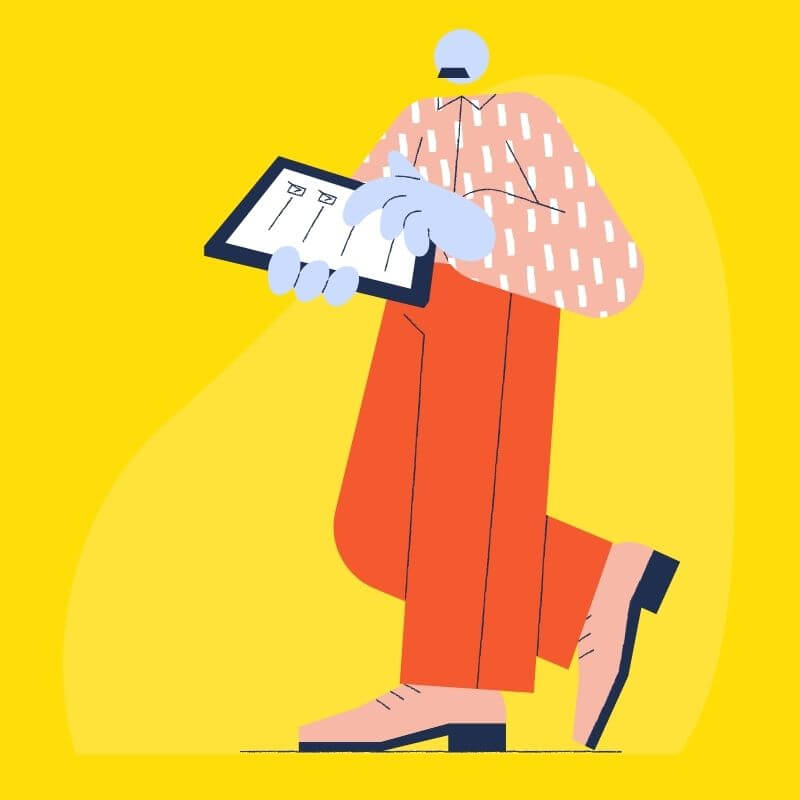 02

. Teaching English Online 
How easy can it be if you get to teach a language in which you're fluent?
There are a bunch of websites on the internet, such as VIPKID, that pay for your teaching services. Like the conventional way of teaching, this online approach doesn't bother you to build lessons and review the tests. You've just got to teach thousands of students from the comfort of your house.
This work will help you get anywhere from $14-$25 an hour. The best thing is that with a few teachers on the portal, there is now more than ever a need for teachers. Moreover, you 're going to set your own work schedule.
03

. Blogging 
People earning through Blogging is not new. In fact, over the years, it has become the most popular way to make money online.
Though it's going to take some time for you to make it, once you start making it, there's no case to look back!
You can start a blog in a very limited amount. The popular platform like Bluehost offers you cheaper yet powerful hosting platform to get started with your blog. You will also get your domain name FREE of cost.
Here's how you can monetize your blog to earn more than $100 a day:
What Are The Top Money Making Blog Niche?
Well, there is no direct answer to this question because you can make money from almost any niche you can think of. There are bloggers making thousands of dollars every month from all different type of niches.
However, here is a list of some popular niche you can explore. Please note, you should think of a smaller niche within these broad niches.
There are thousands of niches you can think of. The best ways to go about the niche is by looking at your interest. If you are not interested in tech, why should you start a tech blog.
You must start with a niche that you are genuinely interested in.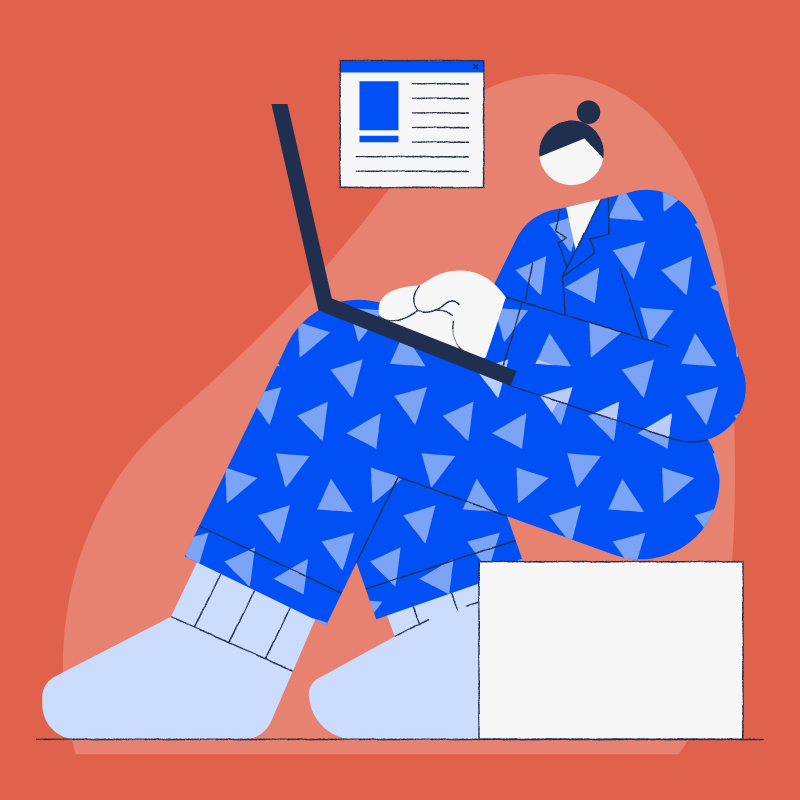 04

. Transcribe Audio and Video files 
Perhaps one of the best ways to make fast money is to transcribe audio and video files. With the freedom of lifestyle and working hours to choose from, this home-based service is becoming popular these days.
You just need to type out what the audio file says when someone sends you their audio file. Yes, it's that easy!
To make this form of money even more successful, you can use some voice typing software and edit the text accordingly.
Can't find out where to initiate a jump?
Try Scribie, as it gives you a chance to earn anywhere from $5 to $25 per hour.
05

. Become a Freelancer 
To many people, becoming a freelancer has always been fruitful. Although many people began freelancing part-time to make extra cash, it turned out to be a full-time career for many. Freelance varies from low barrier-to-entry to high barrier-to-entry.
You just need to trust the skill you do best and find the gig for it. You can choose to be a freelance writer, marketer, website designer, or even a graphic designer. Freelancing gives you the potential to earn anywhere from $20-$200 per hour.
Don't know where to get started?
List yourself for gigs on sites like Upwork, Peopleperhour, and Craiglist. Fiverr is another great platform to start finding gigs.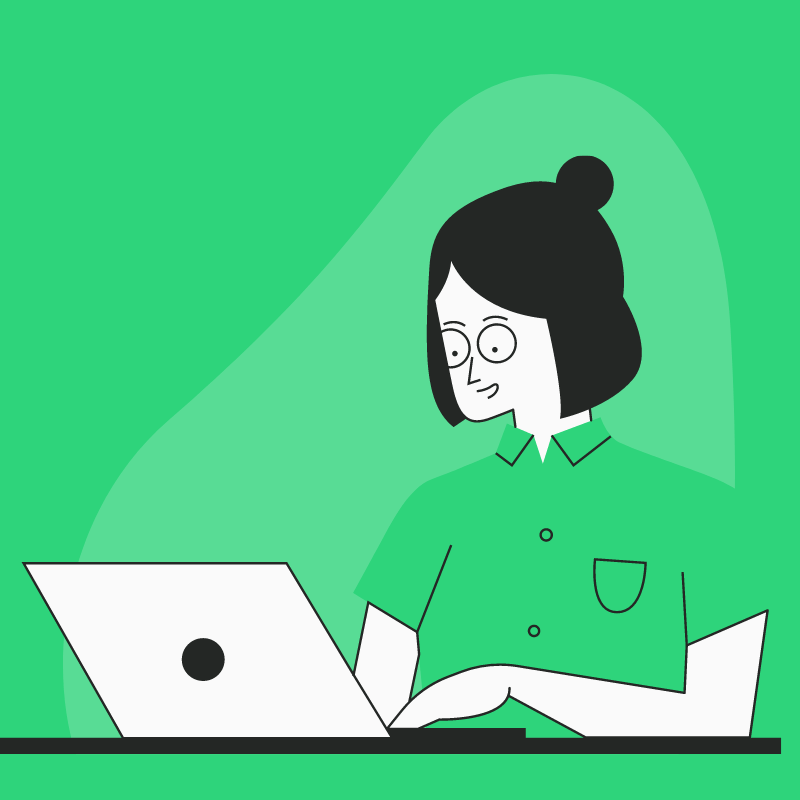 06

. Become a Virtual Assistant
Businesses are growing, and they still need an extra pair of hands to fill their everyday work. Through being a virtual assistant, you offer remote support to busy companies and professionals. Not to forget, you 're going to make good money.
What skills are required to become a Virtual Assistant?
Not only you need to have strong administrative and organizing skills, but also you need to have some experience in social media management, customer service, email address management.
Most of teh companies and small scale businesses outsource their social media management work to freelancers and virtual assistants.
You can learn how to do marketing on Twitter, Instagram, Pinterest, Facebook or LinkedIn and take freelance assignments.
There are a number of platforms that offer jobs to a virtual assistant. You can start your search with a Google search. You can easily make $100 or more daily by working a flexible shift.
Don't miss our article about 5 simple way to make money on Instagram.
07

. Become a Search Engine Evaluator 
You know how a search engine works, don't you? Just write a keyword and wait for the results of the search to be loaded. That's literally what you're charging for working as a Search Engine Evaluator.
As a Search Engine Evaluator, you will be given keywords and instructions for searching in Google or Bing. All you have to do is include a report on the outcome of your search.
08

. Sell Photos Online 
The demand for photos has reached a whole new level. Everything from bloggers, online businesses, and social media influences need high-quality images for their content.
Although you can always create your own photo website and sell images on a monthly subscription basis, you can also use some well-established stock photo sites such as Shutterstock and Etsy.
These sites generate high traffic but charge their commission on every sale made.
09

. Do Pet-Sitting 
When you love animals, pet-setting can be the best way for you to make $100 a day.
You only have to take care of other people's pets during the working hours that you want to choose.
Although the average pet-sitter is $15 an hour, you can charge a higher price during the night hours.
How do I connect to local pet owners?
Rovers is a brilliant platform that will help you connect with the local pet-owner. There are plenty of services that you can provide to the pet-owners such as dog walking, house-sitting, and Dog boarding.
10

. Complete Surveys
While you may be short of earning $100 a day when completing online surveys, it's still a pretty useful technique to make fast cash.
This is certainly an effortless way to make money because you can just do so enjoying your favorite TV show. In addition, you don't need any investment or additional knowledge.
While there are several online survey companies that are a total scam, you would really like to subscribe to those that are genuine enough.
Swagbucks is one of those trusted sites.
Conclusion
So…. this is how you make $100 a day.
While a lot of people want the quickest way out to make good money, the honest part is to make money, you'd have to get some work done.
However, unlike a typical workplace, the best part is that you can pick your own working hours.
So, let's start making some money!