It's the ultimate dream for anyone. Having your business, being on top of the ladder, generating stellar revenues and living your life like you want to.
Sounds amazing! But the path to a hugely successful business starts small. Many of you might think that each business is capital intensive and requires a lot of skills and resources to be something that you dream of.
That has never been the case. Today, if you want to open your business, there is not a better time than NOW! According to the Bureau of Economic Analysis, US dept. of Commerce, there has been a 99% increase in total employment and that was in the form of self-employment.
You do not need a butt load of cash to start a business today!
This is a grave misconception that most of us security-loving humans have. IN reality, a large-scale business or entrepreneurial venture start small with a few people with some stellar ideas.
You may not have the money, but that comes later, what you should have is a set of skills and passions to develop them into a business.
In this post, I will share some interesting low-cost business ideas with you that can be started with as low as $100
1. Instagram Consultant
In a recent report on The Future 100, JWT intelligence noted that more and more companies are using Instagram as a marketing tool to scale up your business. With 400 million users and counting, the number of companies that have more than 100 employees using Instagram for marketing has already reached 48% this year.
This might be a great time to jump into the stream if you have killer Instagram skills and are willing to consult. If you have a passion for photography, lo, you can easily become an Instagram consultant.
You can help other businesses and their marketing teams in becoming aware of Instagram for business and help them in scaling up their activities. A targeted service of this kind will invite more traction than you think.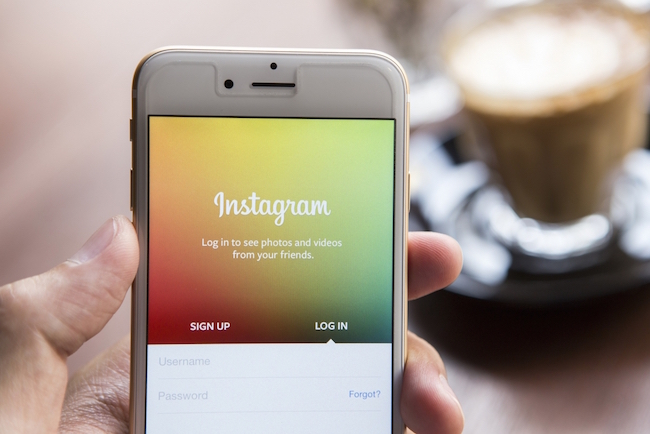 2. Senior Home Companion
The seniority matrix is a global maximum. Most of the baby boomers are entering seniority and require proper assistance and healthcare. Due to many reasons, a major chunk of these seniors leads lonelier lifestyles.
If you have a passion for helping the elderly, you can charge a fee for it. If you think there is no scope in this business then you are wrong.
Senior healthcare is a growth market and once you have a good brand and traction you can go on to form care centers, old age centers, and other similar verticals.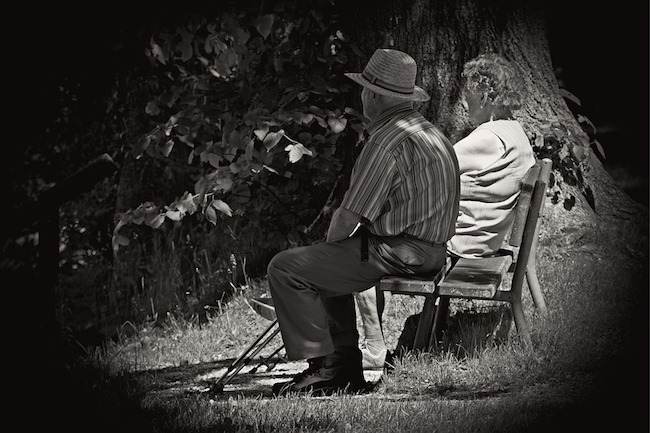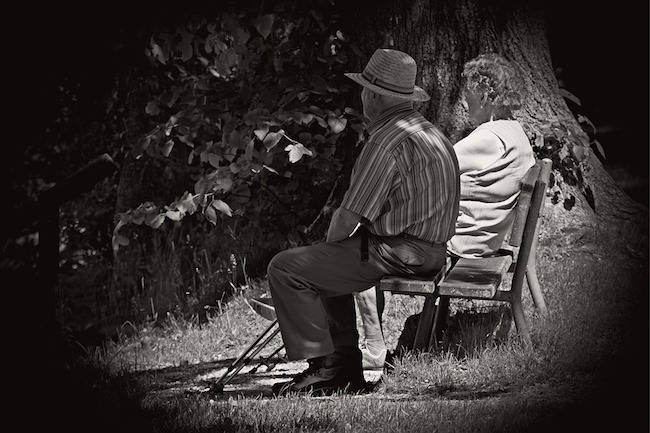 3. Green Cleaning Services
There are a plethora of cleaning services available. What is rare is a green cleaning service that uses natural ingredients instead of toxic chemicals that are available in the market.
Green cleaning is very cost-effective as it has solutions that you can create yourselves at home. Your customers will like your solutions as traction increases, you can scale up and diversify.
You can also develop a range of natural green cleaning products.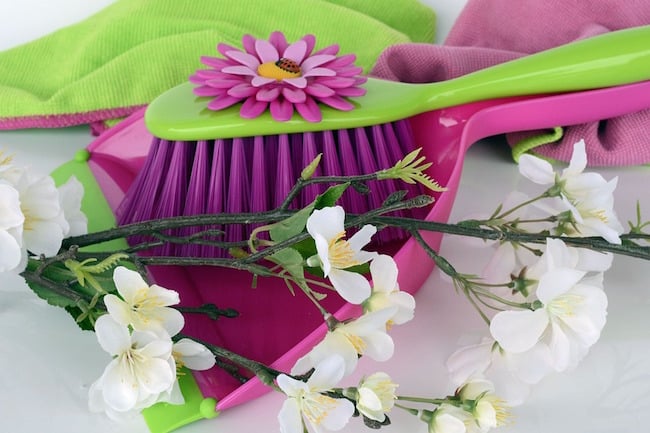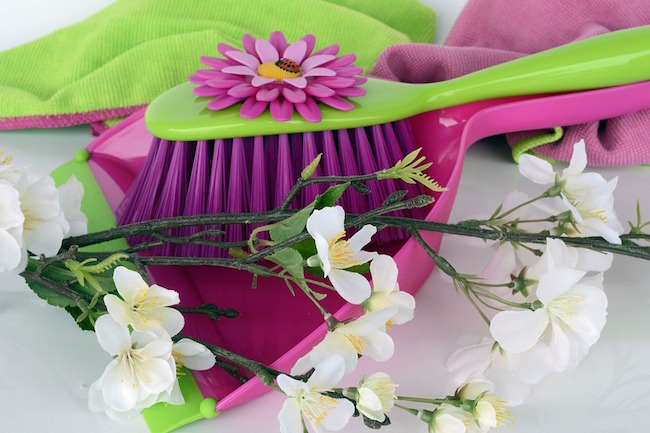 4. Social Media Consultant
If you have expertise in understanding search engines and social media and have a knack for developing businesses over them, Social Media Consultancy may be a worthwhile option for you.
You have to know the game in and out, though. It costs virtually nothing, as you only need a laptop and an Internet connection in the beginning. You can start as a freelancer and search for projects on sites like Freelancer and Truelancer.
Once you have a portfolio for yourselves, you can start scaling up an attracting a bigger volume of projects from mainstream clients.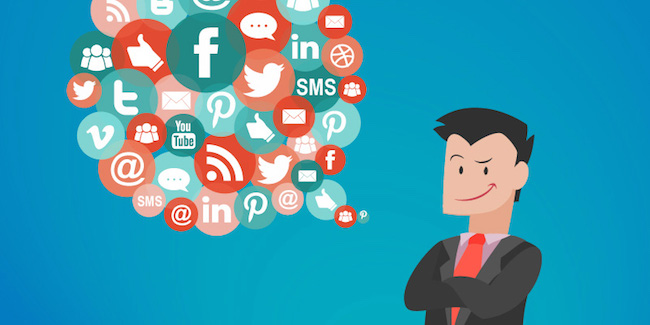 5. Menu Planning Service
The Internet, in terms of the segmented and unique niche of businesses and services that can be offered, has brought a major disruption in the business ecosystem.
For instance, if you like working with Food but want no part in preparation and catering, you can become a Menu Planner. It may sound like a narrow growth market but that's not the case.
Weddings, ceremonies, conferences, and parties are always themed and people are always on the lookout for themed food to match their events. Also, trends like health food, gluten-free diets, vegan palates etc. rising and need expert hands for perfect delivery!


6. Online Tutoring
With major websites like Udemy, already making millionaires out of excellent teachers, the scope of online tutoring has never been better.
People and students are always on the lookout to learn concepts better. Most of them remain unsatisfied with normal classes and need external help to have better knowledge of their subjects.
Sites like Udemy are not limited to certain professional educational subjects but also allow you to become a tutor in various creative verticals like music, art, cooking, and others.
If you think that you have what it takes to tutor and mentor people in your niche then go ahead and try doing it.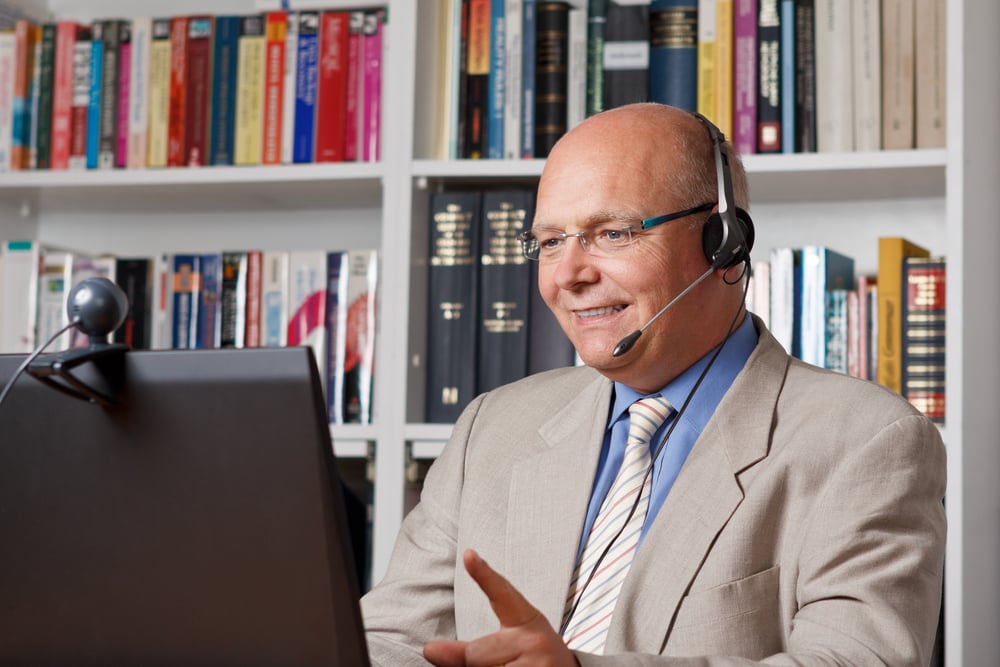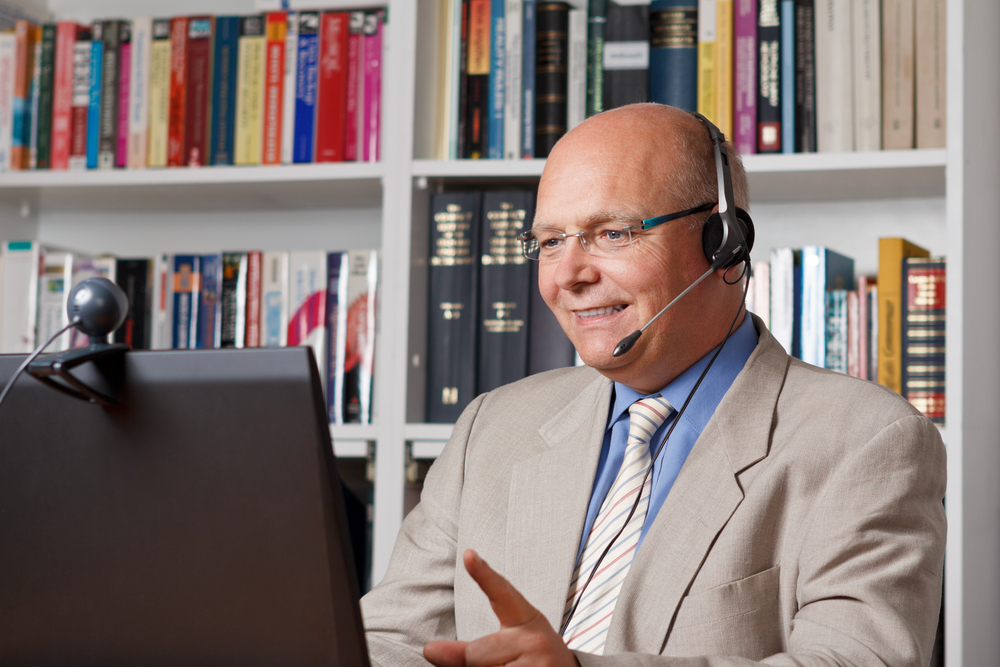 7. Freelance Writing
Freelance Writing has evolved from a 3rd grade online profession for part-timers to a critical profession that generates billions of dollars in freelance revenue worldwide.
If you have a flair for writing stuff that people read then there is money out there for you on the Internet. Startups, businesses, and services need stellar content to market them on the Internet and writers are generally the people who provide that content.
You can start with small and medium level projects that you can find easily on freelance sites like Odesk, Elance and Truelancer. Once you have a portfolio and know more about the sector, you can easily scale up.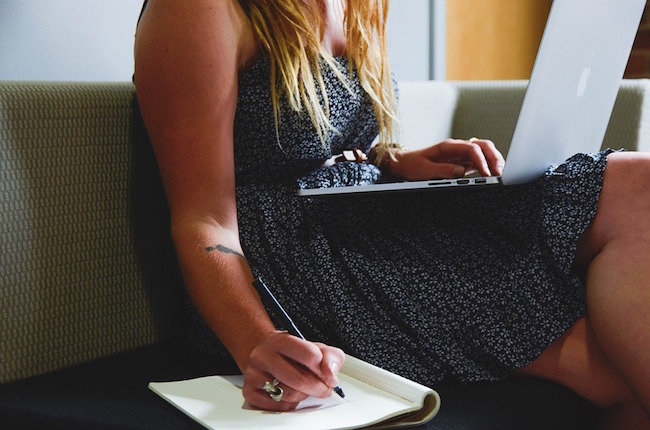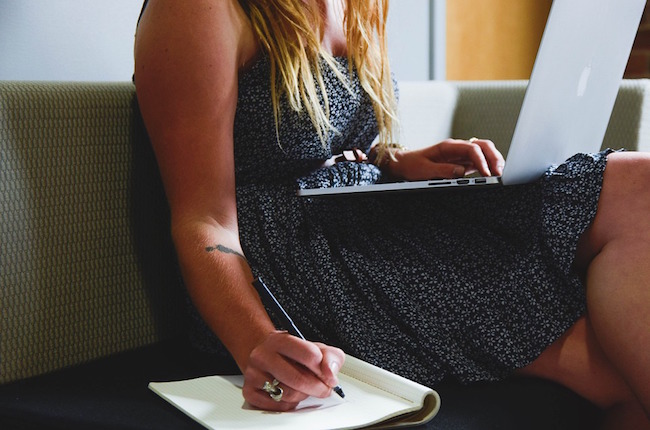 8. Freelance Design
With the rise of social media channels like Pinterest and Instagram, the graphic quotient for businesses has increased worldwide.
This is especially true for fashion and fitness industries that rely heavily on graphic content for their marketing needs.
If you have a flair for design and are good with software like Photoshop, Premier and Corel Draw then there is a lot you can do.
Initially, you can get work in similar ways as a freelance writer. The goal should be to generate a stellar portfolio as being a graphic designer; it will catch the immediate attention of prospective clients.
Here is a popular platform to showcase your design work as a graphic designer.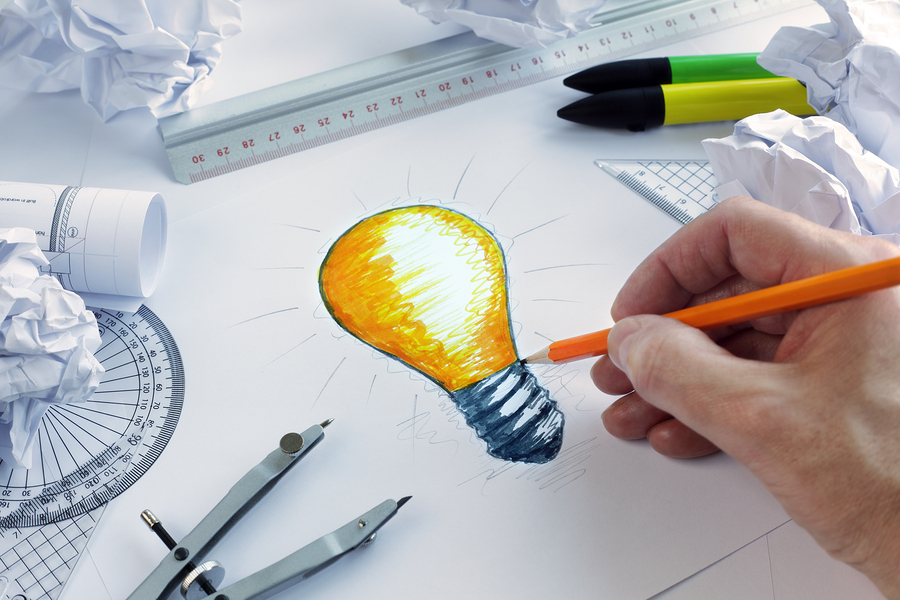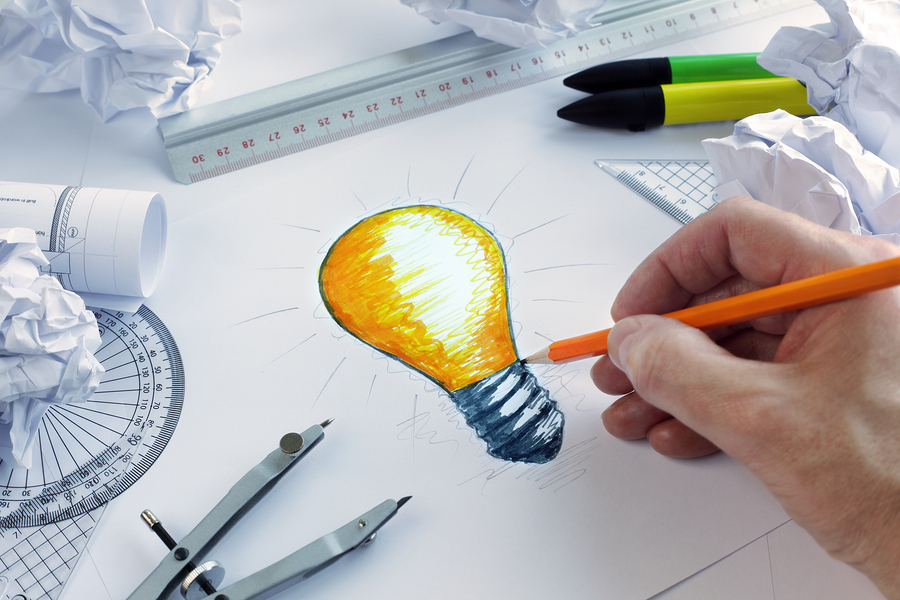 9. Homemade Food Business
If you cook awesome food across cuisines or even in a specific palate, there is a lot you can do from your kitchen.
Although there are many restrictions on what kind of food products you can sell out your home kitchen, you can find a list of stuff that you can!
With more and more people on the lookout for healthy, homemade diets including trends like vegan food, meatless diets, gluten-free diets and more, your home food idea may have a larger silver lining than you think.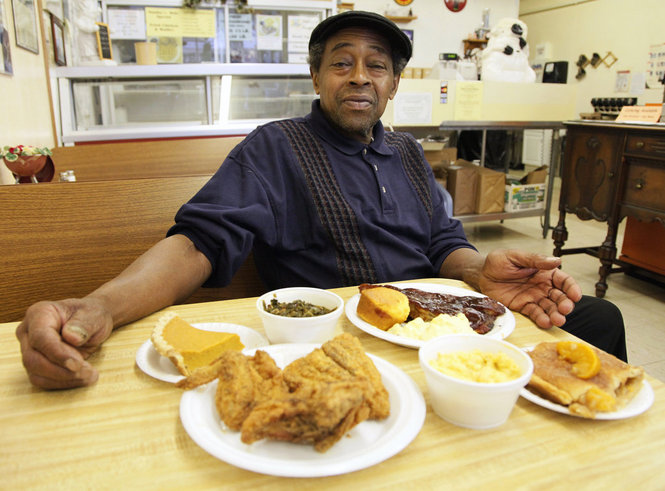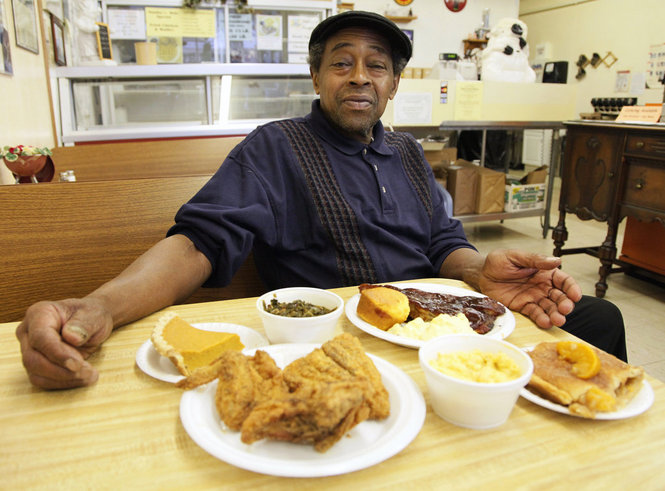 10. Virtual Assistant
Virtual Assistants have been a viable profession choice for a while now. The best part is that you can work right out of your home. All you need is a laptop and an Internet connection.
Most of the work can be handled online or on call. This is very niche business and can be expanded with more hiring but when you are alone, make sure your client list is low in number so that you can accommodate the time needed for all of them!
You also have to be prepared for peaks and lows as hiring is generally on an hourly basis.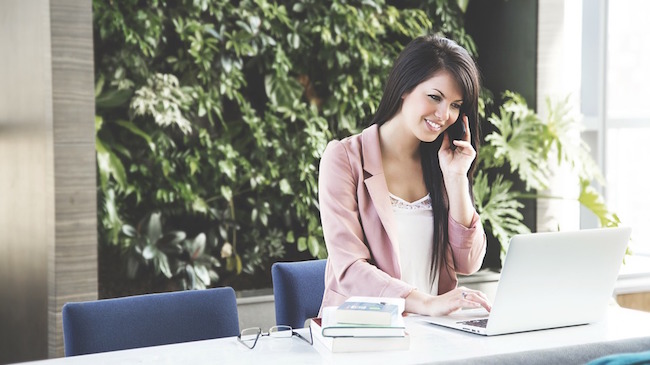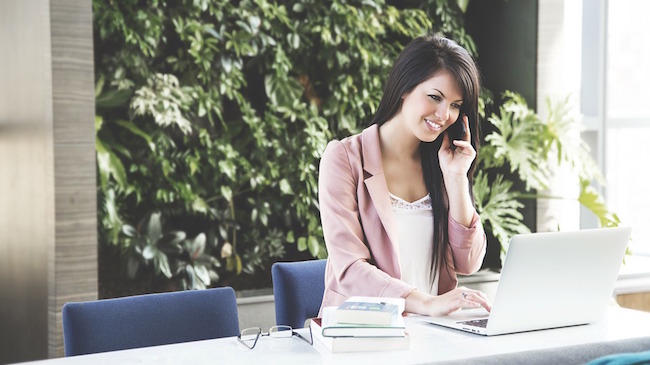 11. Freelance Photography
Photography enthusiasts and professional photographers must venture into freelance photography.
The market for photography used to be narrow with only media houses and travel companies before the Internet. But today's content requirements make photography a hot sector.
You can work with a particular theme and bag clients. Once you have a portfolio, you can expand into wider categories. All you need is your camera to start with.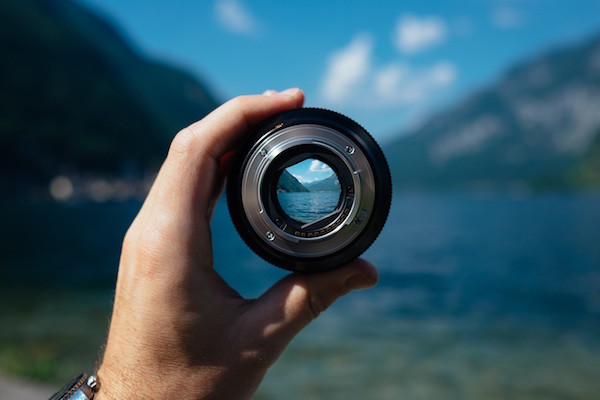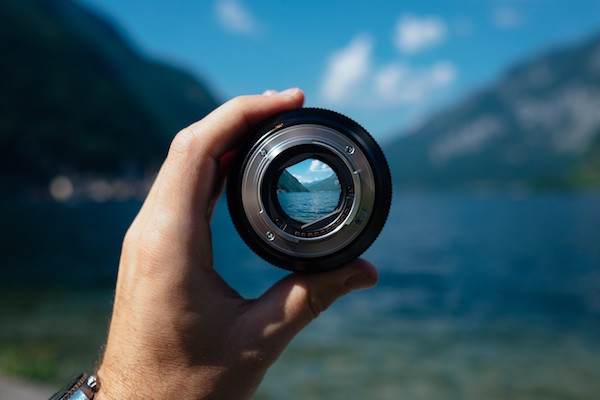 12. Internet Security Consultant
With the number of businesses on the internet going online being higher than ever before, the threat to online security has never been more paramount.
Now is the best time for you to use those engineering degrees in information security and computer sciences.
If you know about data security, online firewalls, ethical hacking and stuff like that, being a security consultant may be a lucrative opportunity that you are missing out on.
You can work solo and help companies in their security infrastructure. Develop a portfolio and start expanding as soon as you have traction.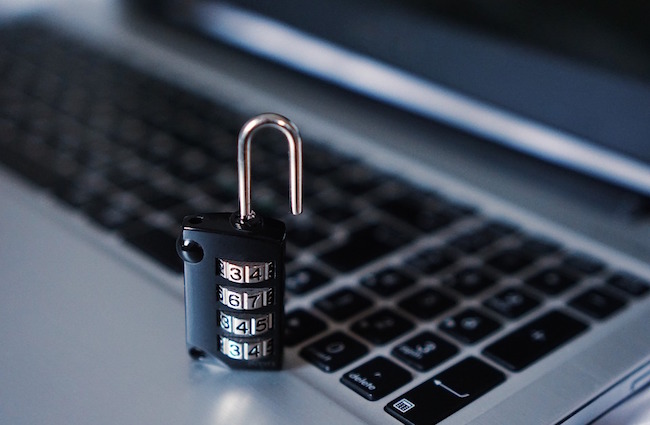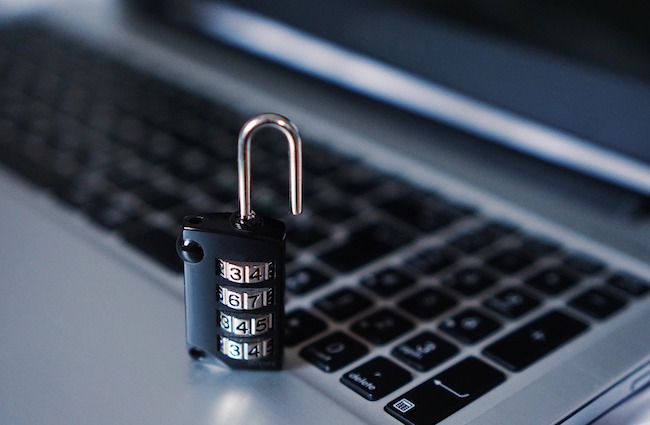 13. Content Trainer
Content has become such a major part of businesses that just like finance or operations it has become an important organizational department.
Thus, it also needs training in order to adhere to quality benchmarks required by the company. As a content trainer, you can understand the kind of content that companies require for their marketing campaigns and then train the entire content team to suffice that requirement on a regular basis.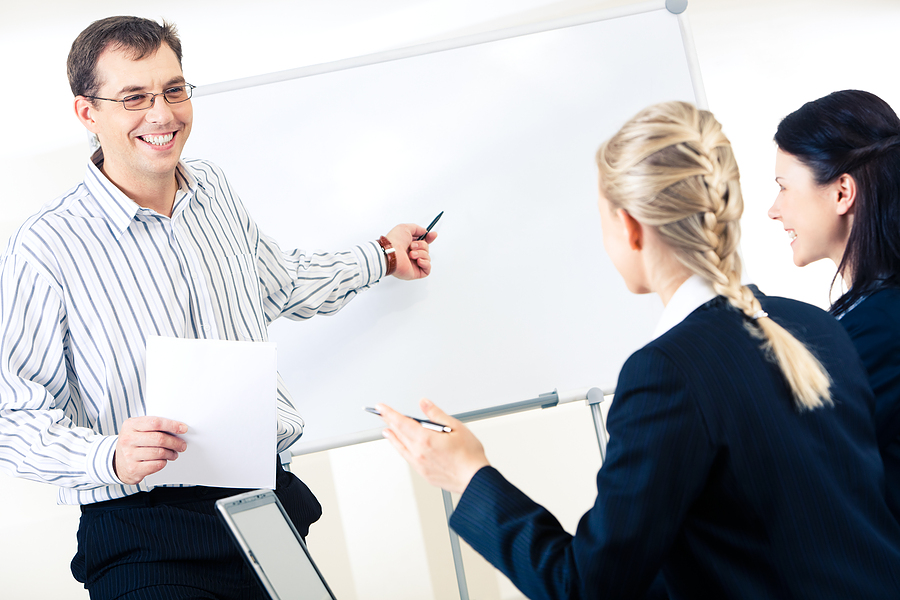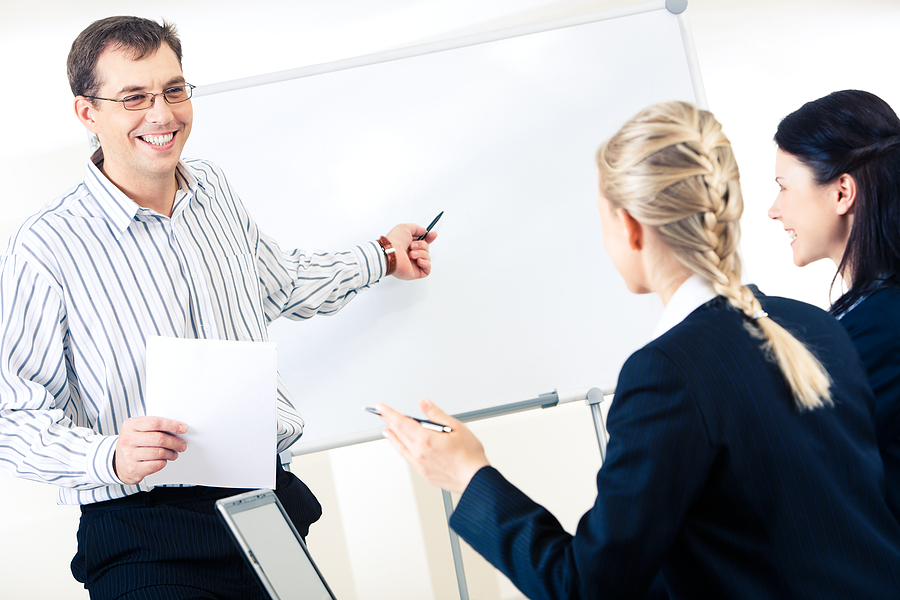 14. Personal Health Trainer
If you are a fitness freak and know about it more professionally than other, you might make a living out of it. Many people are in search of cost-effective personal training as going to the gym is a time taking the experience that most working individuals find difficulty in allocating.
You could swoop in by visiting their homes, bringing them on a home-based training regime while advising them about their diet and health.
Your social media channels can be developed into portfolios and there are many ways to expand once you start getting tractions.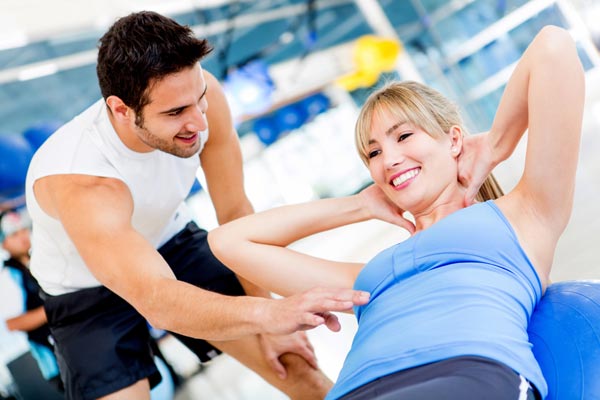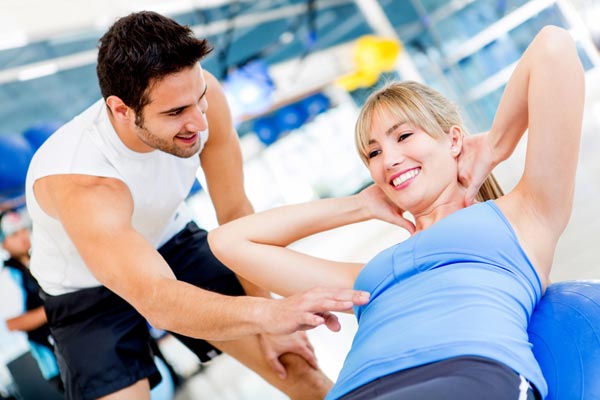 15. House to House gardening services
Most people have to get in touch with nurseries to get their gardens done. What you can do is offer door-to-door gardening services.
If you have flair for gardening (which is an excellent therapeutic exercise), you can offer the same services to other homes and families and help them in making their personal spaces greener and sustainable.
Once you start getting traction, you can get an app made to pick orders and even venture out to GARDENING large areas like corporate spaces and societies!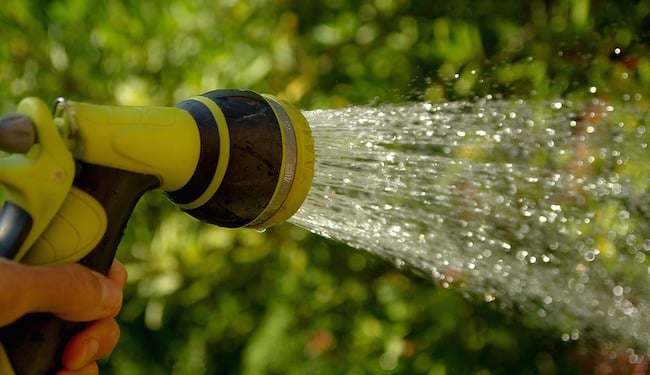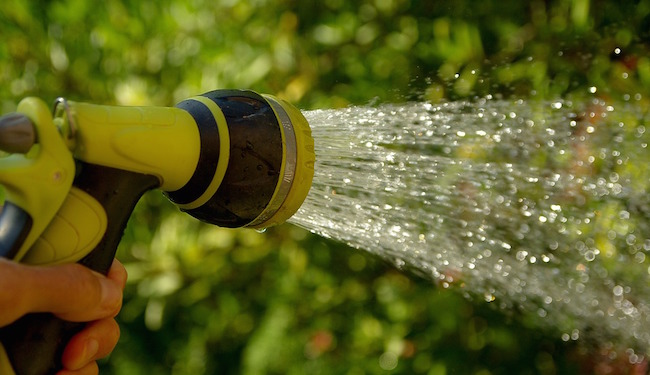 16. Interior Decoration Consultant
Not everyone can make their home look fancy. This is not because of the lack of money to buy great stuff, but because of the lack of ideas that can make their homes look pretty and welcoming. If you have a creative angle to designing and decorating your home, being a consultant for others can be a great idea.
It is a budget-friendly business that you can start right from the comforts of your home. All you need is a and a great looking page on social media to let people know about your work. Once you start getting calls you can slowly get a portfolio and set off in making more money.