Have you ever wondered how important your Domain Name is for your online presence? Well, let me tell you, that your domain name is the one thing that can make all the difference. You may often consider choosing your domain name as a step of minor significance, but that one tiny decision can decide whether or not your site can be categorized as a quality site.
The domain name is your unique identity on the internet that reflects the entire agenda of your website. It gives an overview as to what your website is all about. Anyone can make a quick evaluation of your site based on the words that you have on your URL. And depending on this understanding they will decide if they want to visit your site or not.
So it is extremely important that you are very careful when you are choosing the domain name of your website. There are many other reasons why your domain can be an important asset to you.
In today's article, I will tell you why and how your domain name is important to make your online venture a successful one. In the following section, we will also quickly look at what a good domain name is and how you can wisely choose your Domain that will give it the most professional look.I will also tell you about a few very popular sites that can help you in choosing your perfect domain. So let's get started.
In the following section, we will also quickly look at what a good domain name is and how you can wisely choose your Domain that will give it the most professional look. I will also touch upon a few very popular sites that can help you in choosing your perfect domain. So let's get started.
Domain Name and It's Importance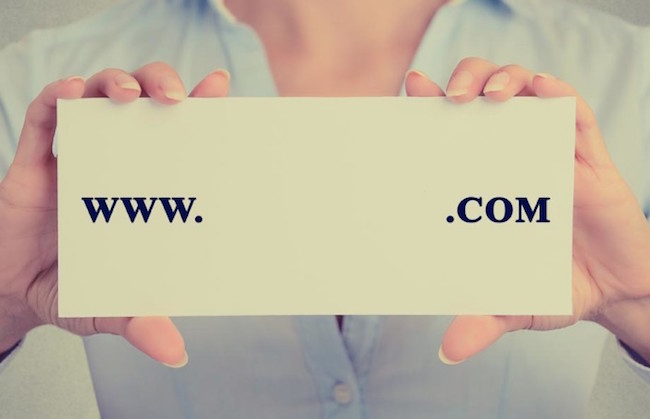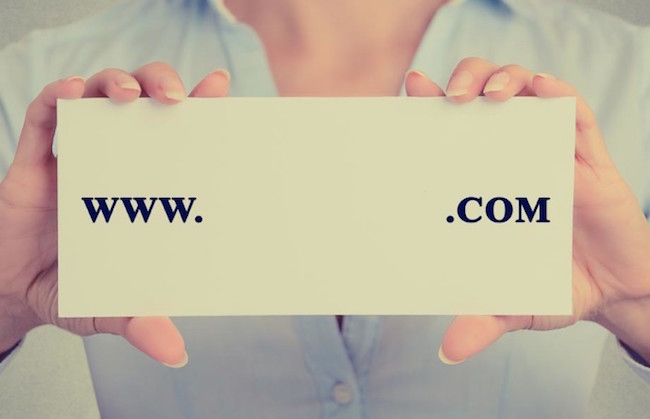 What is a Domain Name?
We often see people using the terms domain name and URL interchangeably. Both these terms, however, are not the same.
A uniform resource locator or the URL is the address of your website on the internet. This address will direct your users specifically to your website out of the millions of sites that exist in the cyberspace. Domain name, on the other hand, is just a part of the URL that tells your users what your website is all about.
The domain name is just a part of the URL of your website that is prefixed by www. and suffixed by .com/.org/.in/.uk or anything similar. The URL for this site is www.begindot.com. Here only begindot is the domain name. So what does .com mean?
The phrase dotcom (.com) serves as the category of the website. There are several other suffixes that can be used after the domain name. These suffixes either tell you the category of the site (.com for commercial, .org for non-profit organizations mostly, .edu for educational and so on) or the location of it (.uk for United Kingdom, .in for India etc).
So from the URL of your site you get to know
The description of your site
The location or the category of your site
Now that we know what each part of a URL means let us see, why the domain name is the most significant part of the URL for you to mark your presence on the internet.
Identity and Ownership
As I have already mentioned, the domain name tells your visitors what your site is about. In other words, it is a quick overview of your site. When people look at your URL they are able to identify what your site is about. It therefore, marks your identity, allowing people to know exactly what they will find on your site. It will also help you establish your own identity in the cyberspace bringing with it a sense of ownership. It is like having your own home.
Having one's own domain name also secures future portability. If one decides on a new web host, they can do so freely. If you share it with someone else, one has to let go of the established domain name and start over again with a new name jeopardizing the brand name and losing traffic.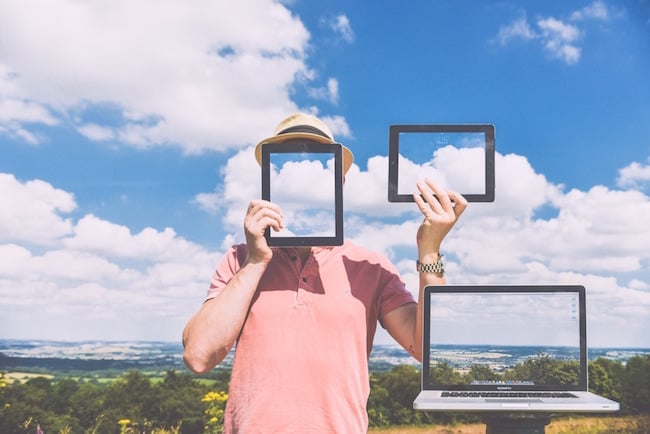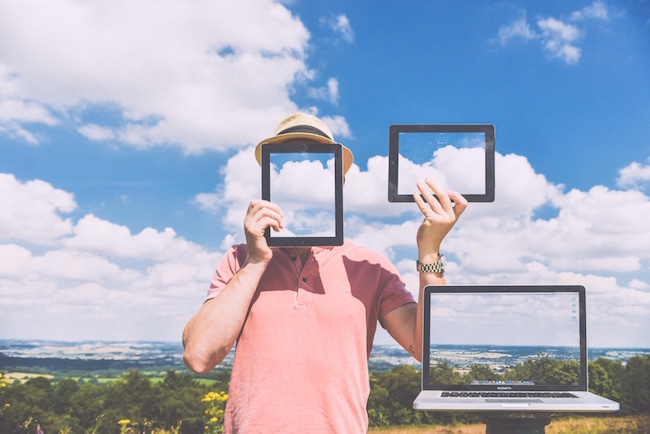 Brand Building and Professionalism
If you are looking to work online with your domain name for a long run, then giving it that professional touch is of  major importance. The best thing to do it is to personalize it in a way that makes it look like an established brand name.
You surely can not build your brand in a day. But you can definitely work on it from day one, which means the day you choose your domain name. Because your domain will remain with you forever. Choosing a professional domain will enhance your credibility in the internet community.
Your visitors will decide what your site is about in the first visit itself and the domain name will make a huge difference, so make sure you choose it wisely. For example, you can include your company name to reinforce your brand value. This has an added advantage. You can create awareness about your company with your domain name and people would not have to care what your websites name is. Remembering one will do both.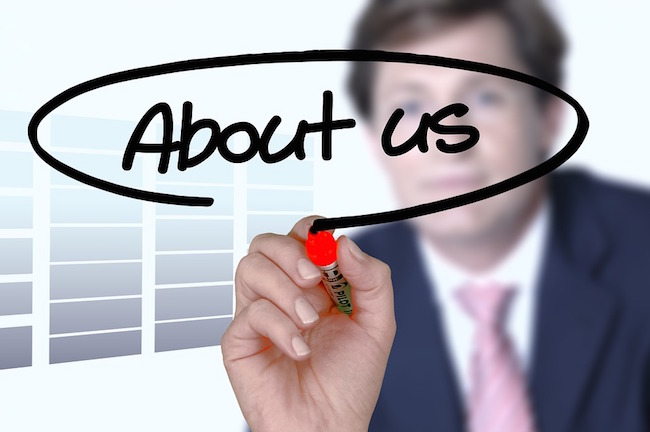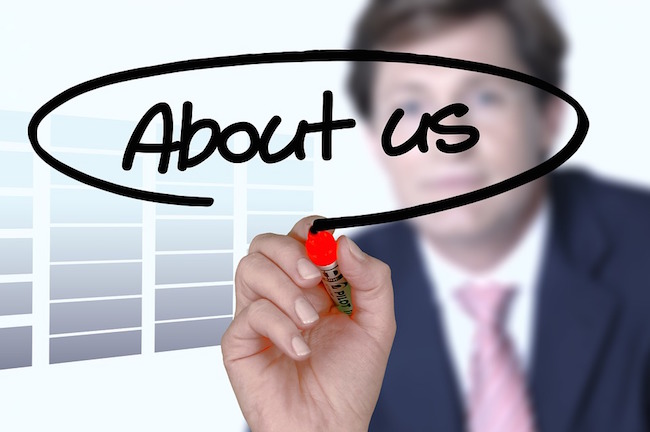 Traffic and SEO
A strong domain is very important to let people know about your site. It has the potential to either attract or drive away all your traffic. Domain names play an important role in Search Engine Optimization. Search Engines are constantly looking for sites that are unique yet relevant at the same time. For that, you need to optimize your domain names for better search results.
Including your keywords in the domain name used to be a good practice earlier to get better rank in search results. However, things changed later and Google made it clear that they don't like exact match domain names, quality of your content and a brandable domain name if teh solution.
Have a look at these articles about the domain name and SEO aspect related to that, this one by Search Engine Journal and here is another by Moz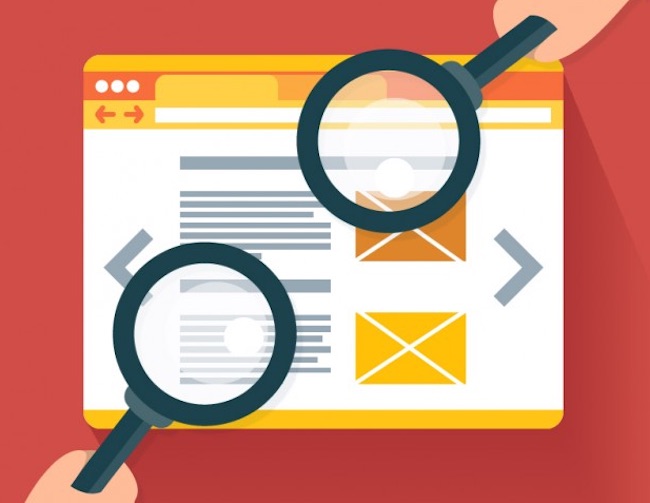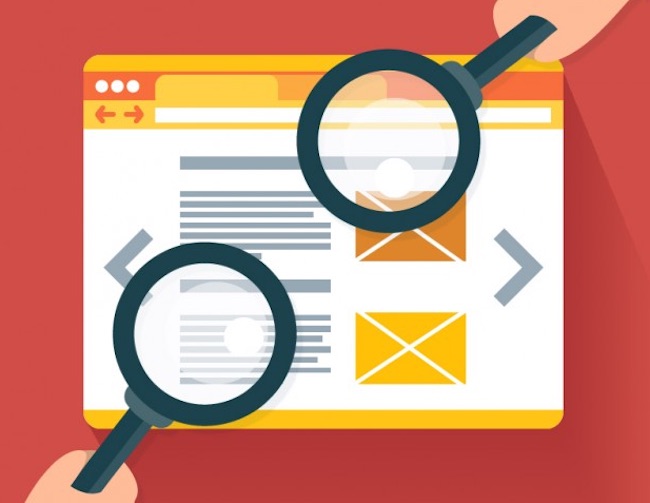 What is a Good Domain Name
Now let us see what defines a good domain name. As I have mentioned in the above section, Domain Names help build your brand. So you need to ensure that it is unique, relevant and at the same time easy to remember.
The second thing, about a good domain name, is that they shouldn't contain symbols or special characters. Symbols and special characters make it difficult for your visitors to remember your web address. So make sure you avoid using them.
Thirdly, a domain name should have a lasting first impression for any new user, who visits your website. Have brainstorming sessions before short listing options, because as the brand grows and diversifies the name should continue to reflect the meaning and the agenda of your site. The name books.com can seem outdated if the seller wants to sell stationery items in his online book store. So strategize well before you come up with your domain name.
A unique name will help you grow as a brand in the competitive virtual space. It will also build a customer base from word-of-mouth communication, Hollywood actress Gwyneth Paltrow's lifestyle website Goop, gained immense popularity and curiosity for its unusual yet fun name. Interesting names also become one of the reasons for a site to grow and reach its target audiences.
Generic names such as Interiordesgin.com or readingbooks.com lack lustre. One can also use portmanteau words, as used by Instagram, Pinterest, Snapon etc. to bring two keywords together.
How to Choose Your Perfect Domain
Words will have an implicit and explicit meaning when used as a domain name. AmazonMechanicalTurk helps you test the popularity and usability of your domain name, running surveys with diverse sets of people.
There are several sites that you can visit register, manage, and host domain names. These sites provide you with simple and cost-effective ways to start with having your own domain name.
To clear the air of any confusion and look for new options, I will tell you the names of a few sites that can offer you with helpful solutions in a simplified form; sorting names alphabetically, popularity, SEO, new suggestions etc.
The 6 Best Places to Choose Your Domain Name
GoDaddy: With almost 61 million domains registered, Go Daddy leads the way in web hosting and domain registration. You may find yours too, so do check it out.
BlueHost: BlueHost provides services ranging from web hosting, domain creation, cloud server, etc. to name a few. BlueHost, HostGator, Domain.com are all managed by Endurance International group and are great sources to get your domain
NameMesh: This site helps you in creating a domain name with suggestions of prefixes, suffixes, synonyms, antonyms etc. With almost eight different filters to weed out your right domain name, NameMesh has become one of the most popular domain name generating tools.
Domainr: This is another leading sites in domain registrations, Domain searches beyond the generic domains and International code domains and also provides support for International domains names.
Sedo: This is a virtual marketplace to buy and sell new domain names. They also provide you with Domain brokers to help you find the right domain and assist with its marketing plans.
LeanDomainSearch: This is another great platform to find perfect domain names for your site. It offers you a fast, reliable and simplified way to input keywords in your search field.
Conclusion
While creating a domain always remember about trademark violation and domain hacking. Trademark Violation is a major problem that people faces which leads to serious legal consequences.
Domain Hacking, is another serious crime that needs mention. You might land into trouble if you use a domain name that is registered under one's name is hacked and used for phishing, production of malware and spam.
It is therefore, best that you purchase your domain name yourself from a reliable domain registrar to avoid frauds. When you register your domain name, and keep in mind the domain renewable system, lest the domain expires.