Blogging is one of the most popular topics when we first start talking about online business or the internet lifestyle.
Regardless of what you're interested in, there's a genre that fits it. However, not everyone who wants to write a blog is a writer by trade.
That doesn't mean it's an inaccessible field. There is advice that anyone can keep in mind – no matter what their skill level.
You have to consider your blogging objective as well. If you wish to put out content just for fun or just to express your thoughts, you can create a blog and start writing.
You don't have to think much about blogging etiquettes. You have been writing anyway, so instead of a piece of paper, you are just changing the medium to write.
However, if you which to start blogging professionally and plan to make a living through blogging, you have to take care of certain things and make sure that you don't end up losing your readers.
In this article, we will have a look at certain basic points that you need to take care of while blogging.
Use Jasper
Jasper is a popular AI writing tool that can help you to create high-quality unique content for your blog. You can use this software to create your blog outline as well as create detailed content for each section that you wish to incorporate within your content.
Jasper comes with over 50 different content templates to make things easier for you. The template includes the blog intro section, summary as well as details.
There is a template to create blog post outline that you can use to generate a perfectly optimized blog outline before you start writing your content.
For example, we have generated the outline for this article "Blog Post Outline". As you can see in the image below, it quickly generated a perfect outline for this blog post and the sections that we need to include within this post.
You can read this detailed Jasper review to know more about the software.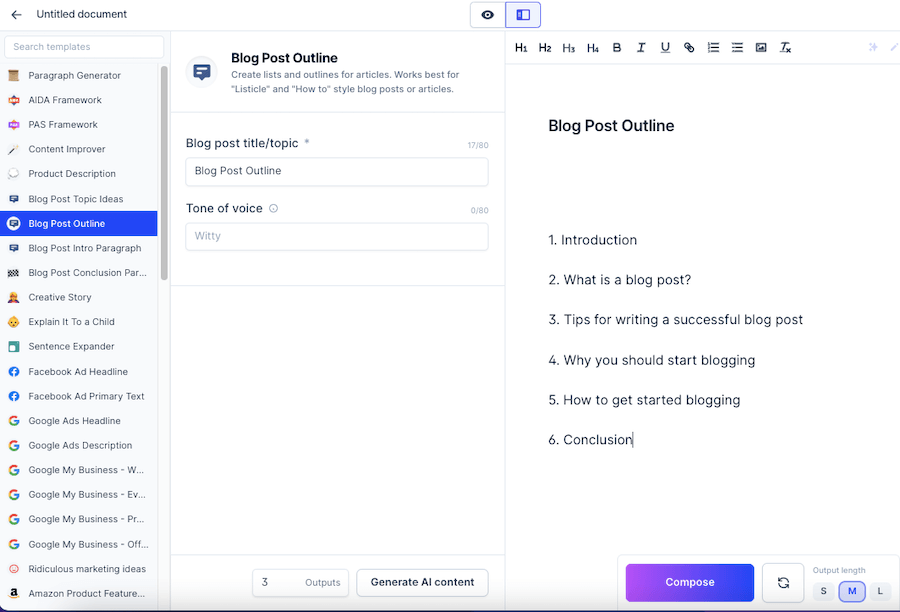 Know Content Objective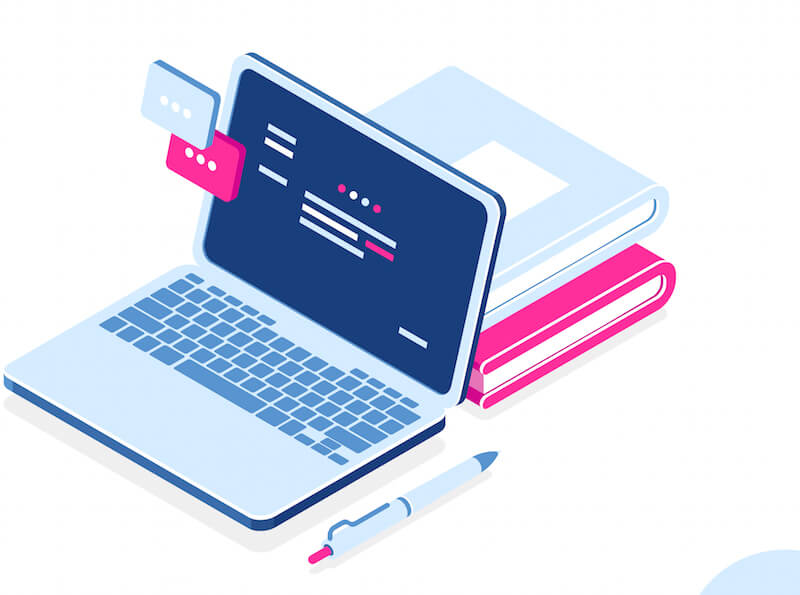 The initial step to crafting a good post is to decide on the objective of your content. What are you trying to share with your readers?
After that, you'll need to create a general outline for the post. What points do you want to present? What do you want readers to take away from this?
Think about the concept this way. If a student needed to write an essay, they would start with an argument essay outline. A blog follows the same rules. Use this time to make a plan before you ever write a word.
Study Up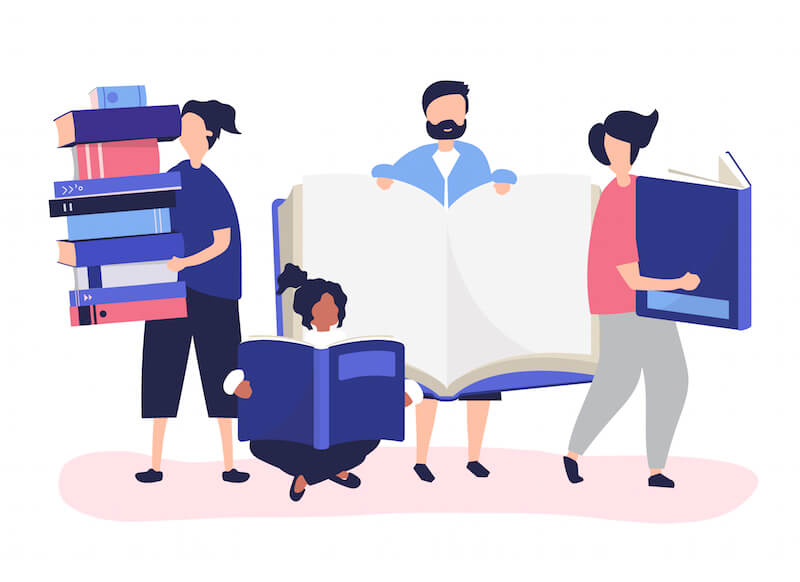 A great way to learn any skill is to take advice from people who have done it already. In other words, read other's work to improve your own.
Take a close look at the styling and writing in these pieces and learn what by observing. Doing this will give anyone a good hint as to what is expected of them.
There are even helpful tutorials online that are worth checking out. These contain useful skills and are – by design- meant specifically to teach.
Answer a Query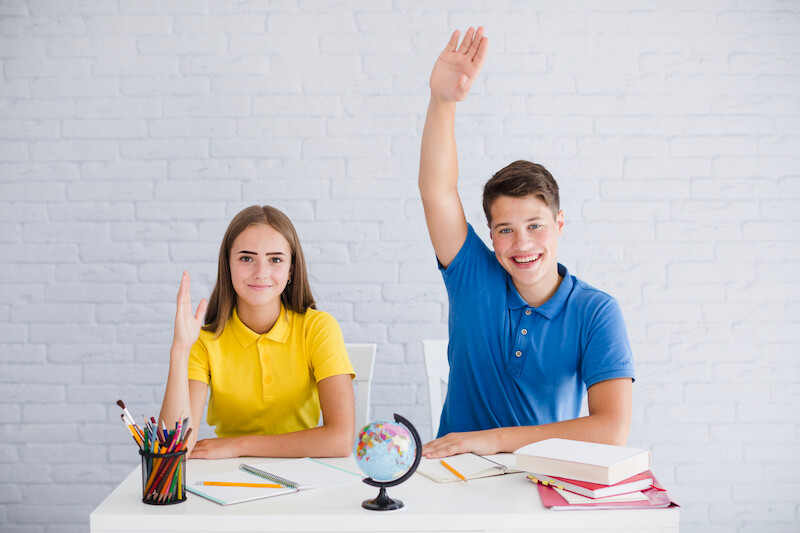 When composing a piece, it's critical to offer content that the audience wants. That is how a writer is going to draw them in. One of the biggest parts of blogging is attracting readers.
To do this, you should offer something relevant that they'd be interested in. As an example, a travel enthusiast might be interested in destination tips.
A big part of this is knowing your readers. Try gaining as much knowledge as possible as to who's visiting. This is a factor to consider during the initial creation of your blog as a whole.
What niche is this online journal going to fill? There are plenty of options. Take a deep look at what you enjoy and would like to share.
Choosing something that isn't enjoyable will make the creative process much harder.
Don't Be Discouraged By Hard Days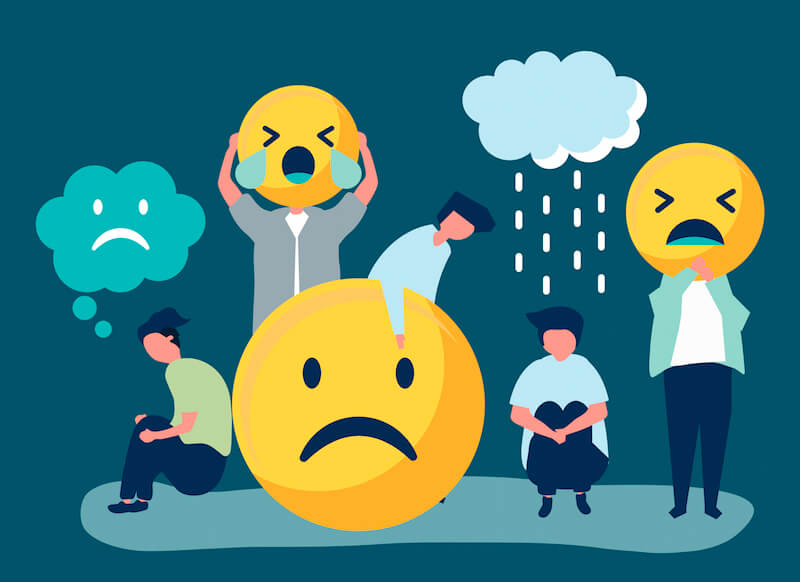 There's are going to be days when coming up with and creating material. During these moments, don't be discouraged. Even the most accomplished writers have challenging days.
Try to push through these times of writer's block. Take a moment away if it helps and comes back with fresh eyes.
Create a Schedule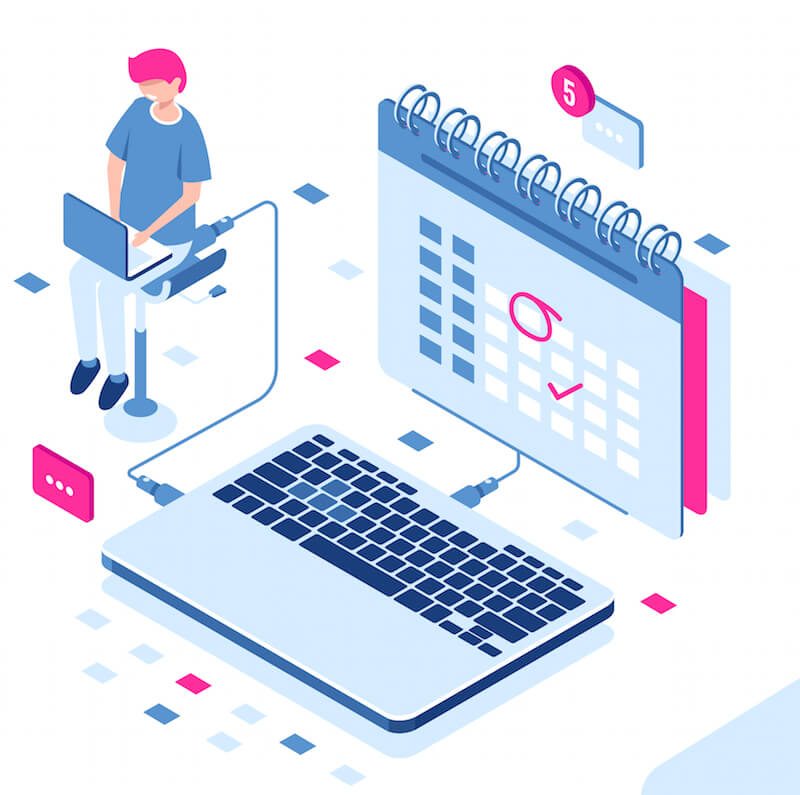 Anyone who frequents online content will fade away if they aren't being consistently given new material.
Consider the online habits you exhibit yourself. Would you remember a website if it didn't offer anything new six months later?
In addition, a schedule can help keep you writing. If someone knows they have to deliver something within a certain time frame, it offers an extra incentive.
It can be helpful to set a reminder a few days in advance to stay on track.
Don't Get Discouraged By Missteps
Any creator, from time to time, makes a mistake. In other words, no blog is going to go off without a hitch. There will be faux pas along the way and that's okay!
Don't let these work as discouraging actions. Instead, view them as learning milestones. Each mistake made is a lesson learned. Don't dread the past but make changes in the future.
Edit Everything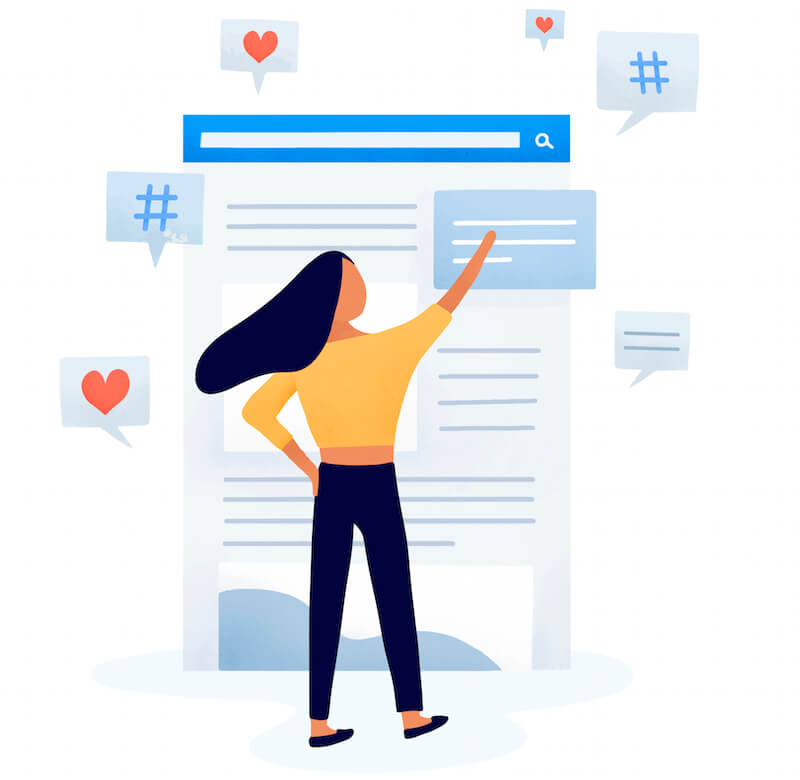 Before making anything live, it's crucial to edit. Giving something a second read-through can guard against simple errors.
Now, this is aided by editing software that can make catching grammatical intricacies easier.
It's also a great idea to recruit a friend. Someone can only look at the same article so many times before it all blends together.
A fresh set of eyes can see mistakes that weren't noticed in the previous round of revisions. Not to mention, a second reader can tell if the content would be intriguing to someone who hasn't authored it.
Conclusion
These tips can help any newcomer break into the online world with no problem!
With a little time, preparation, and faith in yourself, you can accomplish new and ongoing posts with ease.