Indexing is mandatory if you want your website to be among the searched results. When users search for something on the internet, only the websites listed on Google are listed on the screen.
In other words, before a website is ranked, it is indexed by Google.
At times, websites struggle with the indexing process. In other words, a lot of time is needed for the website to be indexed. This does happen when websites fail to fulfill the requirements for indexing.
Google has a proper process with key requirements for indexing. Websites that fulfill these requirements are able to acquire a good SEO rank and maintain it as well.

Webmasters can now easily submit a site to Google through various online indexing tools to increase the organic traffic of their site.
By following some easy parameters, you can get your website indexed quickly and get the best SEO results as well.
Here are some essential parameters which website owners have to be aware of. Keep in mind the following factors to make indexing an easy process.
01

. Well Researched Fresh Content is the Backbone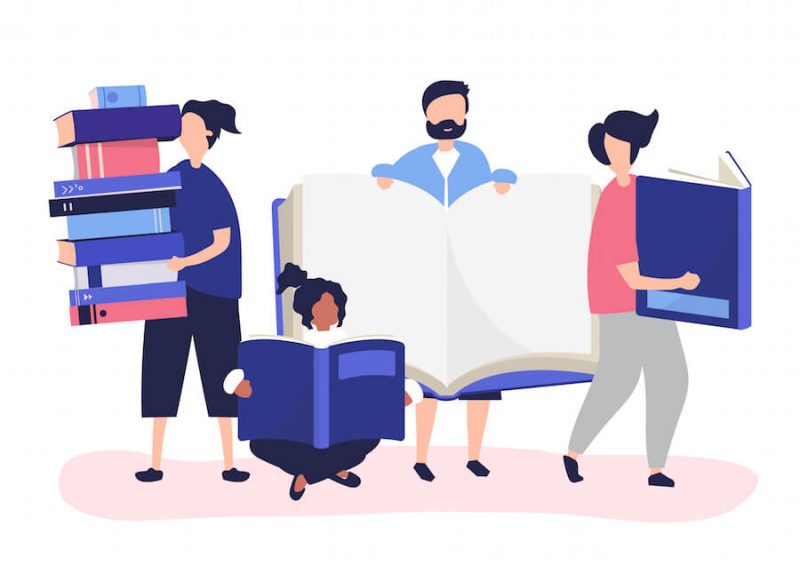 For Google, websites that do not offer readable content to the reader are not worth ranking. Hence, if your website is taking too long to be indexed, it may be lacking quality content.
When people would not have enough interesting information on your website, they would not visit your website regularly. This is what Google keeps a check on when it comes to SEO ranking.
Websites that offer regular quality content to the readers are ranked highly and indexed without a long delay.
1.1

. Content Relevance
The content on your website has to be related to your profile. For example, consider that your website is related to female clothing and you are adding posts on male footwear. This would obviously make the viewer lose interest.
You need to make sure that the content being published on the website is related to what you put on offer. The content should be fresh and catchy.
Do not create posts with information that has already been published on several other websites.
1.2

. Competitor Research
In terms of content, competitor research is very important. You should know how your competitors are adding content and the areas that they are covering. This would obviously help you in standing out and being unique.
Research is very important if you want the content to ooze with quality. This is something that lacks in most websites. They create content without conducting proper research.
By reading such posts, readers lose interest and exit the website. On the other hand, if your website has quality content on topics that the reader wants to read, you can be among the top SEO ranks within no time.
1.3

. Keep Users Engaged
Retaining readers is important because that is where a website gets regular customers. If someone is visiting your website regularly and reading the content on it, there is every chance that he would purchase one of your products.
On the other hand, if the content on the website is not up to the mark, there is every chance that readers would lose interest and this would reduce the conversion rate as well. In an overall manner, it can be said that quality is very important.
02

. Technical Issues Related to Page Loading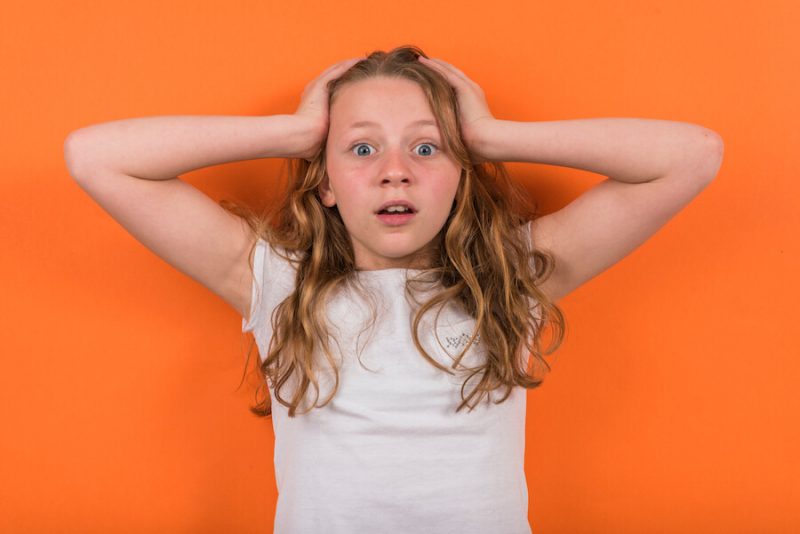 To determine the response of a user, you need to think like one. Websites that provide a lot of content to the user usually have issues related to page loading.
In other words, the pages get stuck while loading or take too much time for this purpose. Users are simply not interested in determining the technical problems behind websites.
The moment they see that a website is taking too long to load, they would immediately exit the website and check alternatives with better page loading speed.
2.1

. Loading Speed
Website owners need to keep a constant check on the page loading speed of a website. Slow pages do not get accepted by users and this is what needs to be understood by website owners.
If your website has page loading problems, it would be hard to get a good number of regular visitors. In other words, to get the best SEO results, you need to be sure that none of your pages are consuming long time frames to load.
2.2

. Page Errors
Non-responsive pages can reduce the traffic rate of your website. Most websites have non-responsive pages when an updating process is underway.
For instance, when one of your pages is being updated, it would not be accessible by users. This is when error 404 (page cannot be found) is displayed. When users view this error, they mostly think that the website is not dependable and has a weak technical infrastructure.
Search engines also count this as a negative component. Thus, if you want your website to acquire a high rank without a problem, make sure that all the pages of your website are in perfect working condition and there are no response problems.
If your website is being updated, make sure that the user is redirected to an alternate page. This is a much better experience for the user than ending on a non-responsive page.
03

. Website Navigation and Internal Linking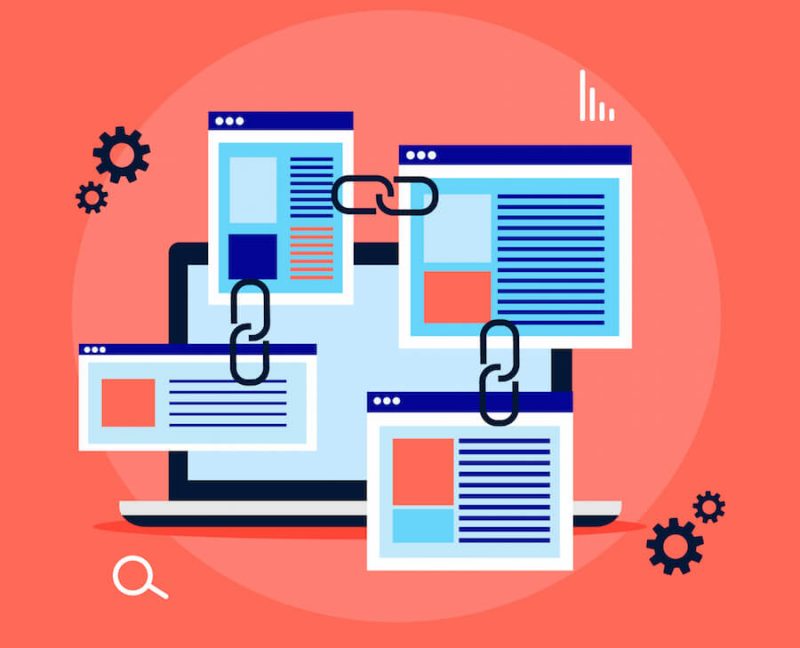 Ease of use is very important for a website. Some websites have a complicated system of navigation. The user has to search through multiple links to reach his desired page.
This can irritate most users. To make a website grow, make sure that the user has an easy navigation system and a good internal linking structure so that he can move between pages without a lot of difficulties.
3.1

. Page Navigation
Website users seek smooth navigation so that they do not have to struggle while moving between pages. Hence, if your website has a complex navigation system, it would be hard for users to accept it. This would obviously have an impact on the traffic count.
Even technically sound users do not prefer websites with a complicated navigation system. This is because they need to spend more time accessing the information on the website.
The eventual goal is that a website should have an easy to use navigation system so that users can access their desired content without much of a problem.
3.2

. Internal Linking
A lot of website owners do not have a proper internal linking system in place. This can obviously hamper the overall performance level as well as SEO ranking.
Internal linking helps users in moving from one page to the next without searching for links. For instance, every user who visits a website may not be interested in the home page. A particular visitor may want to view the services page and see what the company sells.
If the home page and the services page are linked through internal linking, the user would reach the services page within no time.
For Google and other search engines, internal linking is a key factor on the basis of which a website is ranked. Other than that, a good internal linking structure acts as a source of guidance for the user.
04

. Having Updated Profiles on Social Media

Social media profiles are very important these days. Users rate companies on the basis of the presence that they have on social media.

A company that has an active Facebook page and posts fresh content on a regular basis is the winner. This is mainly because the preferences of buying have changed for people.

Today, it is hard to find online visitors simply search for brands on the internet. Even before a visitor glances at the website of the company, he would check the social media pages.

Brands that are not active on social media networks like Facebook or YouTube find it hard to get good traffic.

On social media accounts, apart from regular posts, you post images to your products and offers. For instance, if there is a promotional offer going on, post images of it on your Facebook page so that customers can know about it.

This is because most people using the internet these days are active on social media. If a company has an updated Facebook page with regular updates, users would like it and post positive comments about their experiences.

This is a positive aspect of the SEO rank of the website. Other than that when crawlers go through the website, they would gather positive content helping the website in getting indexed quickly.

In the case of certain products, users prefer seeing videos so that they know how the product functions.

For example, if someone is purchasing a smartphone or DVD player, he would like to see the features through a video.

Brands that have a proper YouTube channel get several customers quickly as most people opt for visual content.

Conclusion

Website owners should know about the indexing conditions that search engines have. It is important for websites to have quality content so that users can increase their knowledge every time they make a visit.

Other than that, the website should be technically sound without any errors. If pages are loading at a slow pace, this issue should be resolved so that users can have the best experience.

Lastly, for a company to be ranked highly, being active on social media is very important.