What is dorm life actually about? Outstanding experience, that's for sure! From easygoing peers to helpful tutors who will do everything to ease your academic routine, college dorm is a nice and welcoming environment.
The key element of living in a dorm is its unique vibe. Although many first-year students feel worried about their upcoming transition from home-sweet-home to the college dorm.
There's one thing you should keep in mind – your current situation will turn into outstanding memories before you know it!
Along with education, you can make the best out of the facilities you get on the campus such as free wi-fi to start your own business. You can start as a freelance content writer or you can start your own blog.
This will help you to make some extra money as well as establish your business by the time you complete your education.
So, the question is – what are the benefits of living in a college dorm?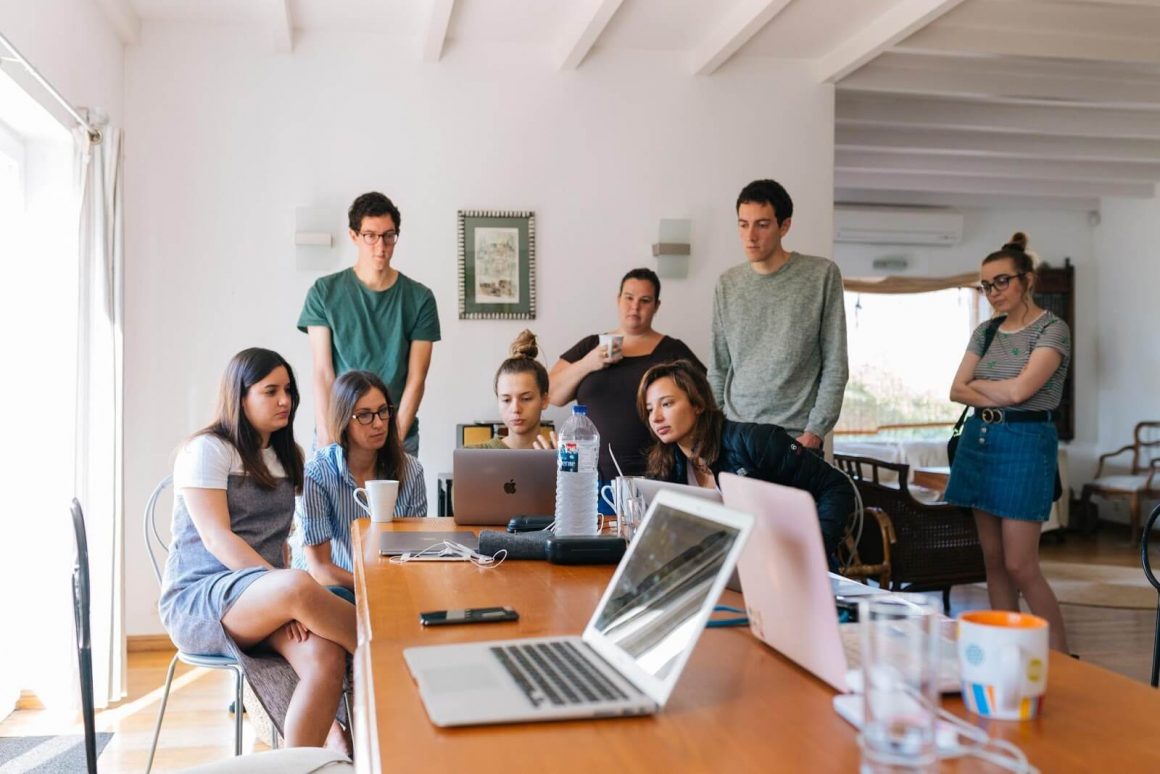 01. Every Freshman Gets to Meet Many People
Taking into account the fact that the housing in a dorm is random, you have an opportunity to meet a great variety of people from all over the globe.
They have different interests and backgrounds. Before you even know it, these people may become your best friends or your personal sources of inspiration.
It is a great opportunity for you to make the best out of it and learn as much as possible. There are numerous examples of starting big businesses from the dorm room.
02. Good Location
One of the best reasons to live in a dorm is that your place will be located near the college.
There's no need to worry about how you might get to the campus – you will always be able to go to class right on time.
Plus, it is also a good idea to live not far from places like computer labs, libraries, academic help centers, and so on.
03. Clean Place
One of the greatest reasons to live in a college dorm is that there's always someone ready to clean the bathroom.
No joke. While college students should keep the dorm rooms clean, more of than not, the college personnel makes sure the bathroom is sanitized and tended.
After all, you have to submit that essay on Hamlet! You do not have time to clean the shower cabin!
04. Safety
Colleges and universities all over the world exert every effort to keep your stay in the dorm safe.
Most parents have peace in their hearts, knowing that their children live in a secure environment. Unfortunately, living somewhere off campus doesn't guarantee the same level of safety.
05. Dining Facilities
One of the greatest benefits of staying in a dorm is that you've got many different dining options at hand.
Some colleges provide students with special flashcards that are accepted in every dining area on campus.
All you have to do is to use the card to get direct access to your dinners and breakfasts!
06. Smart Dorm
College and university dorms provide free Wi-Fi. In case you decide to search for an apartment off campus, you're going to pay for everything that you get for free in a dorm.
Simply by living on campus, you will have an opportunity to enjoy free internet access whenever you need to get in touch with the experts, who write assignments for money, work on your presentation, write an email to your potential employer.
Or why not plan something unique and take the first step towards your own startup. Along with leading businesses like Facebook that came out of the dorm room, there are a number of well-known bloggers who started from the dorm room.
So, make the best use of the facilities you get during your dorm life.
07. Smooth Transition to Living as an Adult
Most first-year college and university students have never lived without parents before.
Living a dorm life becomes a positive transition to adult life. Without a doubt, you will have to live according to some dorm and roommate rules.
At the same time, living an independent life in an inspiring environment with all the helpers and friends around will turn into a positive experience.
Of course, the benefits we've just discussed are not the complete list of things you enjoy while living in a dorm.
The reality is that you are going to discover a lot more advantages once you decide to move it!