Many people, including several SEO experts, believe that ranking on search engines without backlinks is impossible.
However, this is not true. Although having a strong backlink profile is crucial to your position on SERPs, it's not impossible to achieve the same result without using backlinks. Several factors contribute to a website's ranking on search engines, and backlinks are only one of many others.
You can also improve your visibility and keyword ranking on search engines by combining many SEO techniques. This does not disprove the importance of backlinks.
It only points out the possibility of getting the same SEO results without backlinks. This article discusses some of the techniques to achieve this result.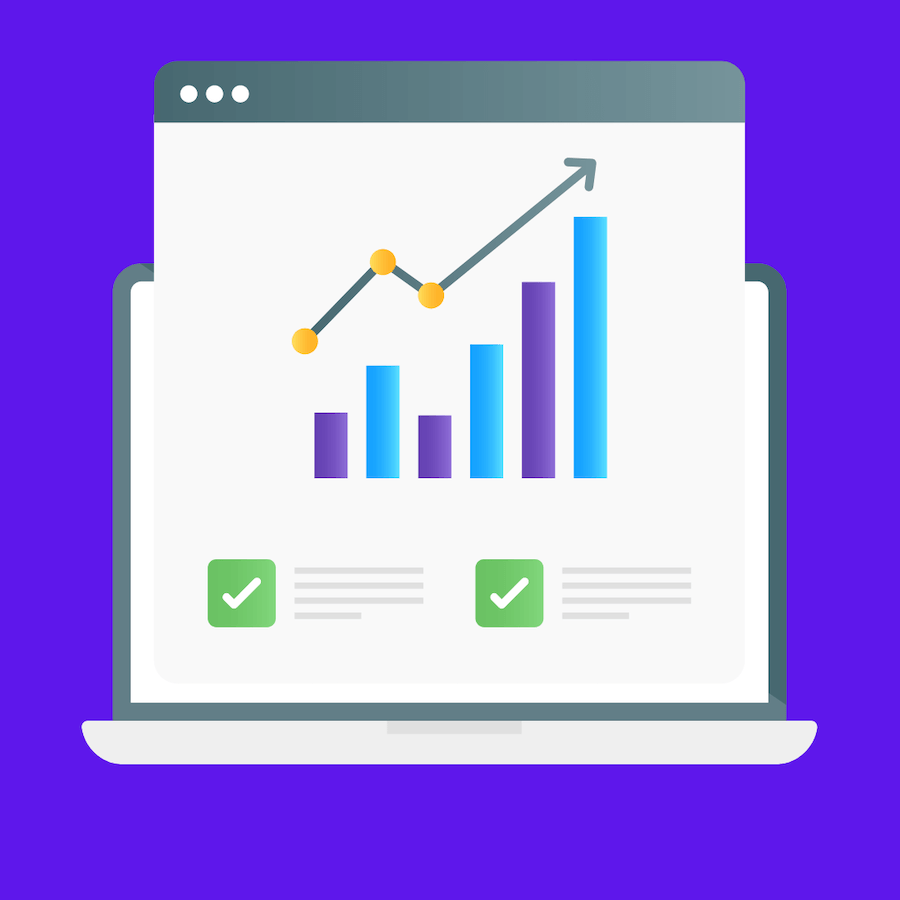 1. Focus on the content value and quality
Google loves a website that updates its content with fresh updates regularly. However, this doesn't mean you should reduce the quality of the content and focus on the quantity.
If you want to create content that ranks well and drives traffic, you must invest your effort and time. Your focus should be on the quality of each content you produce and not the volume of content you're releasing. Think of ways to add more value to your content.
2. Take professional help
If you are not comfortable writing your content, you can take professional help. There are so many good content agencies who can help you to produce high-quality content for your website.
Depending on content type, you can select your agency. There are services to write long-form content for blogs, there are services to write a professional About Us page, or product descriptions so that you can present your product in the best way possible for more sales.
If you are into academic writing, you can go for services that can help you write your content, there are many paper writing services to produce high-quality content.
Ask yourself if you understand the intention behind the user's search query and if your content answers that intent. If you're adding your thoughts and opinions about a topic, have facts and stats to back up your claims.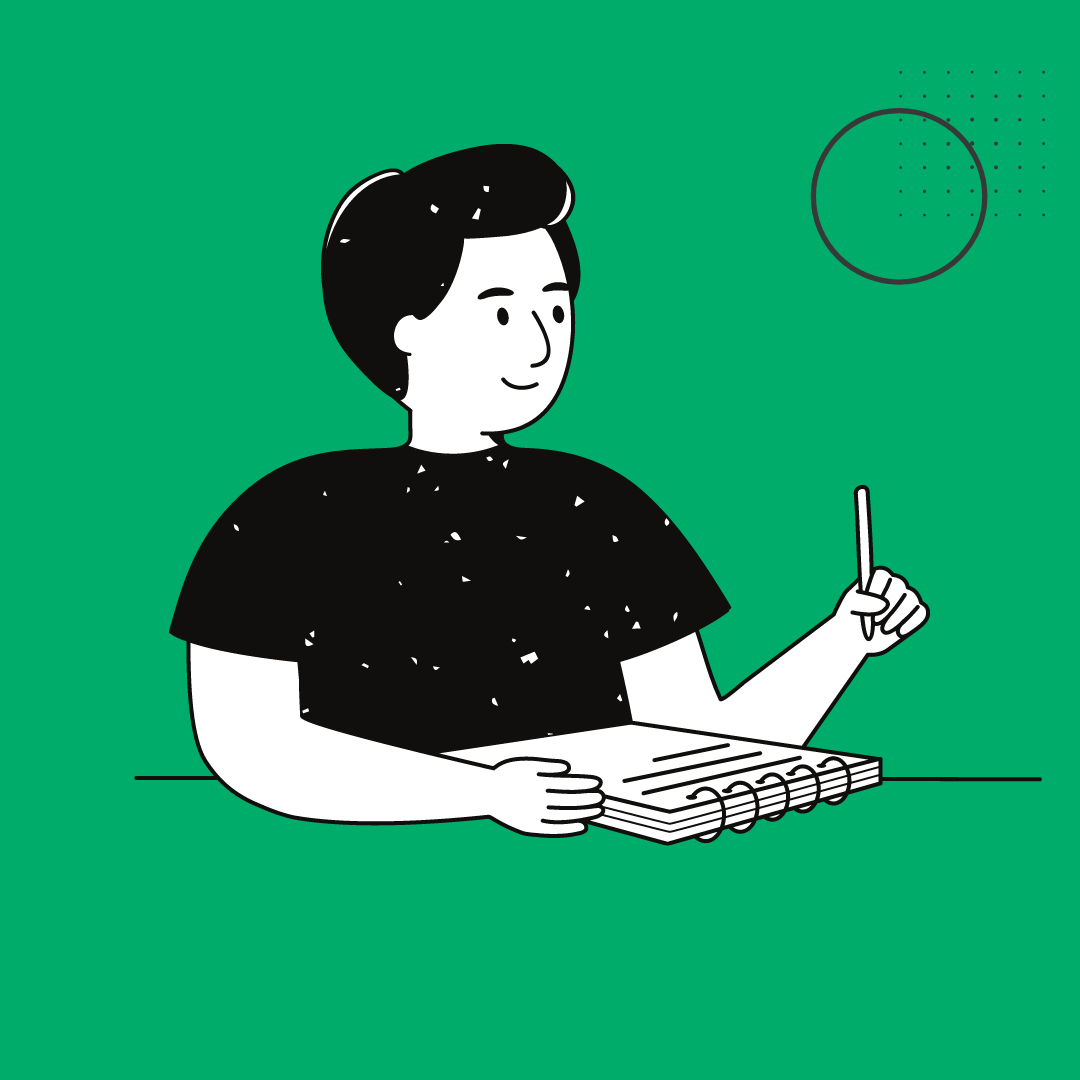 2. Target low competition keywords
Targeting keywords with lesser competition is a crucial strategy for ranking without backlinks because it makes it easier to rank well in SERPs without using any or many backlinks.
You can use Semrush to do a complete analysis of all the keywords that you plan to target through your content and find all the relevant keywords with low competition.
You can also use keyword research tools like KWFinder or Keyword Chef to find valuable words with very low keyword difficulty scores. This will ensure that websites with lower domain authority rank high on search engine result pages.
Create a list of keywords based on their search volume to help you find the ones with the highest monthly searches. Keywords with the lowest difficulty scores but with high search volumes are the easiest ones to use to rank quickly.
3. Use On-Page SEO
If you can do on-page SEO better than your competitors, your website will rank well without using backlinks.
It's quite common to find websites within the top 10 positions on SERPs with poor on-page SEO. They've been able to rank so well because they use many backlinks and other off-page optimization techniques to inflate their page rank.
This shouldn't scare you because you can use good on-page SEO optimization to good effect, and your website will be able to rank above the competition without using backlinks. If you add this to low competition keywords, you have an even better chance of ranking high.
Some of the major points to use your main keyword phrase are:
Meta page title
Article URL
Meta description
Introductory paragraph
Several times in the article
Headings
Summary paragraph
Image ALT text
4. Use long-tail keywords
Long-tail questions, which are long phrases and questions, are usually less competitive, so it's easier to rank for these keywords without needing backlinks.
To help with your research, you will need tools like 'Answer The Public.' The free version of this tool limits the number of searches you have so that Google autosuggest may come in handy for you during the research.
After researching, pick a long-tail keyword that stands a chance of ranking higher than your competitors since you already write more valuable content. You may also open an 'incognito tab' in Google, where you can paste the search phrase and see those that rank for it.
For example, if the first result page on Google has many big-name competitors, it becomes trickier to outrank them. However, if it has names you don't recognize, you have a far better chance. You can use other tools for your research, including Neil Patel's Ubersuggest tool and Moz SEO toolbar.
Your goal should be for users to see you like your industry's Wikipedia. So look for questions that the people are asking, and give them the answers and solutions they are looking for.
You can ensure your content is high-quality by outsourcing them to an online custom writing service to make people come back to you. 
5. Meet the user search intent
The importance of the user search intent cannot be overstated if you're serious about creating valuable articles that answer their questions and ranks high on search engines.
When Google released the Hummingbird algorithm update, the goal was to help the search engine to understand the true intention behind the users' search, known as semantic search.
This was a big breakthrough because it sought to match web pages fitting and appropriate in Google's index to the language used for the user query beyond the particular keywords.
This semantic search algorithm considers the broader context when pairing SERP results that truly match the user's needs (whether explicit or implicit).
To help you rank without backlinks, you have to analyze Google's top-ranking pages for your target keyword. This helps you discover the type of content created for that query. This will also help you find some of the common patterns in the Google search engine result pages, such as:
Informational pages (lists, guides, and how-tos)
Transactional pages (payment gateways, registration forms, and eCommerce product listings)
Navigational pages (company homepages, open office hours, and contact pages).
After picking upon which of these patterns Google rewards with the first-page ranking, you have to create a similar kind of content. Otherwise, it would be hard to meet up with the user's search intent, and your content will not rank very high on the search engine.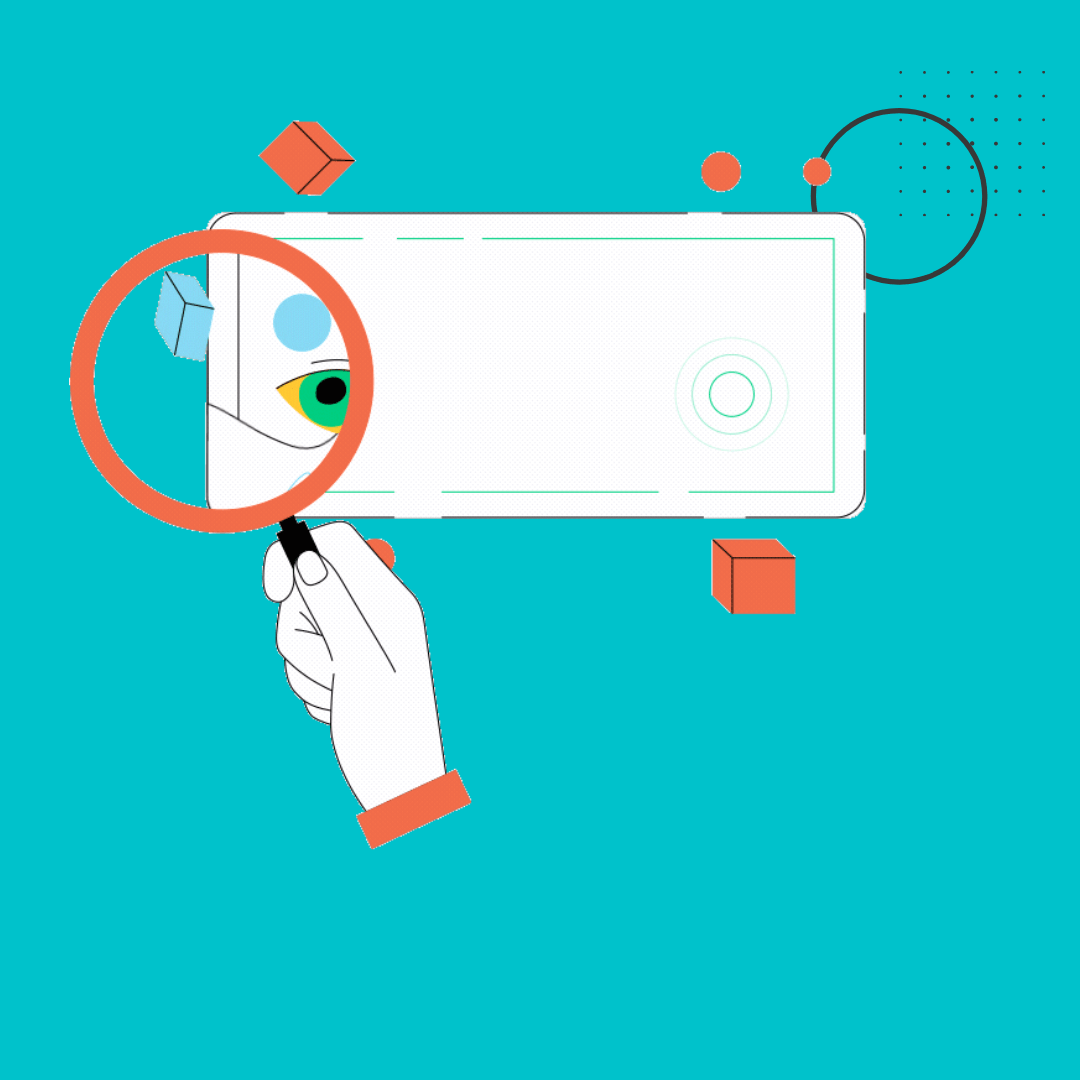 6. Internal links
After taking your time to create high-quality content that's very valuable for the users, one way to let Google know that the page is important is to link to this page from other web pages on your website.
This is called internal linking. For Google, your homepage is the most important, so if it's possible, add a link to the article from your homepage.
There's something called the three-click rule, which is that the pages on your website should have a depth of more than three clicks. These pages should be accessible after three clicks on your website. You mustn't make your web pages orphan pages (without any links).
Also, make sure to optimize the links with keywords. The optimal way to add a link to a page isn't by saying "click here." You are better off using a keyword in a natural setting within the article.
Conclusion
Backlinking is an important strategy for ranking high on google, but it's impossible to also rank well without this technique. This article discusses some other techniques to help you rank high on search engines.