Every blogger starts their online journey with a motive to attract huge traffic to their blog.
Posting great content, using the right keywords, and several other factors combine to form the overall value that your blog provides.
No matter how valuable your content may be; it is imperative to find the right audience and attract them to your blog. Even if your blog isn't getting the desired reach, adopting the right methods to drive traffic to your blog can actually work wonders!
Says Jon Morrow, "Each and every one of us decides who we are. No, you may not be ready to be a popular blogger now, but you can become ready". And quite rightly too!
Amongst several result-oriented methods, driving traffic from forums is one of the most useful.
This is mainly because the audience that usually engages in discussions and threads on forums are the ones who're looking for a solution to their queries.
They are like-minded people who will instantly relate to your content if it is impactful enough.
Attracting traffic to your blog from forums can be highly rewarding. All you need is a little effort and some result-oriented practices.
Here are some ways to drive traffic from forums the right way:
Also Read:
01. Pick the Right Forum
Many people ignore this step and go through with posting content on the wrong forum.
Sometimes, the forum you choose might not be a standalone forum; it might be a part of a bigger website.
Then there is a chance that you may be targeting a forum that doesn't suit your niche, thus choosing a forum that suits your niche helps you in targeting the right audience.
It is thus imperative to do your research and find a forum that will really help in driving the right traffic to your blog!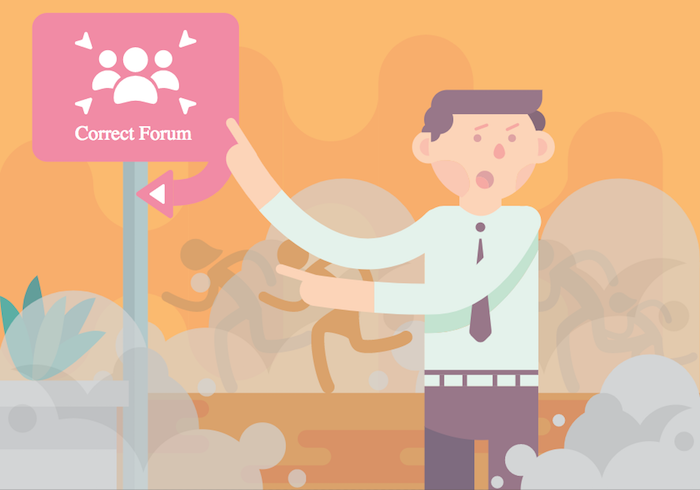 02. Spend Time in Setting up Your Profile
When people like the content you post on a forum, they would want to know more about you.
Along with posting great content, it is essential that you make available relevant information in your profile on the forum.
You may include information about yourself or about your own blog; just don't leave your visitors confused.
A well structured and informative profile is also necessary to increase your authenticity on the forum as well as enticing the audience to visit your blog.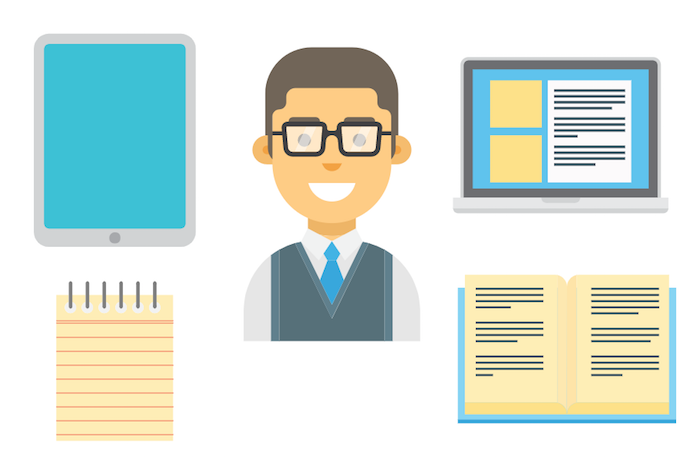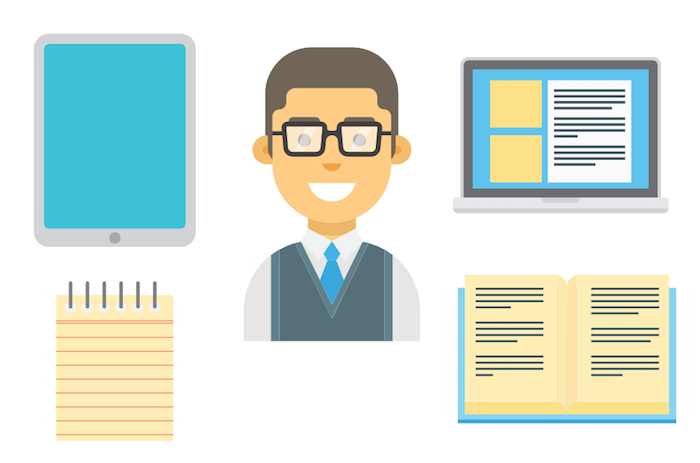 03. Add Some Value To the Forum
Well, forums can be a great source of traffic but they require you to be useful to others. People will only be interested in your content and eventually your blog when you post content that is valuable to them.
Posting just for the sake of getting traffic to your blog will not pay you in the long run. Using the "me-me" tone is also a big no; you don't need to tell your audience that you have the solution to their problems, you need to show them!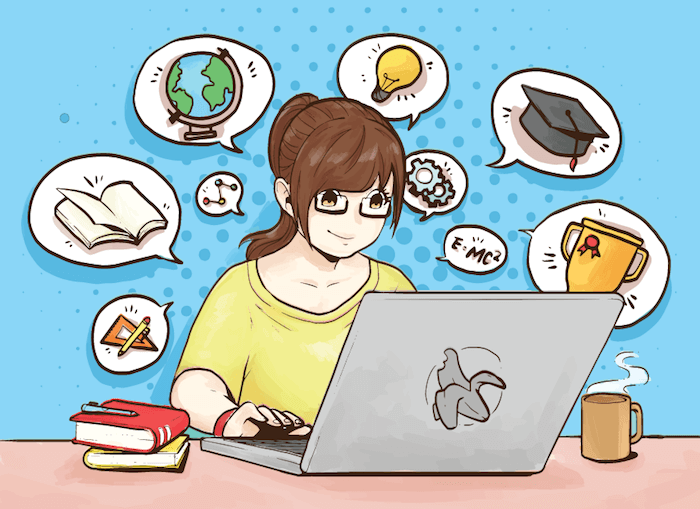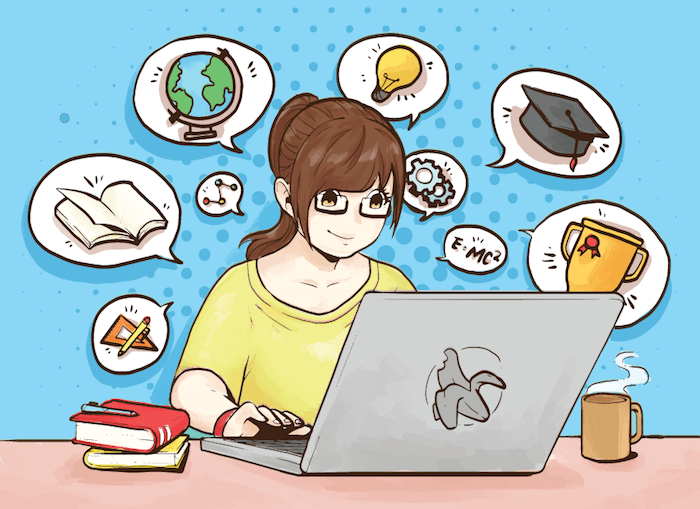 04. Choose a Topic That Drives Traffic
This should go without saying but we need to say it nevertheless! Never pick up a dull topic with repetitive information; nobody wants to read along and boring post.
Look for what is trending and make sure that your content is engaging enough to keep the audience reading.
Include your knowledge, commonly known facts and any special ingredients like puns and metaphors to make your post stand out!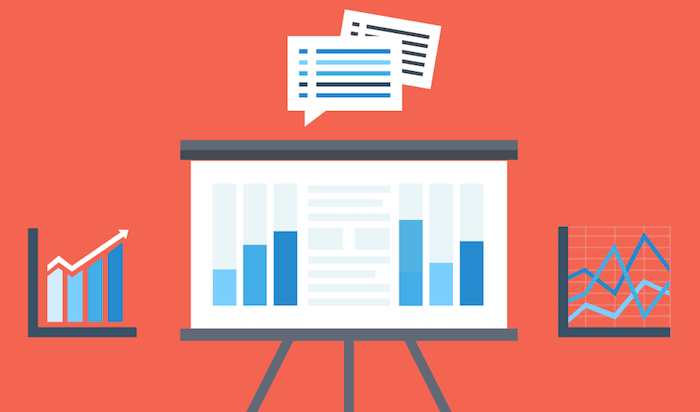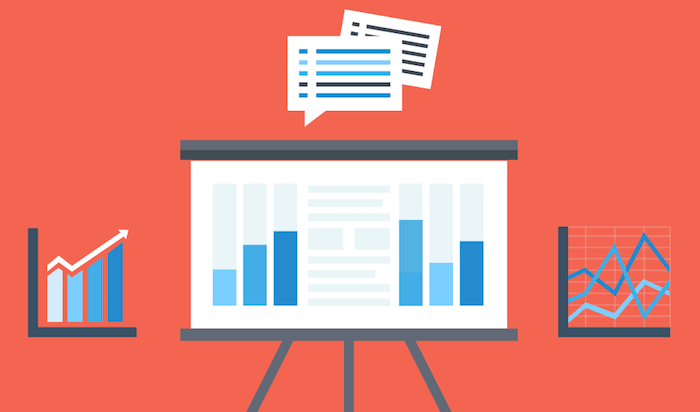 05. Include Your Signatures
Start including your signatures at the end of each post so that people get to know you.
You can even use links for your signatures so that whenever someone clicks on the link, it brings them to your profile. This is one of the most useful methods resulting in instant engagement.
Putting attractive signatures at the end of every post you create on a forum will intrigue your audience to know more about you and will eventually lead them to your blog.
06. Follow the Forum Rules and Don't Spam
Last but not least, carefully reading and following the forum rules will help you in knowing the dos and don'ts better. People usually spend their time and energy on helping each other in forums.
Spamming each thread with your response and a link to your blog may eventually do more harm than good.
Genuinely answer the questions and if the value you provide is valuable enough, there won't be any need for spamming!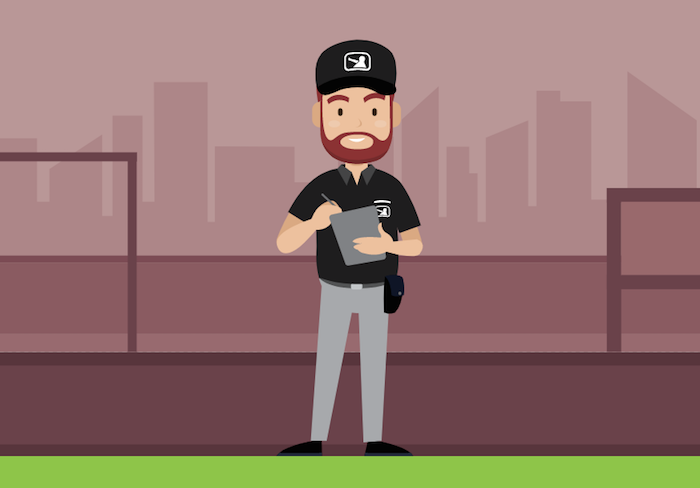 Just because your blog doesn't have the traffic numbers that you desire, does not mean that it can never be so. Go the extra mile to and you will see things changing for your blog.
Attracting traffic isn't a difficult task; all it requires is a little bit of planning and some smart execution!