The COVID-19 pandemic has wreaked economic havoc for the majority of businesses across various industrial sectors.
Currently, with several countries seeing very few new cases and with relaxed lockdown measures, the next focus has been on the revival of economies.
Companies are actively coming up with new means of digital marketing to acquire new customers and regain the lost ones. What are the successful B2B marketing techniques you can use? Read on to find out.
How To Acquire Customers In The Post-COVID Economy
As you have seen in the last few months, many of the strategies and business models that companies used earlier will not work anymore.
Social distancing, contact-less interactions, and video conferencing are some aspects that have become part of the new normal. Likewise, acquiring new customers is going to need a novel approach too.
Online Services
The companies which have made profits during the lockdown periods are the ones that offer online services entirely or to a large extent. The first change you should bring about in your business is to convert your offline activities to online ones.
After you have done that, you need to get through to your existing and potential customers and encourage them to shift online too. Offer rewards for online purchases and initial discounts for downloading your official app are a couple of ways to get new customers to sign up.
More Online Content And Support
Once you have your services ready, you should find out more ways to reach your customers. Although the official website contains all the information, you should have many ways by which people can reach your page.
Start a company blog with regular content and updates, post content on various video-sharing sites, or check out podcast hosting platforms for audio content.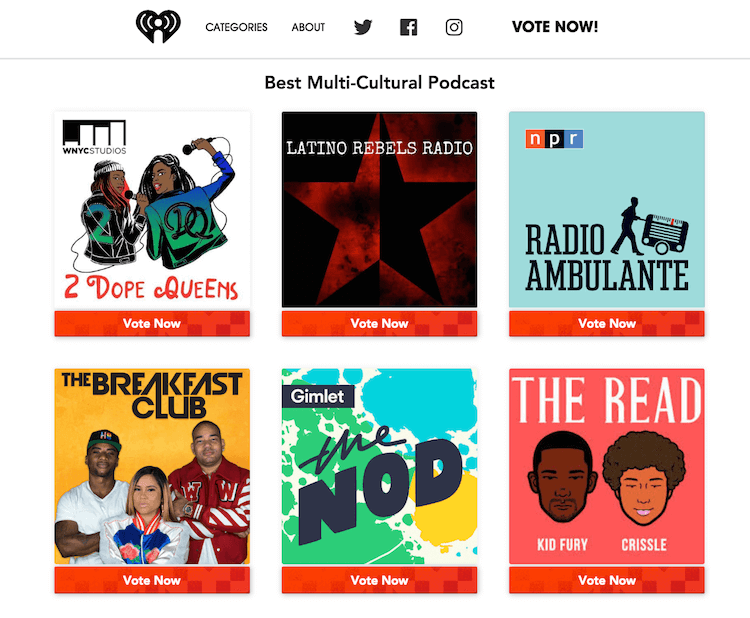 Keep your social media pages active to target potential customers. Use enough backlinks and referrals from their other sources to direct the viewers to your company's site.
The company's online customer care and support system must function smoothly. Many of your potential customers could be new to your company or to the concept of online services itself.
So if your user interface gives them the necessary assistance through FAQs and other response systems, you will draw more people to your site.
Boost SEO
Creating quality content will get you halfway in the path to increased visibility online; the second half depends on how well you control your SEO (Search Engine Optimization) parameters.
Every search engine uses some algorithm to scrape through your website content and decide how high it should rank the page in the search results. Digital marketing content can include text, images, and videos, and each of these contributes differently to SEO rankings.
Keywords are crucial in textual content; these are the words that the user searches to find the content your site contains.
Video content significantly boosts your website's SEO ranking and can push your page to the first page of search results, since most B2B marketers prefer videos over other forms of information.
You can employ some of the best landing page software applications available online to include videos and other content on your webpage.
Video Content Marketing
It is worth emphasizing on video content as a marketing tool because 87% of video marketers say video has increased traffic to their site.
Different social media have customized templates and various requirements to upload and share video content. Creating instructional "how-to" videos is the best way to demonstrate the working of a product.
There are several video hosting platforms available online, with different customer bases, specializations, and content requirements.
Here too, remember to categorize the video under the right labels and use appropriate hashtags and keywords in the description to help in SEO.
The video's length depends on the content and the purpose; for example, for an ad, the video length is typically 2-3 minutes.
If you are not comfortable creating videos, there are some very useful tools that can help you to convert your articles into videos quickly.
So, if you are producing text based content, converting them into videos will help you to open a new stream of traffic.
You can start with InVideo, they have ready templates to create any kind of videos that you can share on YouTube, or social media sites.
They have different ready formats for YouTube, Instagram, Facebook, Pinterest, and many other platforms. You can simply import your article in just a click and convert it to a video.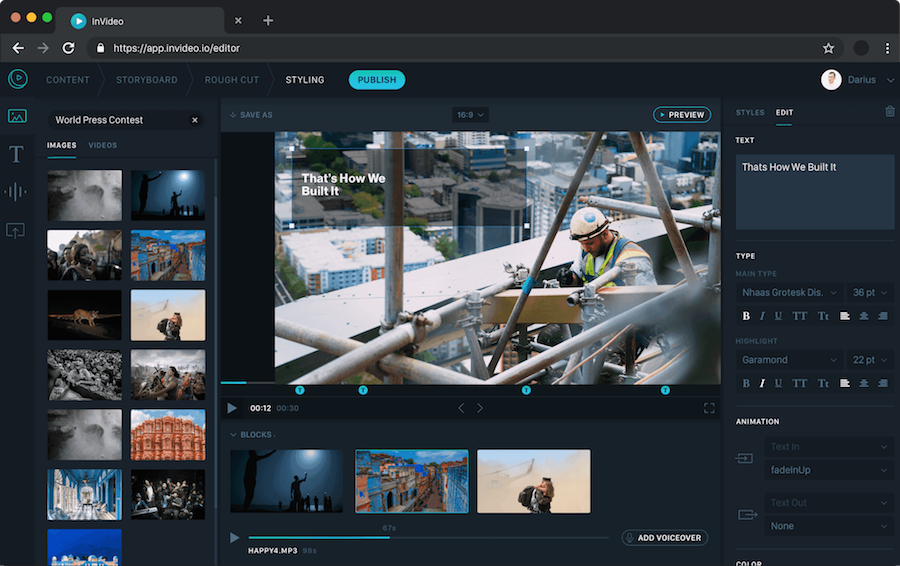 Data Analytics
With companies trying out new tactics every day, search trends and online behaviors of people change rapidly. So, you cannot expect the same marketing campaign to work all the time.
Data analytics tools are useful in analyzing information like what pages your customers visit, what keywords they search for, and so on.
For example, SEO tools give you details on trending keywords. You can also gain information on the keywords your competitions are frequently using.
With that information in hand, the next challenge is to fine-tune your campaign message accordingly. Create different posts to target various customers: potential ones, regulars, and advocates. That way, you are more likely to acquire potential customers.
Understanding your competitor and the strategies they are using to drive traffic can be a great asset to grow your own business.
You can start with tools like SEMrush to do a detailed analysis of your competatior.
You can find the all the keywords that your competitors are targeting. You can get access to the backlink profile of your competior.
So, you can easily replicate the strategies that are working for them.
Here is how you can use SEmrush.
Once you register on SEMrush, you can start with your own domain analysis to find out your organic competitors.
Once you know who your competitors are, you can start analyzing their domains to find out the top traffic driving keywords, backlinks and more.
Personalization
The combination of data analytics, artificial intelligence, and creativity drives today's crucial marketing concept of customer-centric marketing or personalization. The term means that you have to treat every customer uniquely, and therefore, spread brand awareness in different ways.
Some of these measures can be automated to keep customers continuously engaged. One-to-one interactions like personalized email newsletters and video conferences will become crucial in the post-COVID economy because different potential customers will not have identical plans, interests, or budgets to invest in your business.
Industry Specific Marketing
Digital marketing is a vast subject. And every channel might not be equality useful for all different types of industries.
So, you must explore and test different approaches before finalizing the channels that you wish to focus on.
This needs some work and an experienced team to guide you. There are many agencies that offer all different types of franchise marketing services to make sure that your business grows quickly while you focus on the core business.
Target Mobile Devices
A common mistake that content designers and web developers make is to assume that the website is the same regardless of where a person accesses it.
Although this statement is true to some extent, users increasingly access websites and online content from their mobile devices.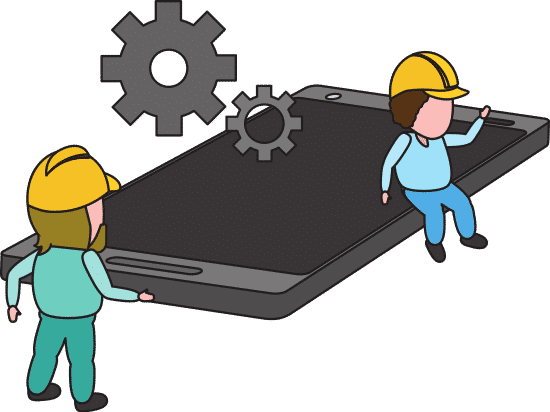 A large enough font size, easily navigable menus, and clear video quality are some features your online content should have.
However, don't overload your website with so much material that the pages take a long time to load. Whenever you include a CTA, add a feature or link using which the user can directly call the helpline number.
Conclusion
These digital marketing B2B campaigns will set the foundation for your business in the post-COVID world. In a time of uncertainty like this, opportunities are everywhere; for example, many of today's billion-dollar companies were startups that sprung up during the 2008 financial crisis.
You must make the most of the first-mover advantage to put your business in a good position.