Unless you live in a remote corner of the world, without any access to the Internet, then you have probably heard of the term crowdfunding. Crowdfunding came into the spotlight ever since the startup frenzy started.
Crowdfunding has been the perfect platform to promote any cause and spread the message of the campaign and receive some love from the people.
When you start your crowdfunding campaign, there are some things that you need to do to keep it active. Crowdfunding a campaign also means that the user is responsible for everything, from conceptualization to marketing.
We have already written an article regarding how a quality Crowdfunding Campaign can kick-start your business here.
Preparation Work Before You Start the Crowdfunding Campaign
Before you launch your next crowdfunding campaign, there are some steps you will have to take care of.
#1.

Keep it professional.
Despite the more casual approach that startups have, keep in mind that crowdfunding is not. Be as professional and diplomatic as you can. Understand what it means to have investor capital and contributions at your disposal, and know how the system works. Doubling down on capital will minimize the risk involved and raising it increases the risk.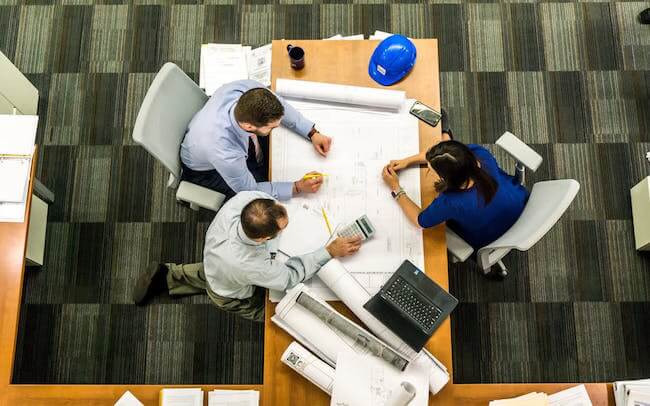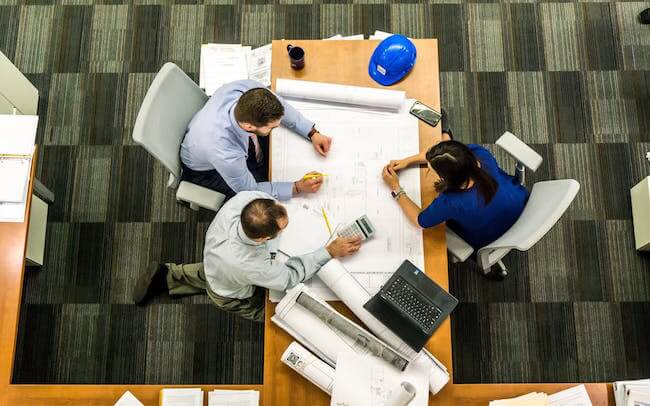 #2.

Understand your audience.
The virtual world has hundreds and thousands of people trying to raise funds for their project. This means the story must be compelling and clearly thought about. It also should be sophisticated and has to appeal to the people who read it. The best way to deal with it is to pitch it just right.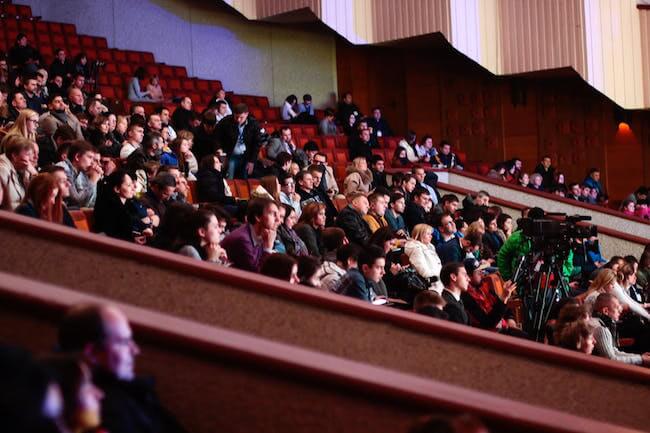 #3.

Use social media properly and effectively.
Any entrepreneur knows the necessity and importance of social media in business. But, the problem with social media is that it could go either way. Crowdfunding campaigns that are successful, apart from being active on social media, are also known for maintaining their campaign. Startups, by themselves, have a very strong presence in the virtual world.  This can be leveraged and used to crowdfund.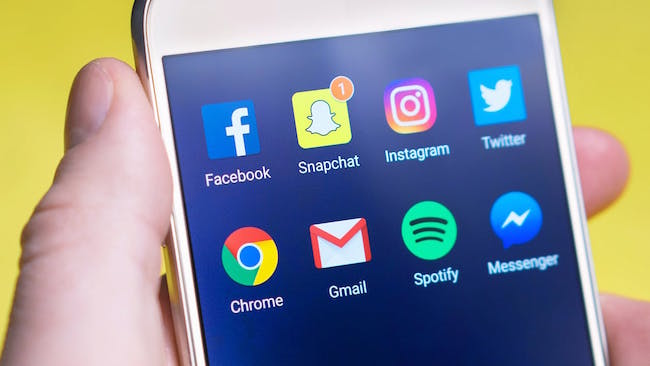 #4.

Have sufficient statistics and a convincing back-story to support your cause.
While it is not necessary to have the entire solution sketched out in detail, it is better to have a basic rough idea. It is also helpful when you have a partially completed product or something concrete like that which supports any work regarding the project.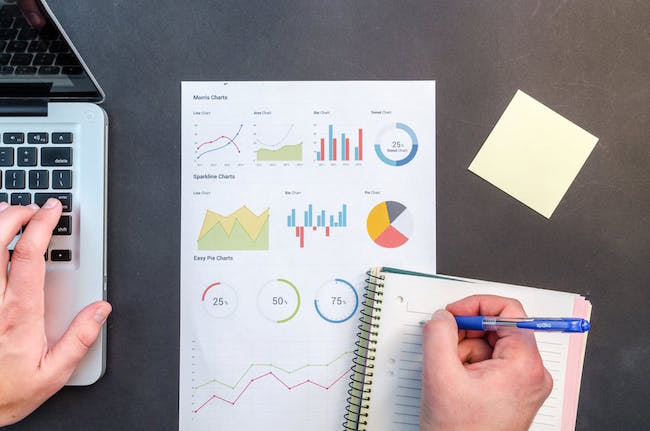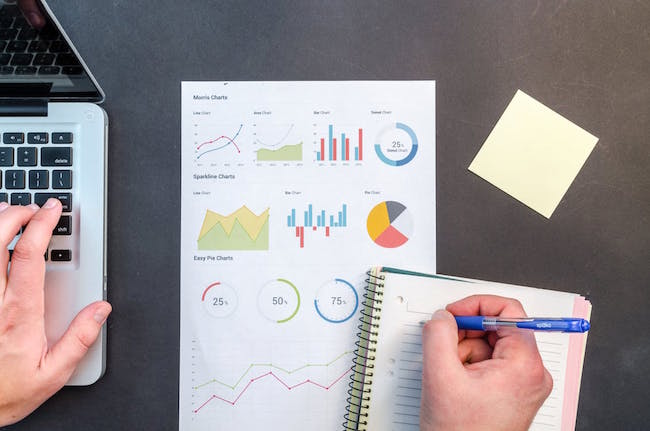 #5.

Understand the target you wish to achieve with crowdfunding.
It will also help you know what you plan to achieve. It is also good to know the capital that you are looking to raise. Understanding your goal also makes it easier to guesstimate if you should look for other sources as well.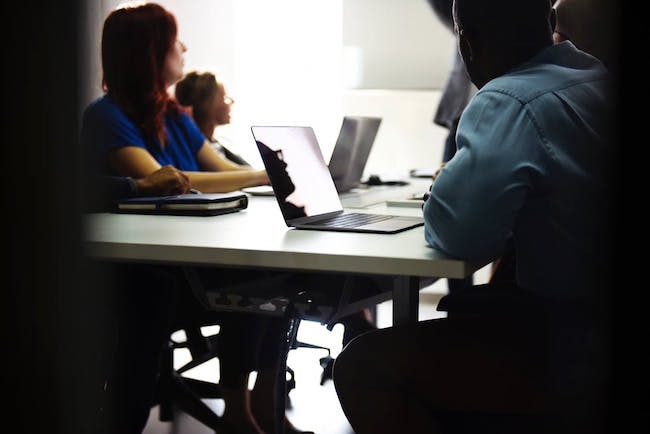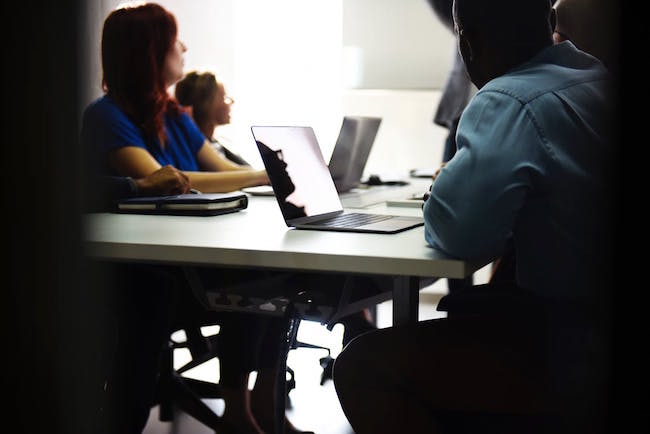 #6.

You should also give investors a cause strong enough to invest in you.
It means that a person must stand out from the crowd with a cause strong enough to get invested in. Give investors a reason to invest; it is even better when you can give investors benefits and perks in investing in you. Another interesting thing to offer investors is keeping them involved. Anything from timely access to sample products can count as keeping them involved.
Crowdfunding is a time-limited campaign that is used to raise funding for a specific project. The process is like raising fund for a memorial or a war and other projects. The advent of social media has merely made it more digital, covering larger areas of land.
Here are the things you need to keep in mind.
#1.

Project Details
The crowdfunded project has to have a clear outcome and be very specific in the details. The project can be anything from the launch of a new product or service to holding an event. The project should be durable and be time-limited.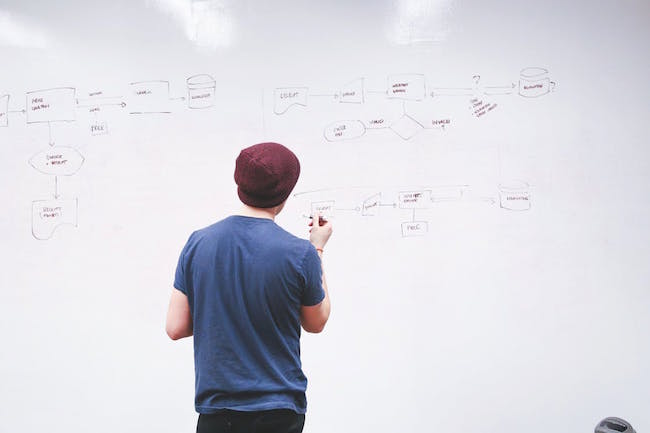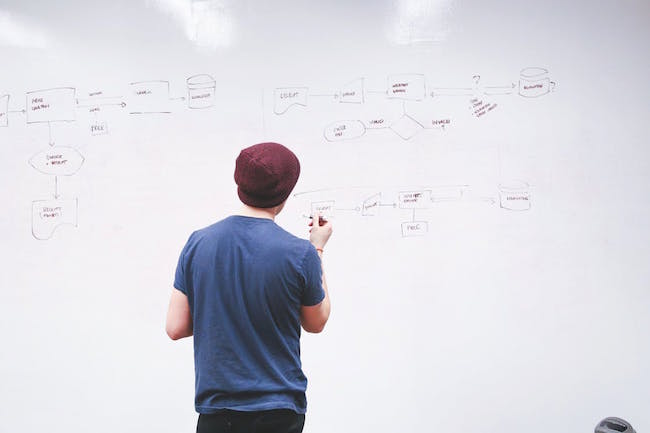 #2.

Frame the Budget and the Target to be Raised
Understand how much money would be needed and how it would be spent. Also, contact all your connections who would be interested in investing in you. Ask for donations.  Donations can be in the form of money, time and skill. Make sure the commission that has to be paid to the crowdfunding website is also included in the budge framed. If you plan on including any rewards or incentives, it has to be included in the budget framed as well.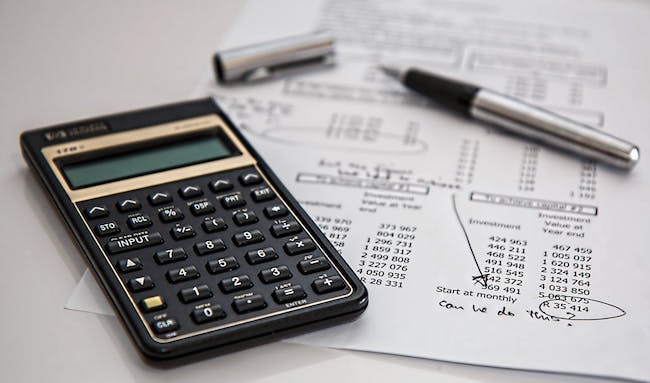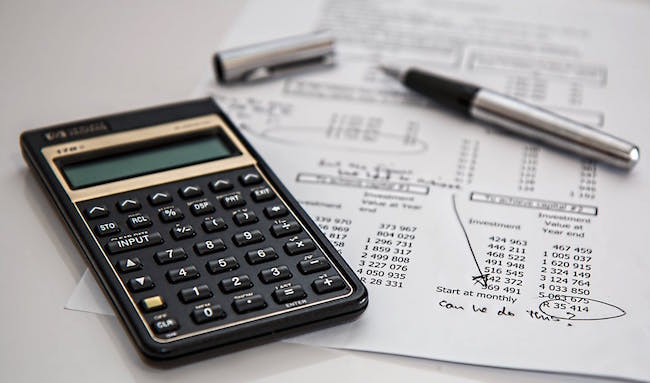 #3.

Pitch Preparation
This is basically the way that your idea is portrayed to the potential investors. It is generally in the form of a short video that explains what your project is, your plan for the money you raise and the difference that your project is going to make. Apart from being clear, it needs to be captivating and short.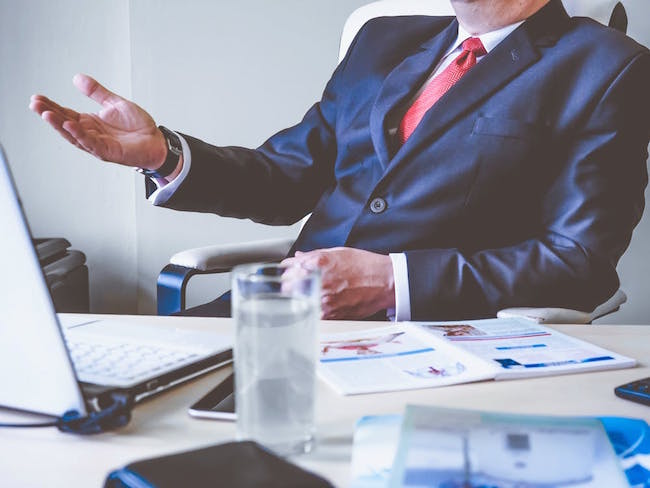 #4.

Choosing a Platform
There are several platforms available in the online market where you can choose one platform from a plethora of platforms available. Several choices must be made before you can choose the right platform for your purposes. The choices should be made between the following options.
Rewards for contribution vs donation only
Some crowdfunding projects have this scheme where investors get a 'reward' from the user for investing. This could be anything from including them in the annual report by acknowledging their contribution, or it could include inviting them to events and offering gifts. The other scheme is donating only, where the investors do not get anything in return, except for satisfaction.  Other schemes available are loan and equity crowdfunding.
Keep it all or all or nothing
In the all or nothing campaigns, if the target is not reached, then you get nothing. According to researchers, there is a number of successful campaigns on all or nothing as opposed to keep it all. This also makes it hard to frame unrealistic budgets, and you have higher hopes should you manage to raise a more realistic amount for your project.
Some crowdfunding sites like JustGiving Campaigns lets you raise fund for a cause which can be converted from people power into donations. The fundraising can go on until the target is ultimately achieved.  It does not have a time limit, and there are features where others can help in raising fund for your project. Despite not reaching the target, the money will be yours taking into consideration the fees.
The campaign on the crowdfunding website must be well coordinated to draw people to your page and keep supporting you by donating. It is also a clever idea to get the plan together and let those who support you know what it is they can expect from your campaign.
Once you have your supporters and well-wishers on board, take to social media. Invite everyone you can find in your community in the online space. Once people donate to your campaign, make sure they share it as well to keep both the love and the donations coming your way. By getting your most loyal supporters to show some support by donating, you are also encouraging others to donate and invest as well.
#5.

Stay in touch
Keep everyone who has invested and donated to your project in the loop. Make sure you tell them about the progress you have been making. Since they invested in you, it is your moral duty to tell them about the progress. Also, make sure that once they contribute, you let them know how important their contribution is to you, thank them and let them know that their contribution is going to make a significant change.
Crowdfunding Websites
There are several platforms that provide crowdfunding.  Each of them has their approaches and their purposes, but the ultimate concept of all these websites is to provide a platform in which individuals can raise fund for their projects by pitching their projects to potential investors.  Using these platforms is free, but when you wish to cash out on the fund raised, you will have to pay these websites.
Some famous crowdfunding websites include Kickstarter, Indiegogo, Rocket Hub, GoFundMe, Razoo and more. Few of these sites are applicable only to US citizens, whereas only a few sites are available worldwide. These platforms have features to track the progress of the project, and the dashboard will display your details. Before you start your crowdfunding project, take care of the fees and choose the one that works out for you the best.
Despite being hot and happening, it is nearly impossible to start a campaign without every single entrepreneur you know giving you their advice. And, the best part is, you can be sure the advice, at some point, will contradict each other. But one piece of advice that everyone will give is that you need to work with your tax advisor to make sure it is regulated.
For your crowdfunding project, make sure you make it your own, make the marketing campaign captivating, while also keeping it realistic and above everything else, make sure it stands out. Keep these tips and steps in mind, and your dreams will just be inches away from coming true.