So, u started a website, put in all your hard work and yet your website is not able to attract visitors.
It is a known fact that a website/blog cannot survive long if it's not able to lure traffic. And as more websites are being built every day, getting traffic to your website is getting all the more difficult. So, we decided to put up with an article, to guide you attract the visitors you have always wanted.
In this post, I will discuss 8 Simple Steps that will help your website/blog pull more and more traffic each day.
How To Increase Blog Visitors
Design a stunning, fast website
The design of your website matters more than you think. If your website is cluttered up, with everything just piled up in an unorganized fashion it will be confusing and annoying to the readers. Clearly state the purpose of the site on the landing pages, so that the visitors know what the website is about within a few minutes of browsing.
Also, make sure that the contents are easily readable. Use proper size fonts and make sure that the color of the fonts does not fade in with the background. Use advanced techniques like CSS3, HTML5, jQuery to make your website more attractive, responsive and dynamic. And lastly, the loading speed of your website.
No visitor will wait more than a few seconds for your website to load up completely. If your website does not load within a few seconds, the visitor will simply leave it.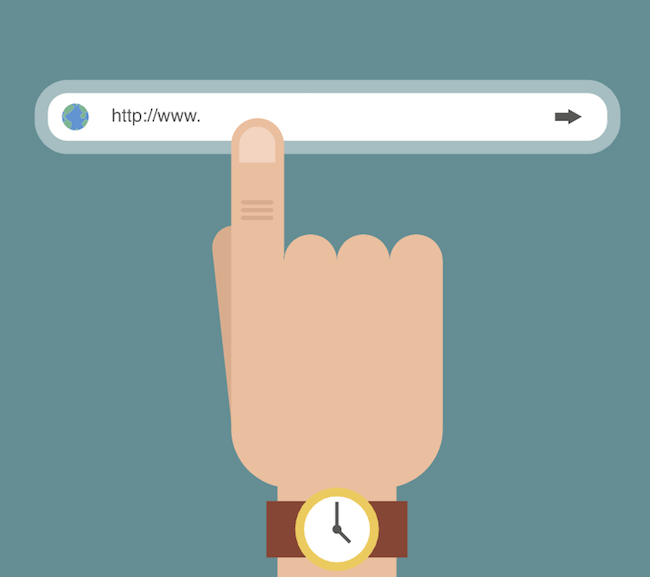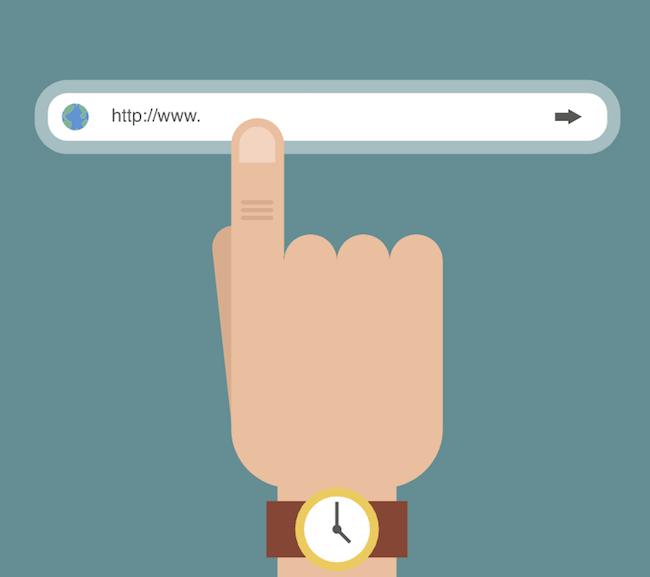 Write meaningful and in-depth articles
You may use all tips and tricks for promoting your website but if you are not creating a content that is interesting and appeals to the readers, you will just remain stuck in the same place. The quality of your writing and the words you choose must be elegant. Choose a topic that will not make the readers press the back or the close button of their browser.
If your website is giving out something informative, exciting or thoughtful, it will definitely draw a large audience. Readers will be starving for more if your articles are unique and interesting, which in turn will pull a larger audience to your website.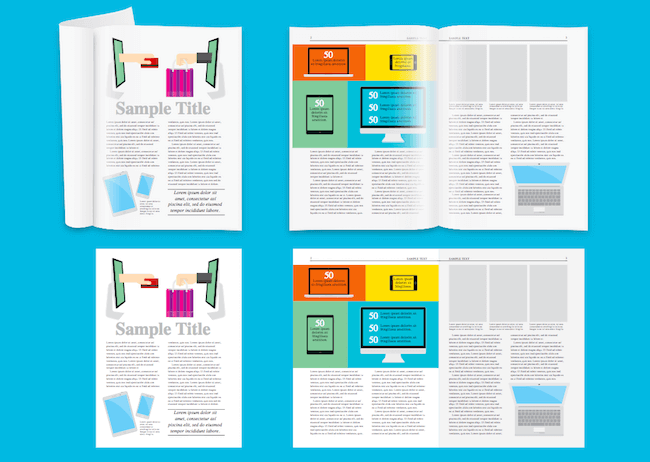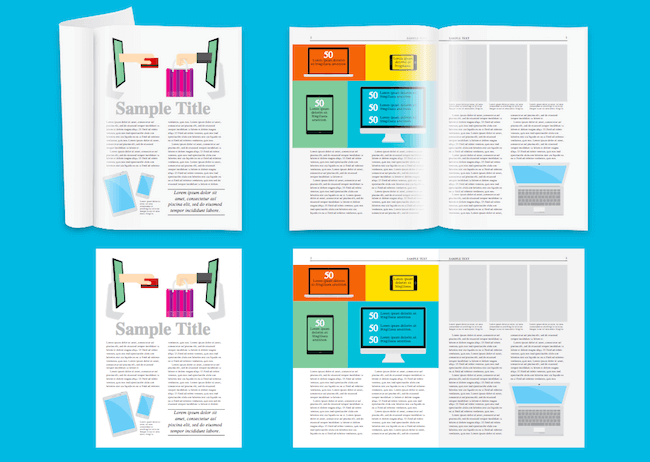 Give a compelling title and description.
The first thing visitors will notice about your article is the headline and the brief description you provide. And if you have trouble in writing a compelling headline then the chances are you will have difficulty in attracting visitors to your website/blog. So it's important that it is catchy and hard to ignore. Including keywords in your titles, is also beneficial from SEO's point of view.
Of-course the headline will depend on the topic of your article. Some of the headline types that can get you thinking can be like – 'Mega List of', 'How to', 'Get What You Want', 'Best and the Worst'. Don't stick on to a single headline, test and observe to see what works best for you.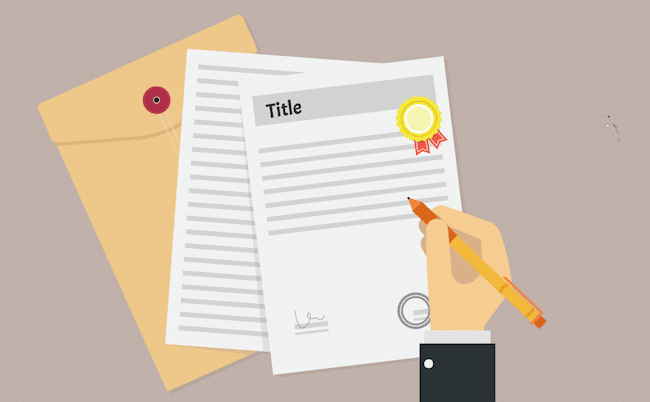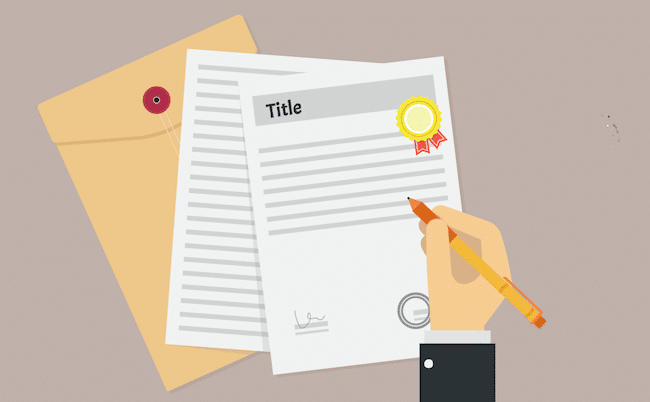 Use SEO
SEO is all about Search Engine Optimization. It is used to increase your page ranking in various search engines like Google, thus increasing its visibility. Most people when making a google search, hardly go past the 2nd page. And so it is important that your website lists in the first 2 pages of Google's search results. There are many ways to improve the SEO of your site like – filling out the meta tags, keyword research, increase Domain authority and so on. Even though SEO takes a few months to build up, it is one of the proven ways of directing traffic to your site.
There are many ways to improve the SEO of your site like – filling out the meta tags, keyword research, increase Domain authority and so on. Even though SEO takes a few months to build up, it is one of the proven ways of directing traffic to your site.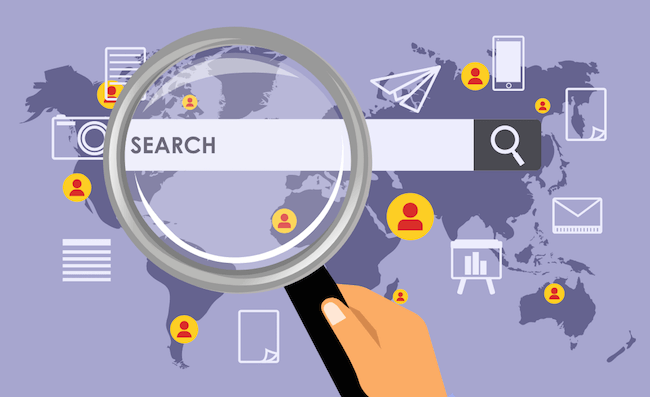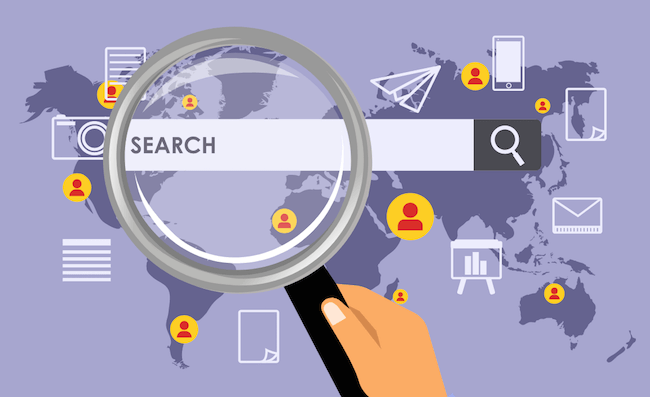 Keep your website updated
Keeping your website active and updated is one of the sure-shot ways of attracting visitors. Being active on your site instills a sense of trust to your end-users as they start considering you as an organization that is serious about its contents and not just standing still. No user will visit a site that is inactive. Also not posting regularly will make you site boring and stale, most probably driving away even your existing visitors.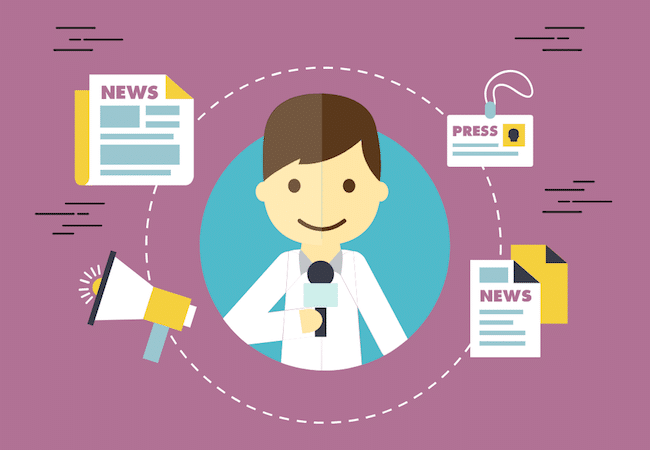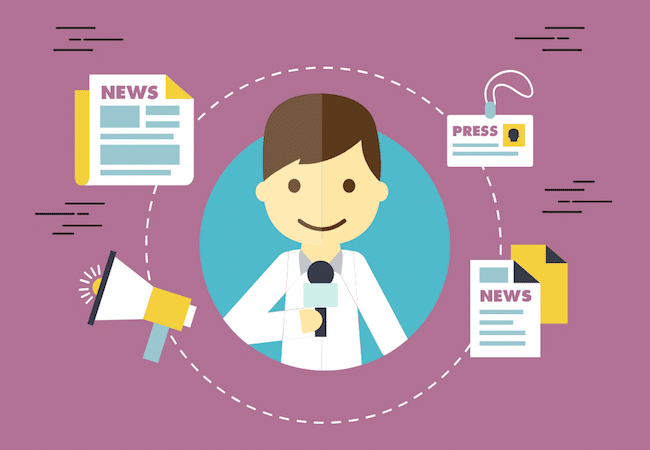 Starting a video channel
The majority of us would prefer to watch a movie rather than read the book that it's based on. Videos attract more attention than words can, thus creating a greater inflow of traffic. Create a channel on video-sharing sites like YouTube, Vimeo, DailyMotion, etc.
Making videos relevant to your product/service that your website is offering and include a link to your website in the video description. A video will also describe your contents in a better way than a textual content can. So, not only videos get all your information in a lesser time but also in a more detailed and practical way.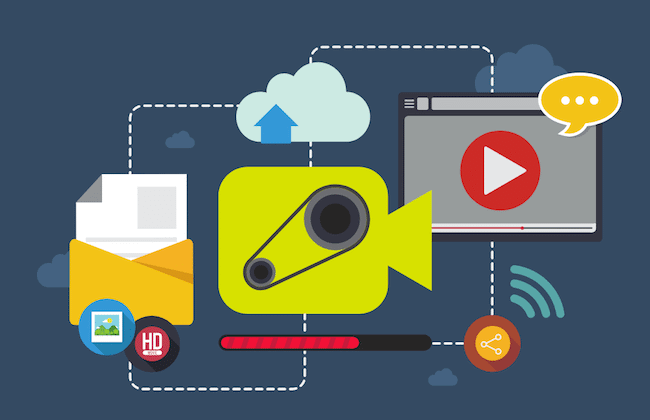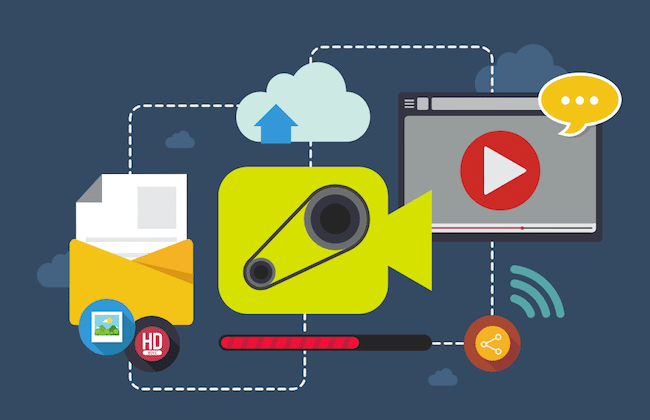 Include visual content in your Website
According to 'Super Krush'- 'Nearly two-thirds of people are visual learners, and visual data is processed much faster by the brain than text'. So needless to say, including visual contents like images, animations, graphs, infographics, videos in your website is another way of attracting more visitors. A majority of the readers will find it interesting if your website contains visual media along with the textual content.
Also, your website can contain several social media buttons that will not only be visually attractive but will also let your readers share your contents with a single mouse click. However, make sure that the added visual contents do not affect the loading speed of the page. Choose a format that uses less bandwidth so that the page loads at an optimal speed.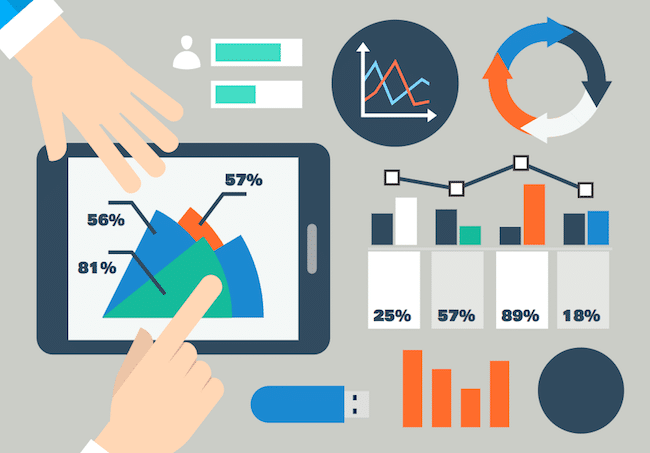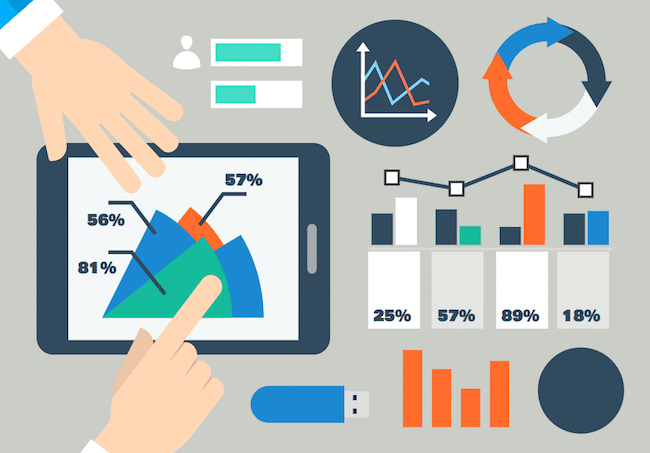 Using social media to promote your content
Almost everyone we know today has a profile on social media. And as such sharing your contents on social media will give your articles the much-needed exposure. Research shows that people spend 28% of their online time on social media sites. Use hashtags to describe your content and hyperlinks so that users can directly reach your blog/websites.
Over To You
Have you applied any of these tricks in marketing and promoting your website? I am sure you must have missed out on some of these because otherwise, you would not have been reading this article.
Do let us know if your traffic has grown after using the tips in this post. Until then, stay patient and keep blogging!