Social Media has evolved from an online platform for friendly chatter to a large-scale business growth engine. Since the inception of Facebook in 2006, numerous impressive social media channels have surfaced.
Some of these including Pinterest, Instagram, LinkedIn and Twitter are being increasingly used to create brand awareness and drive growth in businesses through content marketing and customer acquisition.
According to Social Media Examiner, 92% of marketers agreed that Social Media was crucial for their business. 84% of marketers reportedly have already integrated their Social Media Marketing strategies with traditional ones.
Another study confirmed that 64% of marketers are using social media for more than 6 hours per week. 19% are using it for over 20 hours a week!
90% of businesses have confirmed that social media has helped them grow their business and 77% admit to an increase in traffic to their online assets. The entrepreneur says that 69% of marketers stated that social media had helped them to create most trusted and loyal fans.
Forbes says that "3 out of 4 consumers" decide their buying decisions through social media. Mckinsey researchers have estimated that $1.3 trillion has to be unlocked by companies to figure out how to apply perfect social technologies in upcoming years.
There is no doubt that social media is helping businesses grow their sales but how exactly?
Here are a few pointers
---
1. It Helps Your Business Reach Out to People
Social media provides the much-needed exposure that your business needs. It gives you a platform to build and nurture relationships with potential customers.
Your Facebook fans, all those Twitter followers, and LinkedIn contacts are probably people who know you and will spread the word about you and your business.
With the help of social media, you can strengthen relationships with these connections on the basis of engagement. Commenting, sharing and liking create awareness and help brand outreach.
Such kind of engagement introduces your business to new potential customers every now and then.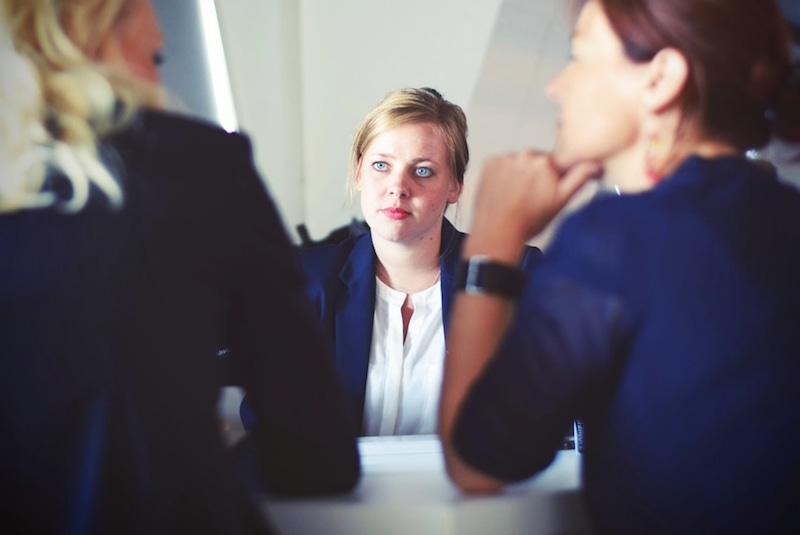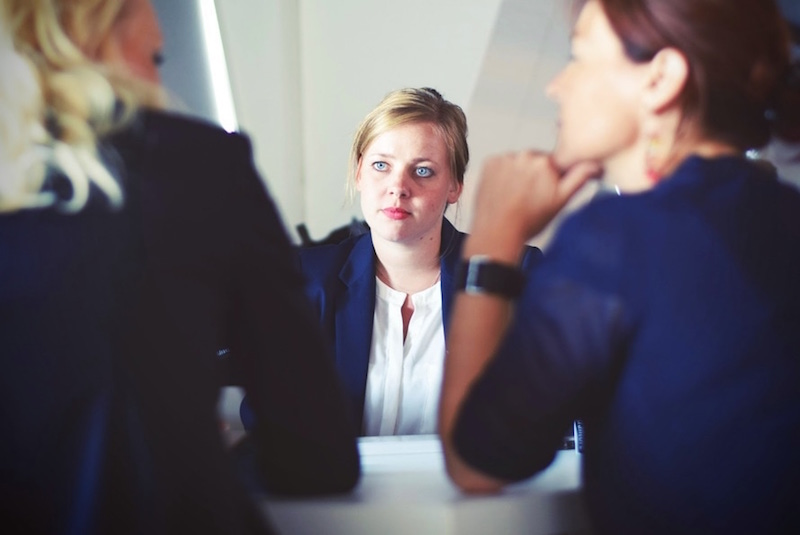 ---
2. Social Media is Popular and It Helps Your Business Become Popular
If you create outreach programs with the right kind of content and some intelligent marketing, your business can fly off within months of your first campaign.
Social media is exceedingly popular among users. There are over 1 billion people on Facebook, 200 million on Twitter and 200 million on LinkedIn. I haven't even mentioned other channels and you must be already imagining the market size.
That's what I am talking about. Every piece of content you publish can easily reach out to your target audience and thus make you known in your niche. For most businesses, Facebook is the jump-off point. With an extensive reach and host of tools and options, there is a lot it has that businesses can benefit from.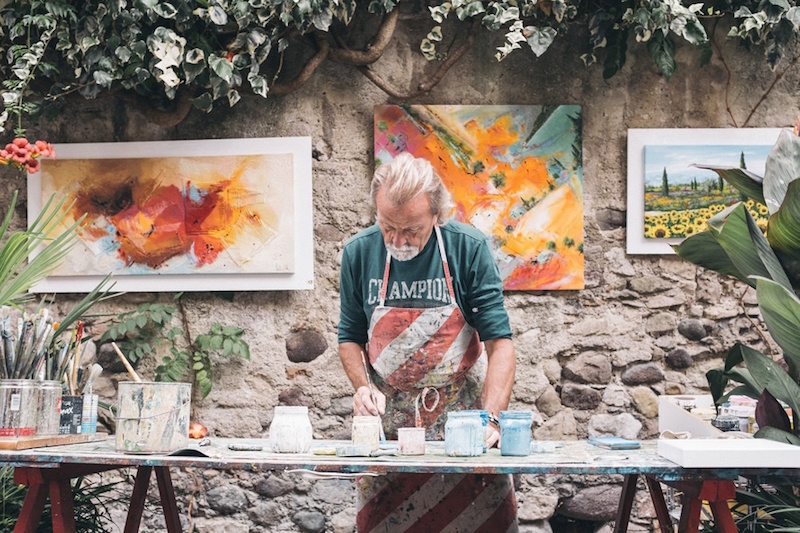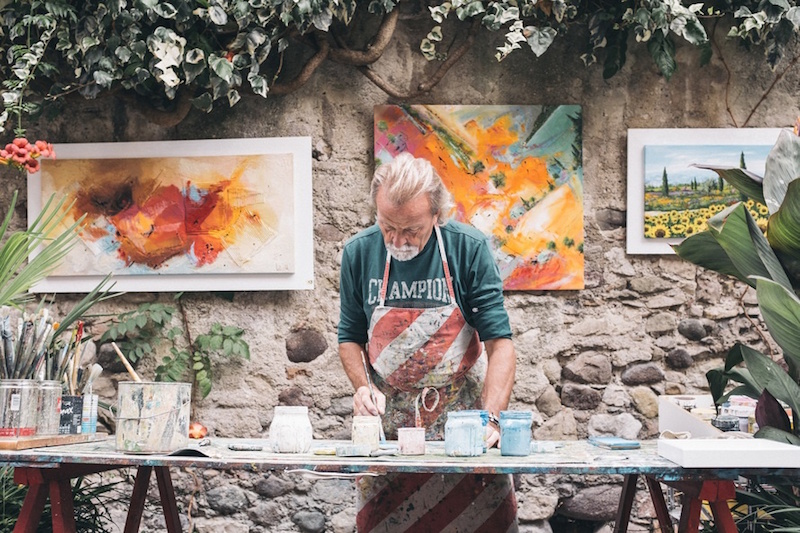 ---
3. All Social Media Sites Are Free
As a business person, you should tap into this advantage. Most of your customers, no, in fact, all your customers are active on Social Media. As a business, you can have your own free account and start reaching out without any marketing spending at all. There is no upfront cost.
You can always add some investment and benefit from their extensively diversified business programs that are bound to benefit any business if used right.
Facebook has FB Ads. You can use similar business programs available on LinkedIn, Twitter, Instagram and Pinterest. But for the start, everything is FREE!
You can manage these programs through any device, there were some reposts about impact on certain devices, here is a helpful article about ios14 and facebook ads that you may read to know more.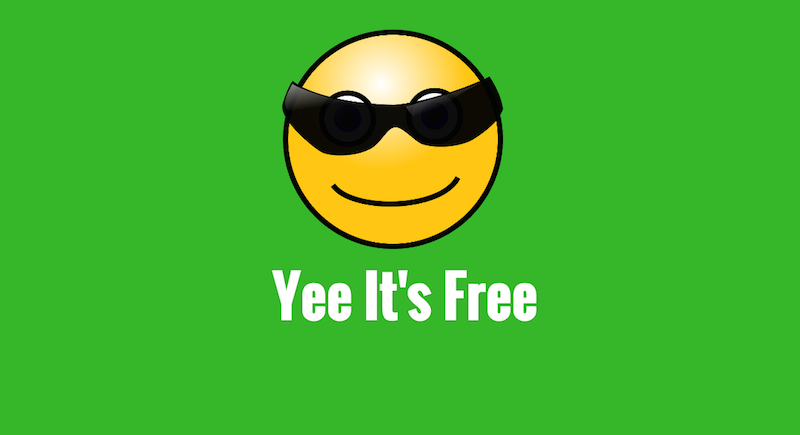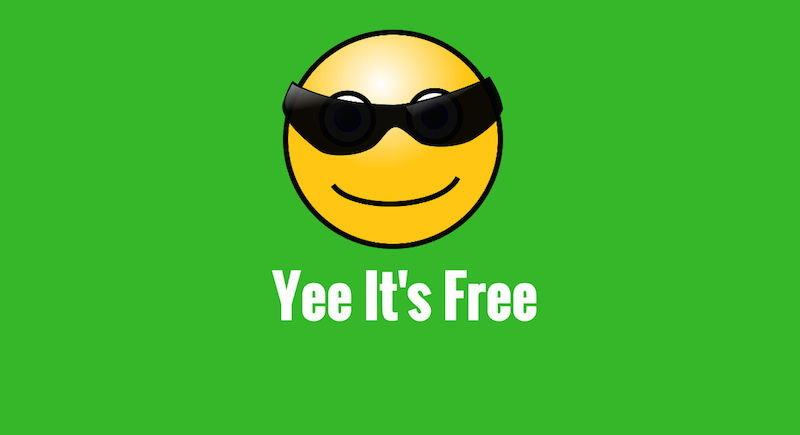 ---
4. Business Can Reach All Ages and Demographics
That's right. You can throw any set of parameters into a business plan and you will find target audiences across all of them available and active on Social Media.
According to a 2011 study conducted by IBM, baby boomers have demonstrated the most growth on Social media. Their numbers keep going up and so do the numbers across all age groups.
You can create content campaigns to target a specific set of audiences and filter your marketing activities to increase profits in the most professional ways possible.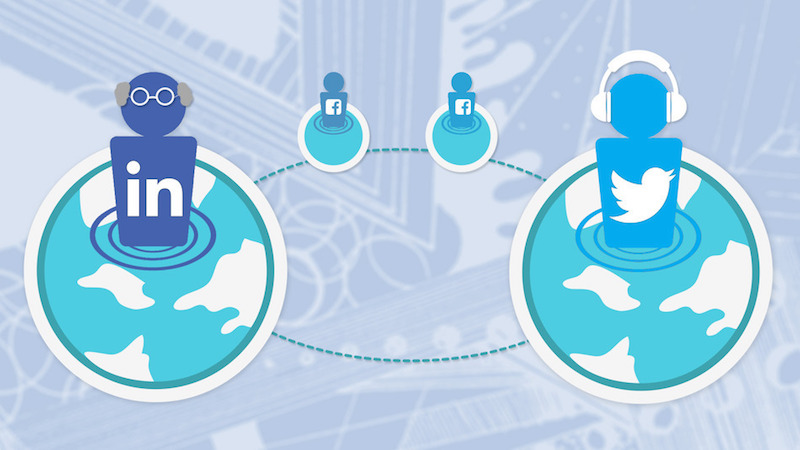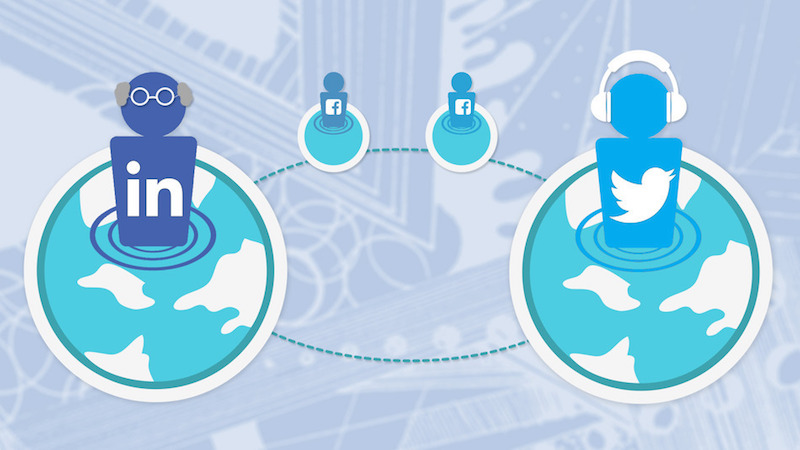 ---
5. Social Media Allows Instant 2-Way Communication Between Business and Customer
That is one gap in the business feedback channel Social media is filling with utmost satisfaction. Customers are finding it easier to communicate their problems and issues to brands through Facebook posts, messages, tweets and whatnot.
Businesses are also going the extra mile and providing an incentive to customers by appreciating this communication, replying instantly and communicating with them on a regular basis.
This community-based environment with customer engagement instead to redundant, improper customer service is helping businesses acquire an increasing number of customers!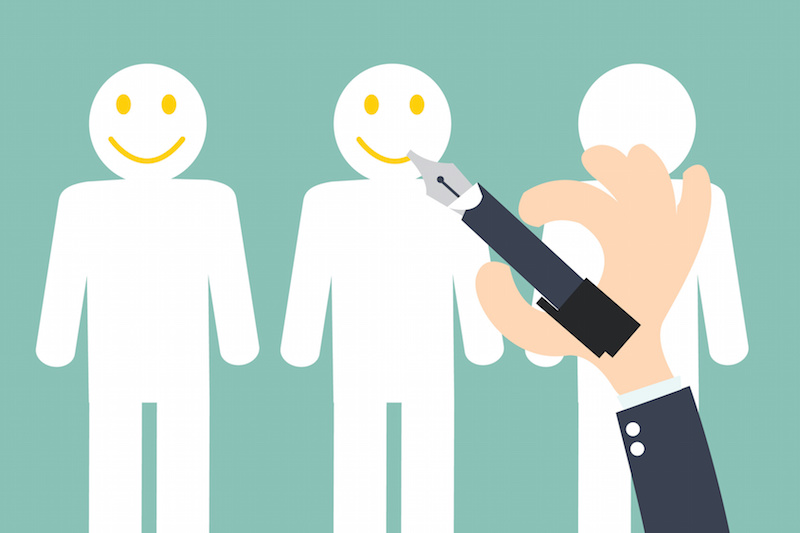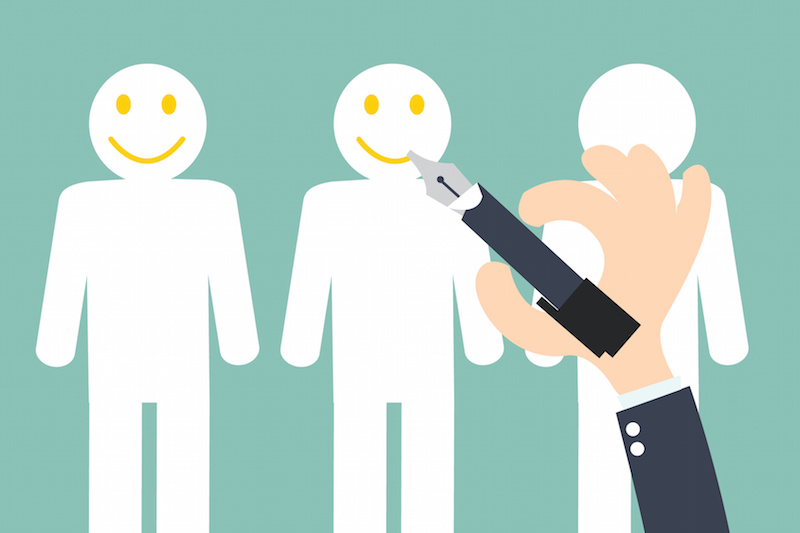 ---
6. Promote Your Business Without Any Restriction
Apart from content guidelines and basic ethics, there is absolutely no limit to the promotion activities that can take place. It is becoming the number one place for interested people to know about a certain business.
Therefore, here is the chance to become a top-notch information provider and bring customers to your website.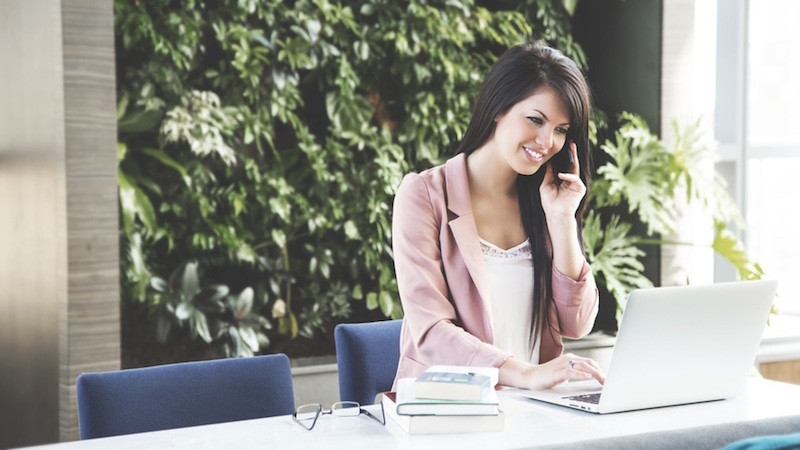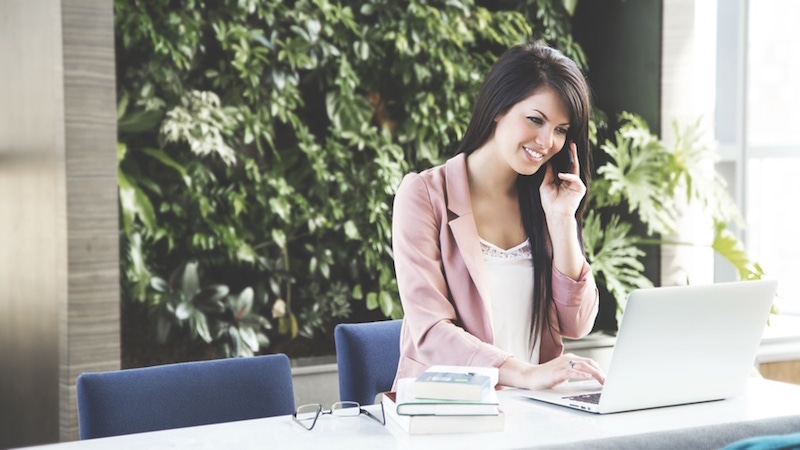 ---
7. It is Everywhere
With the rise of mobile Internet and smartphones, it is obvious that social media penetration is rising exponentially. Every social media network has its own app and that gives your business a chance to reach every user's palm.
Due to high and increasing social media presence, the scope for businesses to reach out to potential customers has hugely increased. Therefore, a good authority social media handle for your business means constant connectivity with your potential customers on the go!
Social media can only work with you when you go out with a strategy and plan that is centered on the people you want to engage (target audiences). Once you get your SMM right and documented, Social Media will allow you to scale up exponentially and rapidly!