If you are wondering how much does a website cost, you will get a fair idea about the pricing in this article.
While you can start a website quickly on platforms like WordPress in a limited cost, you will need custom work depending on your business requirement.
Also, it is not just about making your site ready design wise, there are other important factors such as optimizing your site for speed, optimizing it for search engines etc.
Did you know that website conversion rates drop at an average of 4.42% with every second it takes to load a page? For businesses looking to create the perfect website, this may be a scary statistic.
By building a professional website, you can draw in users and work at their speed.
Overall Cost of a Website?
Whether you are looking into website development for a new site or upgrades, the costs will vary.
When researching different web agencies, you can compare quotes and ask valuable questions to get the answer you need.
A web agency can help you figure out what type of website you need.
Let's have a look at it.
Website Types
As a business owner, you have to decide between various site types to drive the right traffic to your company. The typical investment for each type includes:
A brochure website is less expensive than most because it is often used for small businesses that have limited services.
Generally, you will pay less if you don't need an e-commerce capability. These sites work best for freelancers, artists, and photographers.
The level of investment for a startup website will depend on how much money is in the budget. A limited budget means you won't have all of the functions you may need, but they can get added later. A startup website can be built upon as investors get involved over time.
A website refresh is right for those who have had the same website for years. New trends come along daily which means you have an outdated site and need a revival for business growth. These options are more expensive because preserving SEO rankings is difficult during a site refresh.
Ecommerce websites need functions that support sales. It needs to be secure because users will be providing their payment information.
Because shoppers cannot try your products in person if they are buying from your site, you need to include detailed product descriptions, strong photography, and extensive reviews.
If a standard site model is not right for your business, you must look into custom solutions. These sites are some of the most expensive because it involves solving a specific problem. Web agencies will need to work from scratch to build your vision.
Now, if you go for an agency to build your website; the cost of your website will depend on many factors such as the experience of the team, the quality of their work, the TAT, the country where you are building the site etc.
Other Cost Factors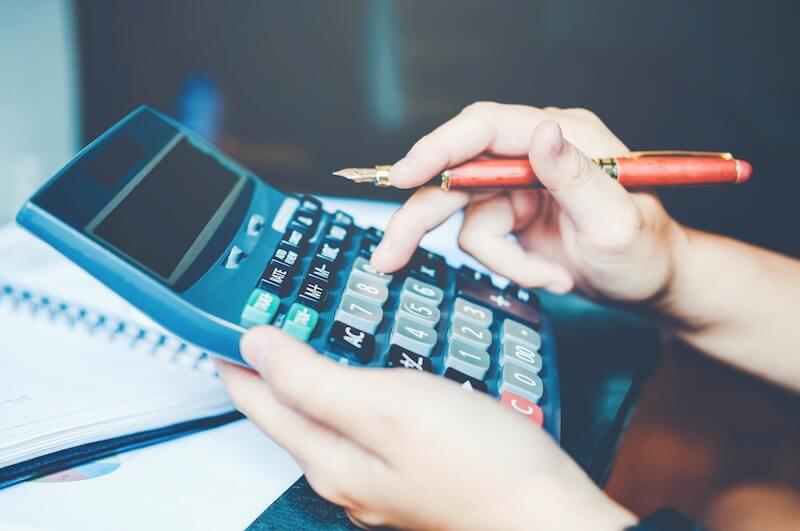 You will need to factor in ongoing costs and hidden costs when considering the total cost. Ongoing costs include the platform subscription, content costs, imaging costs, and SEO.
Hidden fees you may encounter include privacy policy fees, plugins, and code ownership. You may need training to feel confident using your own website.
You must also complete a hosting and domain purchase which can impact the speed and other website factors. A local host will help you attract more customers. Domain costs are always varied depending on the host.
Another hidden fee may be integration. A customer relationship management platform needs to be integrated into the system. This will help reduce manual handling and make your job much easier.
Plugins are fees that you can choose to implement on your site. They bring an added level of functionality to the site to improve elements. Plugins can negatively impact your website's performance if you have too many.
Plugins can improve security, site speed, e-commerce, crawlability, and SEO.
Search Engine Optimization (SEO)
For a site to get found on search engines, you need to build it with SEO in mind. This means including plugins that can help improve this factor.
SEO brings URL strategy structure, speed, site architecture, and keywords to the table. All of these things together maximize your chance to appear in a search. A new website won't rank on a search engine, ongoing SEO services are required for that.
Questions You Should Ask
Comparing different website quotes can be a struggle if they are all different. To weed out the web agencies, ask these questions:
Website Development: What Does Your Business Need?
The cost of a website is known by the needs of a business. Along with the basics in this guide, you have to consider website development and ongoing maintenance into the total cost. When deciding on the right type of website for your business, a budgeting strategy is necessary.
By using this guide, you can understand the basic costs of a website and begin your journey creating the right site for your company.