The short answer is that it doesn't have any specific timeline. Reaping good results from search engine optimization (SEO) could take time, depending on many factors.
Still, many marketers and SEO experts claim that it can be anywhere between two and five months. Usually, the impact of optimizing your pages becomes visible within six months.
The good news is that some elements help hasten the outcomes you're looking for. Let's talk about how these elements affect your SEO results.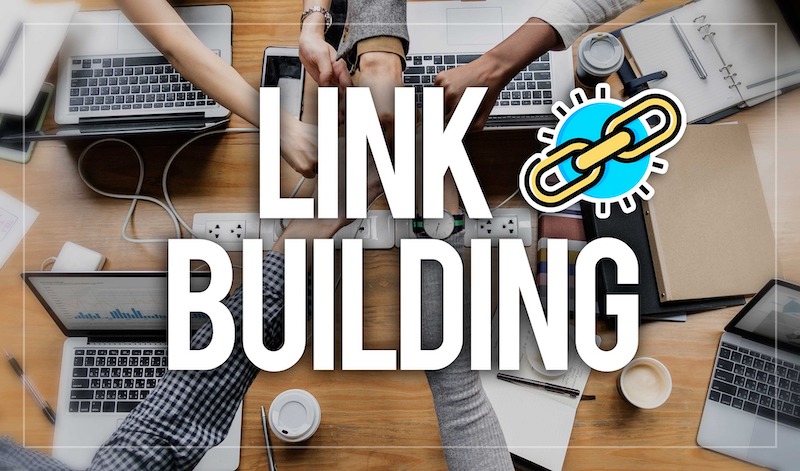 Factors That Can Speed Up SEO Outcomes
Whether you handle SEO in-house or as an agency partner, fast results give you a competitive edge. You may feel frustrated by factors that slow you down or seem out of your control.
Understanding how certain factors affect SEO outcomes helps you make adequate adjustments to speed up SEO results.
1. Domain Authority (DA)
According to Digital Authority Partners (DAP), one of the most essential elements in SEO is domain authority (DA).
DA is a metric designed by Moz that tells you how likely your site will rank in search engines, especially Google. Using specific calculations, it generates a score between 0 and 100.
The higher the figure, the better your chances of dominating the search results.
DA uses various factors to come up with a score:
Quality and number of your inbound links
Age of your domain
Quality of website content
Overall website performance
DA is a good way to assess the value, credibility, and trustworthiness of a website. If your score is high, then other website owners and marketers will want to link back to you.
2. No-Follow Links
A no-follow is a code that tells search engine spiders, bots, or crawlers to ignore the link. To better understand this point, let's touch a bit on crawlability and how it relates to link building.
Crawlability is the ability of search engine bots to reach and index pages on your site. When it visits your website, it scans for keywords, so it knows what queries you should appear for.
It also checks for links and then follows where they go. All these will then help determine your page rank.
If your link is a no-follow, it doesn't receive any link juice. The likes of Google will not include it in determining your ranking.
Plenty of no-follows equal potential lower exposure on search engines since you won't rank well. It might also tell Google that your page may not be as authoritative as you think.
3. Content Quality
One of the significant factors that can impact your link-building strategy is content quality. There are three reasons why.
4. Technical SEO
Technical SEO is an underrated technique that can do wonders for your link-building objectives. It looks into your website's architecture, including navigation, sitemaps, and indexing. It also analyzes the quality of your backlinks, determining whether they are broken, dead, or ridden with errors.
It affects your ability to build links in two ways:
5. Page Type
Not all pages are worth linking to. Discerning online marketers and webmasters know that. For example, they link less to those that sound too commercial because of the many ads. They also skip your Contact Us and About Us pages unless they believe these contain valuable information.
Meanwhile, Semrush has shared some of the most popular content types, which can bring you some link juice:
6. Missed Opportunities
Sometimes you can end up with great link bait but fail to get the attention it deserves. That's because you're not thinking outside the box enough.
Here are some common missed opportunities for link building:
Summing Up
Getting the results you want from your link-building strategies demands patience and perseverance.
Fortunately, if you do them correctly, you have a better chance of ranking for your chosen keywords, generating traffic, raising your conversion rate, and having a digital marketing technique that works long-term.
If you need help, you can also rely on capable SEO agencies that can create a link-building plan that matches your needs, target audience, and marketing objectives.