If you've got a big presentation coming up – you might be a little nervous. It's natural. But the more you prepare – the better your presentation should be.
Once your presentation starts going well, your nerves should ease and you'll be able to start blowing people away with the information you provide.
If you'd like to know a bit more about how to create the best digital presentation you can, then you're in the right place. We're going to show you a few tips so that you can prepare and then carry out the best presentation possible.
So, what are the tips?
Plan Carefully
You can't start creating the best possible digital presentation without some careful planning. That means you need to carefully work through all the information you need to present so that it's easy to analyze.
Try listing information in separate categories as a start. You might find that some points are repeated or can be excluded completely.
Start looking at the different sorts of digital media you're going to want to use. It's a good idea not to have every piece of information presented in the same way, so you can mix things up with video, audio, PowerPoint slides and more.
Analyze Your Audience
Before you piece together your whole plan – you need to analyze your audience to make sure you're creating something that works best for them.
What sort of information do they need to know? What sort of information might be irrelevant, too advanced, or something they already know? Try creating a few audience profiles to give you a better idea.
Look at things like the age of your audience and plan around this sort of information for how long your presentation is and what sorts of tools you use to cater specifically for them.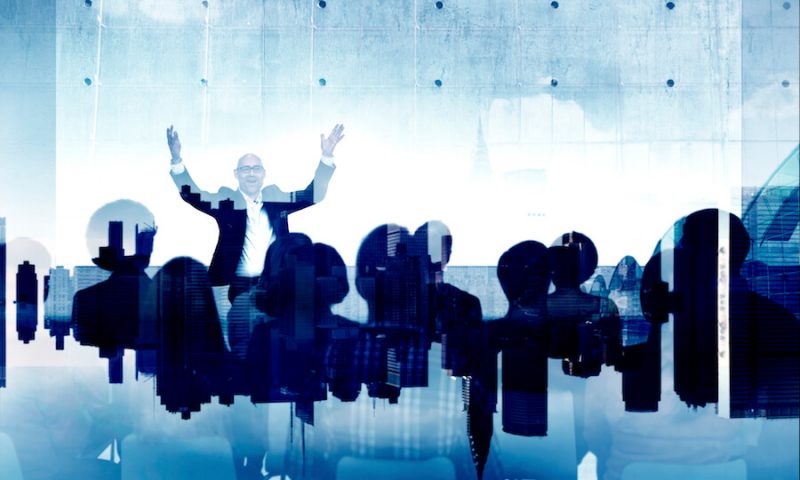 Practice Meticulously
To iron out any mistakes and make things much smoother when it comes to your presentation, you need to practice a lot.
The more you practice – the better. Try practicing in front of colleagues or other people who can give you candid advice on what works and what doesn't. This'll help you create an even better presentation. If you want to impress everyone with your presentation, you'll need to practice.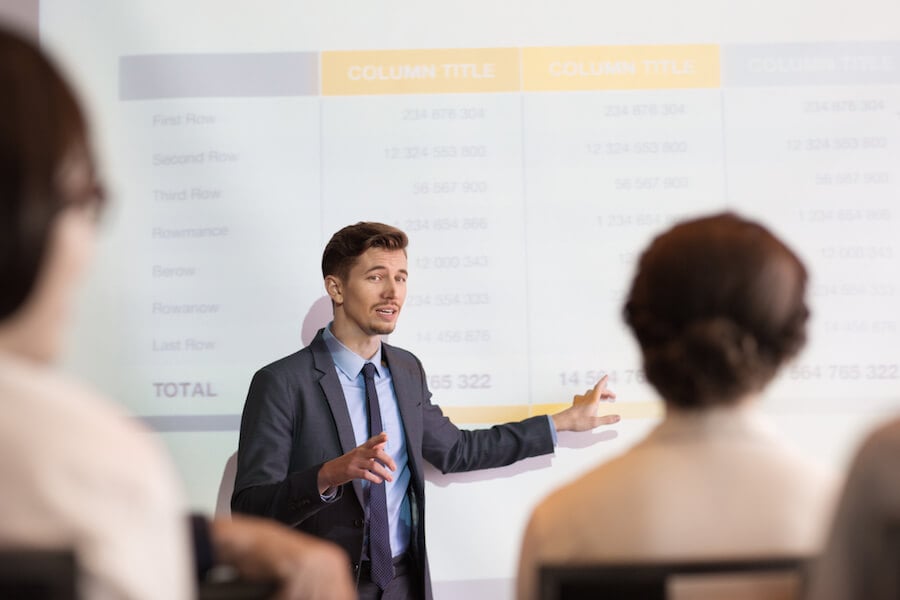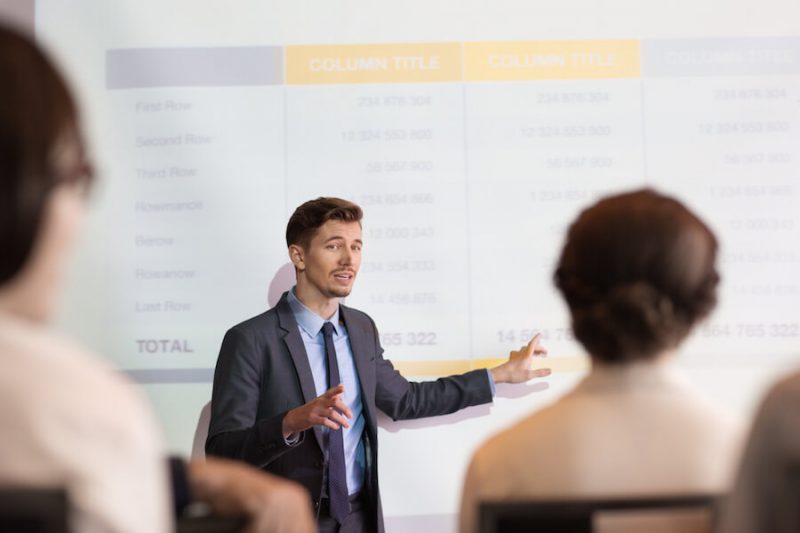 Use the Right Tools
Use things like PowerPoint along with other digital tools. Videos can work well, as long as you don't rely on them too much. Try other interactive tools and things that might keep your audience interested.
When you create your presentation, avoid too many animations. Keep the presentation as simple as much as possible.
Also, a good presenter only uses the presentation just as a support system. If you keep reading from the script, there is no point in presenting it at all.
So, make sure to prepare well and have a thorough knowledge of the subject before you stand up to present the content.
When it comes to the right tools to create your digital presentation, here are a few that can help you
Powerpoint: Powerpoint is the most popular tools to create a presentation. It is the most widely used tools in the corporate sectors, though there are a number of amazing online platforms have come up in recent years that help you to create a presentation on the go.
Pixabay: You will need quality free images four presentations, you can use Pixabay or any other stock photo site to get free images for your presentation.
FlatIcon: Icons are an important part of any presentation these days. From social media icons to any other representation, the Flaticons will help you with free resources.
Canva: Now, if you wish to create a custom image by combining different images or you need any kind of custom graphic, Canva is one of the best tools to go for.
Infogram: Infographics are an important part of presentation these days, and helps the users to understand the context better. Infogram is a quality tool to create a beautiful design, here we have listed more than 25 different tools to create infographics that will help throughout your presentation.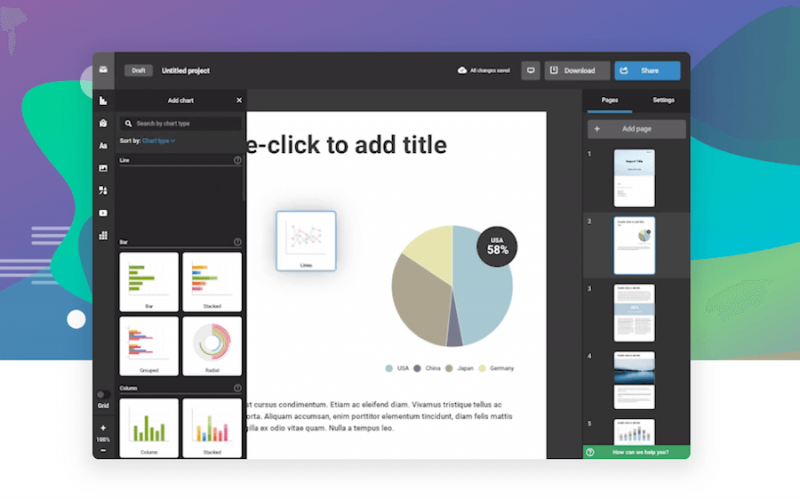 Create a Compelling Script
When you've got a plan – script it comprehensively. Break down everything into bite-size points that you can follow easily.
It is extremely important to do your homework perfectly so that you don't miss anything important and have the script ready to fall back on if needed.
Don't Stick Too Rigidly to Your Script
Even though you need to get a script, you also need to learn to break away from it. Use it to nudge you in the right direction of your next point, but don't simply read from it like a drone.
What if someone breaks up your flow with a question? You need to be able to freestyle and know your subject well enough to go in a few different directions.
As mentioned earlier, you the script only as a support system to guide you through the presentation and help you remember the main points.
Make sure to use stories, example and real-file case studies to make your audience understand the subject better.