The geometric textures are the most widely used background patterns by the designers. However, finding a quality free pattern may not be as simple as you think.
Various geometric patterns with different shapes are used in many different designs other than the website background.
In fact, these polygon patterns can be used in business cards, greeting cards, advertisement billboards and any such design that needs to be attractive and colorful.
A nicely-created geometric texture can instantly enhance the overall look and feel of a design. We see a number of logos are being created with these geometric pattern backgrounds.

If you are looking for a quality geometric texture pattern or a polygon pattern background, we have collected the best choices from the available lot.
So, let's have a look at the best geometric texture background patterns.
Best Geometric patterns for Creative Projects
Geometric Colors Background
This is a pack of 10 different JPEG files. The pattern is created with a vibrant color combination giving it a gradient feel.
This design can be used as a website background, posters, cards, print designs and any other design that needs a unique touch to it.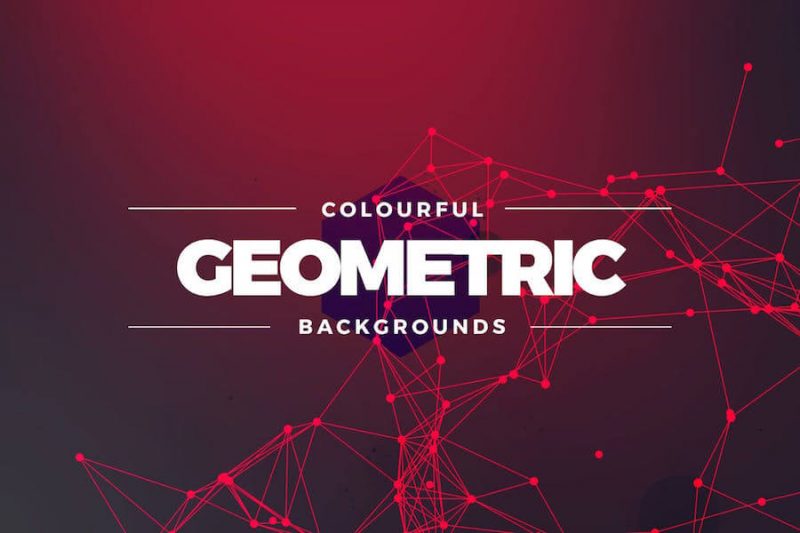 40 Geometric Vector Textures
This is a pack of 40 stunning geometric vector patterns that you can use on any design of your choice. You can scale the designs to fit your needs.
It includes different shapes and sizes that you can use Adobe Illustrator to edit the files.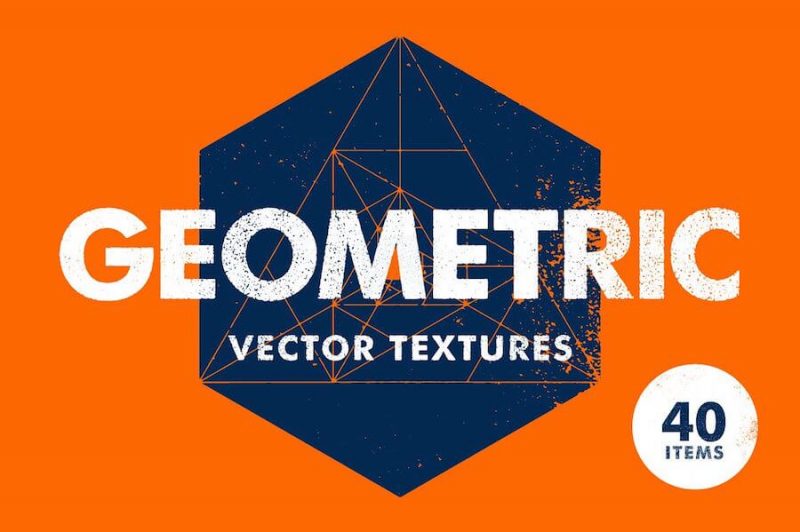 10 Different Grungy Polygonal Backgrounds
A creative polygonal pattern pack of 10 different designs. It comes in 5000×3333 pixels design making it perfectly suitable for website background and other design options.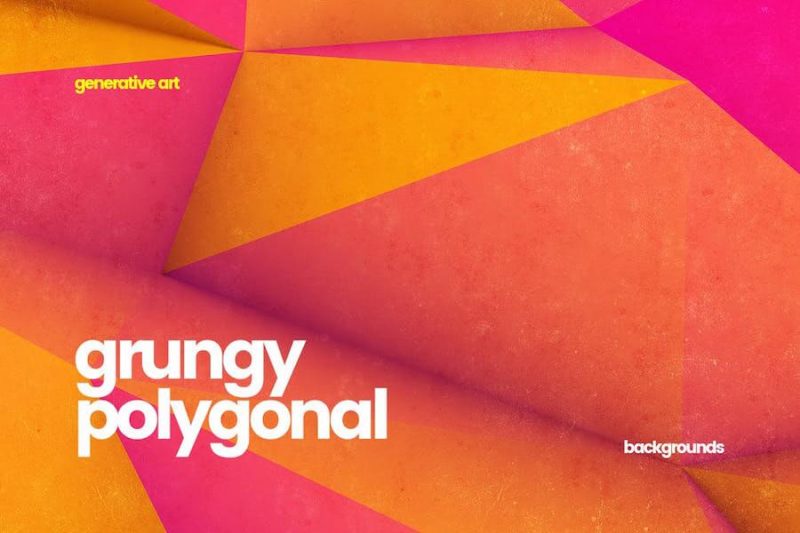 Geometric Backgrounds
This is a pack of ten beautiful geometric backgrounds that you can use on your website. You can use these designs on your product presentation to make it look more attractive.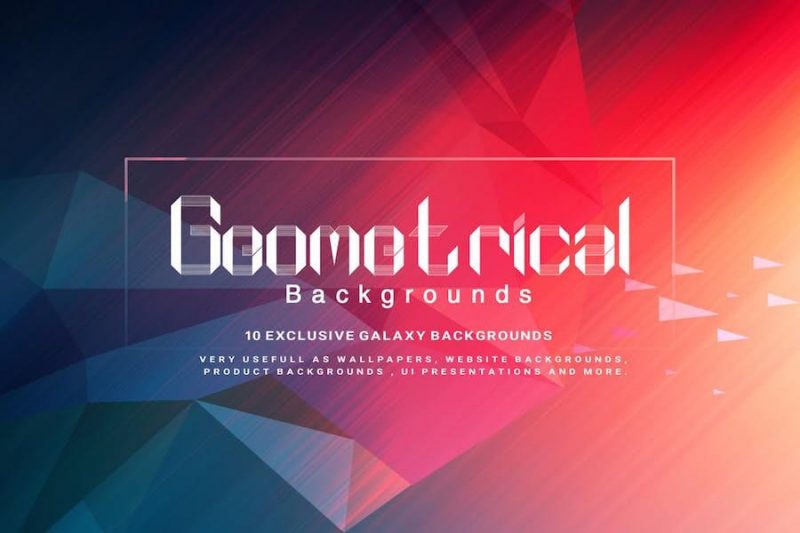 Geometric Artwork By BBC
A beautiful artwork design collection created by BBC for their radio program promo.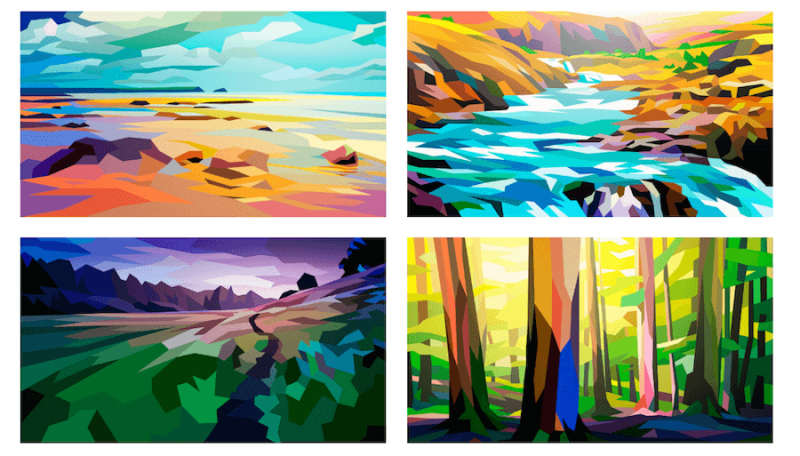 Geometric Background Vector
A free to download geometric vector background that you can use on your design to give it a different feel.
These 3d patterns can be a great background option for your Tumblr blog, you can use them on any kind of greeting card or any other similar design.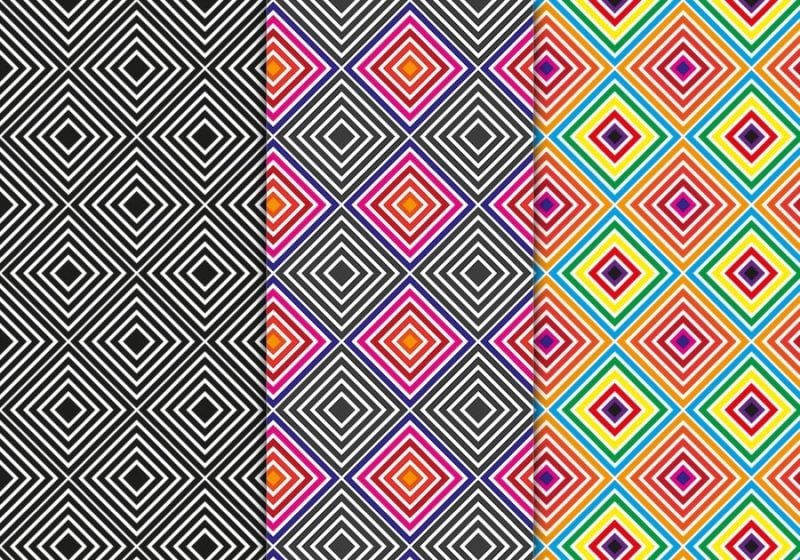 20 Poly Landscapes Backgrounds
A collection of 20 Polygon Landscape Background options to choose from. These designs are ready to be used on any creative project.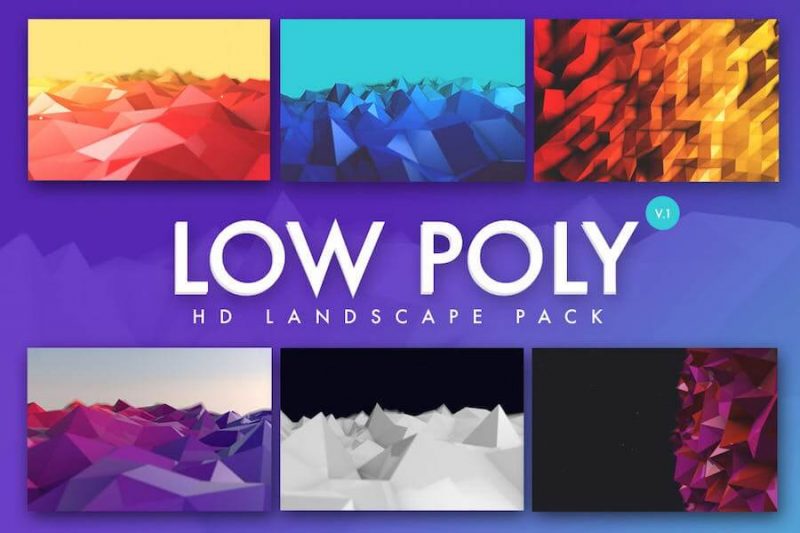 Grunge Geometric Backgrounds
A design pack of some grunge backgrounds that can be used as website wallpapers, product presentation, or any other presentation to make them look attractive.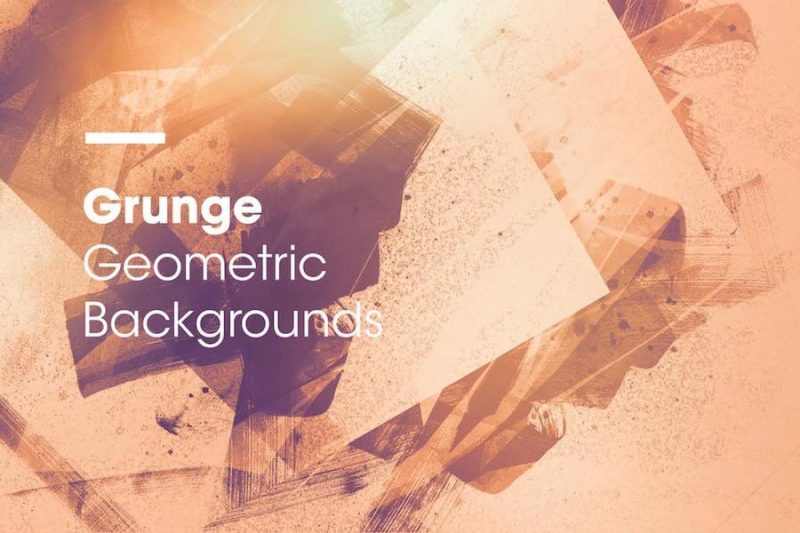 Geometric Shapes Background
A big bundle of 85 different geometric shapes and patterns that you can use on any creative design to make them attractive.
You can use any of the patterns from the design bundle individually or you can combine them to create something completely unique.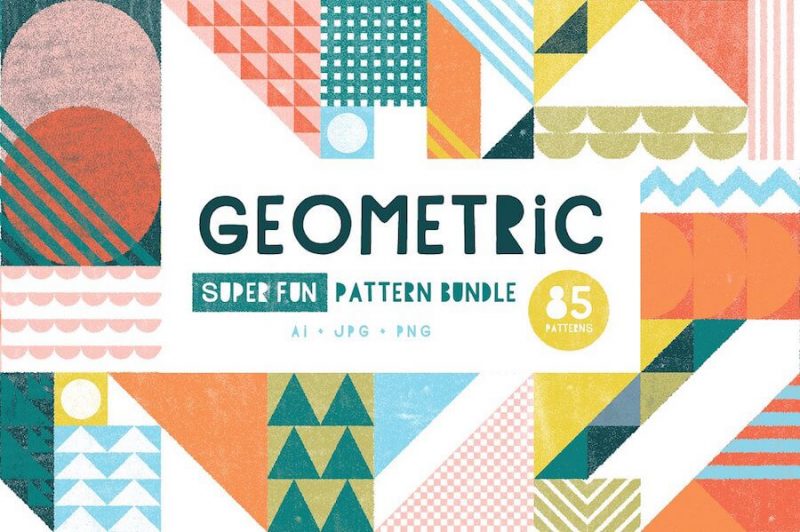 60 Geometric Backgrounds
As the name suggests, this is a collection of 60 beautiful modern geometric background patterns that you can use on any design of your choice to give it a unique look.
These designs are editable by using the Adobe Illustrator and you can save them in any resolution of your requirement.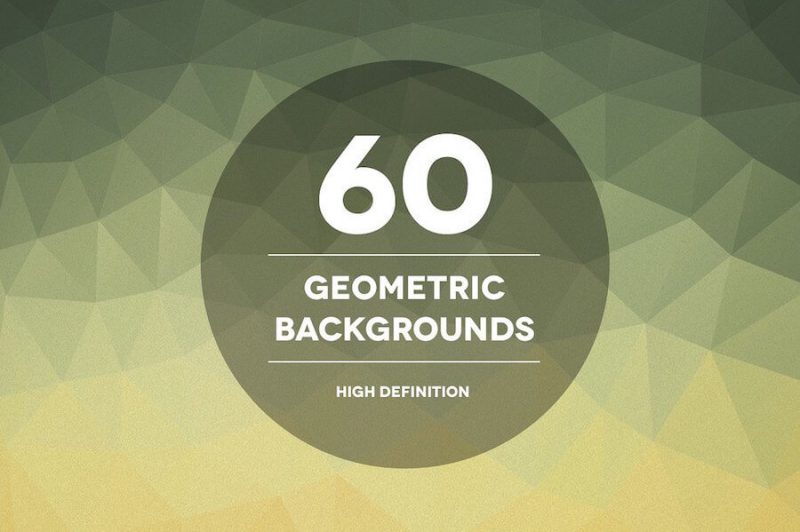 Seamless Geometric Ornamental Patterns
A collection of seamless geometric patterns that can be used as a website background, business card, posters or any similar creative design project.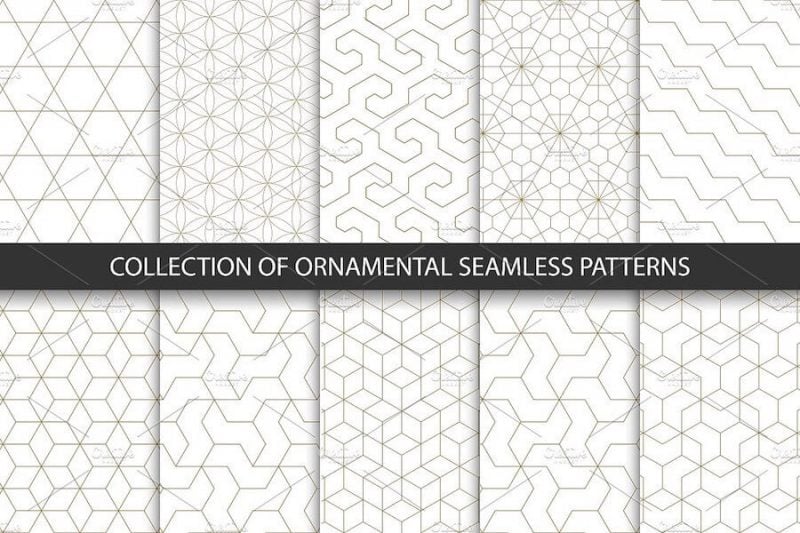 300+ Mega Geometric Patterns Bundle
This is a mega bundle of over 300 stunning geometric patterns that can be used on any design. Starting from using them as your website background to creating business cards, this bundle will be a perfect fit for any creative project.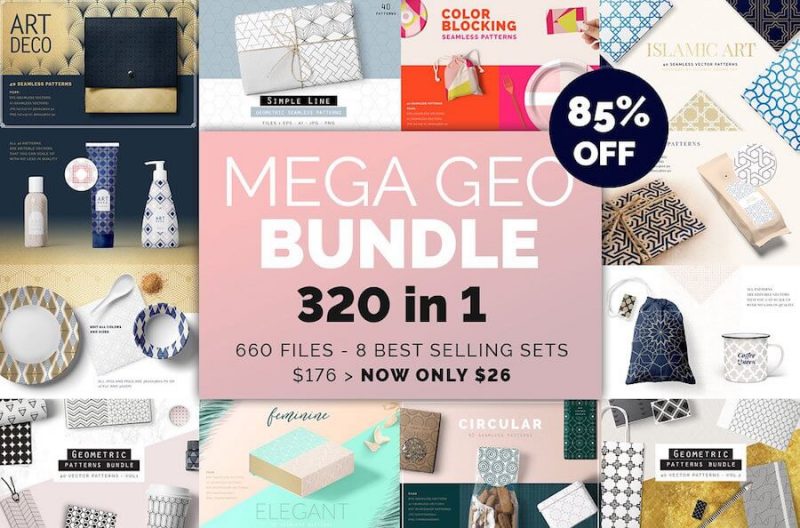 4 Free High-Res Geometric Polygon Backgrounds
As the name suggests, this is a pack of free to use high-resolution geometric polygon backgrounds that you can use on a website as wallpaper or any other creative design.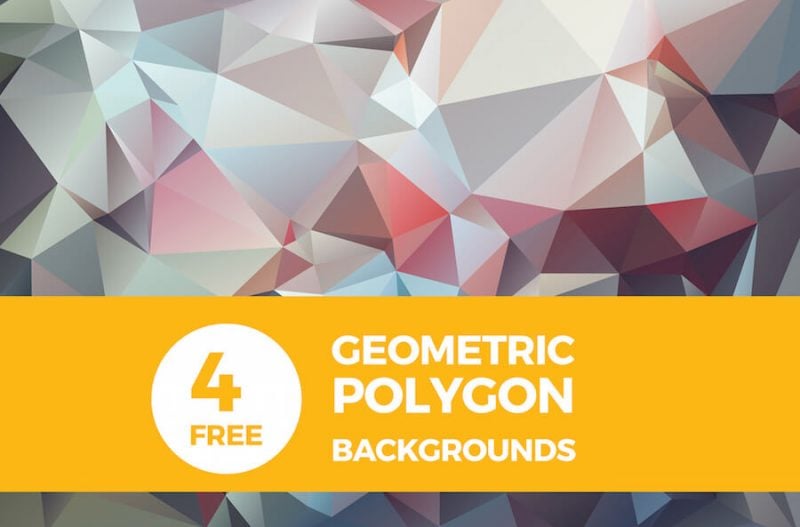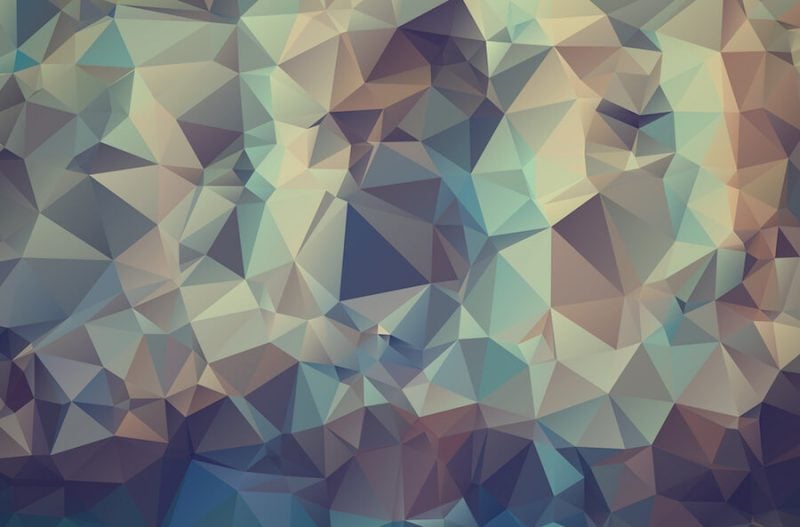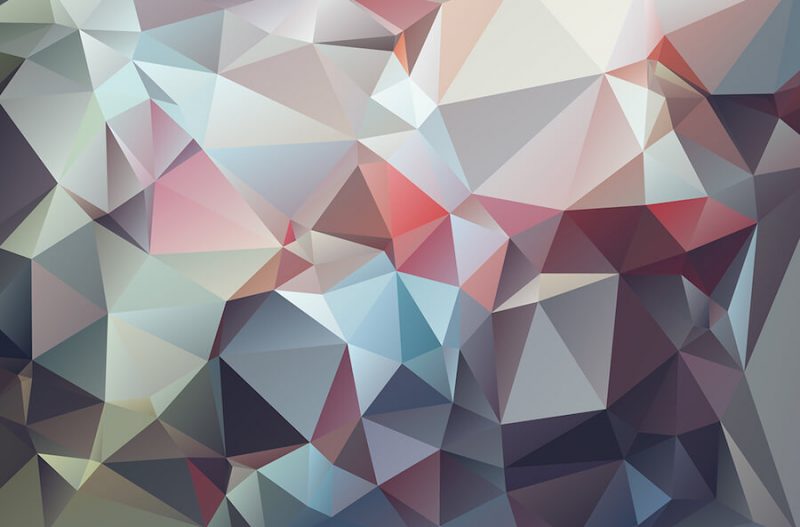 Black & White Patterned Cards
A beautiful pack of black and white geometric pattern business card. You can download and use this design to create your own card.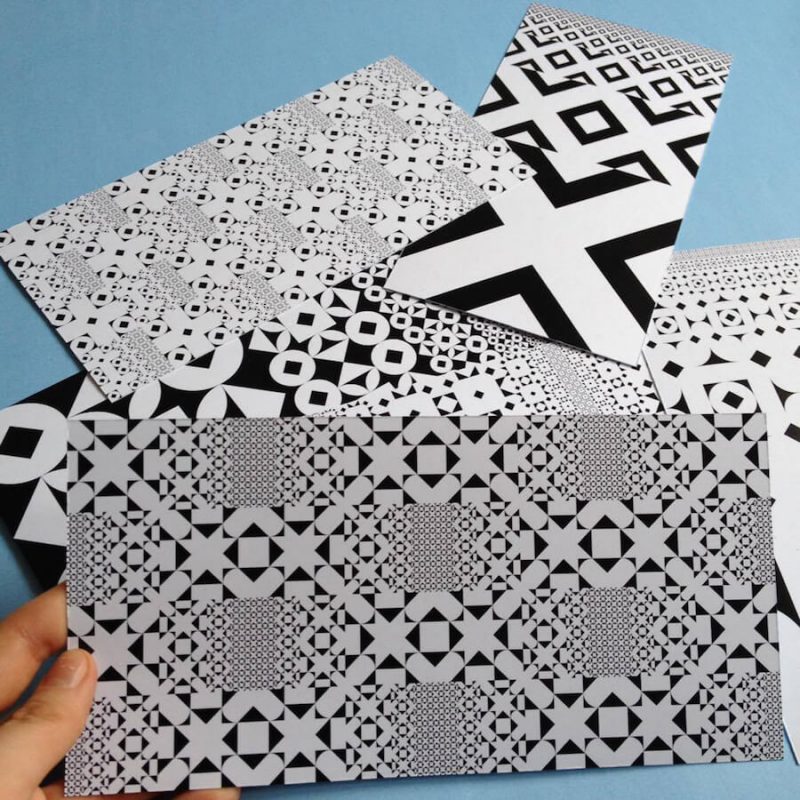 Black Space Polygon Backgrounds
A trendy collection of polygon space background that can instantly make your project look beautiful. This design can be a perfect fit for any app background, product presentation, website header, and a similar project.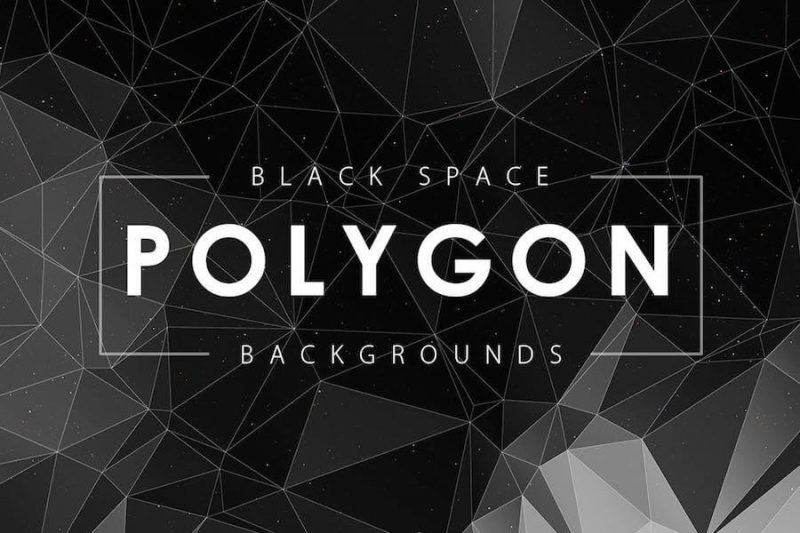 Final Word
A quality background pattern can transform any project into a high-level design. These creative geometric patterns are created to help you save a lot of time while you design your product or website presentation page.
We will add more polygon pattern to this collection so, don't forget to bookmark it.